How to plan your cruise holiday
Feel like a pro as soon you step on the ship with our expert tips to get you holiday-ready
Wherever you're off to, a little pre-trip planning goes a long way to maximising the enjoyment of your holiday. But where to begin? If you haven't been on a cruise before there may seem a lot to organise, but fear not, our list of cruise tips is here to help. Even if you're no stranger to cruising, it's always worth checking you've got everything covered.

Either way, after reading our guide on how to book a cruise holiday, the only thing you'll need to concern yourself with is deciding what cocktail to toast with as you sail away.
With so much choice, how do I decide where to go?
It can be overwhelming choosing a cruise destination, with so many amazing places around the world to visit. Research is key here, so spend time looking into port locations and available shore excursions to figure out the kinds of places you want to visit and what you intend to do there. Are you looking for plenty of sun and beach time? Or are you in search of a culinary adventure, taking in lots of top-notch food scenes? Are you aiming to tick off outdoor activities on your cruise? Make a list of what's a priority to see and do and then go from there.
What time of year should I book a cruise?
When to set sail will depend on the weather and what activities are (or aren't) possible in your chosen destination at different times. Take a look at the annual weather and climate of your favourite port calls and also check when the attractions or experiences you're interested in are open and available. If you're looking to travel at a specific time of year and are open as to where you visit, search for destinations and cruises by month instead – you might be surprised by what locations are in season then.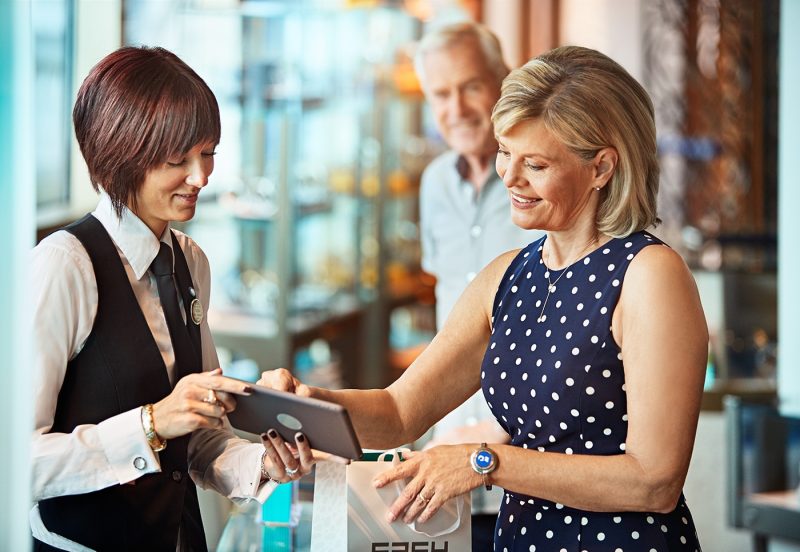 Make the most of your OceanMedallion for the smoothest cruise experience © Princess
How do I prepare for my cruise?
A great way to take any stress out of pre-holiday organisation is by using the Princess Cruises' OceanMedallion, a wearable and seriously smart piece of tech that ensures your cruise prep goes smoothly. This clever piece of kit can do anything from assisting with boarding to paying for extra add-ons as you go, but where OceanMedallion really comes into its own is with its OceanReady function. Simply download the MedallionClass app and create a profile, and then you can start adding travel documents, uploading a profile photo and doing other useful tasks that'll save you lots of time, letting you embark hassle-free and start relaxing as soon as you step onboard.
Where do I get on the cruise ship?
Some guests like to travel abroad to board the ship, perhaps enjoying some time in a new place before even starting their cruise. For example, you could soak up a few days of Greek sun and sightseeing before embarking in Athens, or immerse yourself in the atmosphere of the Big Apple before boarding in Manhattan to set sail around the Caribbean, New England or Canada. Of course, other guests prefer the convenience of boarding from Southampton, which means there's no need for international air travel and luggage restrictions.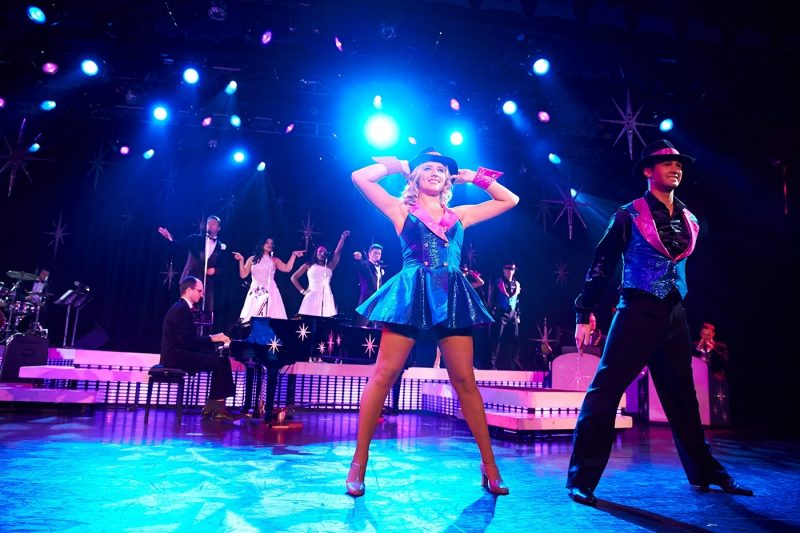 Be dazzled by Stardust, just one of the many shows onboard © Princess
What is there to do onboard?
So much! From seeing live entertainment (think West End-style theatre shows and world-class music acts) to finding your downward dog in a yoga class, from shaking your hips in a salsa workshop to finding zen in the luxury spa, the extensive onboard facilities and activities offer something for everyone. The MedallionClass app will give you access to your ship's onboard timetable before you even set sail, so you can start filling your diary. You don't want to miss out on any of your favourite activities or experiences taking place during your cruise. That said, it is rather easy to get side-tracked by the shady sun loungers out on deck…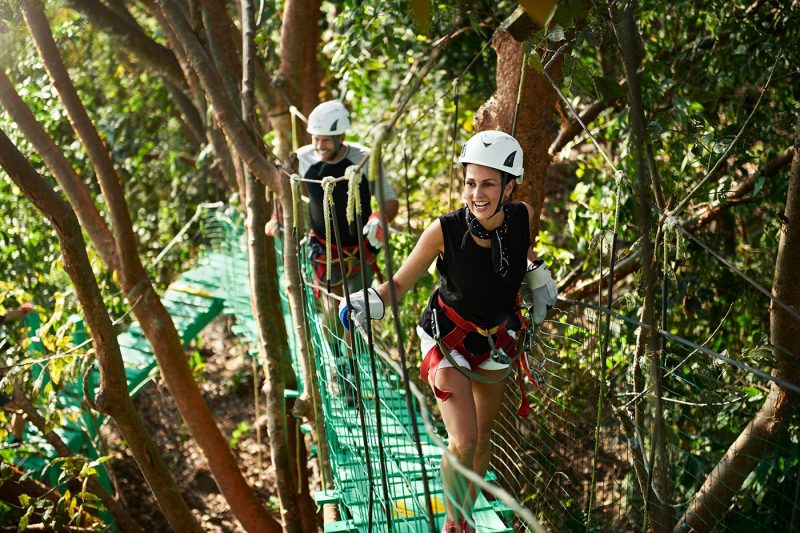 Princess
An experience you won't forget: Forest ziplining © Princess
Should I book any shore excursions on my cruise?
Excursions are a fantastic way of getting the most out of a destination, especially if your time there is limited. There's a huge range of shore excursions on offer – think guided walks, chauffeured scenic drives, local food tasting, museum tours – so why not tick off some bucket-list experiences? Depending on where you're heading, you might be able to try white-water rafting, marvel at iconic sights like Christ The Redeemer or Niagara Falls, or even zip-line through a jungle to really get the adrenaline going. The choice is yours!
Ready to book your perfect cruise holiday?