Seven essential tips for first-time cruisers
From a fail-safe packing strategy to pre-booking incredible shore excursions, set sail knowing you're fully prepared with our first-time cruise tips
New onboard? While you'll be bursting with excitement to embark on your first-ever cruise holiday, and to discover exceptional destinations across the globe from the comfort of a luxury ship, as a first-time cruiser you may be confused on how best to prepare. Cue our essential cruising tips for newbies, which should cover all of your planning and packing questions.
1. Get to know your ship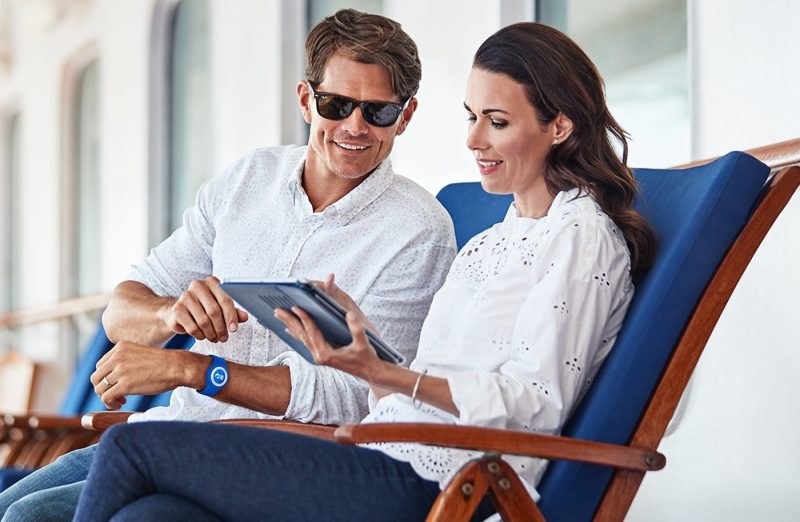 Princess
Don't wait to set sail to start exploring. You can learn about your ship and all it has to offer, such as its dining options, activities, classes and lounge areas, before leaving home. With Princess' MedallionClass App, you can even make dinner reservations at speciality restaurants, book treatments at the Lotus Spa and pencil yourself in for the likes of yoga and salsa dancing up to 60 days in advance of your cruise. Talk about being organised…
2. Plan your port stops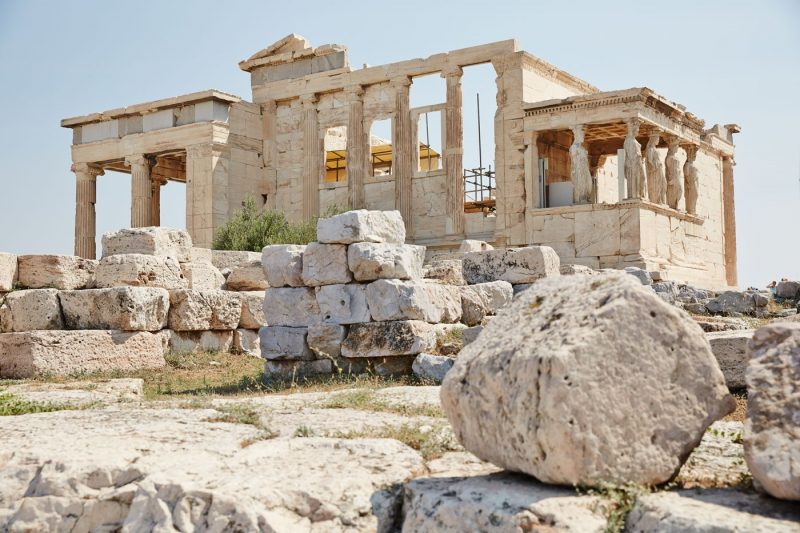 Princess
It's wise to do a bit of research on what each port of call on your itinerary has to offer, then you'll already have an idea of what you want to see (or swerve) when you arrive. Some of your bucket-list sights and activities may require an early start and a transfer from the port, so you'll need to factor in a morning wake-up call – and fewer cocktails the evening before, maybe! Pre-booking shore excursions will mean you're guaranteed not to miss out, whether that's wandering The Acropolis in Athens or discovering the glorious Maracas Waterfall in Trinidad. Plan a perfect port day with our handy guides to getting the most out of visits to Tallinn, Bruges, Dubrovnik, Bergen, St Petersburg and Québec City.
3. Don't fill every second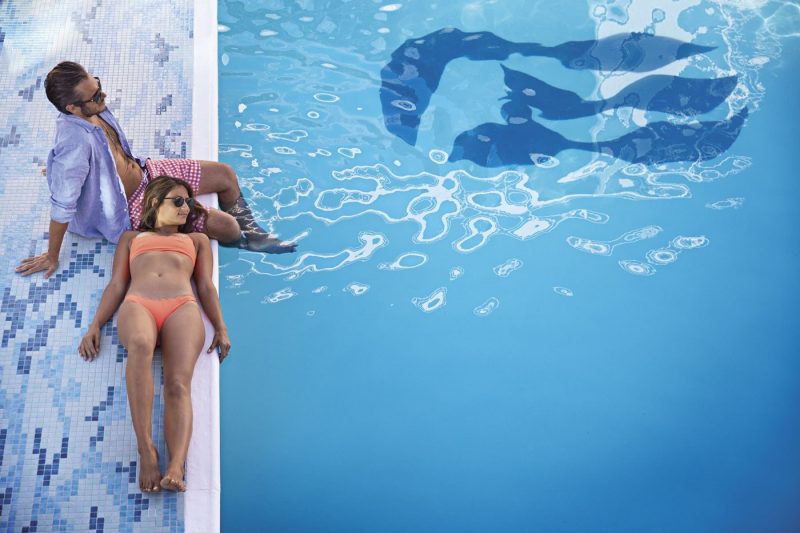 Princess
Don't think that you have to leave the ship at every port or that you should be filling every waking minute with an activity – you're on holiday and that means enjoying some time for yourself and with your loved ones, too. On a day when most fellow passengers have disembarked for sightseeing and shore excursions, it can be nice make the most of an empty ship by enjoying a lazy afternoon together around the pool, having a peaceful snooze on the top-deck sunbeds or indulging in a couple's treatment in the spa. Doing nothing is everything sometimes.
4. Pack like a pro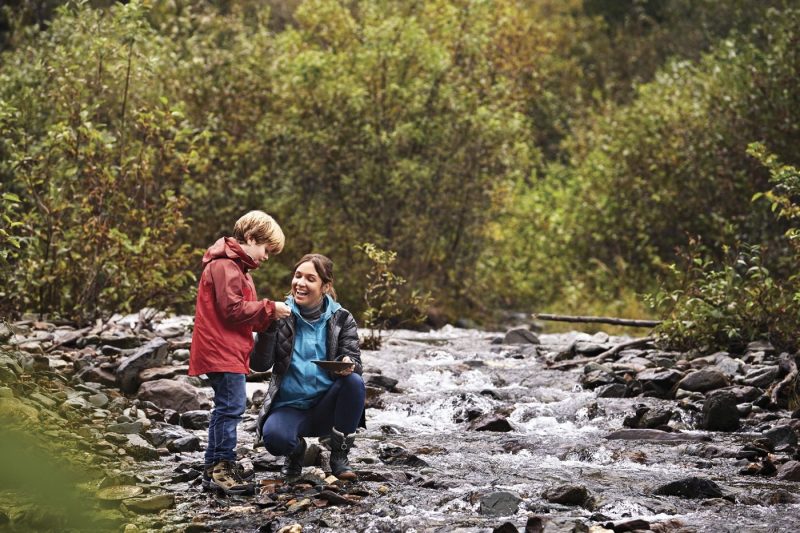 Princess
You might not be a seasoned cruiser (yet!) but that doesn't mean you can't pack like one. When you're looking ahead at your port destinations and what they have to offer activity-wise, be sure to note down any specific attire or equipment you'll need. Don't find yourself docked in, say, Juneau, Alaska, ready for an alpine trek only to discover you've not packed your walking boots. Look up weather estimates and annual climates of where you're visiting too. Even if a city or island is expected to be bright and balmy in the day, if the sun sets early and the temperature drops fast, you'll be in need of long sleeves. Do your research, it always pays off.
5. Cash out some currency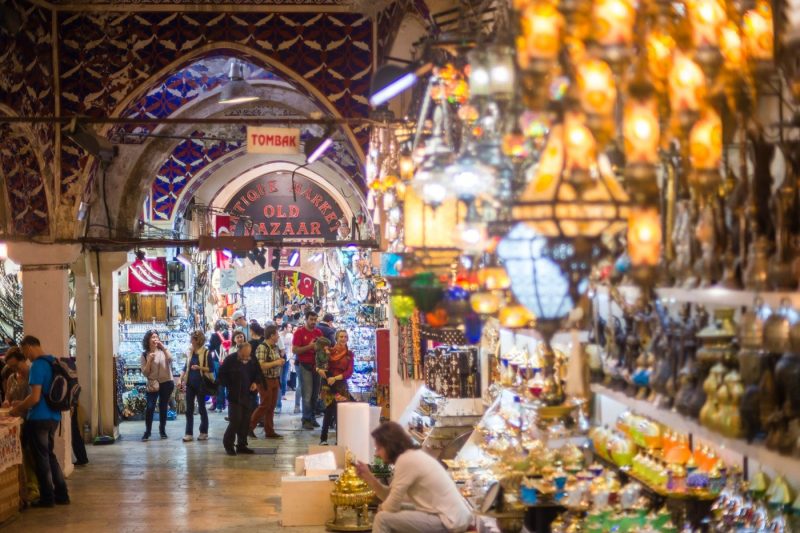 Matthew Williams-Ellis/Robert Harding
Depending on your cruise itinerary and how long you're travelling for, you may need numerous currencies on your trip. When meandering the Grand Bazaar in Istanbul, haggling for ceramics, textiles and souvenirs for the family, you'll be in need of some Turkish Lira. However, when in Naples, the birthplace of pizza, you'll need some Euros to buy a slice or two of their famed dough. There are Currency Exchange desks and travel cash ATMs* onboard all ships, plus bureau de changes in some ports, but you may find the best exchange rates for buying foreign money before you leave home.
6. Carry on a day bag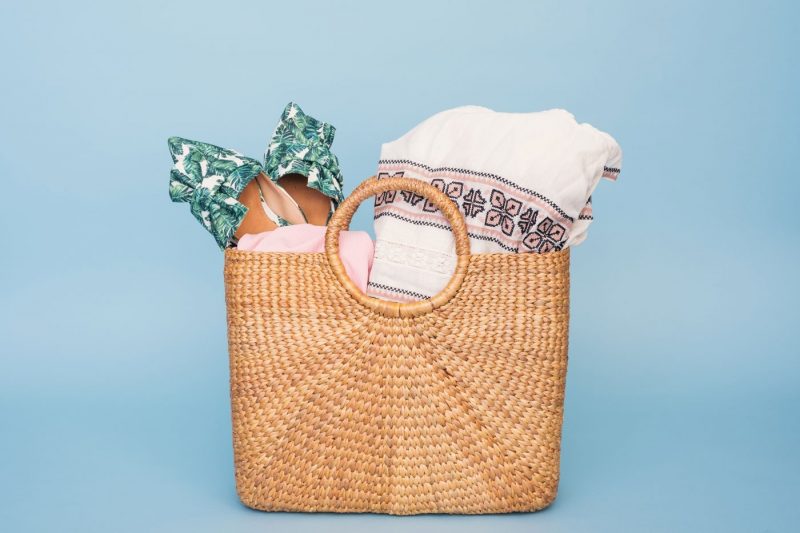 Pack a carry-on bag for when you board the ship © Arnel Hasanovic/Unsplash
When you board the ship on embarkation day, your suitcases will be loaded on separately and delivered to your stateroom later that day. In the meantime, you'll of course want to explore the ship and all of its facilities straight away, so it's smart to pack a small carry-on bag containing sunglasses, sun cream, swimwear, medication and any other items you'll need throughout the day. Your case will be ready and waiting for you at your stateroom just as it's time to get ready for dinner.
7. Stay connected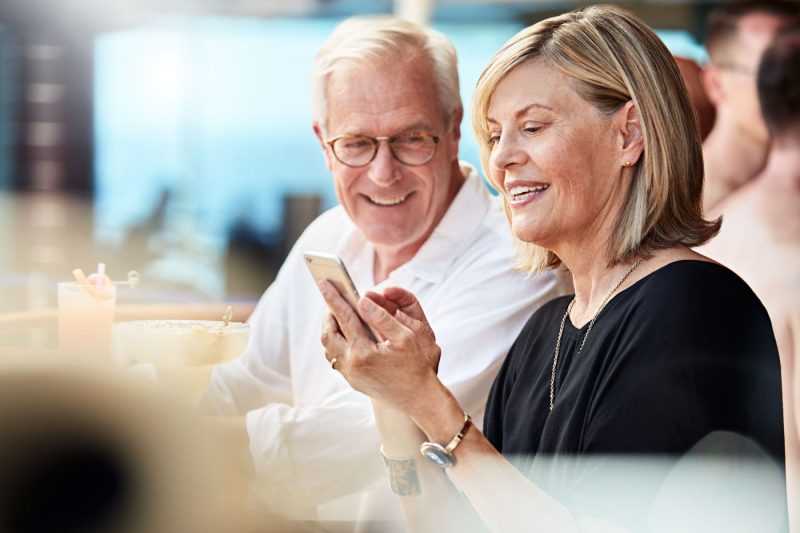 Princess
If you're concerned about keeping in touch with family, friends or work colleagues while cruising, be sure to buy an onboard WiFi package, either before embarkation or once you're on the ship. The Princess Plus fare includes unlimited WiFi, plus drinks and gratuities onboard for just £35 a day (separately this would all cost £70). Princess' MedallionNet offers the best WiFi at sea, so you can instant message, email, stream video and send photos as easily and quickly as at home. Somehow, we expect you'll be so pre-occupied with shore excursions, onboard activities and studying the wine list that there won't be much time for checking in with home after all…
*For your convenience, Automated Teller Machines for the exchange of foreign currencies are available on vessels sailing out of European ports and on selected exotic itineraries. Use of such machines may involve transaction fees that are subject to change without notice. Please visit the Guest Services/Purser's Desk for more information.
Discover incredible destinations on a Princess cruise