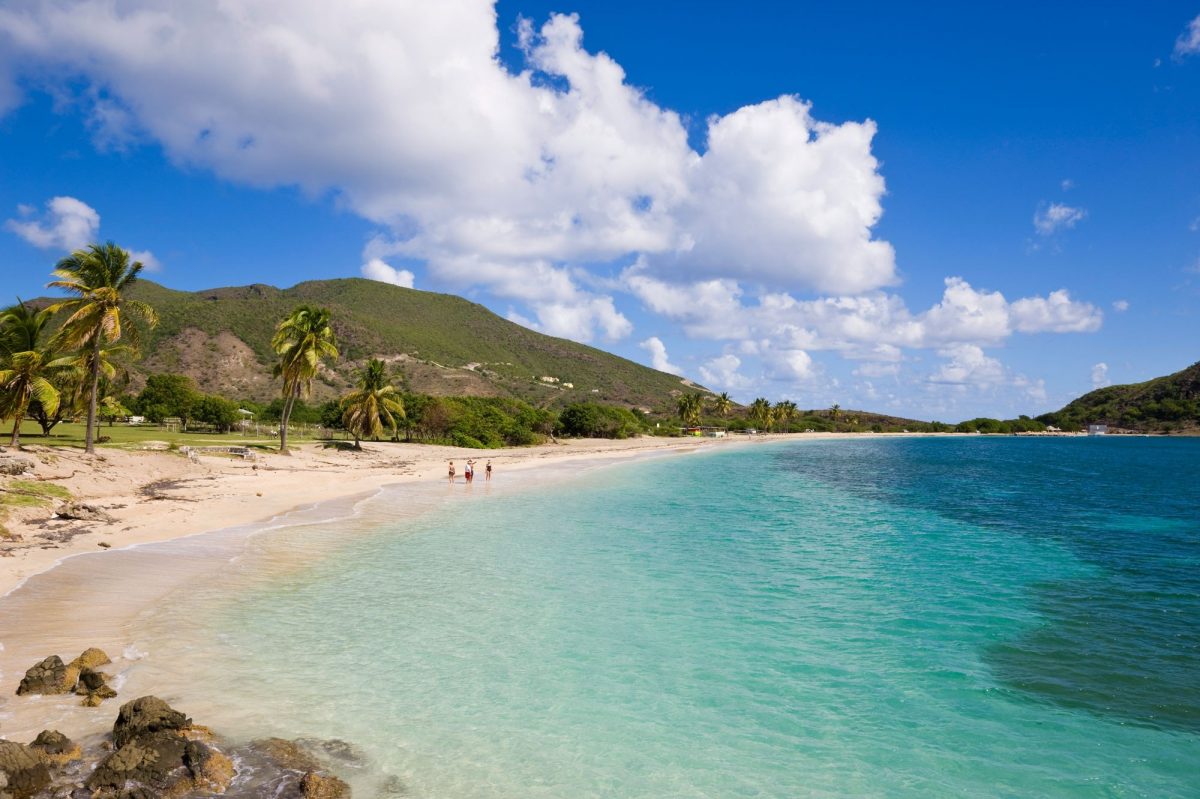 Gavin Hellier/Robert Harding
Three cruise destinations perfect for couples
Dreaming of a luxurious trip away with your special someone? Here are three of our favourite romantic locations to set sail to…
They say happiness comes in waves, which is why setting sail on a romantic cruise with your other half really is the perfect way to rekindle your connection. Enjoy unparalleled luxury with everything from private fine dining to couples' massages onboard every Princess cruise, as you sail past some of the world's most spectacular landscapes, stepping off to explore new horizons with the person you love. Here are three of our favourite romantic cruise destinations...
1. Serene St. Kitts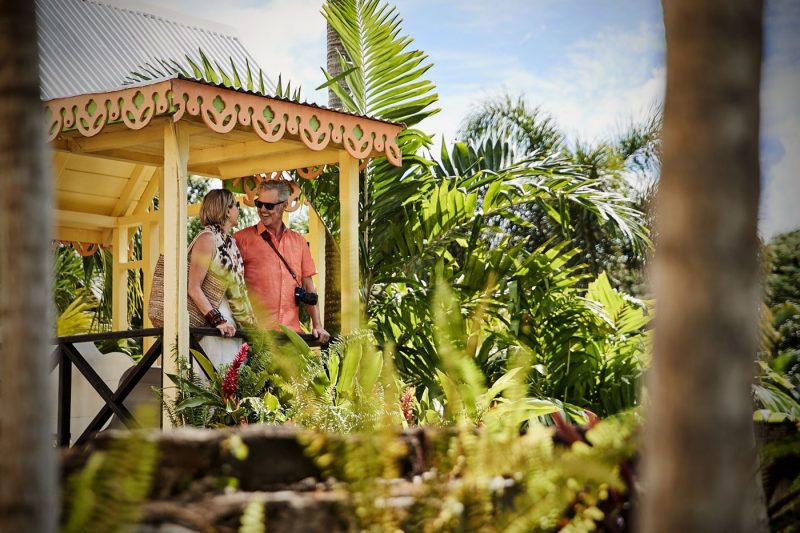 Princess
Let's face it, choosing between Caribbean islands is a tough call, so save yourself the angst and join Princess for a romantic Caribbean cruise like no other. If you're yet to experience the delights of island-hopping across those bright blue Caribbean waters, ensure St. Kitts is at the very top of your itinerary. Known as the 'crown jewel of the Caribbean', you'll soon see why so many couples choose the romantic island as their once-in-a-lifetime wedding and honeymoon destination. With striking landscapes and unspoilt beaches as far as the eye can see, it's impossible not to spend time enjoying each other's company thanks to the peaceful pace of the island. Its 390-year-old capital, Basseterre, is another must-see, and be sure to take a trip to the oldest sugar plantation, Romney Manor, and enjoy a romantic stroll through the lush botanical gardens as the sun streams down. You can also book a boat ride to nearby Nevis to swim with sea turtles together in the tranquil waters. Watch oceanic rainforests and long stretches of black and white sandy beaches sail past from the comfort of your carriage on the St. Kitts Scenic Railway, giving your sea legs time to recover before hopping back onboard. And don't forget to make use of onboard luxuries, either – with Michelin-starred chefs and a state-of-the-art Princess Theatre, every moment really could be one to treasure.
2. Outstanding Oslo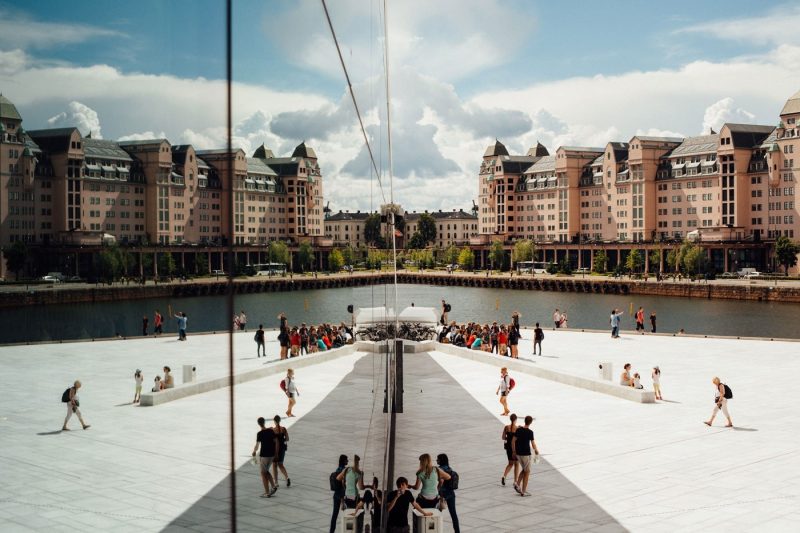 Oliver Cole/Unsplash
Adventurous couples with a nose for culture should look no further than a cruise to magnificent Scandinavia. The Scandinavian capital of Oslo has everything from breath-taking landscapes (don't leave without exploring the impressive forests and 100km-long fjord) to charming architecture and a bustling city life full of culture. Stroll the scenic harbour promenade hand-in-hand before tucking into a freshly-prepared lunch at the Stranden's open-air restaurants, passing the famous Oslo Opera House (above) in all its glory. A visit to Oslo's world-class museums is another must – visit Oslo's National Gallery (and don't leave without recreating The Scream!) or the Edvard Munch Museum and Vigeland Sculpture Park on a Princess shore excursion. The impressive sculpture park has been named the world's largest, housing 212 bronze and granite sculptures. Nearby, the Aker Brygge dockyard is full of lively waterfront restaurants you'll want to spend all afternoon in together. Trips don't get more romantic than encountering the majestic Northern Lights together, so leave room in your schedule for the famous Aurora Borealis. While it's not unheard of to spot the lights from Oslo (October to March is best) heading further North, if time allows, improves your chances of seeing the magic in all its glory.
3. Charming Chile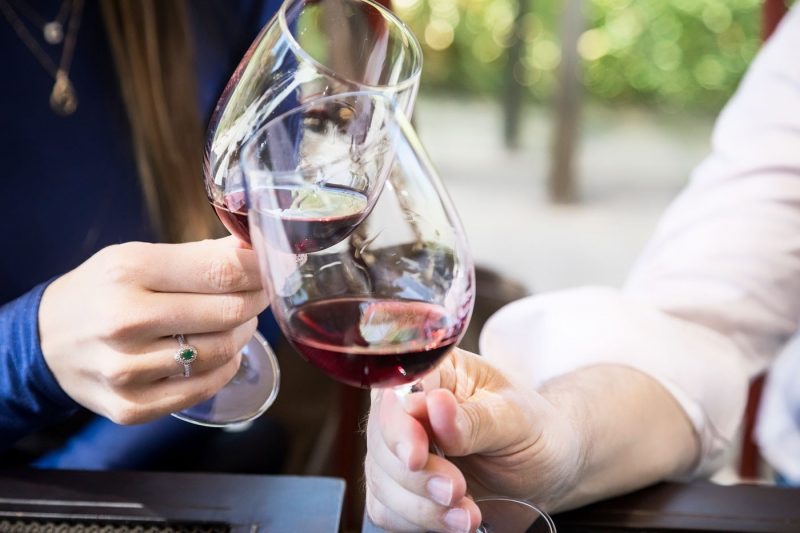 Getty Images
Nestled at the base of the Andes, Chile's thriving capital Santiago is one of the largest cities in Latin America, which means there's plenty for you to fall in love with as you explore with your loved one. Onboard, enjoy the spectacular sights of the Chilean Fjords coming into view, before dining and stargazing under the brilliant night sky. Once docked, head off for a couples' wine-tasting experience on a shore excursion. Internationally renowned wine regions of Casablanca, Colchagua or Maipo are all within visiting distance, too. There's plenty of activity on offer in the area, too – the valley and its surrounding areas are full of scenic walking and hiking trails. Get your empanada fix at the excellent Peumayen Ancestral Food or Boragó, both of which serve tasty authentic Chilean cuisine in picturesque surroundings. Don't forget that Santiago's best views are found at Sky Costanera – the tallest building in Latin America, boasting a 360-degree panoramic view over the city from its impressive observation deck. When you start to feel peckish, head to Tramonto Bar and Terrace for rooftop dining and drinks in the sun, staying later to watch the sun set over the Andes when it becomes a magical – and candlelit – evening venue.
Let Princess help you create your perfect trip together
Look no further for more destination inspiration...