Why Mexico is the perfect destination for a family holiday
Looking for a getaway that will please the whole brood? Head to Mexico and enjoy the ultimate family holiday
Mexico is well-known as a great location for couples on a romantic break or groups of friends looking to explore, but in recent years the country has rightly become a hotspot for family holidays. It's a destination that really does offer something for travellers of any age, but the best way to make the most of visiting Mexico with kids is by doing it on a cruise. Not only will you get to experience a range of different places all on one trip, but the onboard activity programme will give you even more insight into this incredible country, all while keeping the kids entertained. Here's why Mexico family holidays are the next big thing…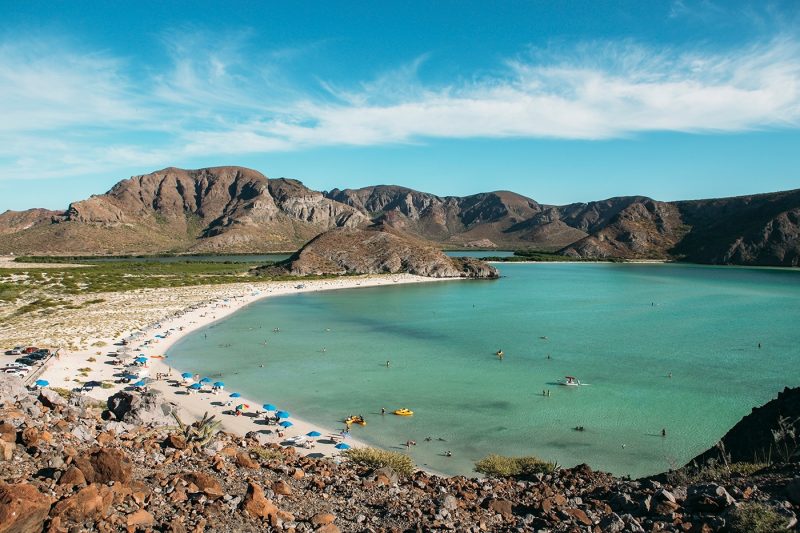 The beautiful Balandra Bay in La Paz, Mexico © Pexels
There are glorious beaches
The best thing about a beach trip is that kids have just as much fun as the adults, and never more so than in Mexico, where you'll discover breathtaking beaches that are also suitable for families. Try Medano Beach, near Cabo San Lucas (easily reachable on a Princess half-day trip), or one of the soft, sandy beaches around Balandra Bay, a quick journey from La Paz. Both are beautiful stretches that offer easy swimming for kids and incredible scenery for all.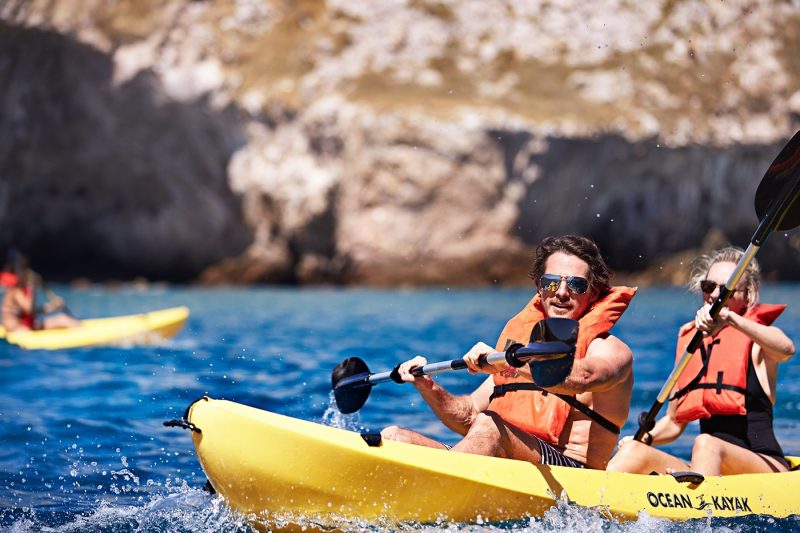 Sea kayaking is just one of the many activities you can try in Mexico © Princess
You can tick off once-in-a-lifetime experiences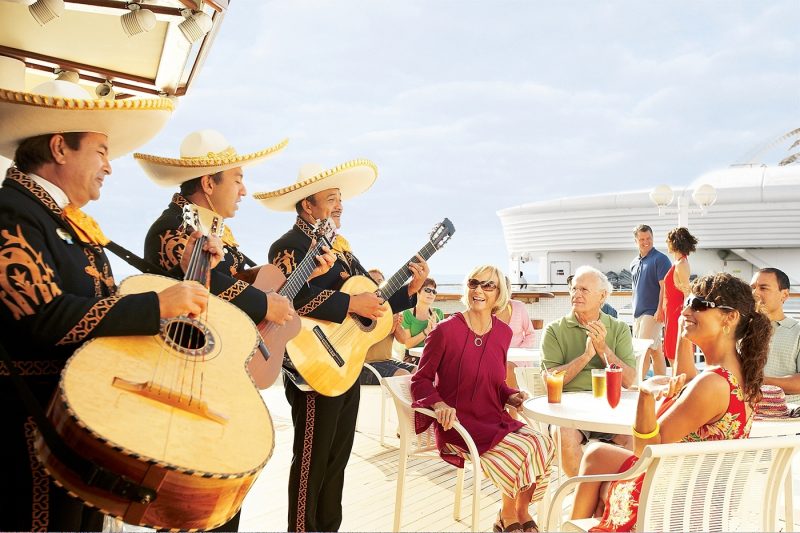 Be entertained by Mariachi performances onboard © Princess
There's onboard entertainment for everyone
Prepare for your Mexican adventure even before you arrive and keep the atmosphere going between your port stops with Princess' extensive programme of locally themed onboard experiences. Kids can get busy with Mexican arts and crafts, plus local culture workshops, adults can watch live Mariachi-band performances and take part in tequila tasting, and the whole family will love coming together for an authentic Mexican feast.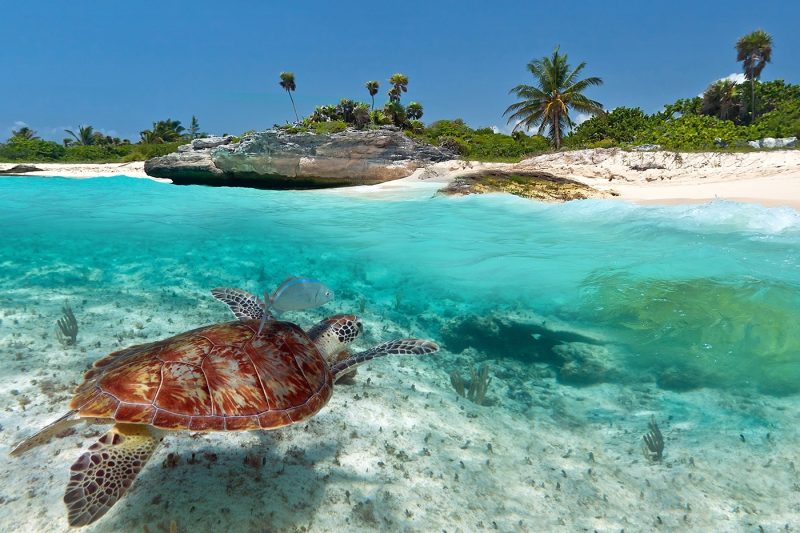 Spot the turtles swimming around Mazatlan © Shutterstock
The wildlife is astounding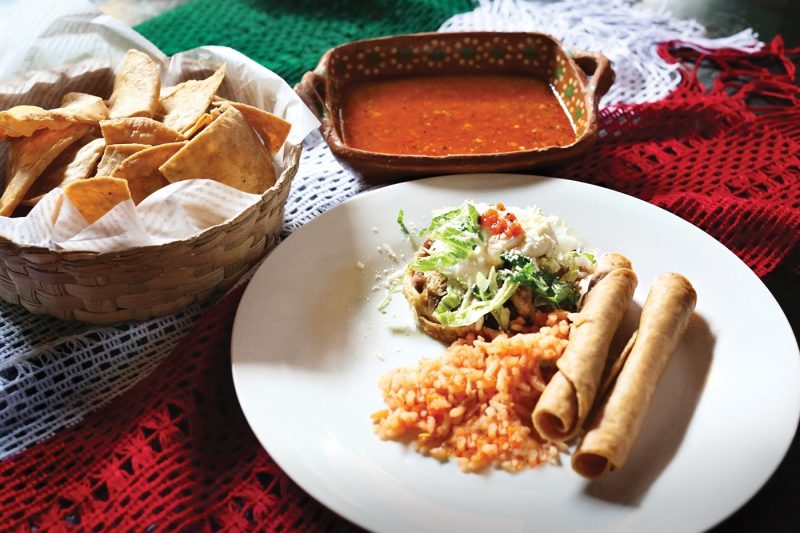 Tuck into taquitos and much, much more when in Mexico © Princess
No one will go hungry
We know kids can be fussy eaters (as can parents and grandparents), but with such a variety of food available throughout Mexico, you're guaranteed to find something that pleases all tastes, diets and requirements – even for those adverse to a bit of spice. There are favourites like tacos, enchiladas and empanadas (Mexican-style pasties), various delicious beans and rice combinations, and desserts such as churros, sweet cornbread and fresh fruit. And you'll never be short of options when it comes to restaurants, cafés and food stalls from which to sample all of the above and much more.
Excited for a family holiday to Mexico?