Seven of the most unique cruise ports around the world
From a gangway arrival to bridge bypasses, these are the places you simply must arrive at by sea
Arriving into a cruise port is a memorable experience no matter where you're docking, but there are some ports around the world that really will take your breath away. Here we round up some of the most memorable cruise arrivals that are worth considering for your bucket list...
1. Grand Turk, Turks & Caicos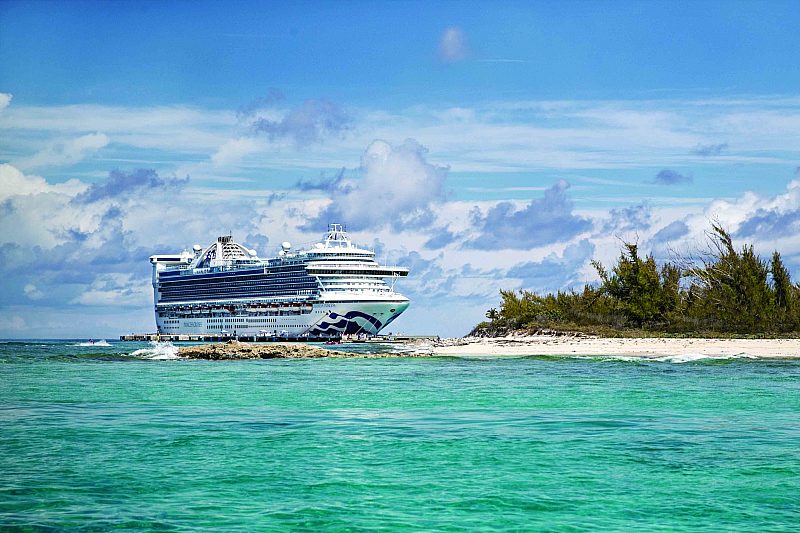 Princess
Spectacular velvet-sand beaches, glittering azure seas, and some of the finest diving in the Caribbean – that's what awaits you at the port of Grand Turk. The ship docks right on the beach, so you won't lose any time travelling on this paradise island. Try scuba diving, deep-sea fishing, or a snorkelling tour to see the kaleidoscope of fish and other exotic marine life that live among the rainbow-coloured coral formations.
2. Sydney, Australia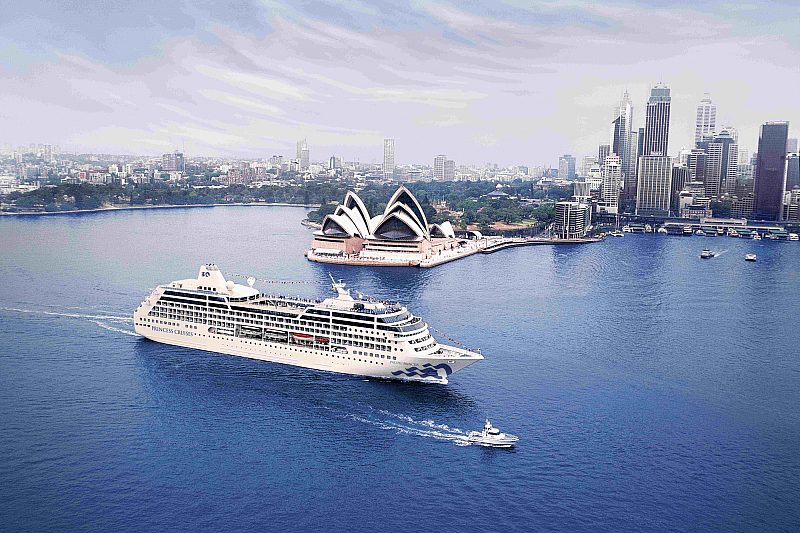 Princess
As your ship passes Harbour Heads, you are presented with the shimmering skyline hailed by many seafarers as 'the most beautiful harbour in the world'. You'll instantly know where you are thanks to the iconic Sydney Opera House and Sydney Harbour Bridge, and the beautiful city awaits, packed with sophisticated spots, miles of golden beaches and the wilderness of the Blue Mountains.
Plan a getaway to spectacular Australia today
3. Juneau, Alaska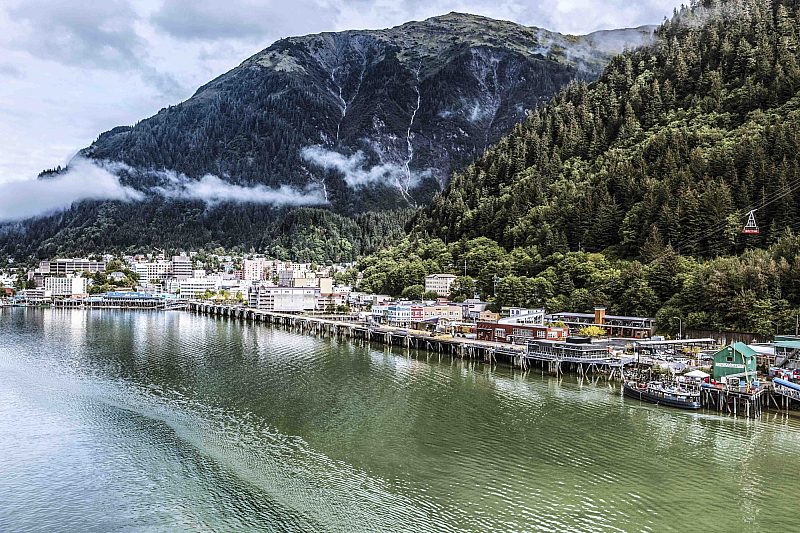 iStock
As the only state capital in America inaccessible by road, Juneau is graced with spectacular vistas and towering glaciers. Sailing via the Inside Passage, it's a heart-stopping maze of islands, inlets, fjords and mountains. And with the scenery come countless opportunities for wildlife watching, with Juneau home to 280 species of birds, brown and black bears, and primarily humpback and orca whales.
4. Panama Canal, Panama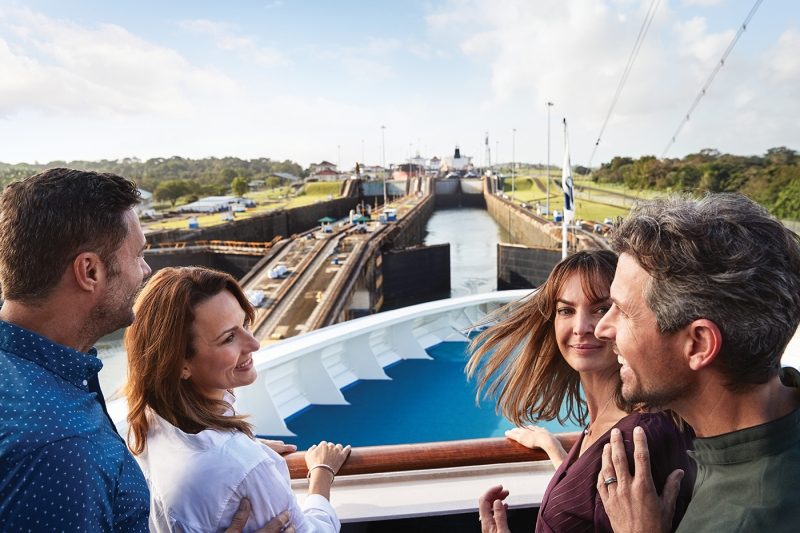 Princess
We couldn't talk memorable cruise ports without mentioning this. Named as one of Condé Nast Traveller's 7 Cruise Wonders of the World, Panama Canal is a true marvel. And the port is no different. Travelling through its warren of locks – a genius of engineering on an epic scale – is a once-in-a-lifetime experience. And beyond the locks, there's even more to see, from palm-fringed beaches to UNESCO World Heritage sites, cloud forests and coffee farms.
5. Moorea, Tahiti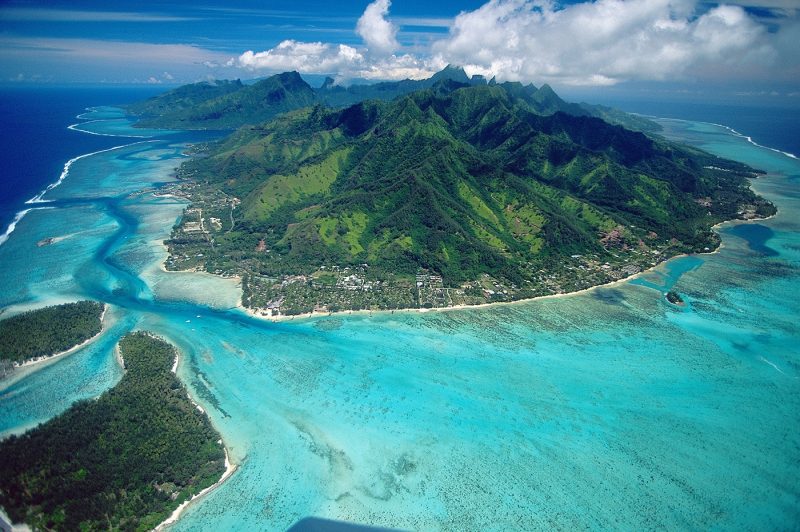 Sylvain Grandadam/Robert Harding
Cruise ships visiting this heart-shaped island are greeted by a pure tropical paradise. Known as the 'magical island' thanks to its turquoise lagoons, white-sand beaches and mountain peaks. Talking of which, there's no better place on Moorea to enjoy blue skies and panoramic views than Belvedere Lookout. Located atop a beautiful vantage point at the peak of Mt. Rotui, it offers 360-degree views of the tropical green valley below, Opunohu and Cook's Bay.
Discover the pearls of the South Pacific with Princess
6. Kotor, Montenegro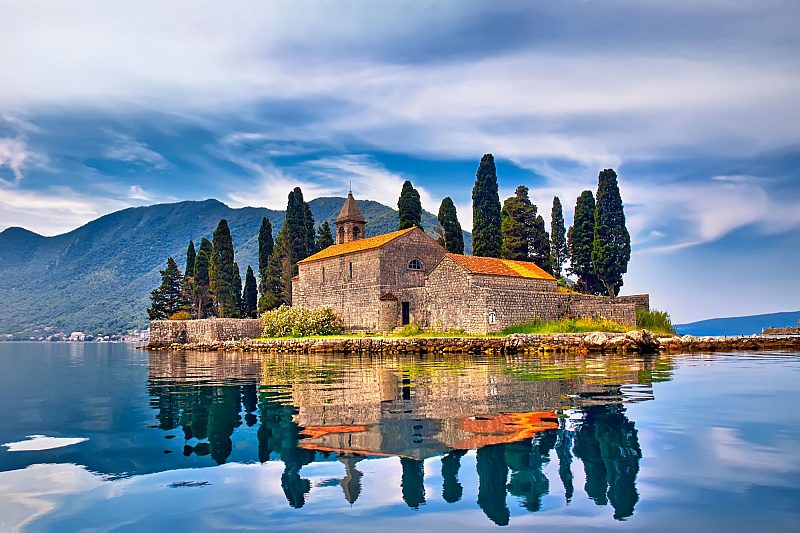 Shutterstock
A postcard-perfect backdrop formed of towering mountains, immensely blue waters and medieval and Venetian-era settlements; this beautiful bay is Montenegro's pièce de résistance. Hemmed in by unfaltering walls snaking implausibly up the surrounding slopes, the town of Kotor itself is living history in a spectacular bay – think a labyrinth of quaint cobbled streets, café-strewn squares and impressive churches to explore.
7. Santorini, Greece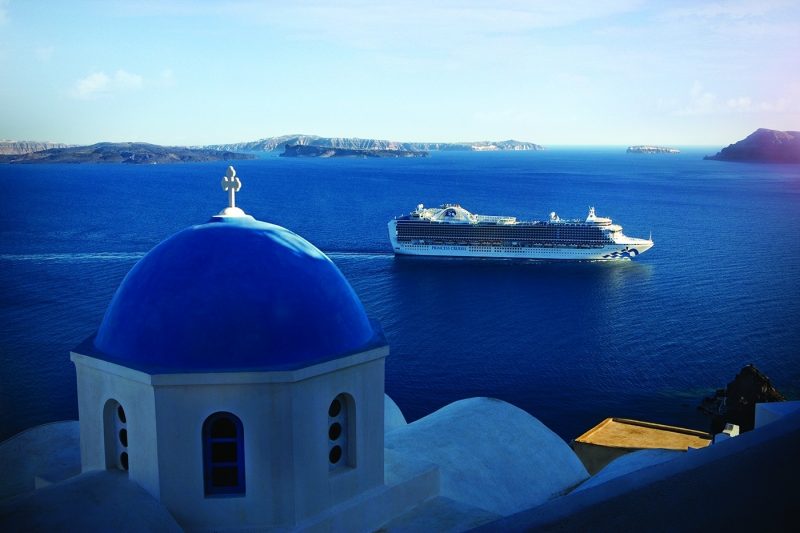 Princess
One of the most dramatic land and seascapes in the Mediterranean, Santorini has been shaped by centuries of volcanic eruptions. Once here you'll anchor in a sunken caldera surrounded by sky-reaching cliffs topped with sugar-cube houses with cyan-blue roofs before water shuttles will ferry you to the old port. Hike up (or grab a mule ride) to the island's peak and you'll be rewarded with breath-taking views of cerulean blue seas and the redolent old town draped in bougainvillea.