How to see the wild side of Panama
Panama might not be known for it, but its wild nature is truly incomparable
When you think of Panama, what comes to mind? The famous canal, of course. Warm weather and seaside sights most likely, too. But did you know it is also one of the world's top destinations for seeing amazing wildlife? The truth is, Panama's wild nature is truly incomparable. The area boasts 125 endemic animal species, 218 mammal species, 226 reptiles and 10% of all existing bird species, thanks to its unique mix of ecosystems: mangrove, reef and rainforest. Home to rich waterways and dense rainforest as well as beautiful beaches, it's teeming with unusual species, from caimans to toucans, sea turtles to macaws. You can float along waterways by boat, exploring mangroves and keeping your eyes peeled for snakes, monkeys, sloths and iguanas. Here are four of the best places to get to the heart of Panama's wildlife...
Four of the best wildlife sights in Panama
1. The Gamboa Rainforest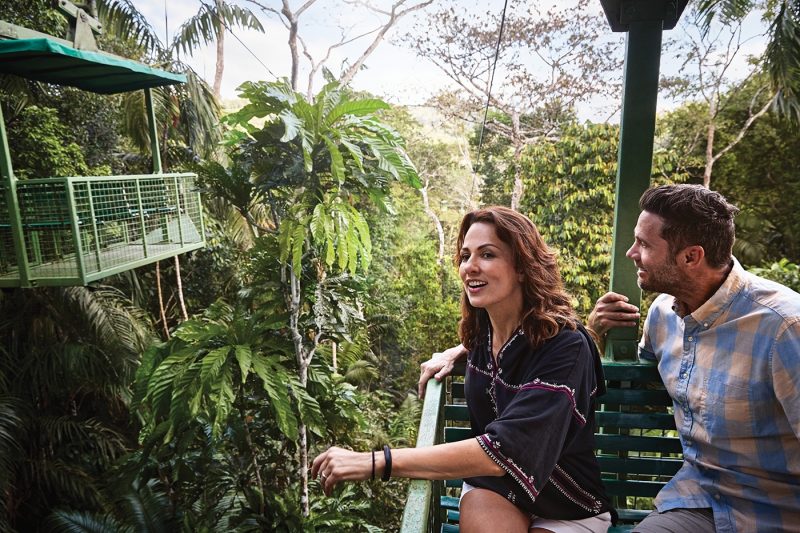 Princess
At just 30 minutes from the capital, this is one of the best places in the world to see birds. Over 1,000 different species perch in an area covering just 80,000 square kilometres. We suggest taking the Aerial Tram, a 600 meter-long tram line, which hovers above the rainforest and provides a unique birds-eye view of the rich and diverse fauna and wildlife. Look out for exotic birds and monkeys in the trees plus crocodiles along the riverbanks.
2. Gamboa Sloth Sanctuary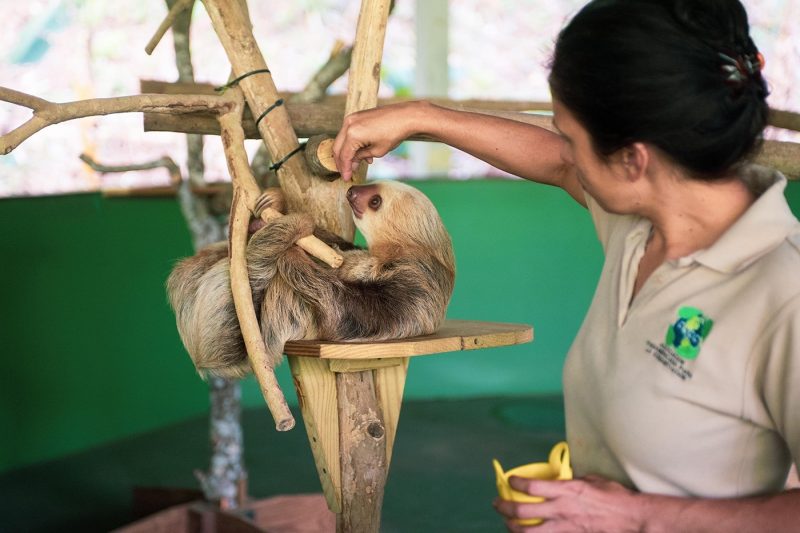 Alamy
Learn about one of Panama's most relaxed residents at the Gamboa Sloth Sanctuary. Knowledgeable guides lead guests on four daily tours (Tuesday through Sunday) sharing all sorts of interesting facts about the sloths they work to rehabilitate and release back into the wild. Notoriously lazy, the sloths spring (okay, saunter) into action when guards produce a bright pink hyacinth, meaning you'll get a chance to see them in action – if you can call it 'action'. There are also orchid and butterfly farms on site to explore, along with a poison dart frog exhibit.
3. Soberania National Park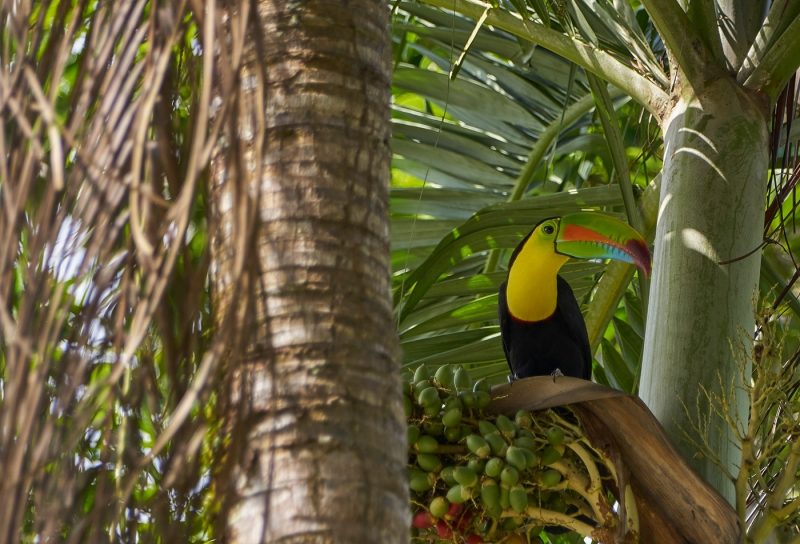 Getty Images
Did you know Panama is home to spectacular spring and autumn bird migrations? The Soberania National Park, which extends right down to the suburbs of Panama City and the Panama Canal is well worth a visit to catch glimpses of both seasonal and local birds in action. At 55,000 acres, there are ample hiking trails both short and long, offering the chance to stretch your legs and see monkeys swinging overhead and white nose coatis scurrying below. You'll be wowed at every turn.
4. Monkey Island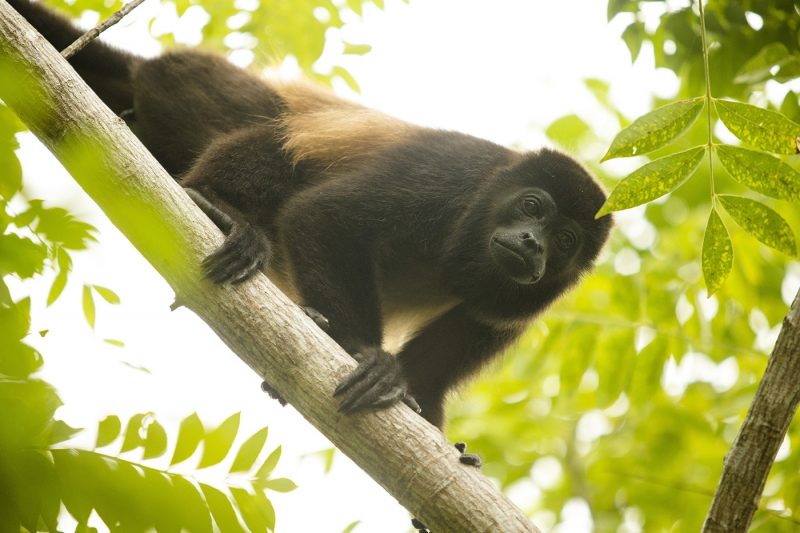 Getty Images
If it's mainly monkeys that melt your heart, then a visit to Monkey Island needs to be top of your to-do list in Panama. Book a spot on a tour boat that cruises down the canal and around the labyrinth of islands located in Gatun Lake, finally stopping at Monkey Island itself. When there, keep an ear out for the wail of Howler monkeys (above), who can be spotted dangling from trees by just their tail. Most likely to make friends are the white-faced Capuchin monkeys (at top of page), while you'll also spy the smallest monkey in Central America, the Tamarin monkey, which can be identified by a red tuft of fur at the nape of its neck.
Explore more of South America with these stories