Five reasons to cruise from Southampton
Discover why embarking on a cruise holiday from this UK port is a no-brainer
If you thought setting sail to bucket-list destinations was only possible from foreign ports, then you'd be wrong. From the port of Southampton, which is located less than two hours from the centre of London, you can reach Niagara Falls in Canada, the Colosseum in Rome and even the jaw-dropping palaces of St. Petersburg in Russia.

Not only do incredible sights and experiences await once you're onboard, there are many practical benefits to joining a cruise ship on home soil, too. Discover at least five reasons why sailing from Southampton is a great option for your next adventure...
1. There's no need to travel abroad to board
Starting your cruise holiday in Southampton means there's no need for international travel, which can eliminate the cost of flights and the often tricky coordination of airport arrival times and the ship's departure from port. It's easy to travel straight to Southampton cruise port by car, taxi or public transport, such as coach or train.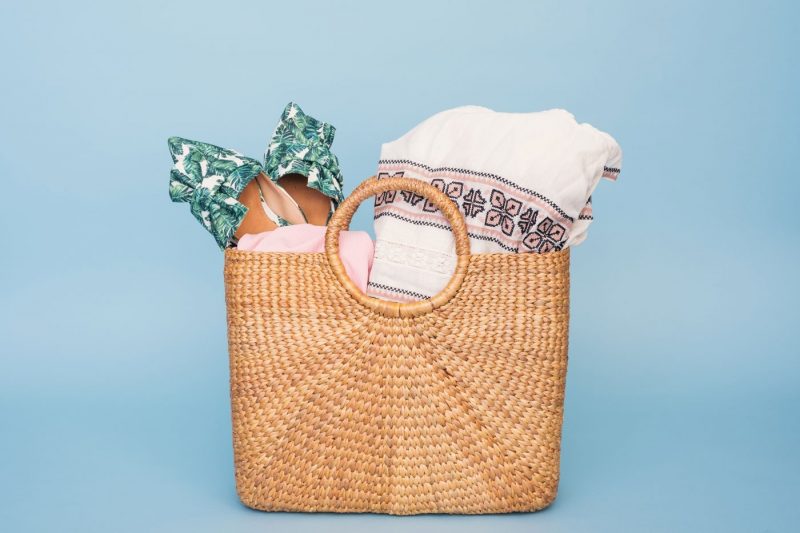 Pack a carry-on bag for when you board the ship © Arnel Hasanovic/Unsplash
2. You can pack as much as you like
Owing to no air travel (or any other international transfers), you won't be restricted by airline baggage rules. There are no baggage limits with Princess, so you can arrive on embarkation day with as many suitcases as you need. Do be aware that when you first board the ship, your suitcases will be loaded on separately and delivered to your stateroom later that day. We suggest packing a small carry-on bag containing essentials such as sunglasses, sun cream, swimwear and medication, so you have everything you need until your case arrives at your stateroom in time to get ready for dinner.

If you're new to cruising and are wondering what to take, see our guide to what to pack for a cruise holiday.
3. It's easy for all members of the family
Flying with babies or young children can be difficult, while air travel may also not be an option for elderly or less-abled family members. Departing from Southampton immediately solves that stress and means the whole family, whatever age and interest, can enjoy the cruise holiday of a lifetime.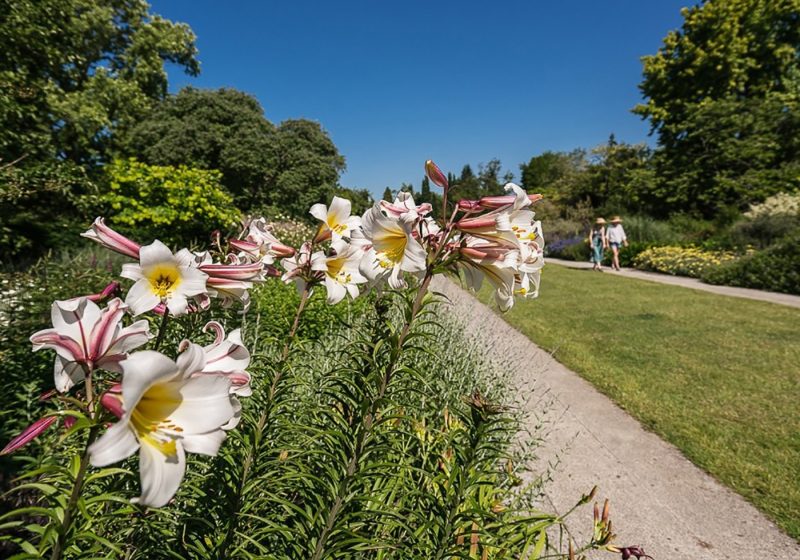 See the beautiful blooms at Sir Harold Hillier Gardens © Sir Harold Hillier Gardens/March Creative
4. Explore the local area beforehand
Planning your arrival in Southampton with some extra time to spare before embarkation is a great idea. This means you can explore the old port city itself, taking in the likes of Sir Harold Hillier Gardens, Southampton City Art Gallery, the Tudor House or even the nearby historic city of Winchester. Why not tick off some must-see attractions even before you start your cruise holiday?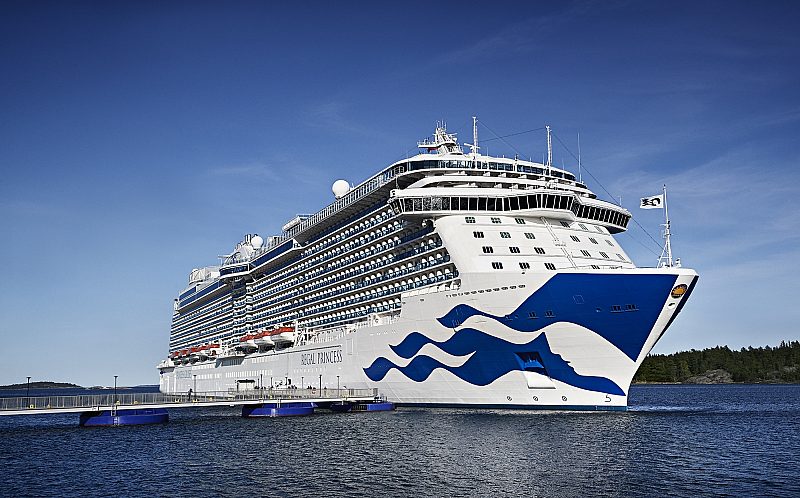 Regal Princess will be sailing out of Southampton from summer 2021 © Princess
5. Then explore incredible destinations further afield
Excited to plan your next cruise holiday?