Where to celebrate a milestone birthday around the British Isles
Searching for somewhere special to mark that big occasion? The answer could be a lot closer to home than you think
Hitting a milestone birthday is a big deal, but who says your only option is travelling halfway around the world to find somewhere great to celebrate? If you're wondering where to go for a significant anniversary or are in search of big birthday holiday ideas, look no further than the many fantastic cities in the UK and Ireland.

Whether you're after a relaxed getaway amid some of the country's finest scenery, a cultural extravaganza or some indulgent wining and dining, you'll find it at one of our top British city picks below. This time, maybe forget far-flung destinations and revel in the ultimate staycation celebration instead.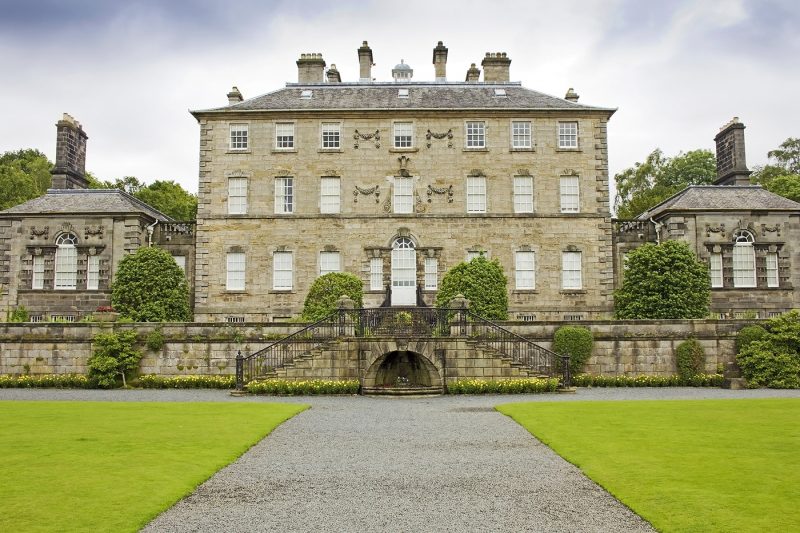 Elegant and charming Pollok House © Getty Images
Glasgow, Scotland
The dramatic mix of Gothic and Victorian architecture in Scotland's biggest city makes it a grand setting for a milestone birthday. And, thanks to a first-rate restaurant and bar scene – including lots of marvellous whisky bars, such as the cosy Pot Still, where over 700 bottles of the stuff line the walls – there's also much more to admire than just the buildings. If you're looking to make the birthday extra-special, consider an indulgent Princess Cruise evening excursion to prestigious 18th-century stately home Pollok House (pictured above), where you'll be treated to prosecco and a three-course dinner after a bagpipe serenade.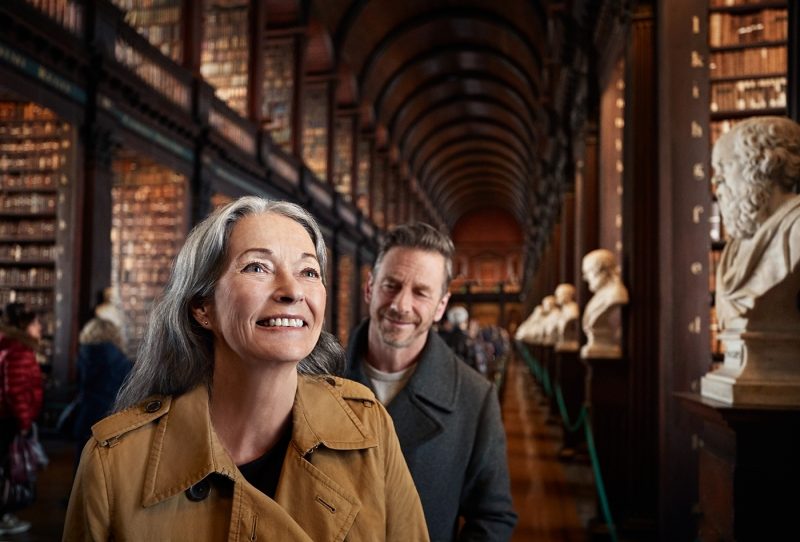 Taking in the history at Trinity College library © Princess
Dublin, Ireland
You'll never be short of things to do in Ireland's buzzing capital, and spending a big birthday there just gives you an excuse to do even more! Take in the sights, including the magnificent Saint Patrick's Cathedral and the vast library at Trinity College (not just for bookworms). Then learn about Ireland's national beer on a brewery tour of the Guinness Storehouse and gaze out over Dublin from way up high in the famous Gravity Bar. For a unique evening celebration, head out for a lively night of Irish song and dance in a traditional pub. And don't worry, you can leave the dancing to the professionals, while you sit back and enjoy the show.
Sweeping views of the capital in Greenwich, London © Fas Khan/Unsplash
London, England
Whatever you've got in mind for your epic birthday celebration, London is pretty much guaranteed to cater for it. Get a culture fix at one of the city's world-famous galleries (the Hockney and Turner collections at Tate Britain never fail to delight) or soak up Theatreland with a show in the glitzy West End. To see a different, calmer side of London, visit one of its picturesque village neighbourhoods, such as nautically inclined Greenwich (featuring the spectacular Cutty Sark looming over the Thames and exceptional views of The City), Dulwich Village, or leafy Hampstead Village. All are packed with pretty streets, cute cafés and many a spot for a celebratory drink.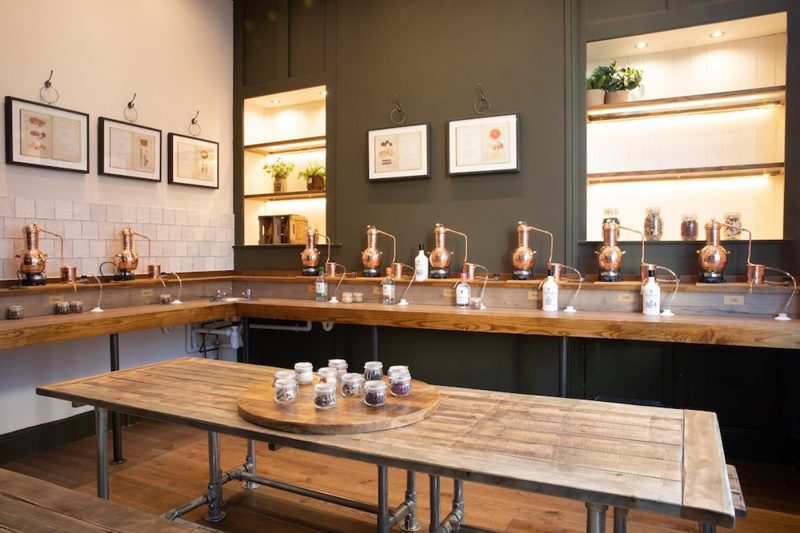 Get taste-testing in the laboratory at Liverpool Gin Distillery © Liverpool Gin Distillery
Liverpool, England
A warm, jovial atmosphere is key to any successful birthday celebration and you'll find that in bucketloads around Liverpool, along with a whole lot of great activities. Keep it traditional by taking a ferry across the Mersey (where you'll get a prime view of the famous Royal Liver Building and other architectural gems that helped the city's waterfront earn its UNESCO World Heritage status). You can also mix it up – literally – by creating your own bespoke birthday gin at the Liverpool Gin Distillery (above). When it's time for that special meal, head out of the city centre to Lark Lane, a quaint, arty street filled with cafés, craft shops, upmarket restaurants and cocktail bars. Try buzzing bar Keiths (a Lark Lane institution) for a superb wine selection, live jazz and yet more of that warm, welcoming atmosphere.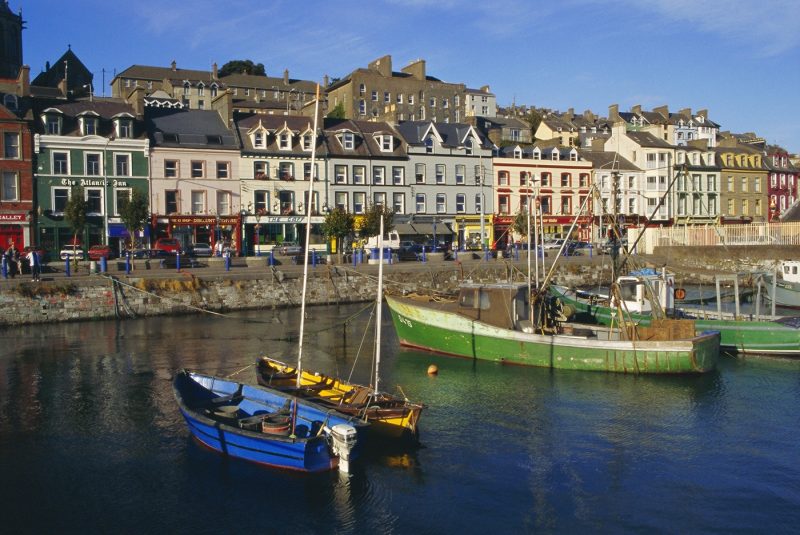 Picturesque Cobh Harbour in Cork © Roy Rainford/Robert Harding
Cork, Northern Ireland
The second-largest city in Ireland is an exciting place to visit at any time, but if you're there for a birthday, why not go all-out with a sea safari? You'll see the sights of mighty Cork Harbour (pictured above) while zipping along the water on a speedy RIB (rigid inflatable boat), before stopping at a local pub. If you prefer to celebrate on land, announce your birthday to the whole of Cork by ringing the famous Shandon Bells in the city's landmark bell tower. Or pay a visit to the English Market, a beautiful and ornate covered food market set up in 1788, where you'll also find the fabulous Farmgate Café, offering traditional, hearty Irish food and excellent views of all the market hubbub.
Excited to explore more of the UK?