Six reasons to cruise the British Isles
Why sailing the coast of the UK and Ireland should be on your travel to-do list
Sure, you've visited many different parts of the British Isles – but cruising around them, seeing and experiencing Britain from the sea offers a completely fresh perspective on this beautiful place so many of us call home. Here are six reasons why we think you simply must see the British Isles from a cruise ship during summer...
1. Discover the unexpected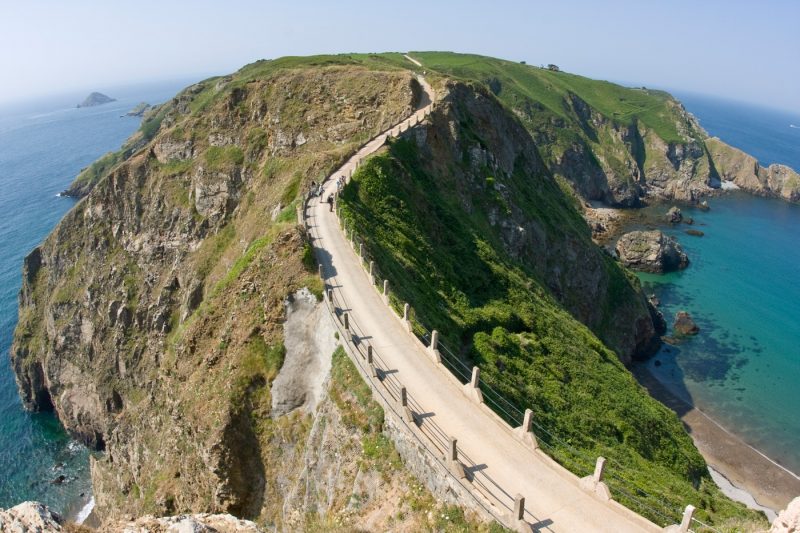 Sue Daly/Sark Tourist Board
Having set sail from Southampton, your first stop is Guernsey. A mere 209 miles from mainland England, its white-sand beaches could have you thinking you've reached the shores of a faraway, exotic land. Join an excursion to the island of Sark, where from the village of La Maseline you can take a tour in a horse-drawn carriage, with views of the gardens of La Seigneurie.
2. Explore bucket list attractions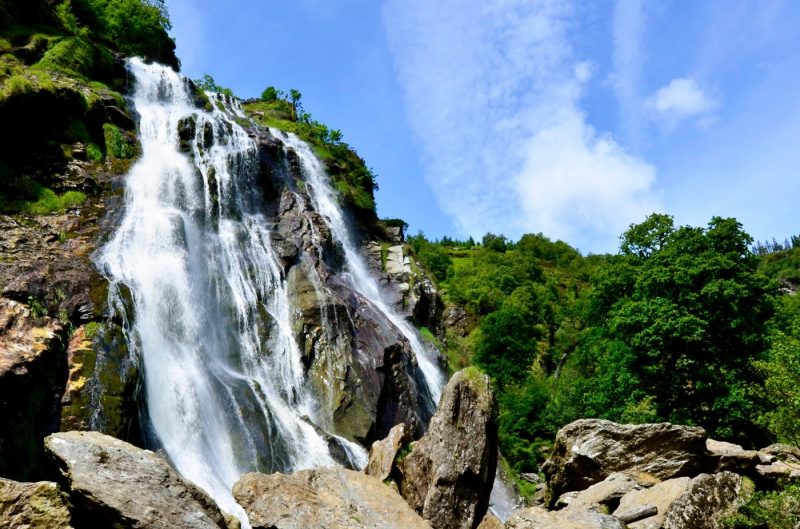 Powerscourt Estate
You've likely visited many of the UK and Ireland's biggest cities, but have you seen all of their best sights? On a British Isles cruise you have more time ashore to explore and tick off must-sees, as the ship leaves port later in the evening or stays overnight in Belfast, Cork, Dublin and Glasgow*. This is also a chance to see unexpected gems: book an excursion to Powerscourt in Ireland's Wicklow Mountains and you'll be graced with Ireland's highest waterfall.
Visit the land of fairytale castles and charming hamlets
3. Enjoy locally inspired cuisine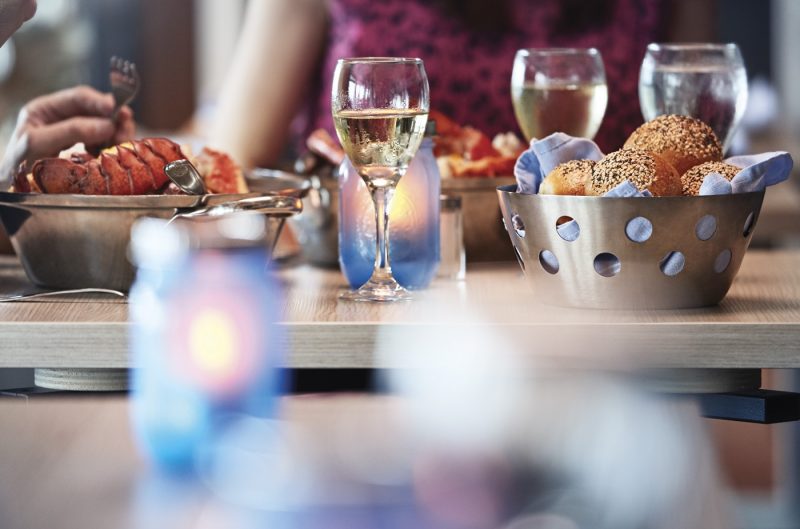 Princess
As the ship docks the chefs can't help but feel inspired. Whether they suggest dishes to try when ashore, such as a barmbrack (a cinnamon and fruit bread) in Belfast, or adapt their menus to fit the local cuisine, like throwing a fisherman's buffet while in Scottish waters, food is an integral part of the experience.
4. Master the art of doing nothing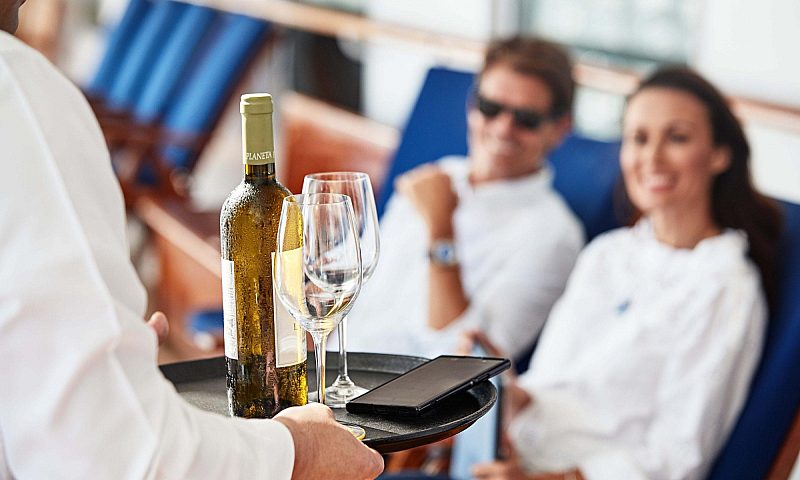 Princess
The 12-night cruise includes two sea days to enjoy all the ship's facilities. Book a treatment at the spa, sip fizz in a hot tub on deck and don't lift a finger – plus MedallionClass Experience allows you to order food and drink via your phone.
5. Get a unique perspective on wildlife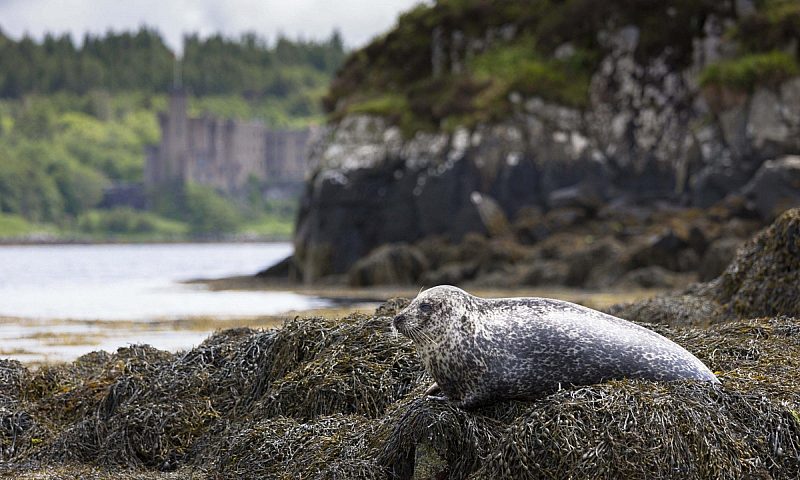 Robert Harding
It's rare to be on home territory and catch sight of wildlife you've never seen before. But off the coasts of the Hebrides, harbour seals (above), grey seals and minke whales can be spotted. Also keep your eyes peeled for pods of orca off the shores of Orkney, and red deer – the only native species in Ireland – that have roamed the isle since the Ice Age. If you're a budding photographer, you won't believe how often you reach for your camera.
6. Stay connected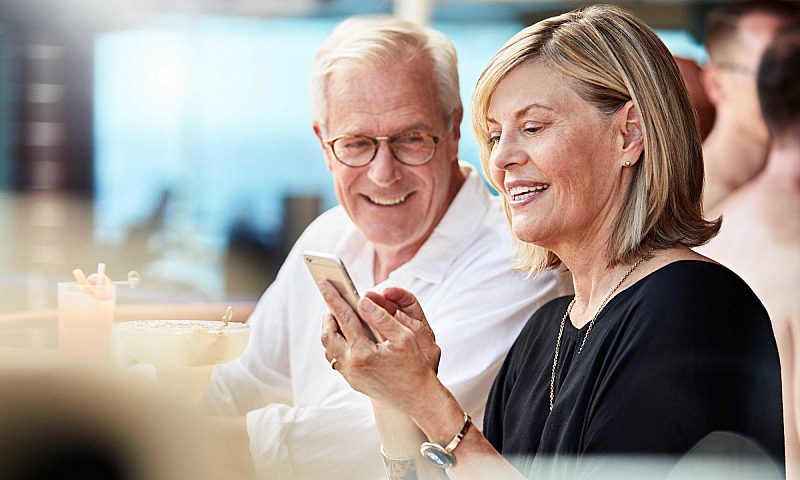 Princess
A British Isles cruise lets you get away but also stay connected. While it feels like you're a million miles away from day-to-day life, cruising close to home means you'll stay in the same time zone as family and friends, retain phone signal, have unlimited Wi-Fi with MedallionNet and you can meet with loved-ones from across the country as you dock into cities such as Liverpool and Belfast.