Don't miss this unexpected Mykonos mascot
The undiscovered gem of this Greek island? Petros the Pelican
Gold-sand beaches, azure seas and windmills are synonymous with Mykonos – but have you heard about the island's pelican population? After a wounded pelican was adopted by a local in the 1950s, the bird, Petros, took on mascot status, with locals and visitors trying to catch a glimpse. After Petros died, Jackie Kennedy Onassis, a long-time admirer of Mykonos, donated a pelican to the island, and it's said Hamburg Zoo did, too, keeping the bird's glory alive into the present day.

Pelicans aren't native to this part of the Aegean, but the locals' gentleness means they now consider the island home. Should you visit Mykonos, after you've seen the majestic Lions Walk of Delos and the iconic cyan-domed churches, look for pelicans roaming the whitewashed streets of Chora. Petros may no longer be here, but his legacy lives on.
Three other Mykonos must-sees:
Panagia Tourliani Monastery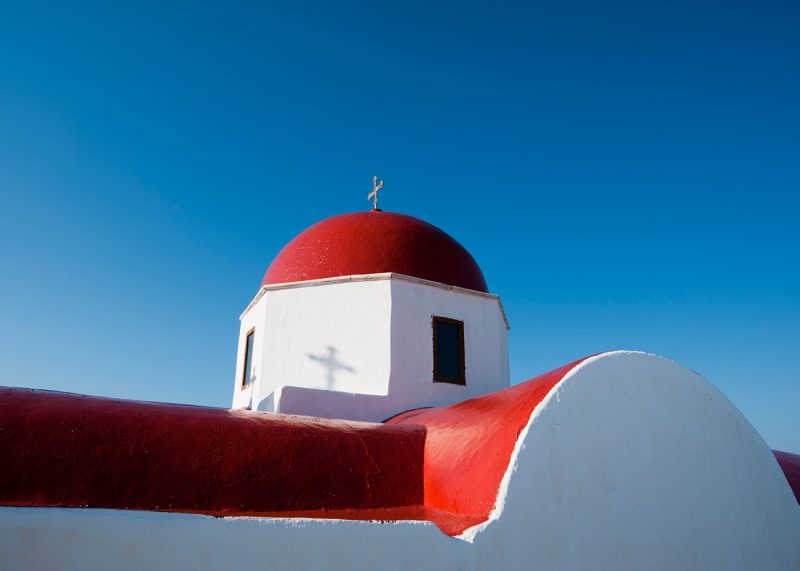 Sergio Pitamitz/Robert Harding
A gorgeous whitewashed exterior, impressive marble fountain and internal wooden iconostasis – or altar screens – dating back to 1775, make visiting this church (which was built in 1542) a memorable and moving experience.

Aegean Maritime Museum
A collection of Greek nautical artifacts – from coins to canons – commemorate the rich history of merchant ships that have sailed the Aegean Sea. The traditional 19th Century Mykonian building it's all housed in is a marvel, too.

Delos Archaeological Site & Museum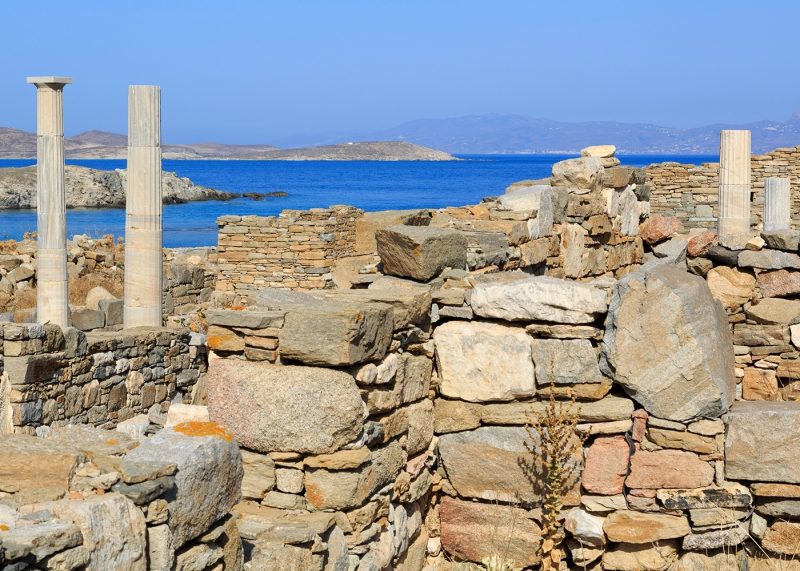 Richard Cummins/Robert Harding
One of the best-preserved examples of ancient Greek architecture, these sacred grounds not only feature temples and sanctuaries, but private homes dating back thousands of years, as well.

Explore Mykonos on a Mediterranean and Greek Isles itinerary