Why we're #PrincessProud
In these uncertain times, we share our gratitude for both our hard-working Princess teammates and our wonderful guests
Focusing on the positives during tough times, such as the current global pandemic, is important. Here, some of our valued workmates reflect on what makes them proud to be a part of the Princess Cruises team...
Proud of our teamwork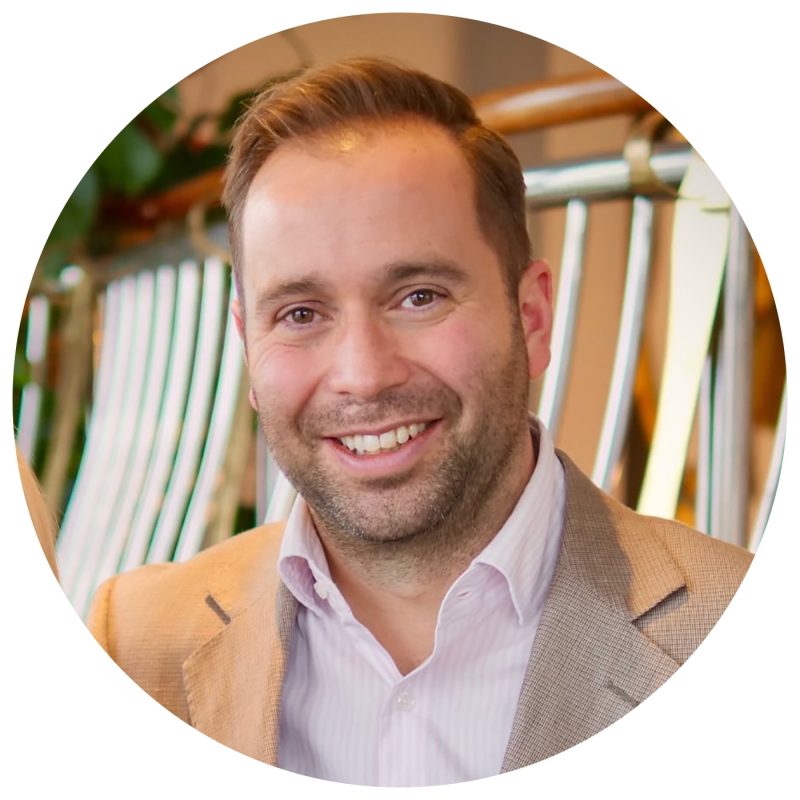 Tony Roberts
Princess Cruises Vice President

'When I first entered the world of cruising over 20 years ago, I couldn't have imagined the amazing journey I would experience. At Princess Cruises, we've grown with new ships, new experiences and now visit over 380 destinations around the world. Colleagues, both ashore and at sea, go the extra mile to create truly memorable moments. It goes without saying that for all of us at Princess Cruises, the last few months have been the most challenging we've ever faced. Throughout this time, we have done our utmost to work together as "gladiators" – as Captain Arma of Diamond Princess described his crew.
Everyone at Princess Cruises, both on and off our ships, has united to tackle every challenge with resolve and determination. I fully appreciate it's been incredibly difficult for everyone involved, including our loyal guests, and want to pay thanks to the generosity, patience and understanding that has been so apparent from the outset. This was never more evident than on Diamond Princess, when our crew worked tirelessly to help support and assist guests as the ship was stationed in Yokohama. The messages of goodwill that were left for crew outside stateroom doors from guests were a wonderful tribute. Each and every one was appreciated by all of us at Princess Cruises, whether we work onboard or otherwise. Sometimes it's the little things that make the biggest difference.

Our global pause in operations across the Princess Cruises fleet was absolutely the correct decision to make, given the situation. And as much as we are all determined to see our ships back up and running, it's important that we take time to reflect and make sure we are in the best possible position to welcome guests back when the time is right. When we do return to service, we'll be the very best version of Princess Cruises, honouring the commitment to excellence that has defined us for 55 years.'
Proud to make a difference
Firouz Mal (known as Mal)
Director of New Building for Princess Cruises

'I started running 22 years ago, as I was working on the cruise ships and needed to keep fit. I'd run around the track on deck and up and down the stairs, and soon decided to have a go at running a marathon – my first one being the London Marathon in 1998. Years ago, my brother-in-law had cancer and, when visiting him in a hospice, I saw a poster that said "run for Marie Curie", so I began running to raise money for charity. Every time I was on the ship, I would arrange running events. On one ship, I did a marathon around Deck 7 and guests having dinner came out to give me Jelly Babies afterwards.
I ran up the Rock of Gibraltar and 52 passengers and crew joined me. Lord Sterling of Plaistow was onboard at the time, so when I raised £16,000, he matched it. After the tsunami in Thailand in 2004, we ran 100 laps of the deck to fundraise, and to celebrate my 50th, I ran a marathon a month for 12 months, with the last one being on the day before my 50th birthday. That was the Great Wall Marathon, along the Great Wall of China, which has been my favourite race.
As a project manager of new ship builds for Princess Cruises, I now run a marathon each time a new ship is launched, raising money for the Seafarers UK charity, which Princess Cruises and Carnival Corporation chairman Micky Arison have previously helped with. I love the feel-good factor of running – and there's a great buzz. Helping people along the way is fantastic.'
Proud of our loyal guests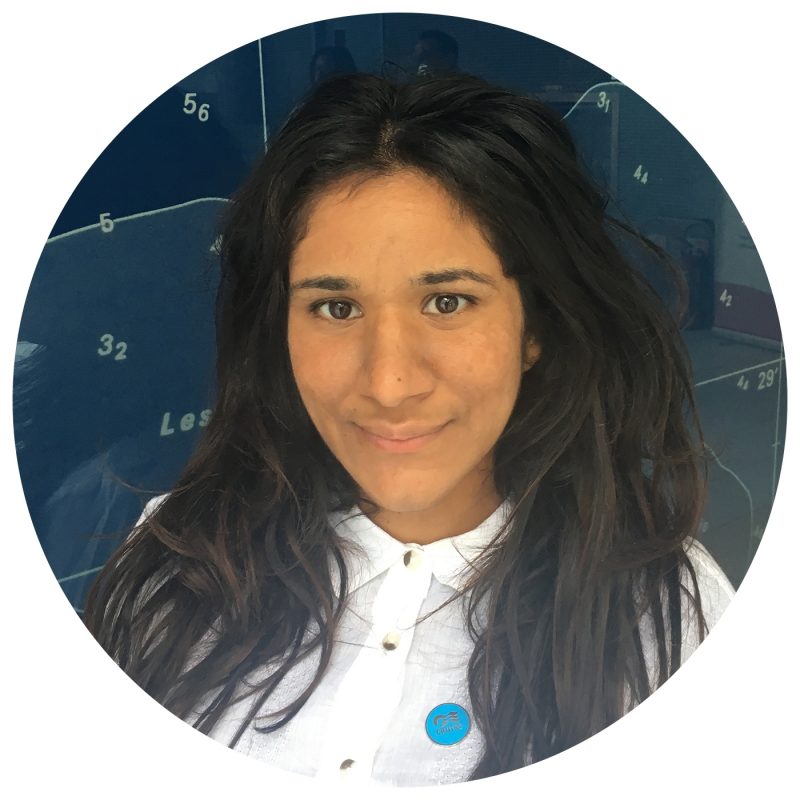 Dhalveen Khela
Princess Personal Cruise Specialist

'Being there for our guests has always been my passion, but in the last few months I've appreciated our guests even more, as they've been so honest and caring. When times get tough, having the right people around me is key, which is why I love being on the phone to guests – they love their cruises as much as we do!
I'm never surprised by the kindness of our guests. They're like family, and many – especially our Elite guests – have an emotional connection with us. Their loyalty really does boost employee morale here and we value them so much.
Speaking to guests on a daily basis at the moment, they really do miss being onboard.'