Meet the Princess crew: Enrique Santos
What it's like to make a career out of cruising? We spoke to Princess Cruises' Customer Relations Manager, Enrique Santos, to find out
Have you ever wondered what it's like to spend your days at sea, sailing to and from exciting and exotic ports all over the world, and calling it work? It sounds pretty appealing, so we decided to ask a Princess crew member about the reality of life onboard. Here's what Customer Relations Manager Enrique had to say...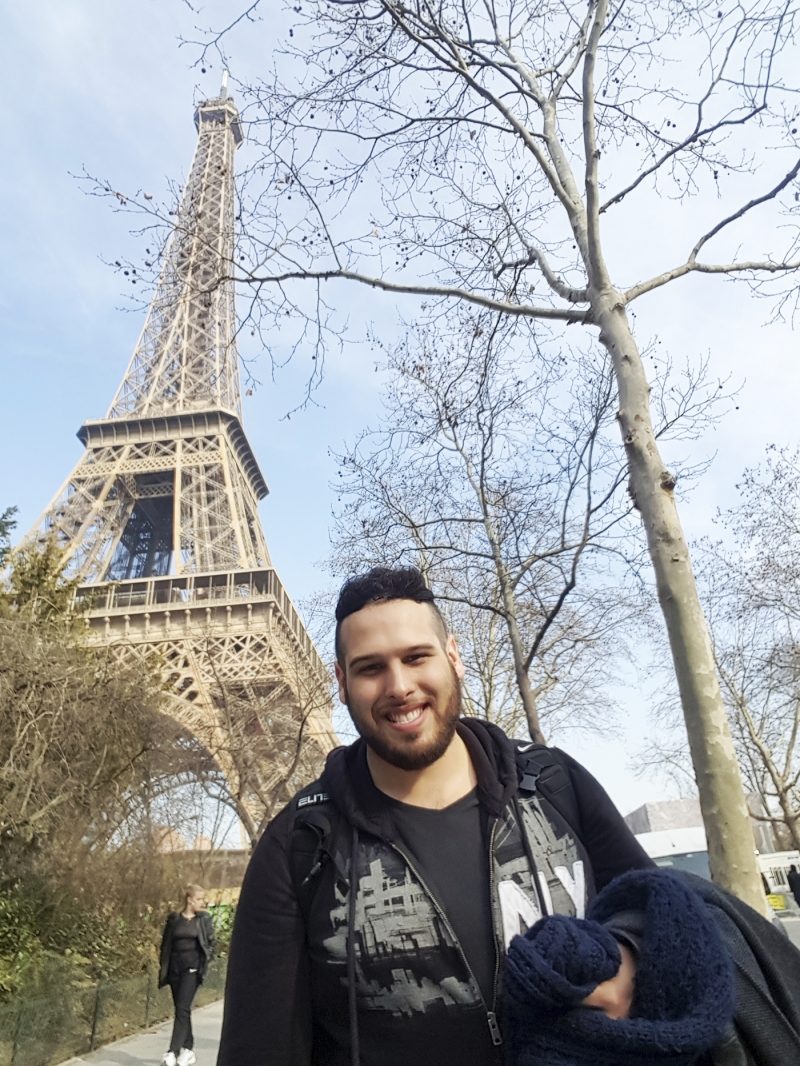 Enrique's stats
Age: 29
Current location: Sapphire Princess, sailing roundtrip from Southampton to the Mediterranean and northern Europe
Time working for Princess: Three years
Hometown: Miami, FL, USA
Lives: New York City, NY, USA
What does your role entail?
I oversee the guest services desk, execute arrival and departure logistics, and organise all group events and weddings onboard. My main responsibility is to ensure we as a crew do everything possible so that our guests enjoy their holiday.
Walk us through your typical working day.
Each morning starts with either a team meeting to discuss logistics and guest feedback, or a ship-wide arrival announcement welcoming our guests to the port of call for the day. On sea days, the remainder of my day is a combination of office work, team development training, inspections, attending guest events, or assisting guests at the front desk. On port days, I'll do an inspection of the port facilities and a greeting at the gangways to welcome guests ashore. Following my arrival duties, I often sightsee and go for a stroll or lunch ashore. A few hours before all aboard, my team and I meet on the quay side to welcome guests back to their home-away-from-home.
What's the best part about working on a cruise ship?
Having the ability to pursue a career while visiting and immersing myself in different cultures around the world is a priceless experience. Extended holidays are also a really great perk!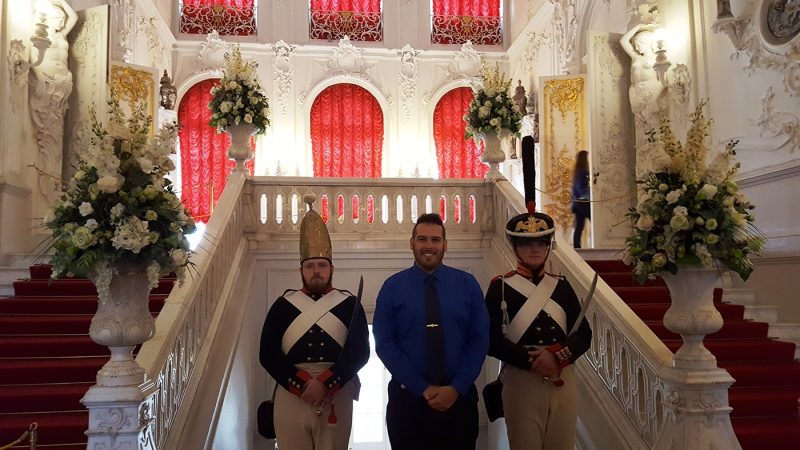 What's your favourite destination and why?
St. Petersburg, Russia, is undoubtedly my favourite destination for sightseeing and cultural experiences. For relaxation and food options, Cabo San Lucas, Mexico, is the winner. There is nothing like resting beachside on a sunny day with some tacos and a cold drink in hand.
What's your best memory from your time working for Princess?
One of the most memorable experiences during my time with Princess was taking a 4x4 through the desert in Dubai followed by traditional food and dancing at a camp in the middle of the desert. The experience was culturally immersive and far exceeded my expectations.
What advice do you have for customers to make the most of their time on a cruise?
Make the most of even the rainiest day. Some aspects of travelling are beyond anyone's control, but despite the weather or circumstances, you may be surprised at the beauty that can exist in even the most unexpected moments. Take chances and go out of your comfort zone to experience things you never thought you might enjoy. If you like to stay indoors, try an outdoor shore excursion, if you enjoy the outdoors, visit a museum or landmark – you might surprise yourself and find a new interest. Get all the planning out of the way before you start your voyage, but be open to spontaneity, too.
Plan your next cruise getaway