We want to hear from you!
Join the Journey research panel, help us make the magazine and website better...AND be in with a chance to win £100!
We want to make sure Journey magazine and this website are exactly what you, our valued audience, wants – and we need your help. We're recruiting for a reader panel, where participants have the opportunity to share their opinions with our editorial teams.
Princess
As a member, we'll ask you to tell us more about yourself and what you love (and, just as importantly, what you don't) about our magazine, website and any products we may offer.
Join the research panel now
It's completely free, only requires as much time as you choose to commit, and you'll take part in discussions, feedback and reviews. As a thank you for signing up, you'll be entered into a prize draw where you could win vouchers worth up to £100!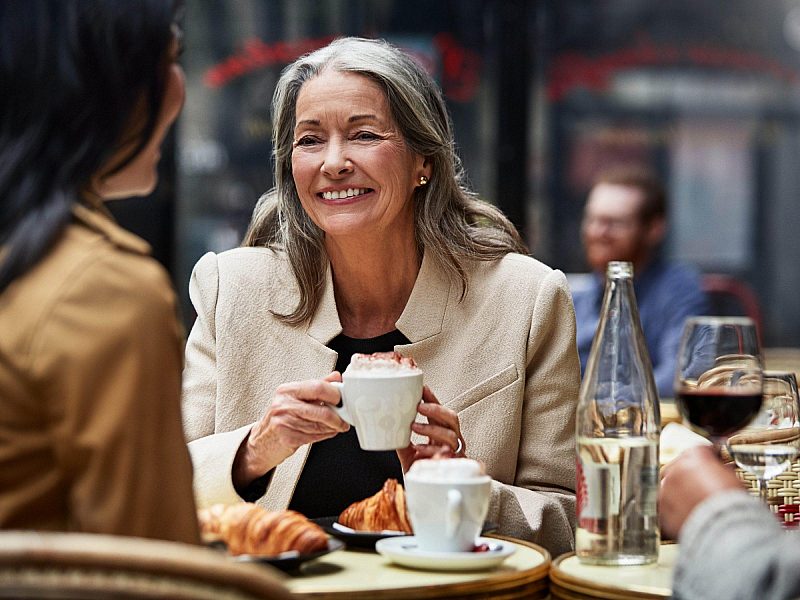 Princess
All you have to do to join is click the link below. We can't wait to hear from you!
Sign up now!