The best holiday destinations for catching the sun – any time of year
Use our handy guide to find blue skies and sunshine, every month of the year
Whether you're a sunlounger devotee or simply prefer exploring the streets of a new city under blue skies, this month-by-month guide will ensure the sun is always shining on your travels
For January sun...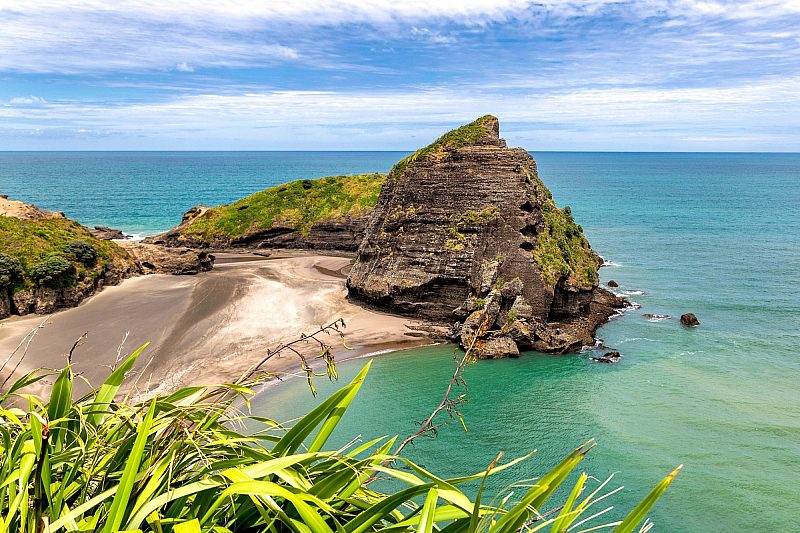 Alamy
...Head to Auckland, New Zealand
In the southern hemisphere's summer, the North Island is a must-visit for sunseekers. In January, Auckland gets eight hours of sunshine a day, with temperatures averaging a comfortable 23°C. Perfect for exploring the rugged beauty of the volcanic coastline.
For February sun...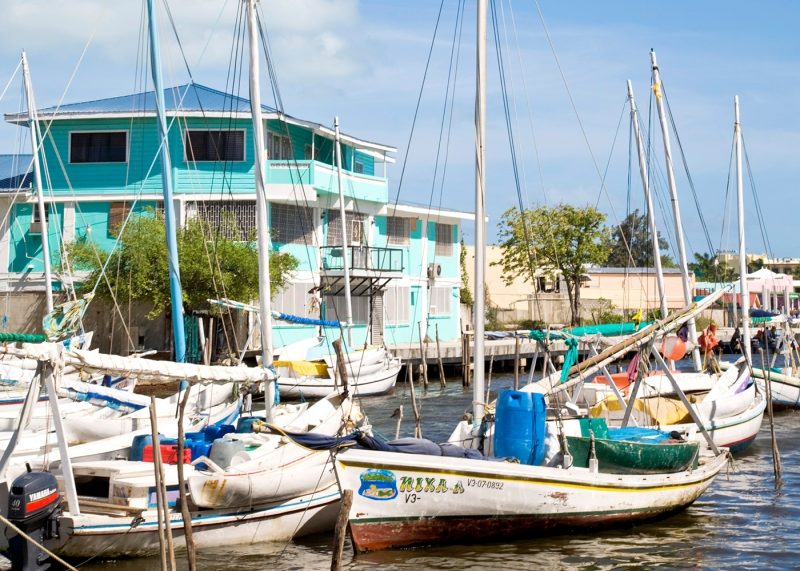 AWL
...Head to Belize City, Belize
Find a welcome burst of sunshine in an otherwise gloomy month in this buzzy, bustling city, with average daily temperatures of around 27°C in February – which also happens to be one of its driest times of year.
For March sun...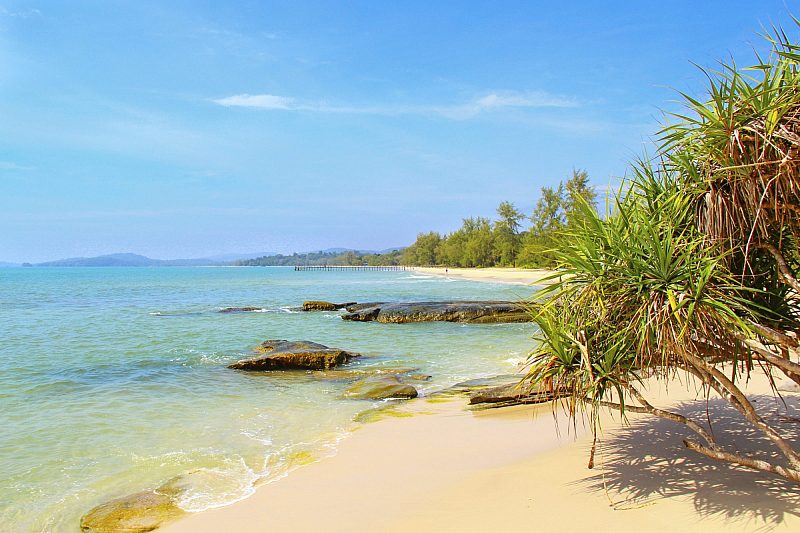 Getty Images
...Head to Sihanoukville, Cambodia
Cambodia provides culture, scenery and a chance to go off the beaten track. Head to Sihanoukville's beaches, where idyllic white sands meet the turquoise sea. March temperatures often hit 30°C.
Find your perfect Asian holiday on a Princess cruise
For April sun...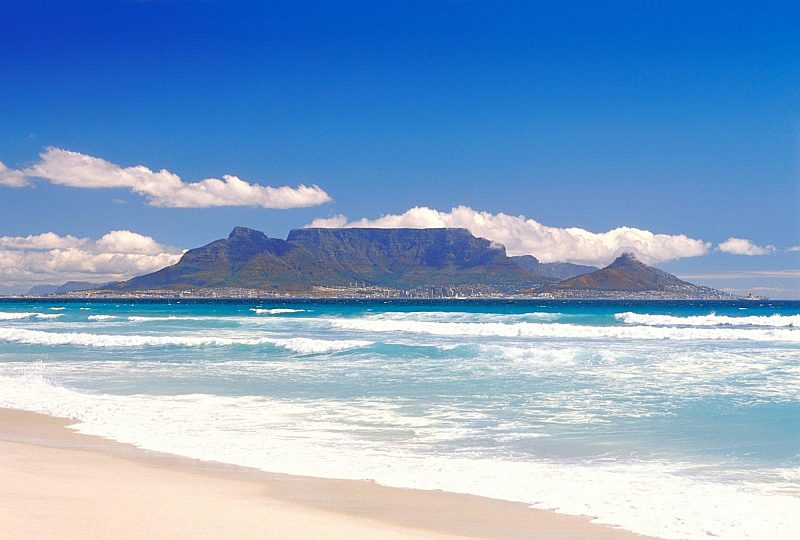 Robert Harding
...Head to Cape Town, South Africa
Adventurous? Hike to the top of Table Mountain and enjoy the views. Wine and food top of your holiday wishlist? Stellenbosch, home to some of South Africa's celebrated vineyards, is an hour's drive away. April weather tends to be warm and beautifully clear.
For May sun...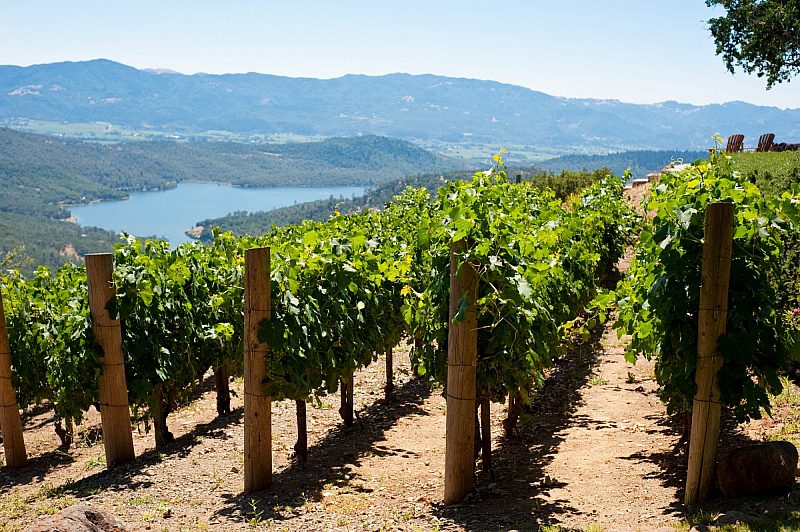 Getty Images
...Head to Napa/Sonoma, California
May is the time to bask in the Golden State's sunshine, and wine lovers are in for a treat. The Sonoma Wine Country excursion tours the connoisseur's new favourite region before visiting the Golden Gate Bridge.
For June sun...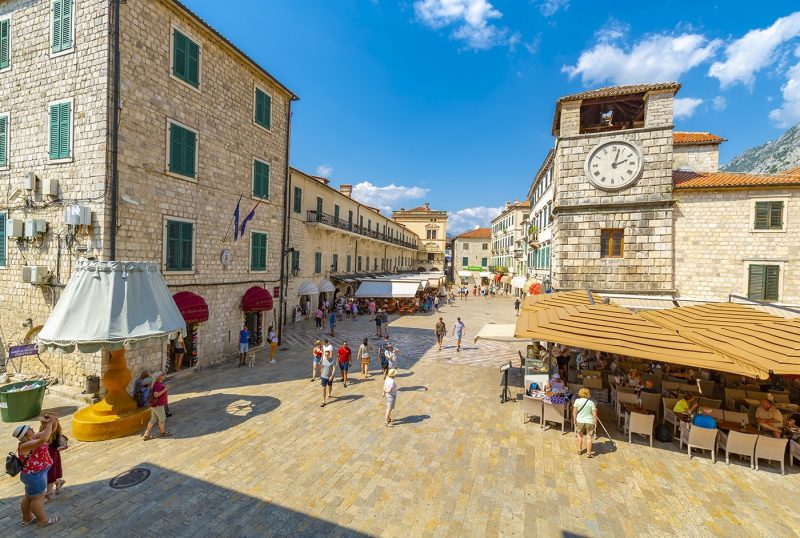 Frank Fell/Robert Harding
...Head to Kotor, Montenegro
Kotor's rich tapestry of Roman, Byzantine and Venetian history is clear to see in the medieval Old Town's marbled streets. Walk around, soak up the atmosphere and sample some fresh seafood along the way. The 28°C days are perfect for cold rosé al fresco.
Explore the Mediterranean on a Princess cruise
For July sun...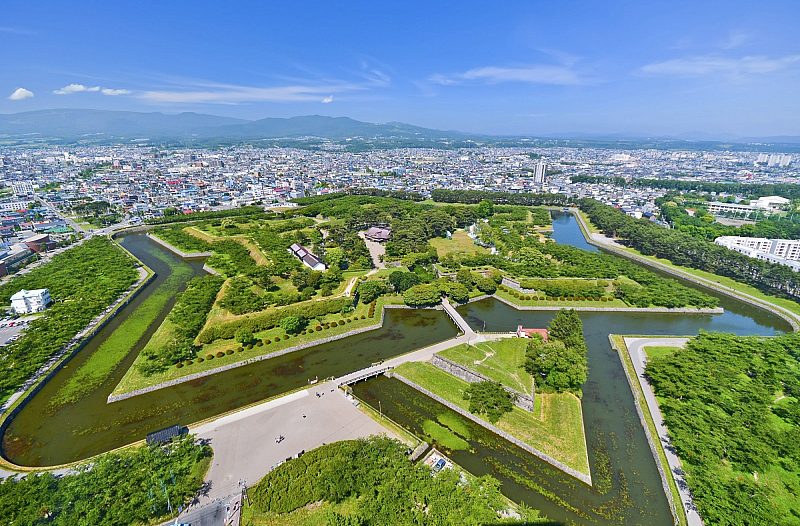 Getty Images
...Head to Hakodate, Japan
Soaring temperatures and humidity make the major cities of Japan a lot to handle in July, so head north to Hokkaido, the country's northernmost island. Known for being one of Japan's most beautiful spots, thanks to leafy streets and spectacular views of Mount Hakodate, its July temperatures sit pleasantly at 18 to 25°C.
For August sun...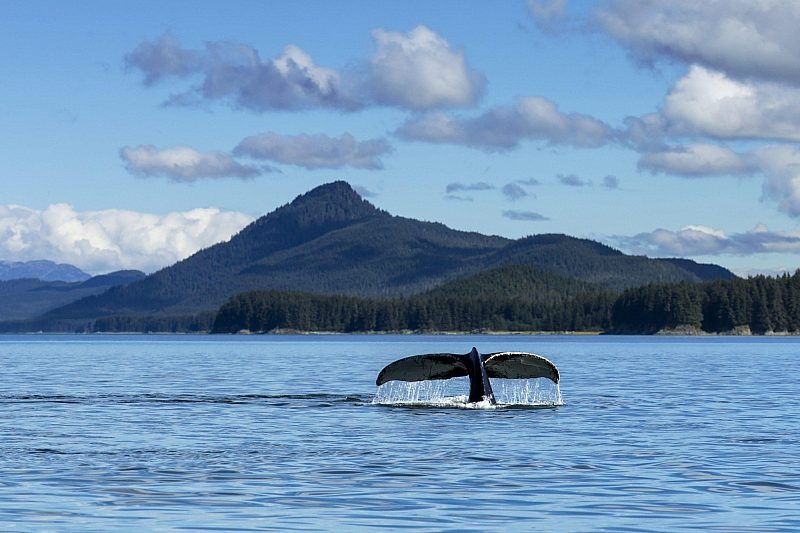 Getty Images
...Head to Alaska, USA
More often associated with snowy mountains, summer is an excellent opportunity to combine Alaska's glorious scenery with warm weather. August, which can be 20°C, is one of the best months to watch humpbacks and orcas in their natural environment.
For September sun...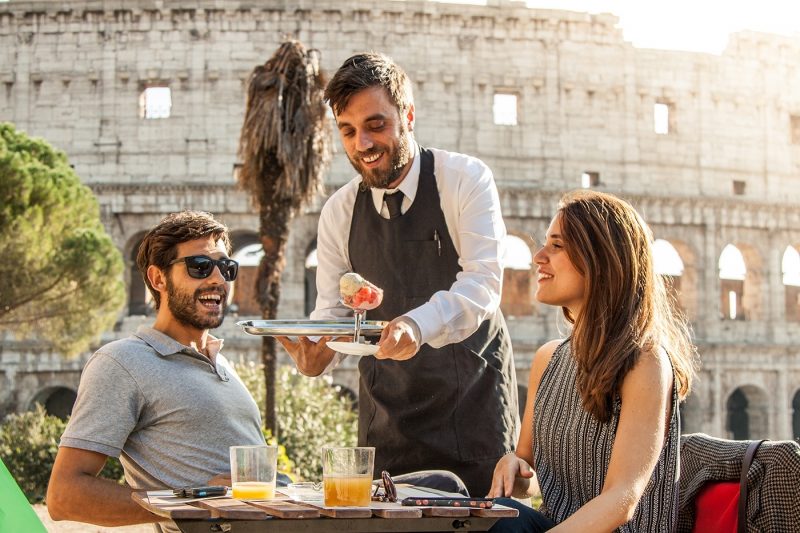 Shutterstock
...Head to Rome, Italy
Summer visitors are back to school, but the sky is still blue and the sun shines for eight hours daily – September is an ideal time to see Rome and explore 3,000 years' worth of art, architecture and culture.
For October sun...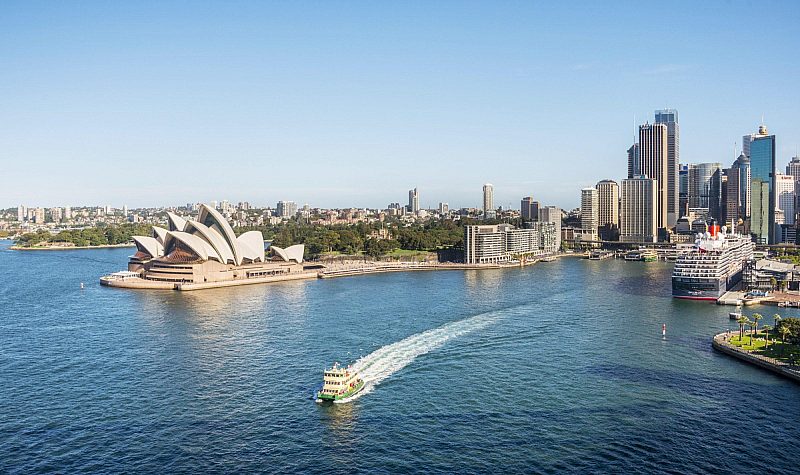 Robert Harding
...Head to Sydney, Australia
With over 100 beaches and nine hours of sunshine a day in October, Sydney is a dream seaside destination. Bang in the middle of the Australian spring, it's also a lovely time of year to explore the area's Royal Botanic Garden, take in aerial views from Sydney Tower and, of course, visit the famed Opera House.
Have an Australian adventure on a Princess cruise
For November sun...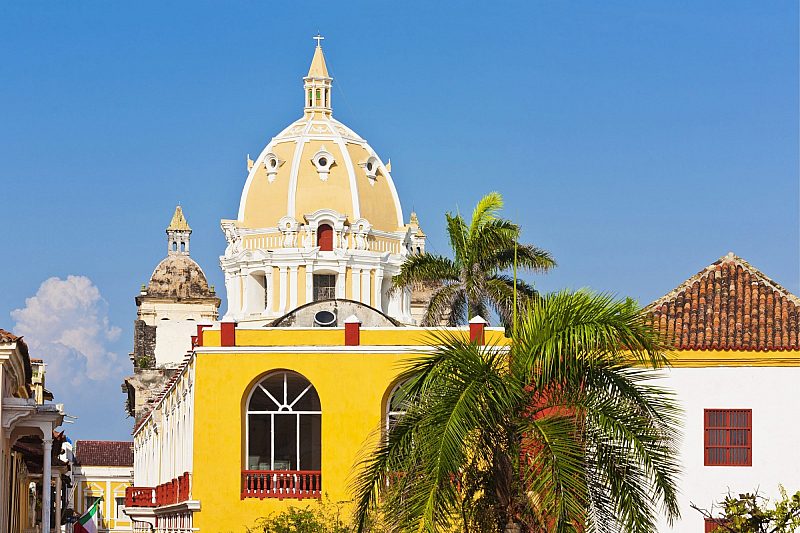 Getty Images
...Head to Cartagena, Colombia
Although November is considered the tail end of Colombia's rainy season, you can still expect sunny mornings and warm temperatures, perfect for exploring. Enjoy the colourful, cobbled alleyways of the Old Town (a UNESCO World Heritage site) and a trip to the National Aviary on nearby Baru Island. Colombia has the greatest diversity of birdlife on the planet, so you won't be disappointed, with colourful displays of pink flamingos, toucans and more.
For December sun...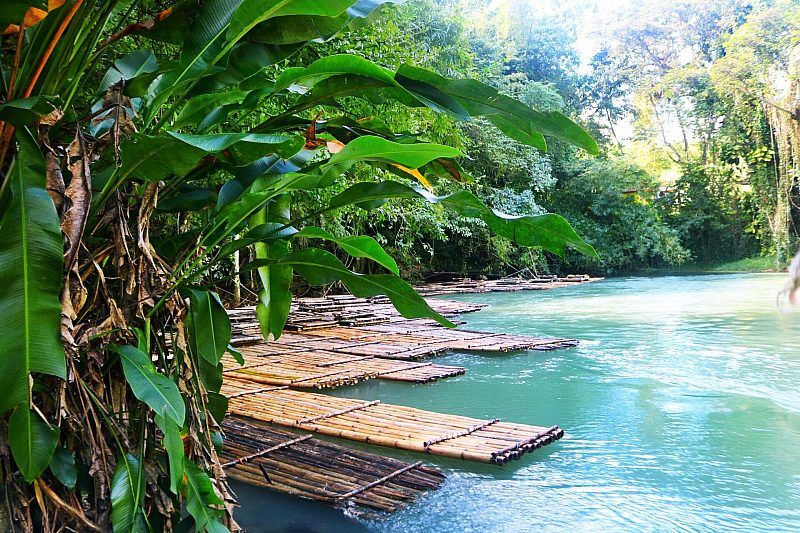 Getty Images
...Head to Falmouth, Jamaica
The festive season in the Caribbean: think white sands, rather than white Christmas. December is among the cooler months in Jamaica, but that means temperatures rarely fall below the mid-twenties. From Falmouth, go kayaking in Luminous Lagoon. Tiny organisms in the water glow when agitated, so the water 'lights up' as you paddle. It's a magical experience.