The Princess crew wish you were here!
Our ships just aren't the same without our lovely guests
While it's been sad not being able to welcome our wonderful guests onto our ships recently, we understand that our pause in operations is absolutely necessary during the current pandemic. But for our loyal crew still sailing or in the process of being repatriated, life onboard has been very different without you, as they explain below...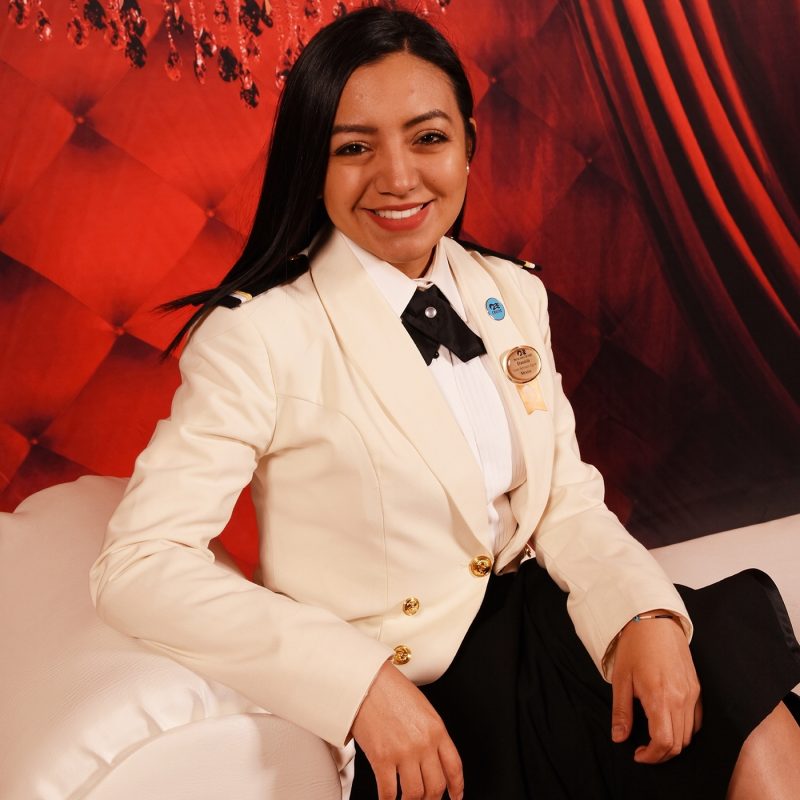 'A Princess ship without guests is like home without family'
Name: Daniela Paulina Carmona Palma
Role onboard: Guest Services Officer

'What have I missed the most about not having guests onboard? Everything! I used to love waking up early and greeting those watching the sunrise on promenade deck. It was a great feeling every morning, walking around and seeing everyone happy and excited for a new day. Without guests, our ships just aren't as fun or exciting!'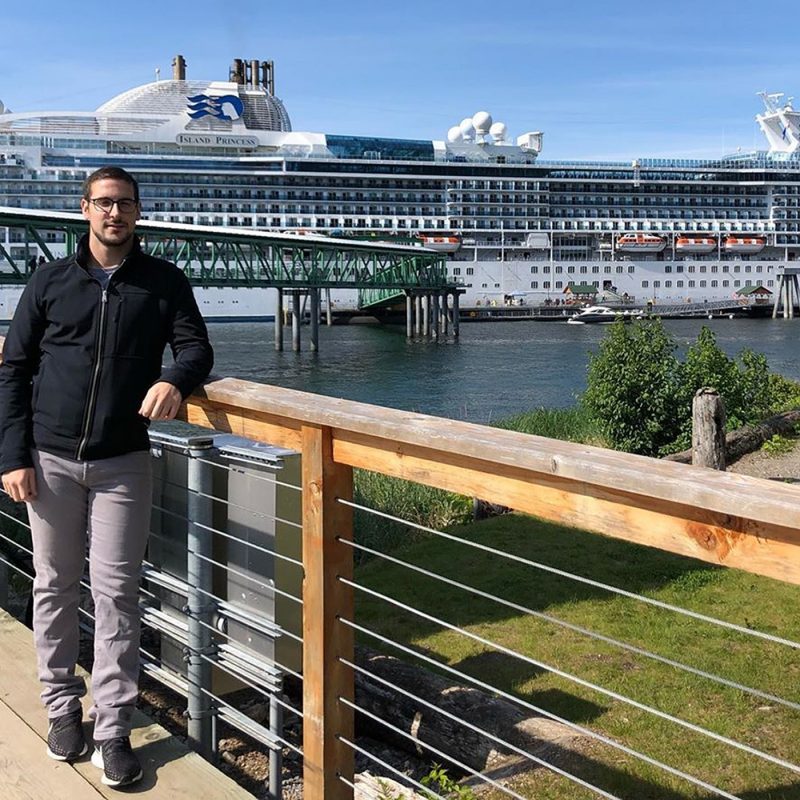 'I miss explaining how everything works'
Name: Pietro La Mantia
Role onboard: Second Officer, deck department

'Being part of the bridge team allows me to interact with guests during the bridge tours and answer all their interesting questions. I love telling them about the ship, our complex working environment, and giving them lots of information on how we operate in various
circumstances. I really miss not doing this at the moment.'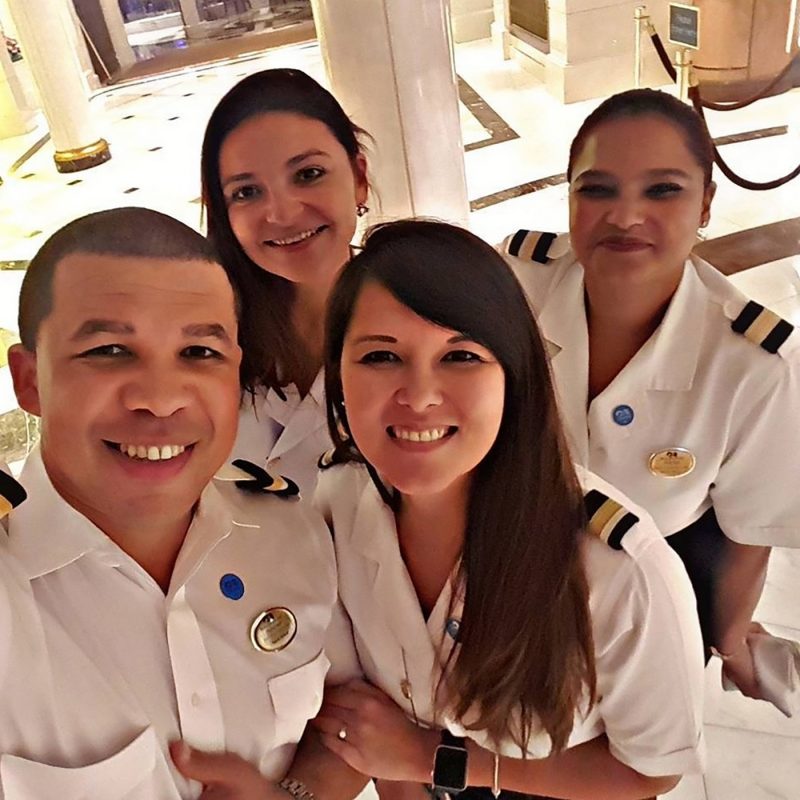 'We share our hearts with guests'
Name: Sylvester Louw
Role onboard: Assistant Purser
'I miss having chats with our guests, sharing our experiences, laughing and having fun with them. Together we create memories that last.'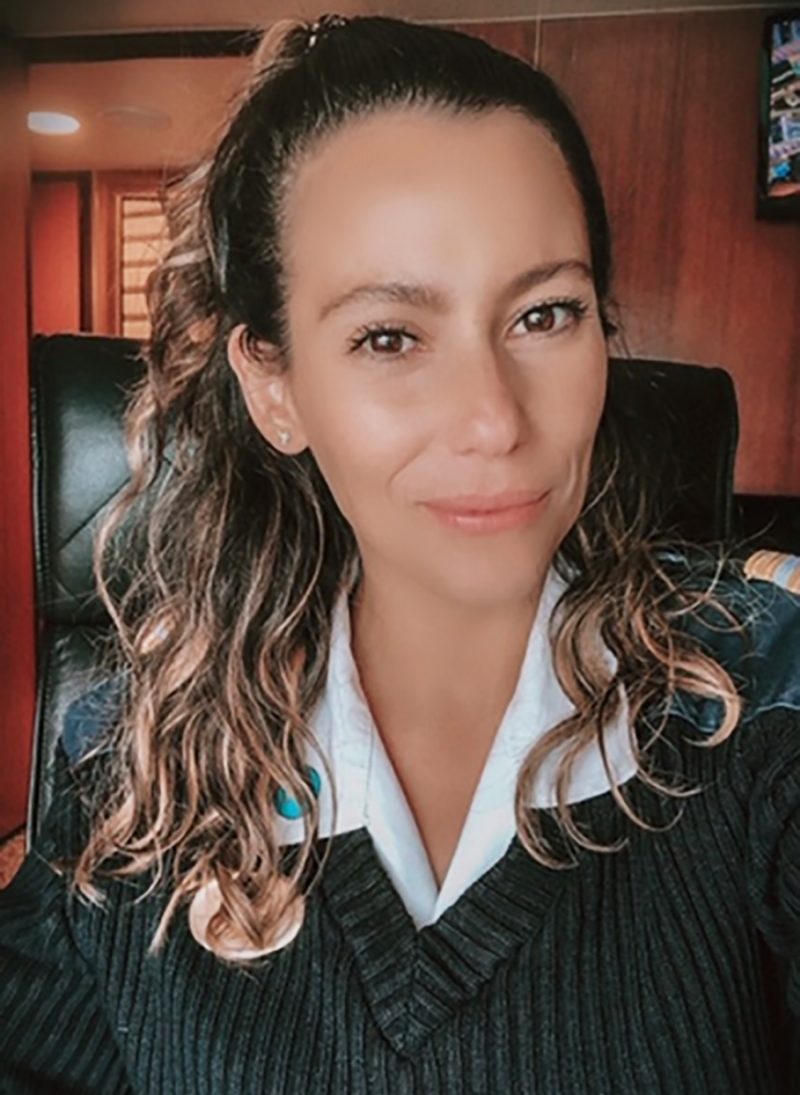 'I'm sad to not be organising a renewal of vows'
Name: Mayela Echeverria
Role onboard: Customer Relations Manager

'What I've missed the most during this strange time without guests is not interacting with them or simply welcoming them onboard.
As a Customer Relations Manager, I'm sad to not be organising a wedding or a renewal of vows at the moment, or merely helping guests while on their cruise in general.'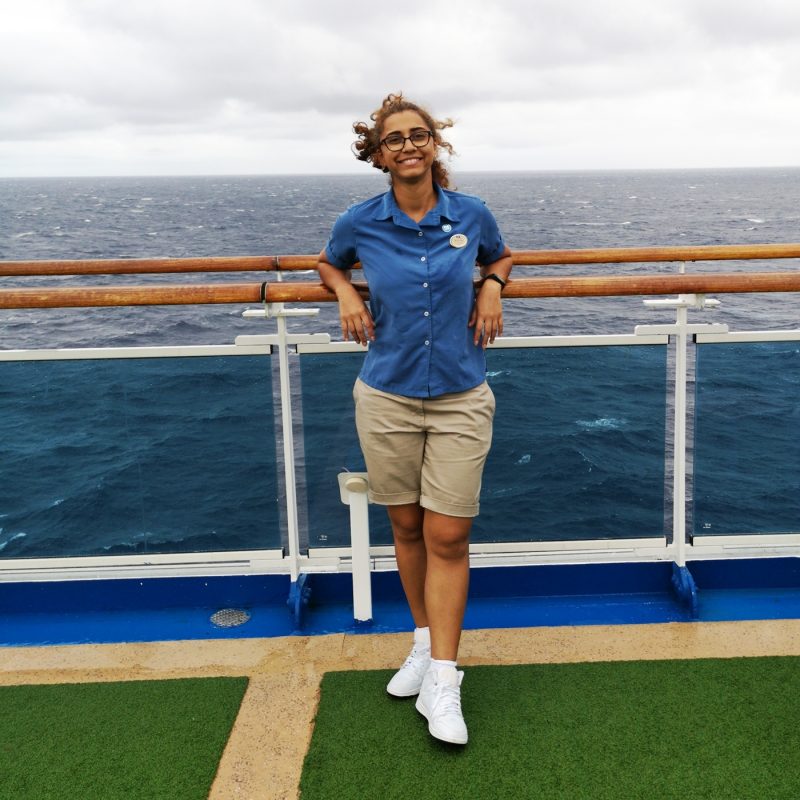 'I miss getting to know guests' lives'
Name: Mariane Nogueira
Role onboard: Bar Steward

'When I realised life onboard would be without guests, I first thought, "Great, I'll get some rest!" But within the first 24 hours without them, I was already missing them. I miss our conversations and exchanging our different cultures. I miss asking guests every evening about their day – how their guided tours were, what new things they tried. By the end of each cruise, I have always acquired one more family member from a faraway place!'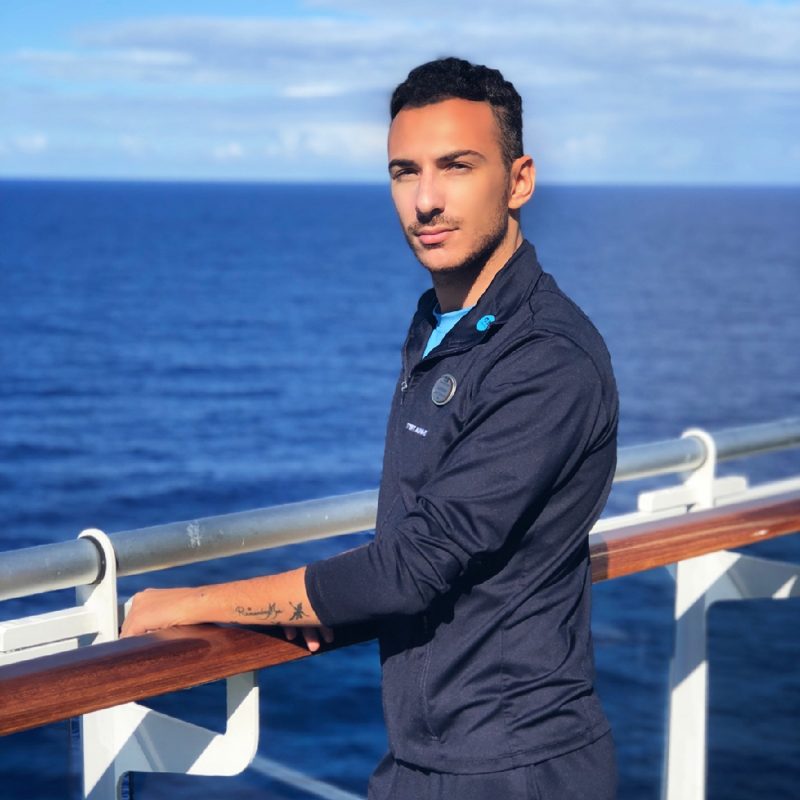 'The crew and guests are part of a large family'
Name: Lorenzo Falconetti
Role onboard: Dancer

'As an artist who performs in the onboard theatre, I miss the warmth of our guests. When the music starts and the curtains open, you hear them clapping, awaiting the magic of the show, and that gives me so much adrenaline. And I miss the end of every show, too, hearing their applause again gives me goose bumps. The guests are the soul of the ship; without them you feel a bit useless. I hope to return soon, to have conversations with our guests, to perform, and hear that wonderful applause again!'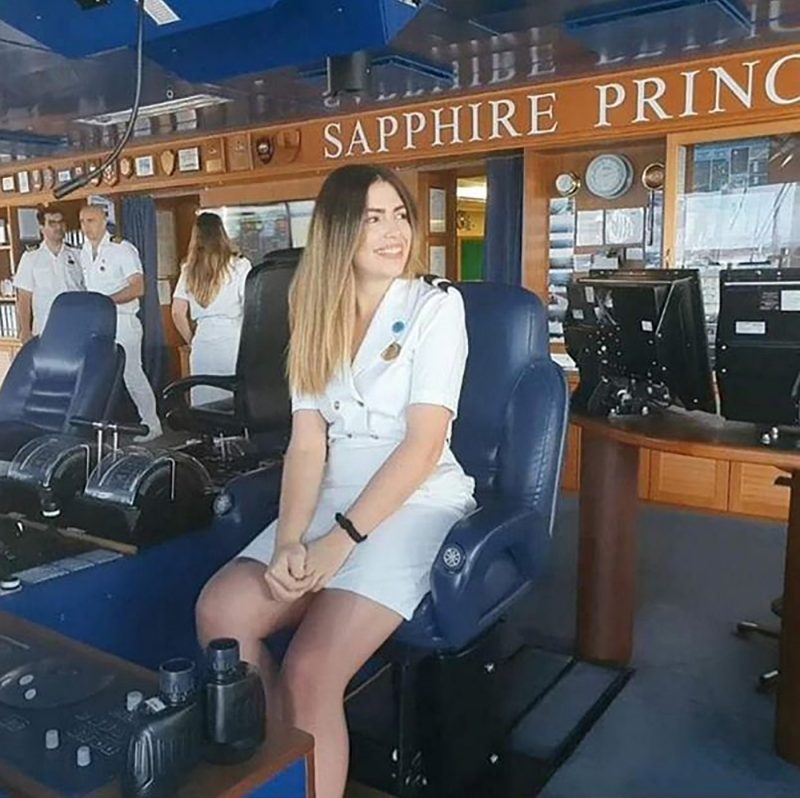 'Our guests' stories enrich my life'
Name: Noemi Esposito
Role onboard: Junior Assistant Purser/Customer Service Agent

'As Junior Assistant Purser, the thing I miss most about not having guests onboard are the special requests and problems to solve. These things make my job so rewarding, as when any kind of request from a guest is fulfilled, they are so grateful to us. That is the biggest satisfaction you can have in your job. I also miss hearing my guests' stories from all over the world, which are full of wisdom and culture. Every day onboard I learn, not only from my duties but also from the guests.'
Excited to get back onboard?