Our cruise to the Mediterranean…
Three bloggers share the highlights from their Princess cruise
From hiking up the Rock of Gibraltar to exploring colourful Cinque Terre to wine tasting in Provence, three of our favourite travel bloggers tell us what they enjoyed most about their cruise holiday around the Med.
I loved the variety
says Sophie Davis, from London, who runs travel blog Sophie's Suitcase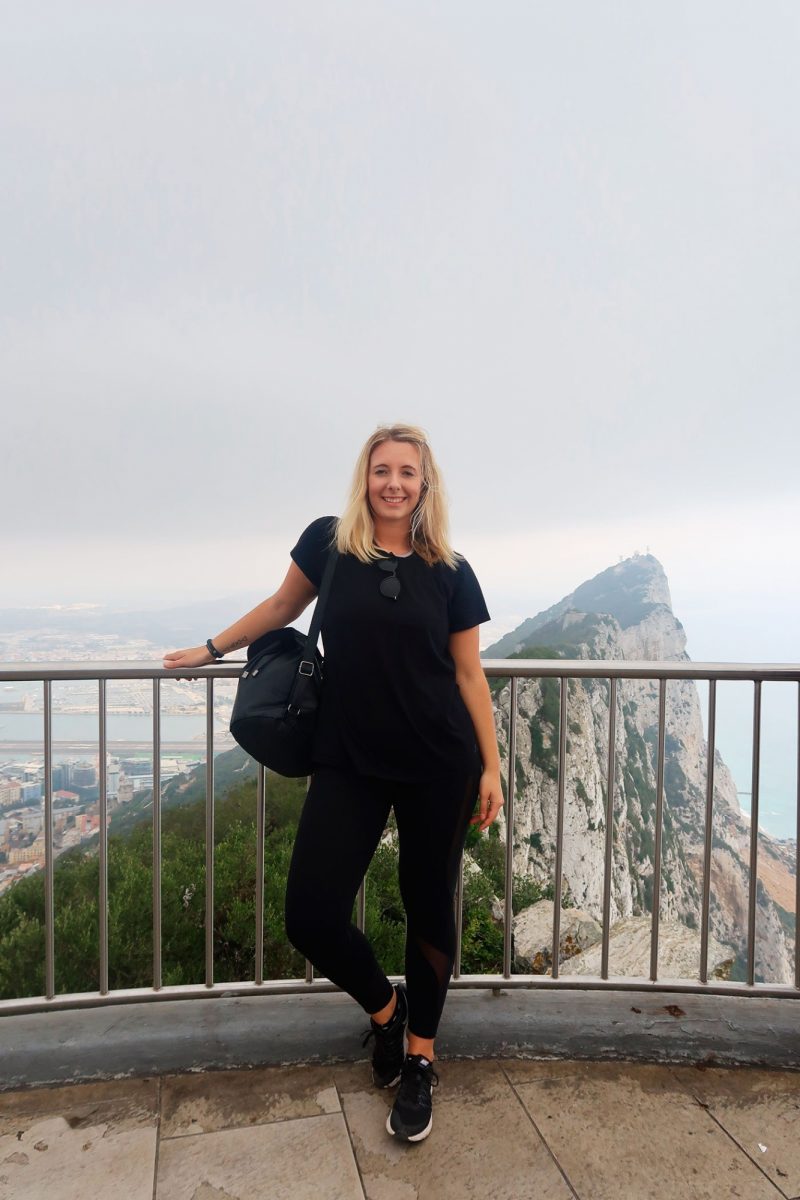 Sophie Davis
I tried for the first time… incredible red wine in the Provence region of France. After years of preferring white, being able to try fresh red wine in the region where it is produced totally changed my mind.

I experienced… a Segway tour around Pisa! I felt completely out of my comfort zone, but will never forget it. After a few stops and starts, we were on our way, stopping to take photos by the Leaning Tower of Pisa, Piazza dei Cavalieri and the Arno river.

I went off the beaten track… to hike up the Rock of Gibraltar. It was challenging at times, but an amazing experience. And all of our hard work was rewarded with the most incredible views of both Gibraltar and Spain.
I ate the most amazing… steak onboard, at Crown Grill, where they prepare and cook top-quality beef, chops or seafood. I opted for the 12 oz New York Strip and was not disappointed. It was the best steak I've ever eaten!

I was surprised by… the variety of activities onboard and how they cater to any age. From relaxing on the Pool Deck to seeing a show in the Theatre, joining a yoga class in the gym or treatments at Lotus Spa, there was always something to do.
I felt rejuvenated
says Tom Grond, from the Netherlands, who runs adventure blog TravelTomTom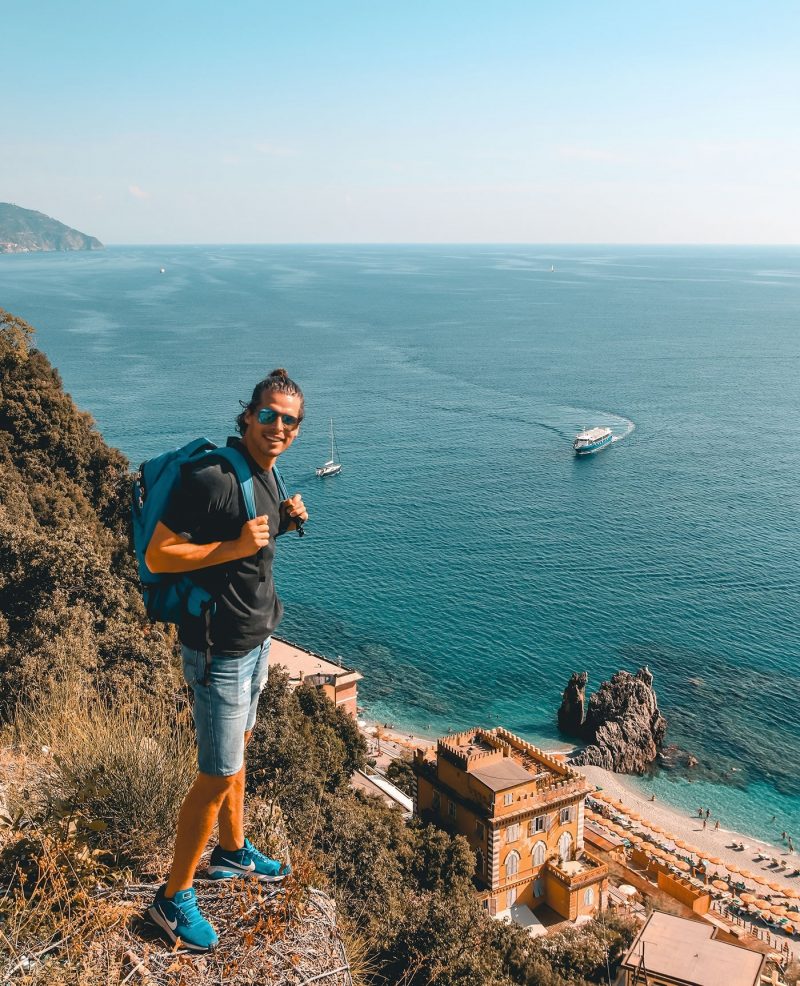 Tom Grond
I tried for the first time… a cruise! Waking up in a different location every morning was rejuvenating. I must also mention how comfortable my bed was. I slept like a baby every night!

I went off the beaten track at… Cinque Terre, to find a quiet spot to absorb this unique location on the Italian coast. I hiked uphill to take in panoramas over the charming, colourful houses of Manarola.
I'll never forget… sunrises and sunsets onboard. I'm not a morning person, but I left my curtains open to be woken by the sun. My balcony stateroom was such a treat.

I was surprised by… how diverse a cruise holiday is. I could've stayed onboard for six weeks.
I made new friends
says Sandy Breitmeier, from London, who vlogs about travel at SandyMakesSense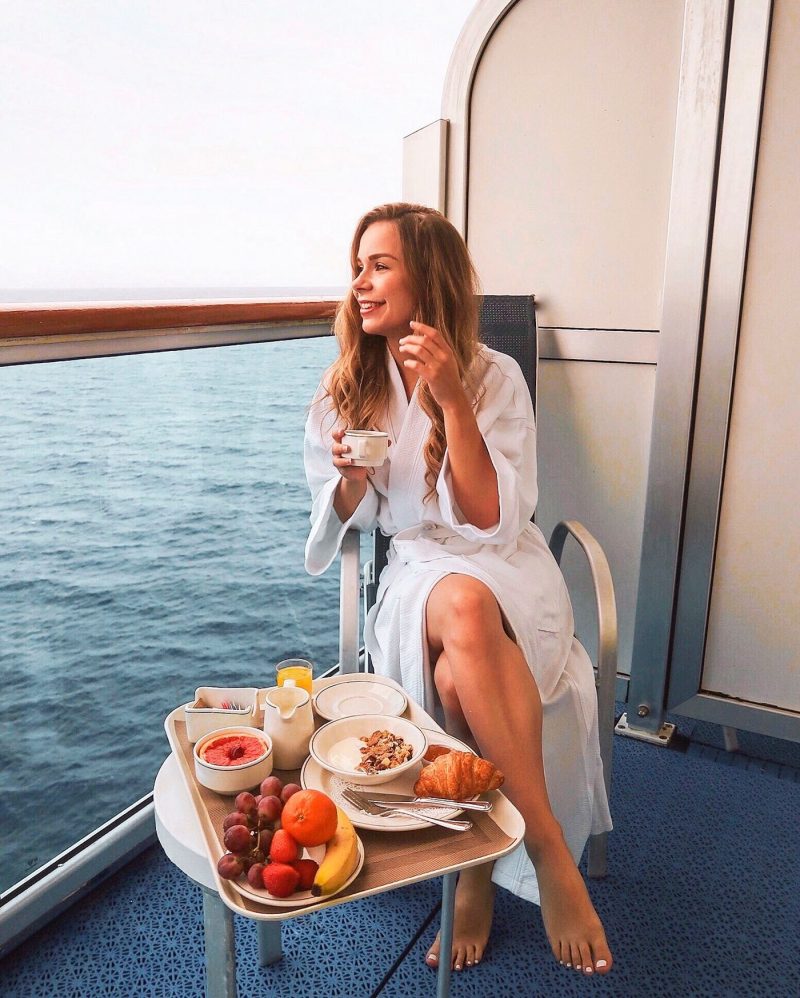 Sandy Breitmeier
I tried for the first time… breakfast at sea! Opening the curtains in the morning and seeing the sun rise over the Mediterranean was magical. Slowly waking up whilst listening to the waves with a coffee on the balcony of my stateroom was so relaxing, I'd have to call it my favourite-ever breakfast set-up!

I'll never forget… every sailaway. Whether it was from Marseille or Gibraltar, it was special every time. We either sat in the pool with a cocktail or waved goodbye from the deck. Plus, the friends I made – sharing this unique experience made me bond with other guests in a really unexpected way.
I experienced… the Rock of Gibraltar. We hiked, got sweaty, laughed and found monkeys!

I was surprised by… so much: the top-quality food, the friendly staff, the whole operation! But perhaps the best surprise was how well I slept.
Fall in love with the Mediterranean