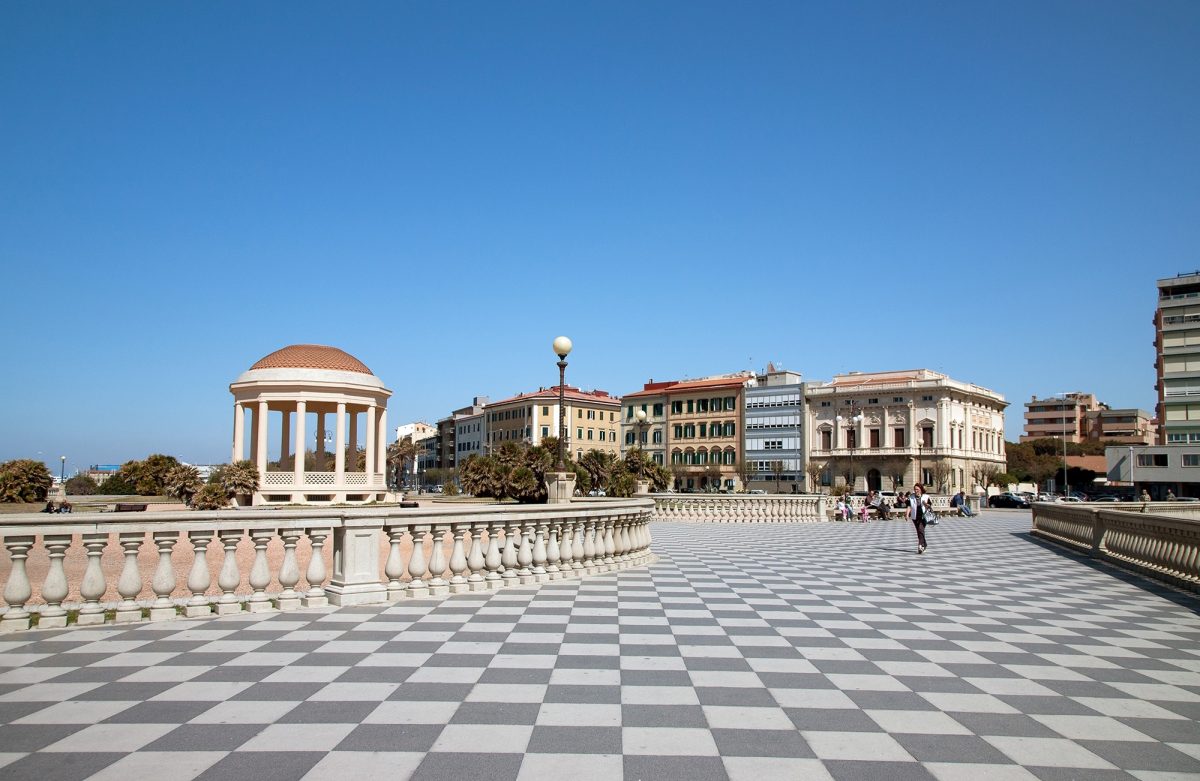 Adina Tovy/Robert Harding
A travel expert's guide to Livorno, Italy
Danielle Fear, who runs the popular cruise blog CruiseMiss, shows us how to see Livorno like a travel expert
It took me four visits to truly fall in love with Livorno. I first ventured to this region on the west coast of Italy in 2010 – drawn in, as most travellers are, by the leaning tower of Pisa, which is a 35-minute coach ride away. I was impressed by Pisa and the tower, of course, but Livorno itself didn't immediately captivate me. I'd mistakenly viewed it simply as a port: somewhere to travel through to get to more exciting destinations. After a few trips spent exploring the Tuscan countryside and hearing great things about Livorno from the locals, though, I realised it was time to give the quaint port town an opportunity to charm me. And charm me, it did – I discovered some incredible local gems and a new favourite destination. Here are a few of my must-dos:
See the coast at Terrazza Mascagni
Terrazza Mascagni features a black-and-white, chessboard-style pavement that curves along the shoreline for 500m, offering ample rambling space for taking in the views. It's iconic, but the area doesn't feel like a tourist trap, as locals flock here for seaside strolls.

Explore the canals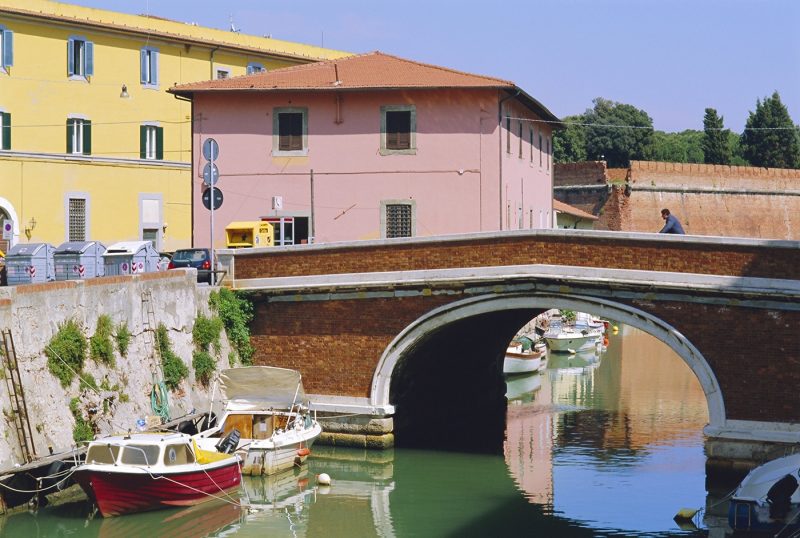 Bruno Morandi/Robert Harding
I discovered the Venezia Nuova area during a tour of the medieval fort, Fortezza Nuova. The fort itself is worth a visit, but I was more enamoured by the canals and cafes surrounding it. It's the perfect spot to stop for a gelato.
Explore Livorno on one of Princess' Mediterranean itineraries
Stop for a slice
Pizzeria Il Ventaglio: the name itself makes my stomach rumble. Located at Via Grande 145, this family-run pizzeria offers delicious food at incredible prices. I'm still working my way through the menu, but I'm a huge believer that you can't go wrong with a simple pepperoni.
Visit a market stall
Mercato Centrale, on the Scali Aurelio Saffi, is a daily stop for locals nipping in to buy anything from dinner to clothing. Somehow, I left without spending all of my savings.

Tour from a trolley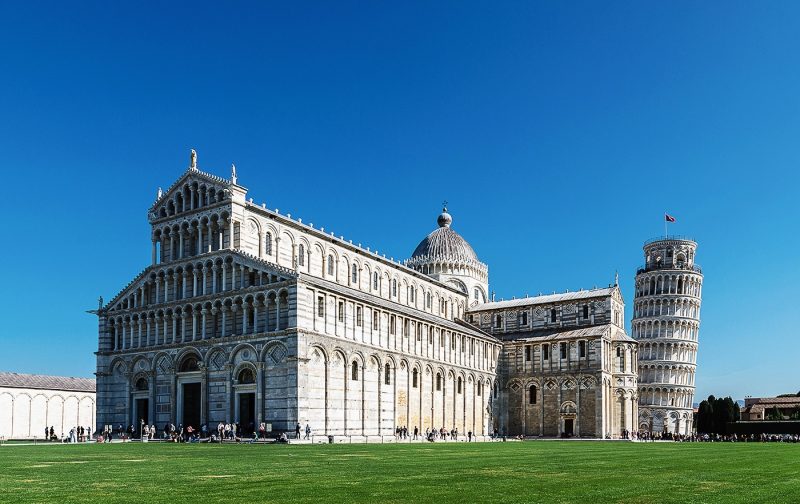 Alexy Turenkov/Unsplash
No trip to Pisa would be complete without a selfie in front of the leaning tower – you can see this, the Field of Miracles and noted holy buildings Duomo di Pisa and the Pisa Baptistery from a cute trolley on a Princess excursion of the area.