What is The Princess Difference?
With Princess, you'll get the cruise holiday of a lifetime and much, much more
When you sail with Princess Cruises, you can expect The Princess Difference. But what exactly is The Princess Difference? This is our promise to give our guests the most premium experience possible, whether that's with our innovative ships, exceptional customer service, bucket list shore excursions or our unrivalled onboard food and drink.

Above all, here at Princess we love bringing people together, which is something we've been doing for over 50 years already. We strive to find new ways to connect people, enabling our guests to explore over 380 destinations across the globe, share incredible experiences with loved ones, crew, and fellow guests, and thus make long-lasting memories along the way. We understand that this world is better when experienced together – that's The Princess Difference.
Connect with your loved ones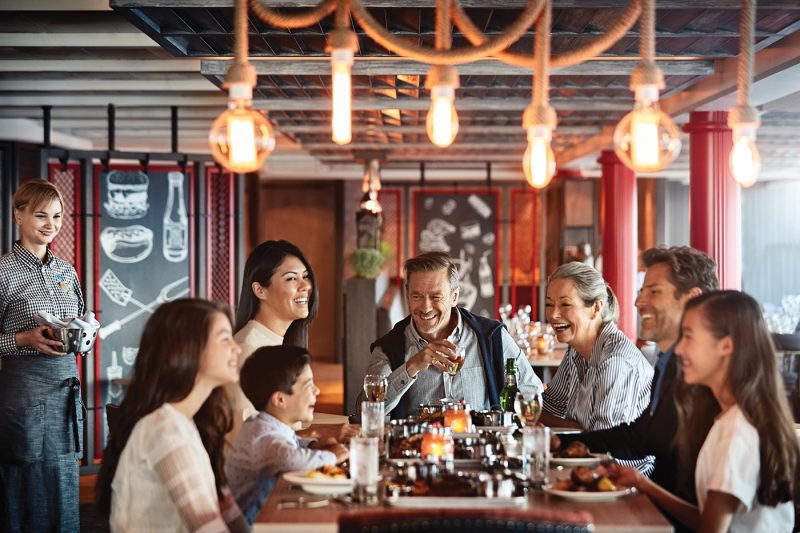 Princess
Whether it's sampling unusual new cuisines together or standing out on deck at sunset, hand-in-hand and with wind running through your hair. Or it could be racing to beat the clock in our interactive Escape Room, or celebrating your 60th birthday with all your family around you, overlooking the glaciers in Alaska. Whatever you do, we're here to provide unforgettable experiences to share with your loved ones. And as our incredible crew will be doing all the organising, you'll be able to focus on what really matters – making memories!
Connect with new destinations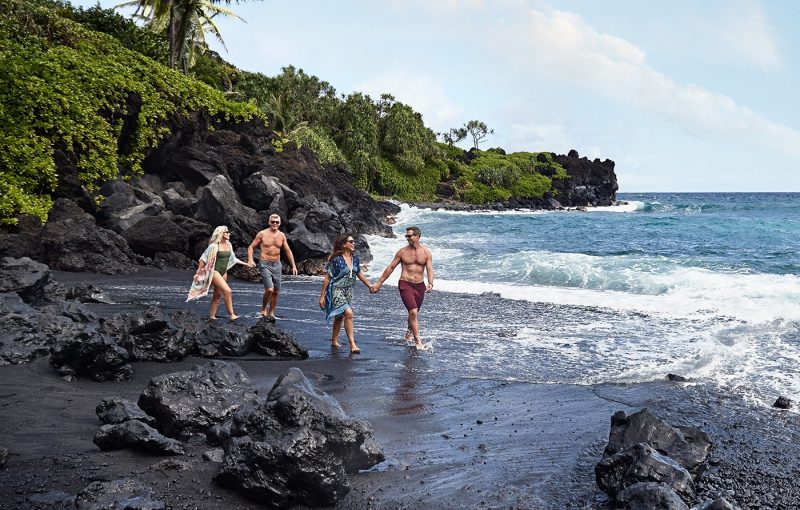 Princess
At Princess, we're passionate about getting you to the heart of destinations, helping you tick off your bucket list travel experiences. What sort of fun can we offer our guests? Where to start... You can devour authentic tapas in Spain, dive with sharks (safely!) in Honolulu, catch sight of the wildlife in the jungles of the Panama Canal or explore Alaska's breathtaking glaciers. You can do all of this and more on shore excursions, which we've curated with Discovery, Animal Planet and Bon Appétit. We also offer extended stays in port through our More Ashore programme.
Connect with new people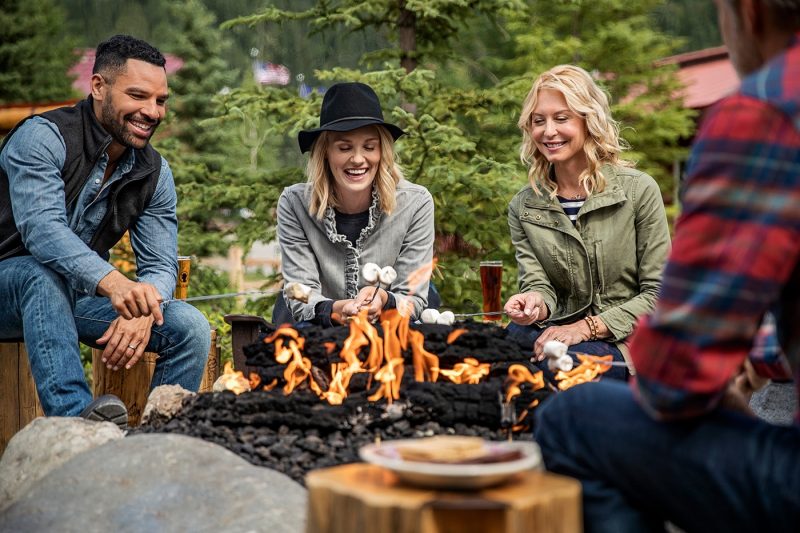 Princess
We champion a relaxed vibe onboard, making you feel welcome the moment you embark. We could talk about our onboard facilities and shore excursions for days, but one of the unexpected perks of your cruise holiday will be making new friends. Strike up a chat with a stranger over a glass of wine at one of our tastings, spur on a fellow guest when performing at The Voice of the Ocean competition, or find a friend who loves hanging out in the hot tub as much as you do. You may even find a crew member that you really click with and want to catch up with on future sailings. And let's not forget making connections with the locals at our hundreds of port stops – from the driver of your island boat tour to the owner of your favourite artisan souvenir shop. New friends are never far away.
Experience The Princess Difference firsthand