The 2019 need-to-know trends in the cruise world
The trends, talking points and updates to know in 2019 before you step onboard
Helping you stay up-to-date with relevant seasonal news, destinations, travel must-have's and trends, here's what's happening in the world of Princess and beyond in 2019.
Specialty gin cocktail on Sapphire Princess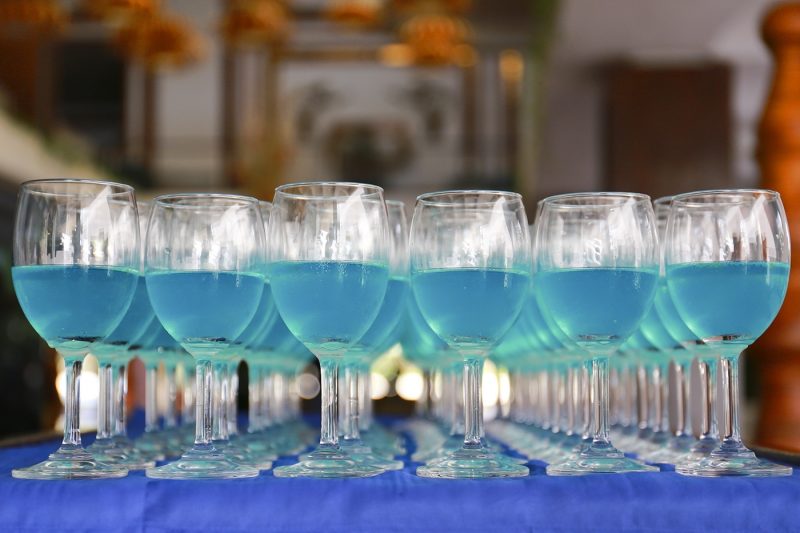 Shutterstock
What's better than a gin in the sun? A gin in the sun on the deck of a cruise ship, overlooking the glittering blue sea, of course. With exactly this image in mind, Princess created a specialty gin cocktail influenced by the vivid hues of Mediterranean. Known as the 'Sapphire Princess', the mix features Bombay Sapphire and Blue Curacao to evoke the colour of the sea, vermouth and lemon juice for an energising flavour, and finishes with a splash of prosecco to mirror the fizz and bubbles of the waves below deck. Your humble G&T has had a dazzling upgrade. (Available on Sapphire Princess, during her season in Southampton between April and October 2019) Learn about Princess' latest onboard beverage offerings and packages.
This season's family cruise trend: skip-gen holidays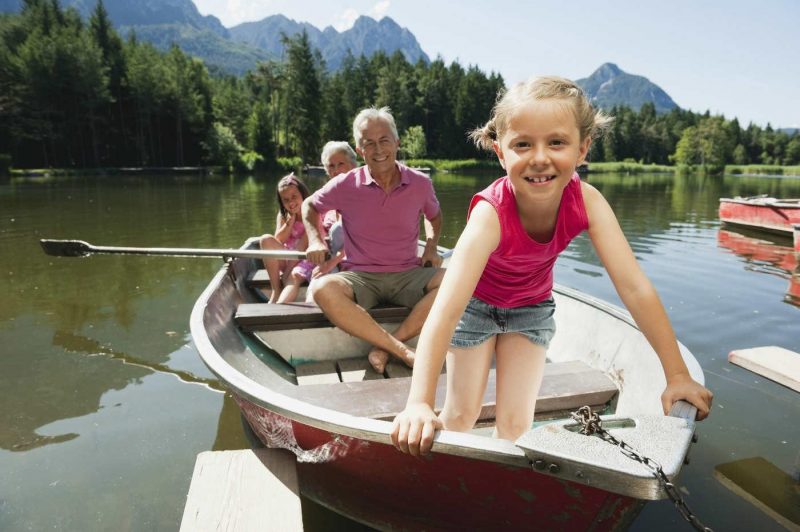 Getty Images
When it comes to multigenerational travel, this season's buzzword is 'skip-gen' – grandparents and grandchildren travelling together, leaving the middle generation at home. Offering a chance for connection plus an opportunity to step out of one's travel comfort zone, it's a beneficial trend for all involved.

New teen spa offerings from Princess
Bonding with your teenage (grand) children just got easier – and more glamorous – with Princess' teen spa offerings. Mother and daughter or father and son massages offer a chance to destress side-by-side, while manicures, pedicures and body scrubs will leave the entire family feeling pampered and preened. You never know – it could be so relaxing, your teen starts opening up!

The must-have cruise travel bag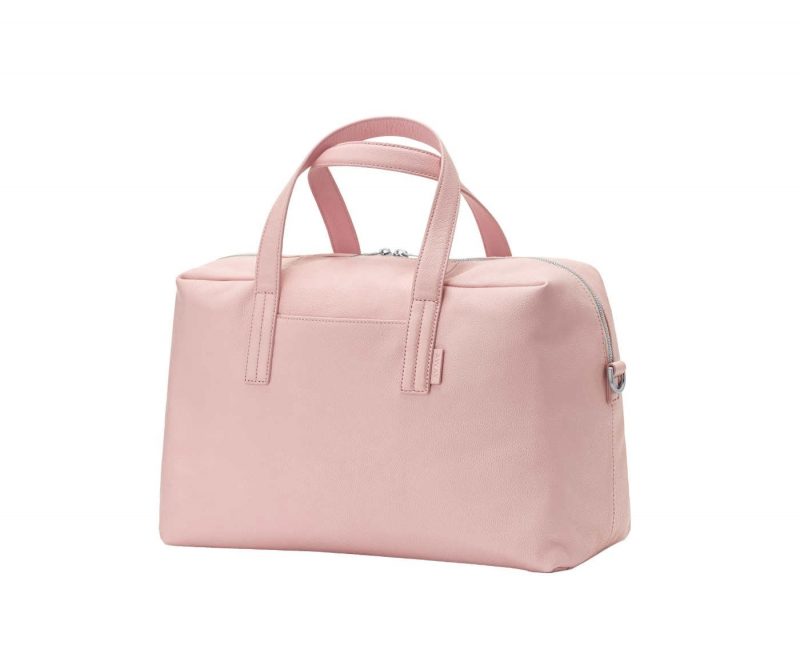 The Everywhere Bag from Away
Designed to comfortably sit on top of your suitcase or shoulder, this bag is the ideal cruise companion: it's been specially tailored to house anything you may need, whether you plan to spend your cruise holiday lying on a pool deck, pounding the city streets when in port or, ideally, doing both. A waterproof pocket offers a home for damp swimwear or an umbrella, while an easy-access front slot means your phone – and snapping the perfect photo – is never far from hand. £195, available in navy, black or asphalt in water-resistant nylon, and black or blush leather (pictured) awaytravel.com
Must-have cruise travel apps
These three apps may as well have been created for cruise passengers and are the must-downloads this season:
Timeshifter: Jet lag is no match for this new app. Tap in your normal sleep pattern and cruise itinerary and it'll generate a personalised plan, from length of light exposure to recommended caffeine intake, so you can quickly adjust to new time zones.
PackPoint: Take the stress out of packing with this app, which offers personalised suggestions based on your answers to a few simple questions, combined with the weather forecast for your travel dates.
Soon: This app's travel-list function lets you plan your days on shore. Using the help of other traveller's recommendations and a favourites list of where you'd like to visit, it then displays your must-see spots on a map.
Plan your next getaway now with Princess
More insights from across the Princess fleet