Entertainment the Princess Cruises way
The entertainment options are endless on newest ships Sky Princess and Enchanted Princess. Here's what we're excited to experience...
One of the best parts of a cruise holiday is the variety: not just in the different destinations you can experience on a single getaway, but in the varied onboard offerings as well. From multiple dining options to spa treatments, workouts and a cinema screen, you're unlikely to get bored during a cruise. Entertainment onboard is world class, too, with Broadway-worthy performances happening daily and a menu of shows and experiences to appeal to everyone in your party. Here are some of the latest entertainment options taking over the two newest Princess Cruise ships, Sky Princess and Enchanted Princess...
Great Escape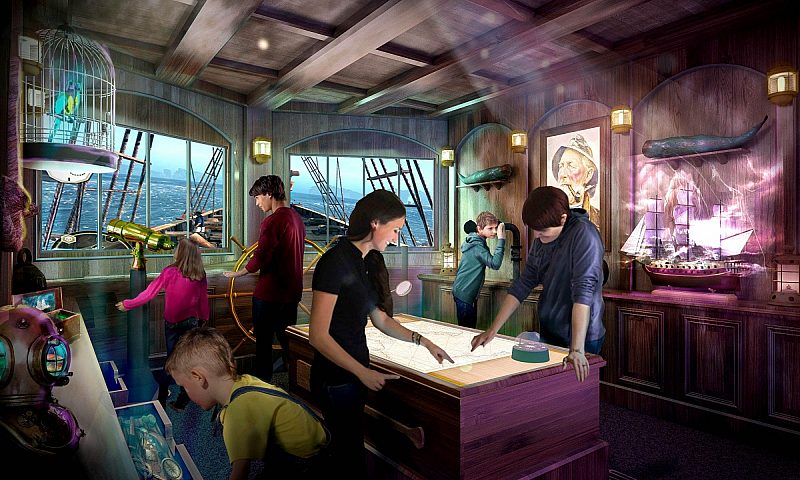 Immersive game fans, listen up: now you can experience an escape room at sea. Combining digital and physical challenges, Phantom Bridge involves captaining and steering a simulated ship, with the aim to find the room's exit key. With more than 700 potential outcomes, you'll never tire of it.
Create your perfect cruise getaway now
Jazz lounge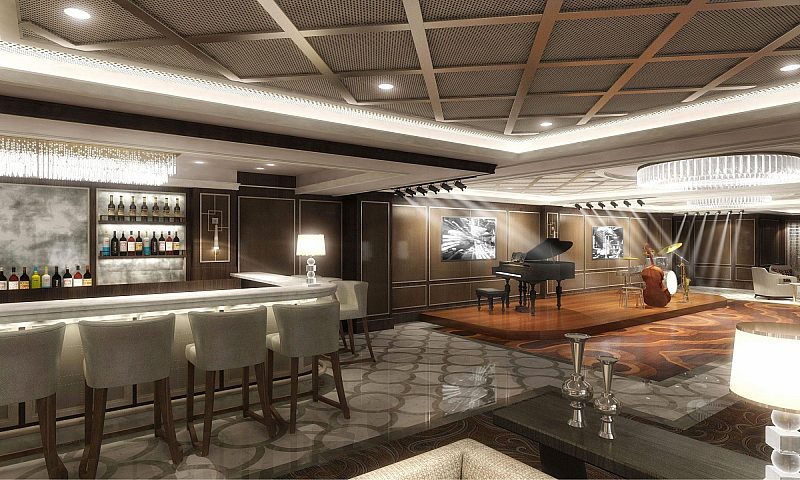 A new wave of jazz music awaits Princess, with Take 5, the only jazz theatre at sea. Themed music nights, live performances to rival Ronnie Scott's, dance lessons and after-hours parties mean you won't want the night to end.
Rock opera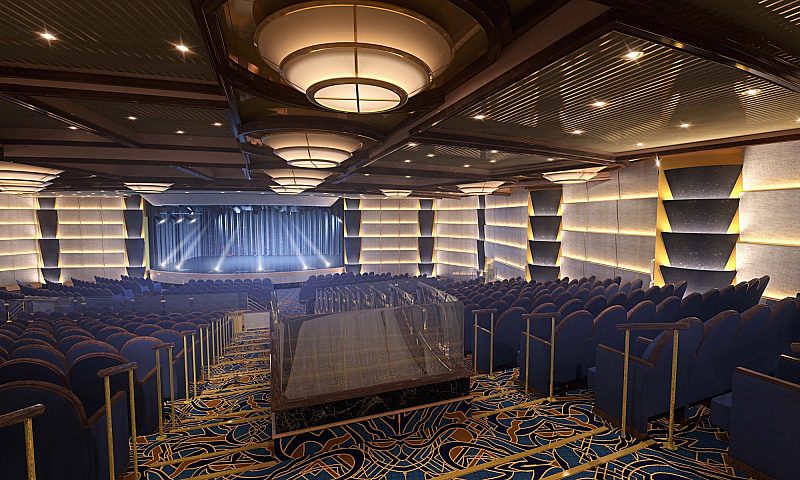 Created exclusively for Princess Cruises, pop in to see the stunning Rock Opera. Featuring a soundtrack of classic rock, musical theatre and opera, it will dazzle when it opens on Sky Princess in December and Enchanted Princess in June 2020.
Celebrity guests speakers on Crown Princess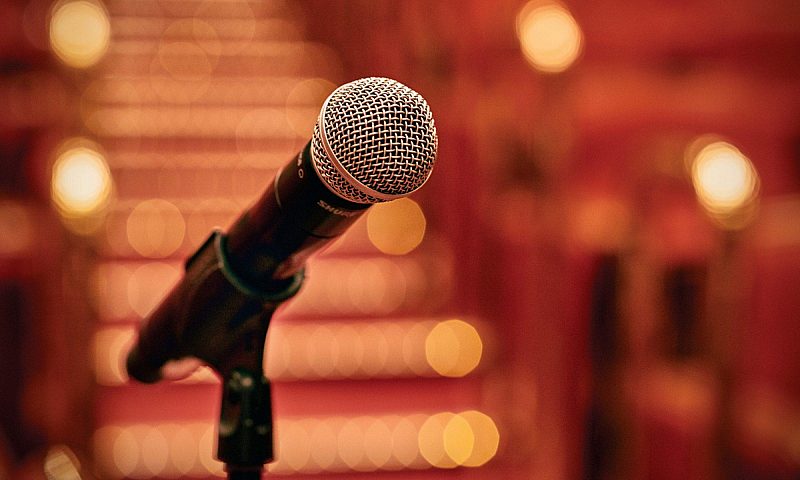 Speakers onboard Crown Princess as it departs Southampton in 2020 include presenters Nick Knowles and Michaela Strachan, gardening experts Charlie Dimmock and Toby Buckland and sports journalist Henry Blofeld. Each will give a talk, followed by a meet-and-greet.
Details may be subject to change