On a cruise with Linda Gray
We step onboard with the Dallas actress and Princess guest speaker – here's how she makes the most of her time at sea…
As a revered actress thanks in large part to her starring role on the 1970's hit television series Dallas – as well as for her work as a successful producer and director – Linda Gray has been beloved for years both on and off screen. Now, she frequently travels with Princess Cruises, giving onboard talks about her life and career. As a seasoned cruise guest and all around inspiring woman, we sat down with Linda to learn how she makes the most of a trip with Princess...
As soon as I board, I walk around the ship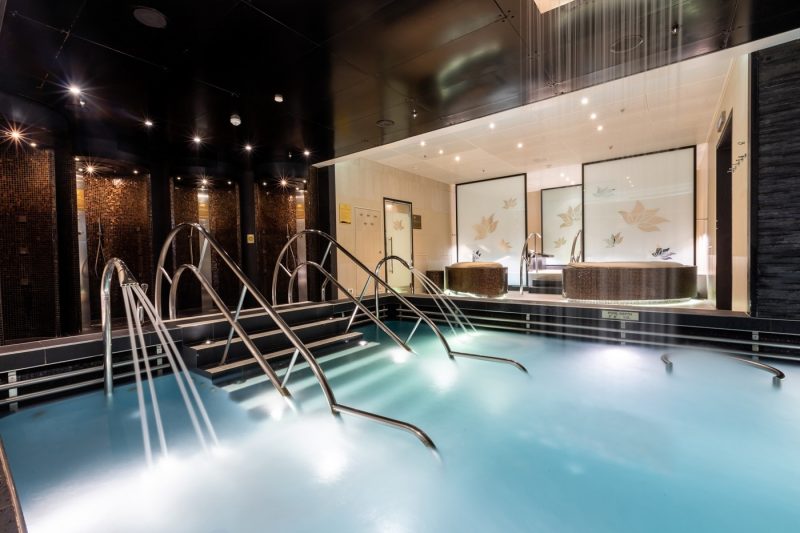 Princess
"Each ship is so unique and I want to know where everything is, so I love to walk around and get my bearings. I find out where the dining room is, the spa, the theatre. Most of the time I get lost but then I meet people who are also lost and we become friends"
I love feeling the sea breeze as I unpack
Princess
"As soon as my luggage arrives at my stateroom, I open the balcony doors so I can feel the sea breeze as I unpack. I'm a minimalist packer so it doesn't take long – given the choice, I'll just bring a carry on."
I use my time onboard to catch up on reading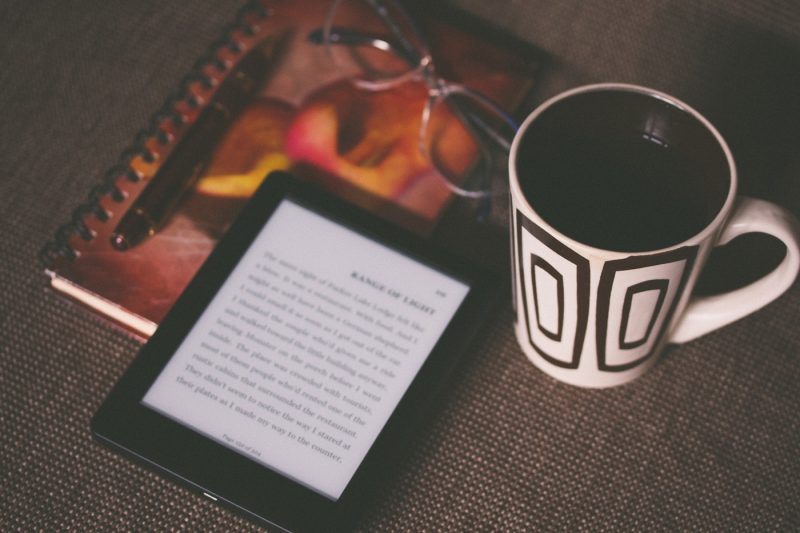 Aliis Sinisalu/Unsplash
"I adore reading but I don't always get the time at home, so before I go on a cruise, I load up my Kindle. When you're onboard, you actually get time to relax and focus – having the chance to read is a joy for me."
Norway is one of my favourite destinations
Fløibanen/Pål Hoff/VisitBergen.com
"Last year I went on a Norwegian cruise and fell in love with Norway – I want to move there! In Bergen we went up to the top of Mount Fløyen on the funicular and it was beautiful. The water and air were so fresh."
I like adventurous shore excursions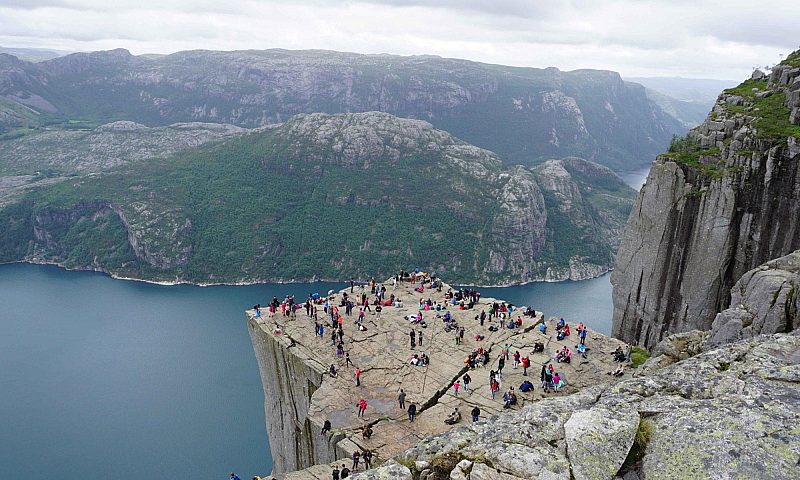 Shutterstock
"In Stavanger, Norway, I signed up for the Pulpit Rock Hike. Before I went, I told my kids what I was doing and my son said, 'Are you sure you want to do that?' It wasn't easy – it takes two hours to get to the top and you hike more than 600m. I had to climb up huge rocks, but then we had lunch on top of the mountain and the scenery was stunning. I felt exhilarated."
I couldn't choose just one favourite dining option onboard.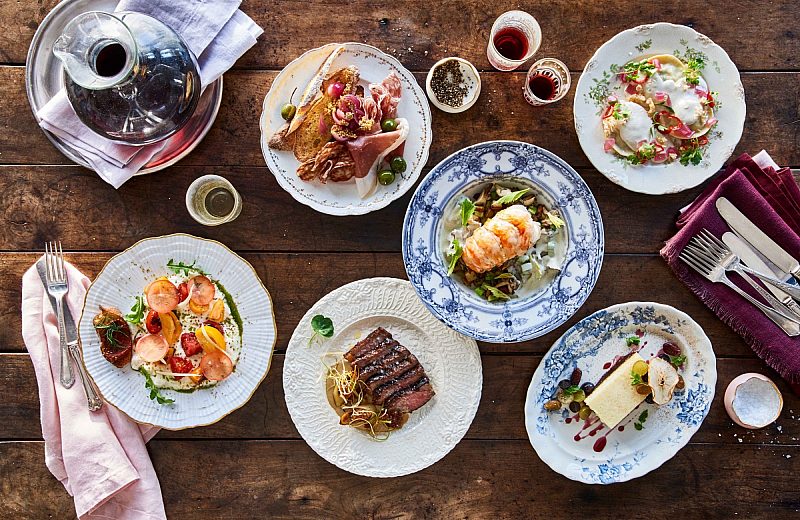 Princess
"I've been to all of them; Sabatini's, the International Café, Share – Curtis Stone's restaurant – and they are all fabulous."
I love meeting Dallas fans during my onboard talks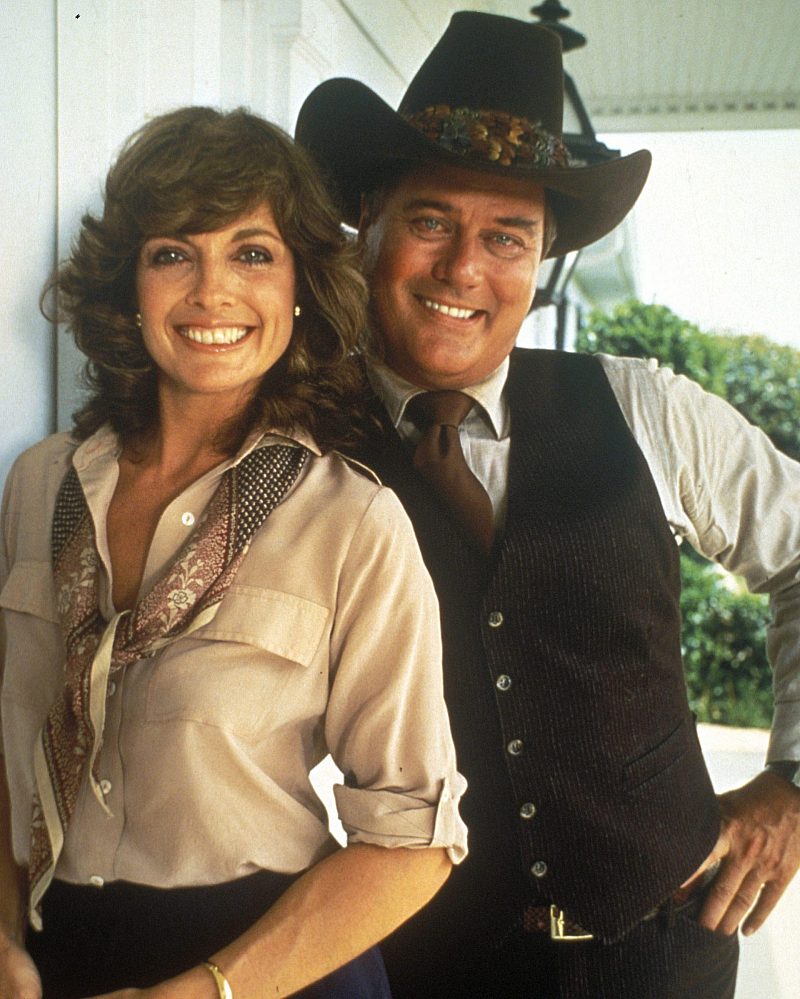 Shutterstock
"I've done many things before and since starring in Dallas but it's the show I'm most remembered for – and when I do talks onboard, so many people come and share such beautiful stories of how they watched us every week. I love hearing about how people sat together and what they think. They got to see me every week and now I get to hear from them – I am so grateful to meet everyone."
I'm still amazed by the experience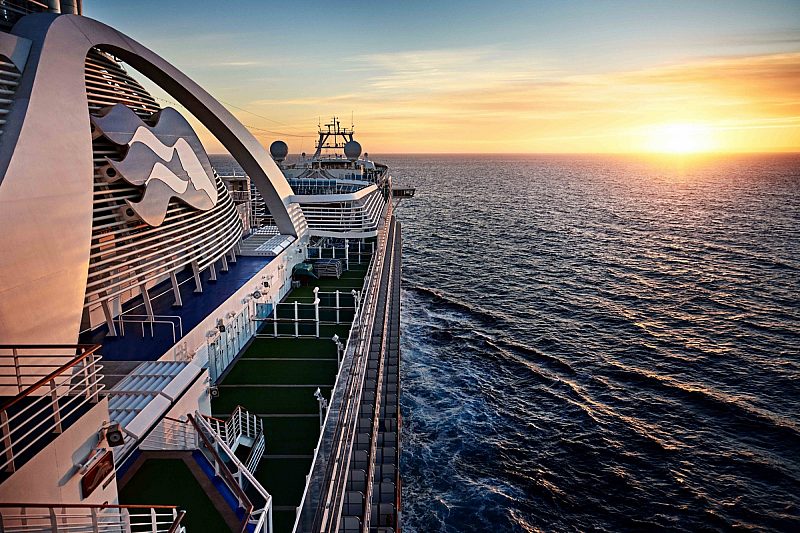 Princess
"Although I've been on seven Princess cruises, I am still in awe of it all. You forget you're on a ship. It's a hotel and a city, they have Broadway-style performances – so many things all wrapped up in one. It's extraordinary and I am so thankful I get to experience these wonderful trips."
Plan your own perfect cruise getaway