Is technology taking over travel a good thing?
Technology is creeping into more and more aspects of your holiday – we look at the benefits
One of my favourite things to do on holiday is detox. Not from food or wine, of course (what kind of break would that be?) but from technology. It's no secret that being constantly connected to our phones can lead to feelings of stress and anxiety… two emotions that have no place when you're away. But having a digital detox – leaving my phone in the room as I spend the day poolside or switching to airplane mode so I can snap photos while I explore a new city without being distracted by email or message pings – provides me with a rejuvenating sense of freedom. To me, untethering from tech is one of the perks of being on holiday.

The irony, however, is that technology is creeping into more and more aspects of travel, from smart suitcases and artificial intelligence to virtual reality. But, if the idea of computerised recognition or robotics on holiday sends a shiver down your spine, let me reassure you: technology taking over your next getaway is great news.
Making the case for travel technology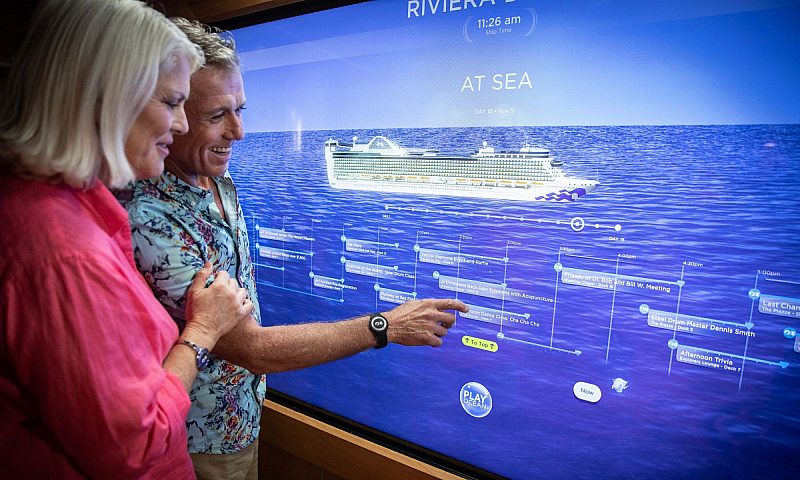 Princess
When at its best, technology removes much of the friction associated with travel. Take smart luggage: thanks to brands like Away and Aerolite, you can now use your suitcase to charge your phone, tablet or e-reader – no more searching for an adapter and plug in an unfamiliar city to get a few precious battery bars. Simply plug your kit into your case and you're good to go.
Experience the best of travel tech with Princess
Technology can also anticipate your needs and make every adventure run more smoothly. Imagine never having to rummage through your bag to find your room key after a tiring day spent exploring a destination – instead, the door would simply unlock for you as you approach, recognising you as its rightful inhabitant. Or think about how reassuring it would be to be reminded exactly how to get back to the cruise port you ventured away from six hours prior, without having to navigate the map of a foreign city.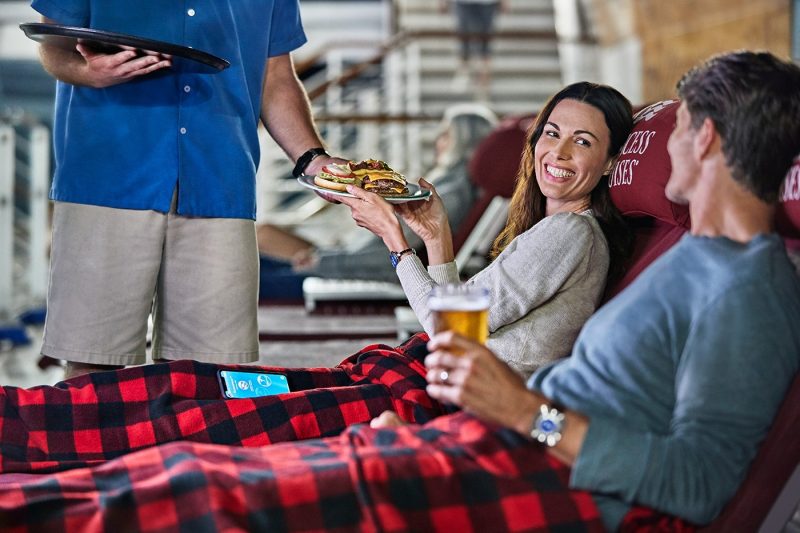 Princess
These are just a couple of the ways Princess OceanMedallion technology is working to make every day of your holiday easier and more enjoyable. So while I am the first person to unplug from technology while away, this travel tech trend is one I am excited to watch grow and evolve. If it means I can order a drink right from my sun lounger and have it delivered without me having to put down my latest read is, well, a good thing in my book.
More ways tech is improving travel