Three of the latest travel trends
What's happening in the world of holidaying...
Although the recipe for a successful holiday doesn't change by much (sun + sea + relaxation + adventure, anyone?) popular travel trends can provide some insight into planning a trip that feels fresh. Here are three of the latest to inspire your next getaway...
1. Trend: Intrepid romance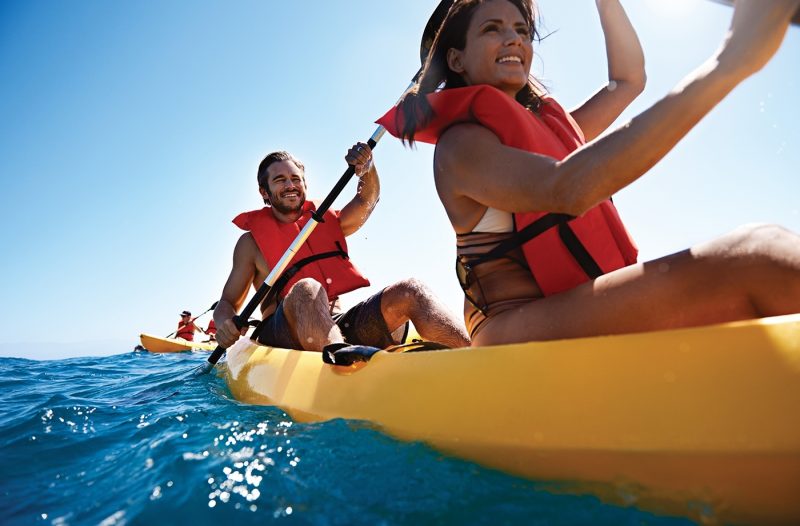 Princess
Forget candlelit dinners, couples are now looking for intrepid adventures to take on together during their holidays. Tackling ambitious activities as a duo can inspire respect and deepen your connection, so this is a trend that's not only fun, it has lasting relationship benefits long after you return home. Sounds like the perfect excuse for a Princess Cruises' shark swim excursion...
2. Trend: Tech enabled trips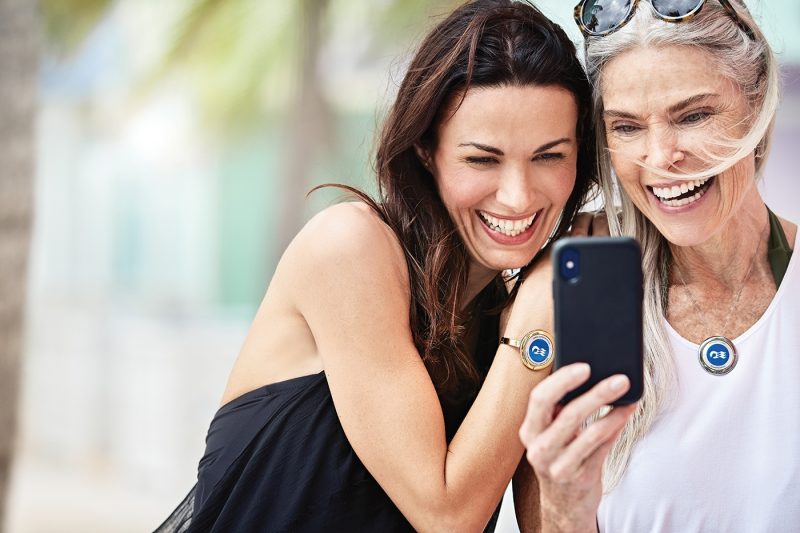 Princess
State-of-the-art tech is changing the face of travel. From apps that automatically alert family and friends whenever you reach a new destination to suitcases that charge your phone (yes, really!), technology has worked its way into nearly every part of your trip. And Princess Cruises' OceanMedallion is towing the line for cruise stays – it helps you locate and chat with friends and family anywhere onboard.
3. Trend: Microholidays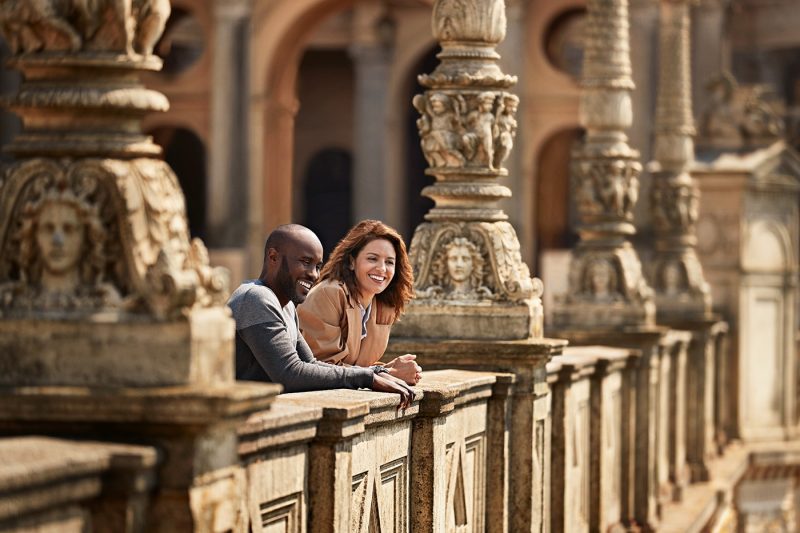 Princess
Sometimes we need to disconnect to reconnect, no matter how much time we have at our disposal, which is why this year is the time of 'bite-sized travel' – finding a small pocket of adventure in tighter time frames. Sure, escaping for two weeks is lovely, but even a more compact 5-7-night cruise can have a big impact on your mental wellbeing.
Plan your next cruise getaway now