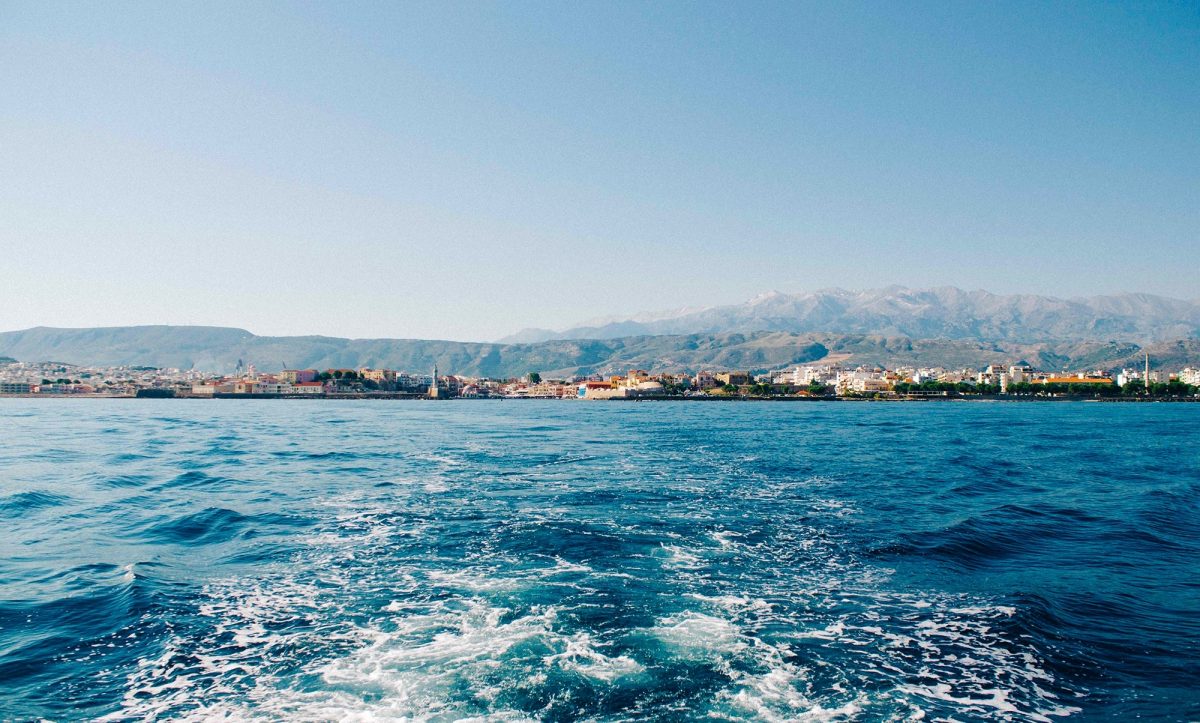 John Mark/Arnold Unsplash
Six destinations perfect for an April holiday
Liven up springtime with an utterly unforgettable trip
By April, spring has well and truly arrived, bringing with it a wave of colour, but who says you have to stay at home to enjoy its wonders? Our guide to the best places to visit in April and the most exciting Easter holiday ideas will have you eager to explore further afield.
Why not sip your way through fine Italian wines in the Tuscan countryside, shake your hips at a Hawaiian festival or get closer to nature by diving with whale sharks in Belize (don't worry – they're completely safe!)? It's all up for grabs in our pick of April holiday destinations.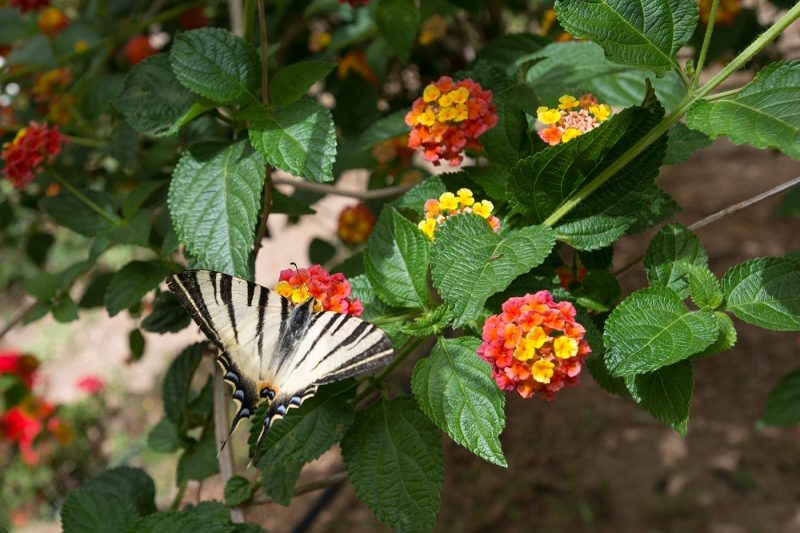 Spot a beautiful butterfly or two in the Botanical Park of Crete © Botanical Park of Crete
Chania, Crete, Greece
Best for: Mediterranean wildlife at its best

Greece's largest island isn't just about dreamy beaches, as you'll see when visiting in April. This is the month that the Botanical Park of Crete opens for the year and begins showcasing its rich array of Mediterranean flora and fauna. The weather (pleasantly warm but not too hot) is perfect for wandering this hidden gem – just a short journey from the port of Chania – and spotting everything, from pomegranate trees to peacocks to porcupines, and much, much more. Kids will also love the park, thanks to its butterfly world and resident farm animals.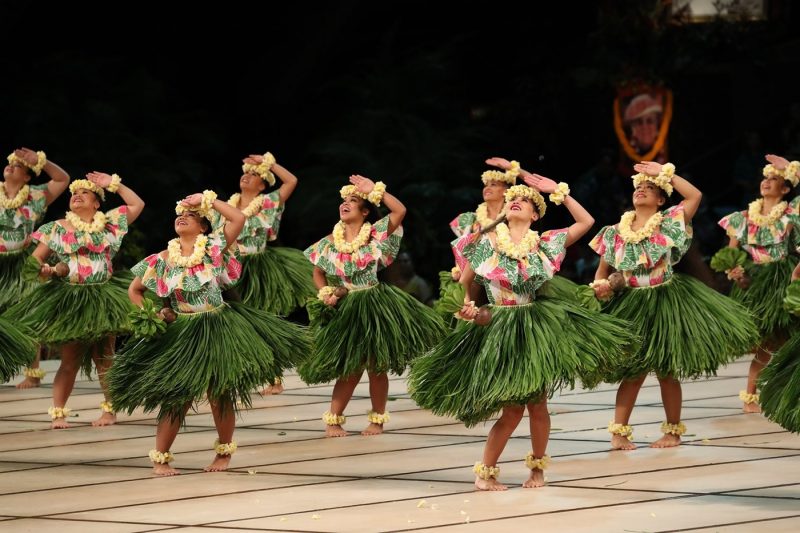 See traditional hula dancing at the Merrie Monarch Festival © Merrie Monarch Festival
Hilo, Hawaii
Best for: a dose of party spirit

April marks one of Hawaii's biggest events, the Merrie Monarch Festival in Hilo, which celebrates the legacy of King David Kalākaua, who helped restore traditional arts and crafts to Hawaii in the late 19th century. The festival is essentially a huge party, with music, food and art fairs, but the main event is the prestigious hula competition, featuring the best dancers from around Hawaii. Get an introduction to Hawaiian culture – and hula dancing, of course – at Princess' onboard King Kamehameha Festival.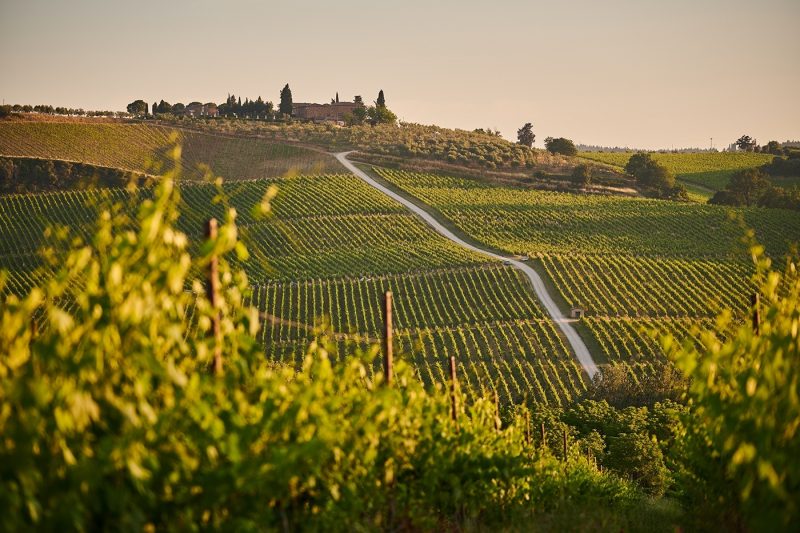 Be wowed by Tuscany's picturesque vineyards © Johny Goerend/Unsplash
Livorno, Italy
Best for: springtime wine

As if you needed another reason to visit Tuscany, April is when the region's wine scene truly begins to shine. Many wineries open for visitors around this time (book a guided tour of a traditional Tuscan vineyard and wine cellar, complete with tastings, of course) and if you fancy further sampling still, head out to the annual Orcia Wine Festival in pretty San Quirico d'Orcia. You can even start your Mediterranean culinary adventure a little early at the Festival of the Med onboard your Princess ship, which kicks off in April, too.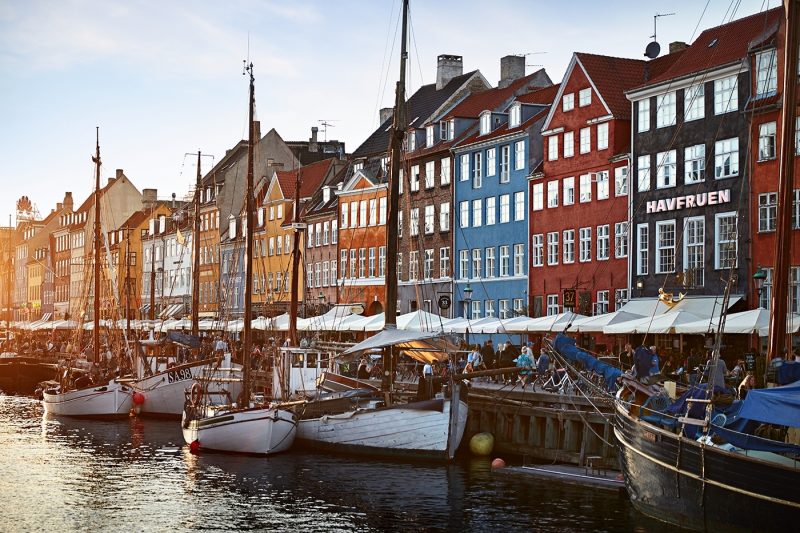 Set sail on the many waterways of Copenhagen © Princess
Copenhagen, Denmark
Best for: canal culture

Denmark's vibrant capital is full of unmissable sights and the best way to get a flavour of them is by stepping off dry land and on to a boat for a guided cruise of the city's canal network. Along the way, you'll pass all kinds of historical landmarks and cultural treasures, including the four grand buildings that make up Amalienborg Palace and the famous Church of Our Saviour, with its winding black and gold 'serpentine spire' making an eye-catching sight from the water.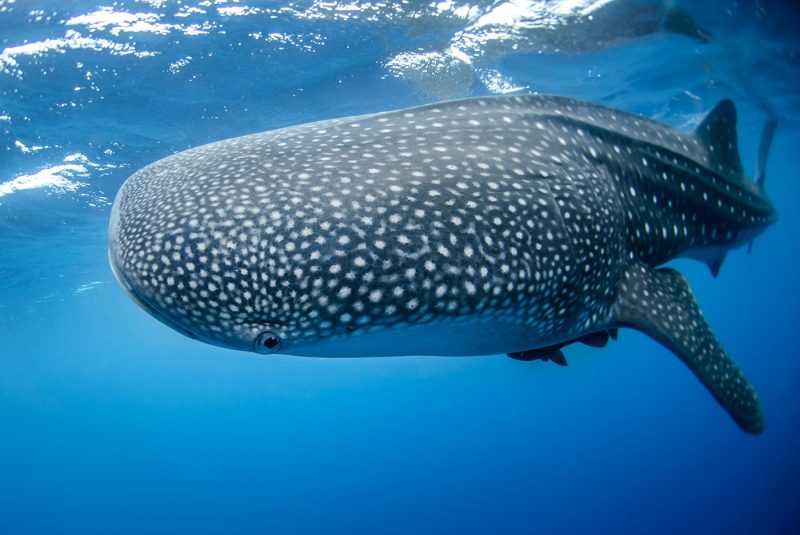 Catch a glimpse of majestic whale sharks when in Belize © NOAA/Unsplash
Belize, Caribbean
Best for: swimming with whale sharks

April is the warmest and driest month in Belize, which makes for perfect conditions to experience swimming with the largest fish species in the sea: whale sharks. The majestic creatures, which are totally safe to paddle alongside, head to the azure waters off the south-eastern coast of Belize every spring, making this Caribbean country one of the most unique places to visit in April.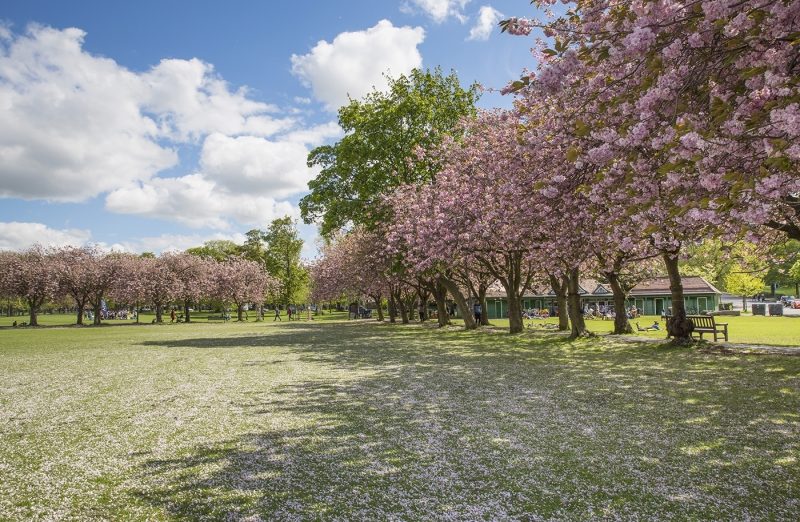 Springtime cherry blossom in The Meadows, Edinburgh © Visit Scotland/Kenny Lam
Edinburgh, Scotland
Best for: beautiful cherry blossoms

Japan isn't the only place to catch incredible blossoms in springtime. As the weather warms up, Scotland's flora starts to flourish – and a great place to see it in action is The Meadows in Edinburgh, a vast, green expanse south of the city centre whose cherry blossoms come alive in radiant pink during April. Ahead of docking in Scotland, enjoy a crash course in the country's culture (including Highland dancing, of course) at the Princess onboard Celtic Festival, which also kicks off in April.
Ready to book your April holiday?