Two brand-new Regal Princess cruises will sail from Southampton this autumn
Brandy, Baroque architecture and bike rides along the coast – discover your European style on a new autumn cruise
When it comes to booking a holiday in the current climate, it's always useful to have options – which is exactly what we're offering, having added additional departure dates for two of our Regal Princess European itineraries departing from the UK this autumn.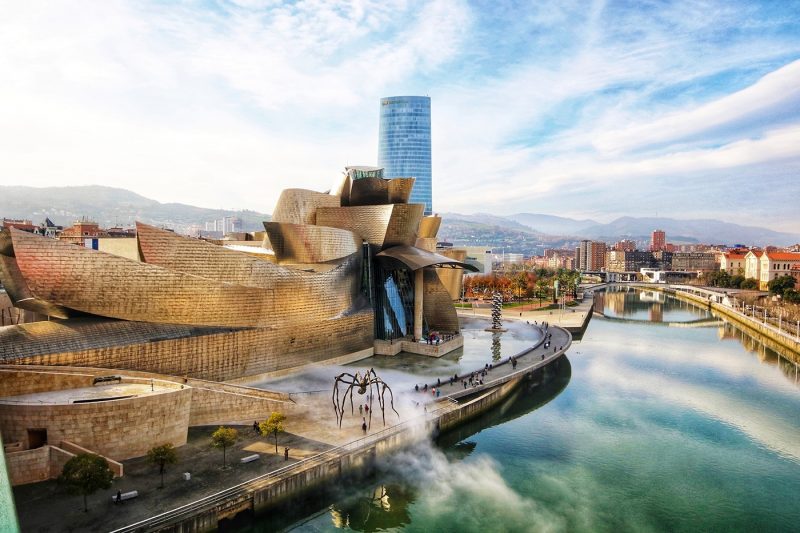 Be sure to visit the wonderful Guggenheim Museum when in Bilbao © Jorge Fernandez Salas/Unsplash
Traverse the Bay of Biscay
The additional departure date of 30th September 2021 has been added to our 7-Night Spain and France itinerary, during which you can take in the delights of south-west France and northern Spain on a round trip from our home port of Southampton. Guests will stop in La Rochelle, a peaceful city full of history and nautical sights, where you can also visit the town of Cognac on a shore excursion and sample the region's world-famous brandy.

Regal Princess' next port of call will be Bilbao in northern Spain. Here, you'll be able to explore the city's renowned arts scene (don't miss Bilbao's very own Guggenheim Museum) and its equally celebrated food scene, where pintxos – a bite-sized version of tapas – rule supreme. More Spanish pursuits await further west in La Coruña, a Galician city that serves as the gateway to the famed Santiago de Compostela, a pilgrimage site whose Old Town is also a UNESCO World Heritage Site.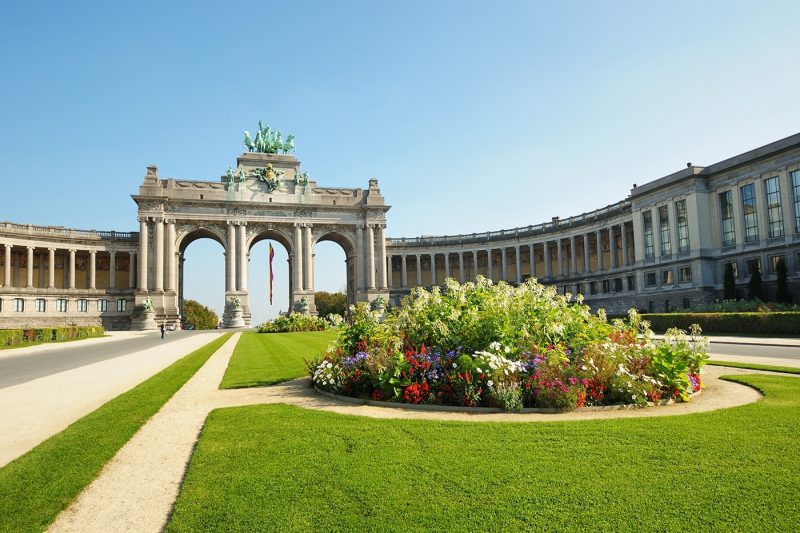 Admire the Arcade du Cinquantenaire in Brussels, amongst other stunning architecture © Shutterstock
Get a taste of western Europe
The additional departure date of 7th October 2021 is now available for our 5-Night Belgium and the Netherlands Sampler itinerary aboard Regal Princess. Departing from Southampton, this compact cruise is ideal for anyone wanting a short jaunt that still packs in several fantastic destinations.

The first port of call is Brussels, where guests can marvel at beautiful Baroque buildings, rummage at local antiques markets, splurge in chocolate shops or even journey to nearby Bruges, a small but gorgeous city where a tour of the tranquil canals is a must, as is trying the vast array of delicious local beers (which you can do on a Princess day trip).

Next up is Rotterdam, the largest port in Europe and a fascinating example of how contemporary architecture can sit happily alongside older, more traditional sights. Rotterdam has more than its fair share of charms (from the historical Delfshaven area to the mind-bendingly modern Cube Houses), while you can also use the city as a springboard for visiting the Dutch capital, Amsterdam.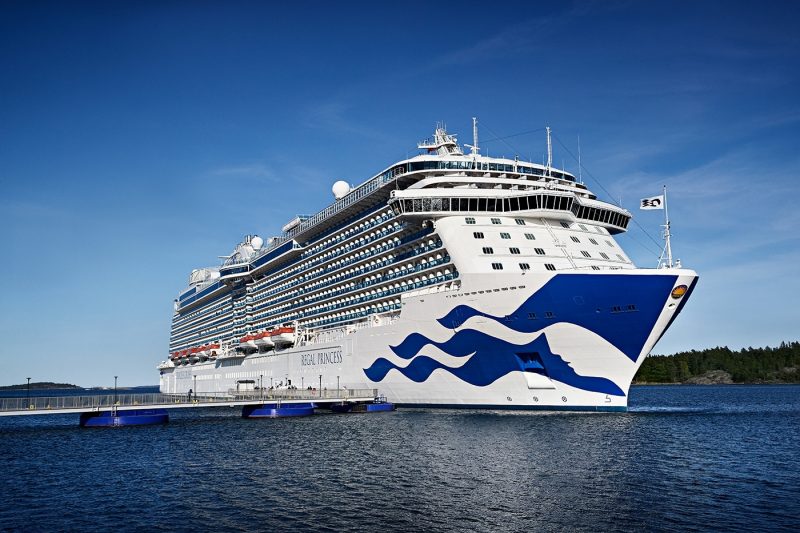 Feel at home wherever your itinerary takes you while onboard Regal Princess © Princess
Be spoilt aboard Regal Princess
While there's lots to see and do at every port of call, there's also plenty to enjoy onboard. On Regal Princess, you'll find a whole world of entertainment and activities for all ages on offer, from West End-style musicals to outdoor movie screenings, yoga classes to wine-tasting workshops – and that's all before we've mentioned the SeaWalk, a glass-floored walkway running 28ft beyond the ship's edge, allowing guests an exhilarating glimpse into the ocean.

As is the case on all of our ships, there's an abundance of delectable eating and drinking options available on Regal Princess, as well as staterooms to accommodate solo guests all the way to large families. Departing from Southampton means there's no need for international travel in order to board the ship, so you'll be able to bring as much luggage as you require – even if that means toys for little ones!

Feel at home with MedallionClass
With Regal Princess' MedallionClass innovation, which is now available across the whole Princess fleet, you'll feel safe, comfortable and truly at home with us throughout the whole holiday experience. Even before leaving home, you can use the OceanReady app to upload your personal information, travel documents and complete a health questionnaire, plus book a preferred time slot to board the ship in order to avoid queues.
Once onboard, guests can view the required safety video at any time on embarkation day, on either the MedallionClass app or on their stateroom TV. Your 10p-sized OceanMedallion will grant you keyless entry to your stateroom, as well as the ability to purchase anything onboard without handling cash or cards.
With the OceanNow app, you're able to order food, drink and items from our boutiques direct to you, wherever you are on the ship. And if you're trying to avoid big crowds, you'll also be able to view activities and event attendance numbers, plus see a real-time view of attendance in lounges, theatres and other meeting areas.

You can read more about our 7-Night Spain and France cruise departing on 30th September 2021 and the 5-Night Belgium and the Netherlands Sampler departing on 7th October 2021 on princess.com. Whichever itinerary most takes your fancy, we cannot wait to welcome you back onboard very soon.
Set sail from Southampton