Around Europe in sweet treats: what baked delights to eat and where
Get a proper taste for these European cities by sampling their most famous delicacies
One of the best ways to soak up the spirit and soul of a place is to sample the local delicacies. For the sweet-toothed, there's no better way to explore Europe than via its cakes and baked treats, which are often doused in history, made with passion and a much-loved part of daily life. If you're ready for a sugar hit, these treats are a must-try on your next European adventure.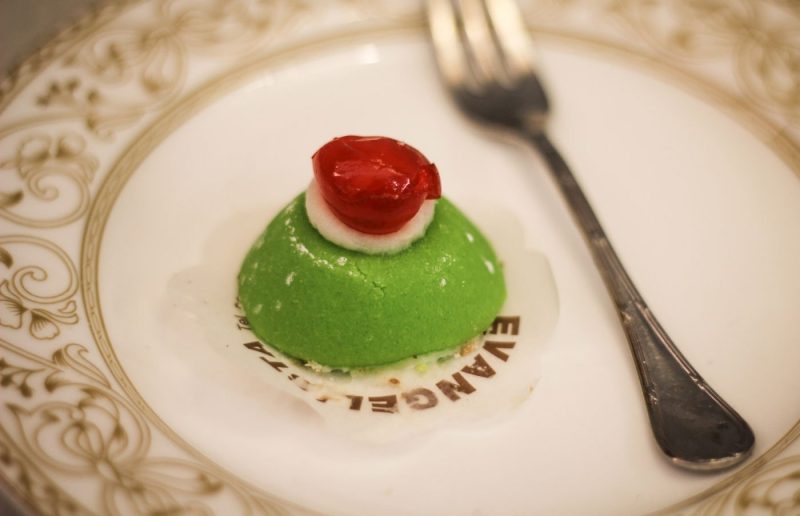 Cassata © Valentina Locatelli/Unsplash
Cassata
Try it in… Sicily
With its light, liqueur-soaked sponge, sweet ricotta and candied-fruit filling, and colourful marzipan icing, it's no wonder Cassata is one of Sicily's most popular desserts. Cassata's history is a little blurry, but it's widely believed the cake originated in Sicily's capital, Palermo, in the 10th century during Muslim rule. Today, you'll find differing versions of the cake all over the region: for the festival of St. Agatha in Catania, for example, cassata is wrapped in pale-green marzipan and has a single cherry on top. Some varieties replace the ricotta cheese with gelato, while the city of Messina favours a less sweet recipe than bakers in Palermo.
Medovik
Try when in… St. Petersburg, Russia
Thin layers of biscuit-like sponge infused with honey, layered up with cream and chopped nuts make this Slavic cake both delicate and rich. History has it that in the 1820s, a young chef, wanting to impress Empress Elizabeth Alexeievna of Russia, created the medovik and served it to her highness. The Empress immediately loved it (despite her hatred of honey), declaring the cake one of the best things she'd ever tasted, and thus its popularity (and demand) across the country began.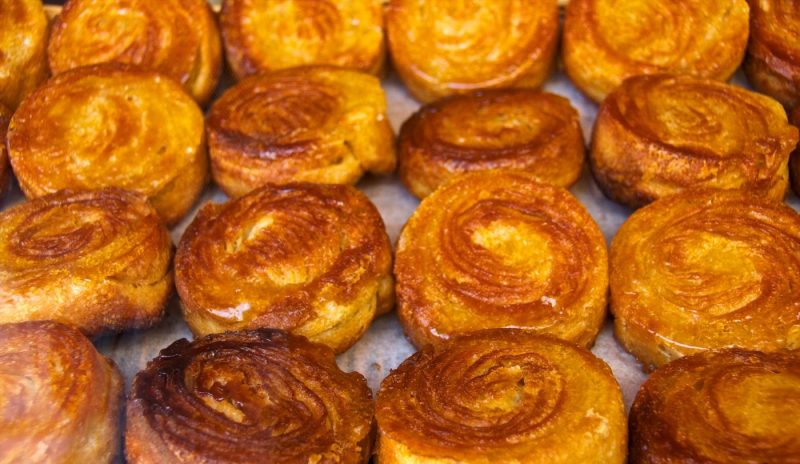 Kouign-Amann cakes © Guy Thouvenin/Robert Harding
Kouign-amann
Try when in… northern France
More a description than a name, kouign-amann literally means 'cake-butter' in Breton – a nod to the cake's distinctive mixture of dough, butter and sugar. Though it originates from Finistère in west Brittany, there is some debate around who invented the kouign-amann. Some people credit baker Yves-René Scordia from the coastal town of Douarnenez for improvising with leftover dough in 1860, while others claim it was first made in the town of Scaër, an hour further inland. You don't need a definitive history to enjoy this rustic, croissant-muffin hybrid, which is topped with caramelized sugar, however. It's a must-try, regardless of who came up with the genius recipe.
Black Forest Gateau
Try it in… Hamburg, Germany
Is there a more luxurious cake than Germany's Schwarzwälder Kirschtorte, which consists of layers of chocolate sponge, whipped cream and kirsch-infused cherries and is topped with yet more chocolate, cream and cherries? The recipe for this indulgent dessert first appeared in print in 1934, though who created the cake originally, as with all good recipes, is highly contested. Nevertheless, it almost certainly was made to mimic the colours of the Black Forest tradition costume (black dress, white shirt and a red hat) and is unarguably something every visitor needs to sample when in Germany.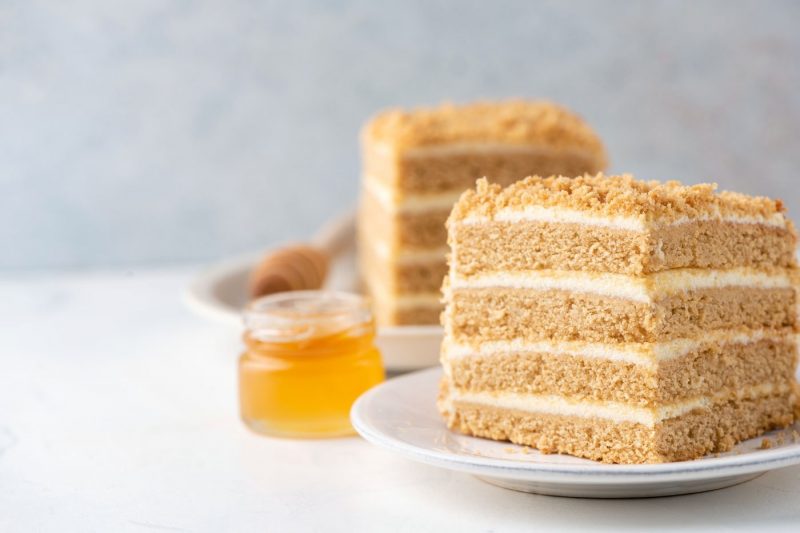 Napoleonka © Getty Images
Napoleonka
Try it in… Gdansk, Poland
Poland's Napoleonka is a variation on the French mille-feuille, made with thin puff pastry rectangles stacked between whipped cream. Be aware that in some parts of Poland, these light and delicious pastries are known as kremówka papieska, the Pope's cream cake, in honour of Polish-born Pope John Paul II. John Paul II famously once told a story about him taking part in a Napoleonka eating competition with school friends. Despite devouring 18 in total, he didn't win!
Arnadí cake
Try it in… Valencia, Spain
Valencians are rightfully proud of arnadí, a cake you'll only find in their region, particularly in and around the village of Xativa. Arnadí is made from pumpkin, sugar and ground almond mixed with cinnamon, nutmeg and lemon rind. The batter is then baked in small clay pots, which allows the cake to dome upwards, giving the sponge its distinctive pyramid shape. Traditionally, arnadí is prepared and shared by families and friends in the run up to Easter during Holy Week, but don't worry if you're there another time – you'll find it in local bakeries and cake shops all year round.
Excited to explore more of Europe?