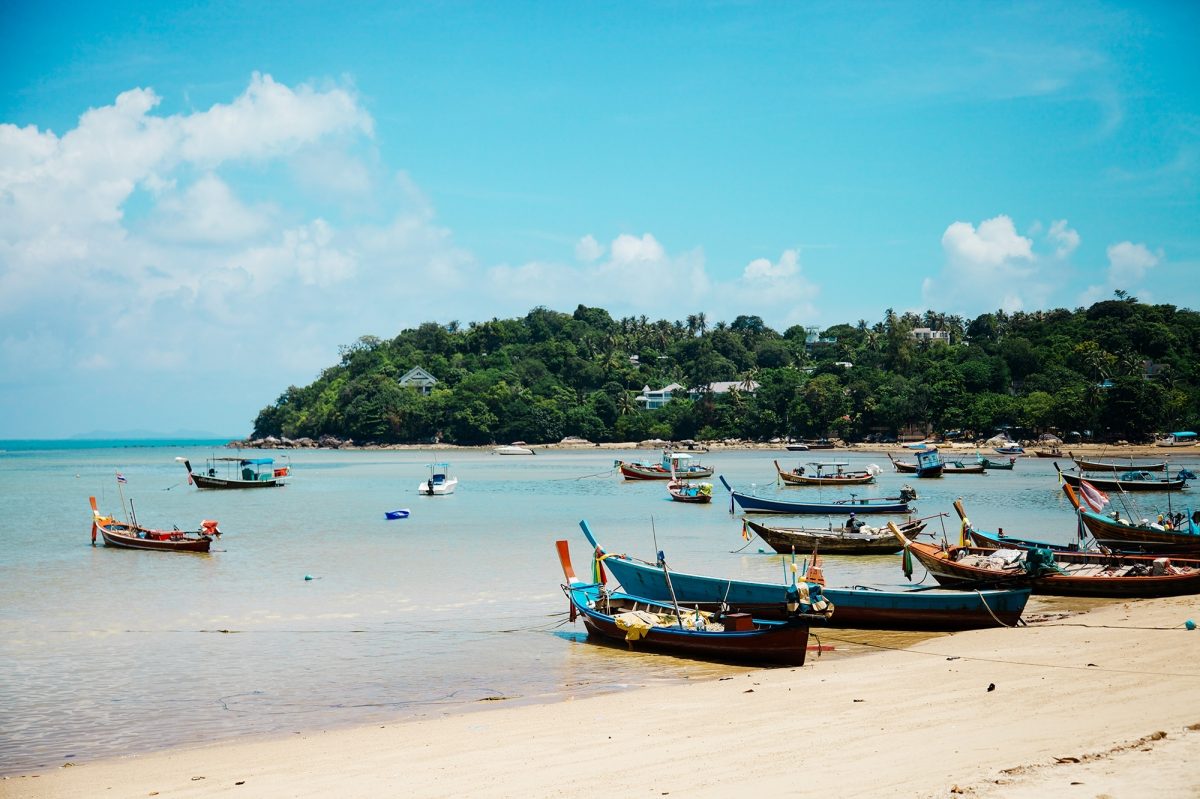 Anthony Delanoix/Unsplash
The holiday destinations celebrities have been dreaming of
These famous faces tell us the places they long to visit when life returns to normal after the pandemic
We've all missed travelling during the current pandemic, having had our holidays cancelled, trips to see family and friends rescheduled to 2021 and having been confined to our own homes for months at a time. But if there's one thing that lockdown hasn't stopped us from doing, it's been dreaming: dreaming of past holidays spent with loved ones and dreaming of future holidays, when we can explore exotic countries, make new friends and make unforgettable memories once more. During the peak of lockdown, we spoke to a handful of much-loved famous faces about the places they were pining for and can't wait to visit when travel restrictions ease.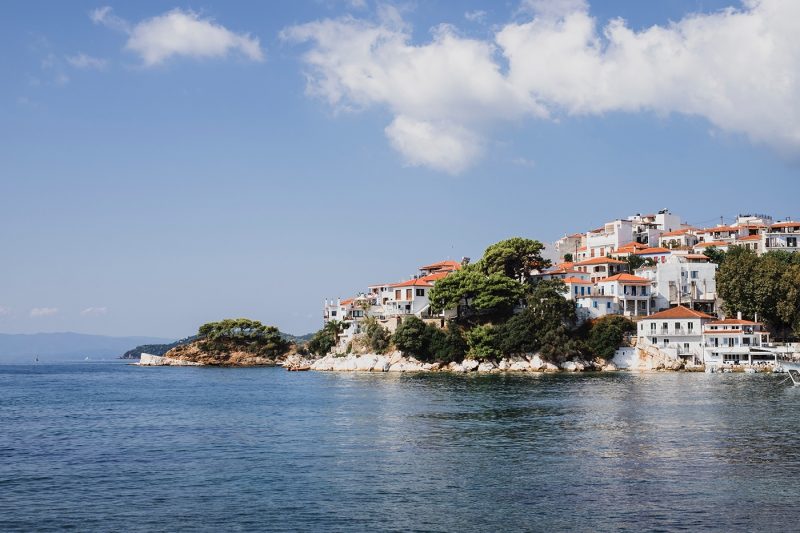 The sleepy island of Skiathos, Greece © Razvan Dumitrasconiu/Unsplash
Greece
Julia Bradbury, presenter and co-founder of The Outdoor Guide
'I recently filmed my Greece series for ITV. I'm half-Greek, so it's a place close to my heart. The island of Skiathos really gets under your skin. There, we went on a fishing-boat tour, which was run by two brothers. They took us out on a morning catch before stopping off at a secluded cove for a swim. For lunch, they cooked us the sea urchins that they'd caught – they're a delicacy on the island. We ate them with homemade bread, rosemary and olive oil. It was a real culinary experience. Also, the island of Skopelos, where Mamma Mia! was shot, perfectly balances its authenticity with the tourism it has gained since the film's release. I have a deep-seated love for Greece and the day I can return can't come soon enough.'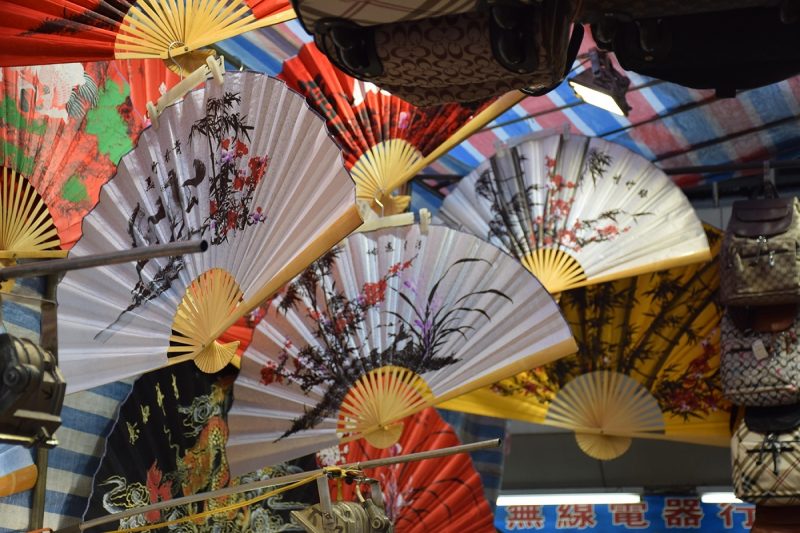 Find local wares and souvenirs at the markets in Hong Kong © Alamy
Hong Kong
Paul O'Grady, presenter and broadcaster

'My family were in the merchant navy in Hong Kong, so the house I grew up in was filled with oriental artefacts. When I first visited, aged 21, I felt like I'd been before. It's a joy to go there any time of year as it's so dynamic and diverse. I love to stay at the Mandarin Oriental. The foyer is like stepping back into the 1960s and you expect James Bond to walk in at any moment. The food in Hong Kong is incredible. You can always get fabulous authentic dishes – my favourite is Singapore noodles – in suspect-looking restaurants. And I always spend a fortune in the markets. When I was there last year, me and my partner, Andre, watched the nightly light show from our hotel balcony. It was incredible. Hong Kong holds a place close to my heart.'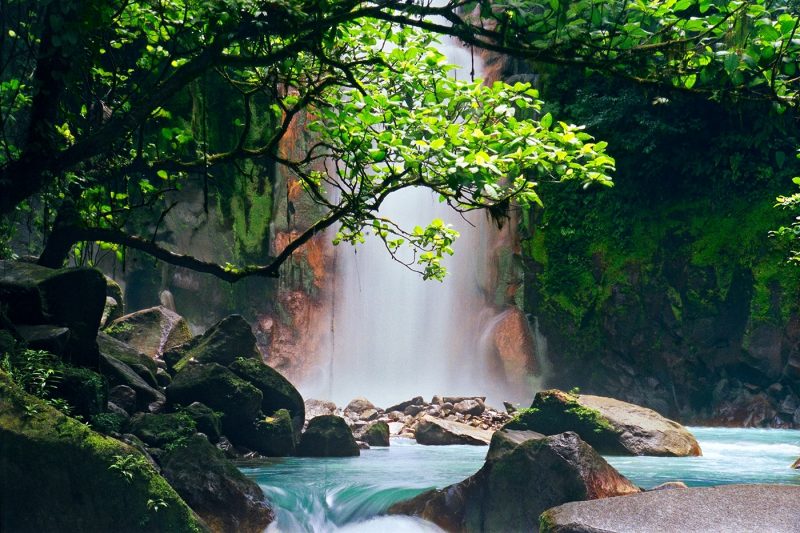 Just one of the many breathtaking waterfalls in Costa Rica © iStock
Costa Rica
Fern Britton, author and presenter

'I cycled through Costa Rica eight years ago on a charity bike ride. I used to be patron of the Genesis Research Trust and we'd do a fundraising cycle ride once a year. On this trip, we started in Panama and rode through Costa Rica into Nicaragua. In Costa Rica, the scenery is breathtaking. By day, we would ride over rickety bridges suspended over ravines and cycle past locals on the side of the road cutting down coconuts and slicing them open for us to have a drink. We'd always stop at the coffee shops, too – little huts that served the smoothest coffee. At the end of each day, we'd pull up at a beach and swim in our cycling gear. It was a sensation.'

Daughters Of Cornwall by Fern Britton, published by HarperCollins, is out now in hardback, ebook and audio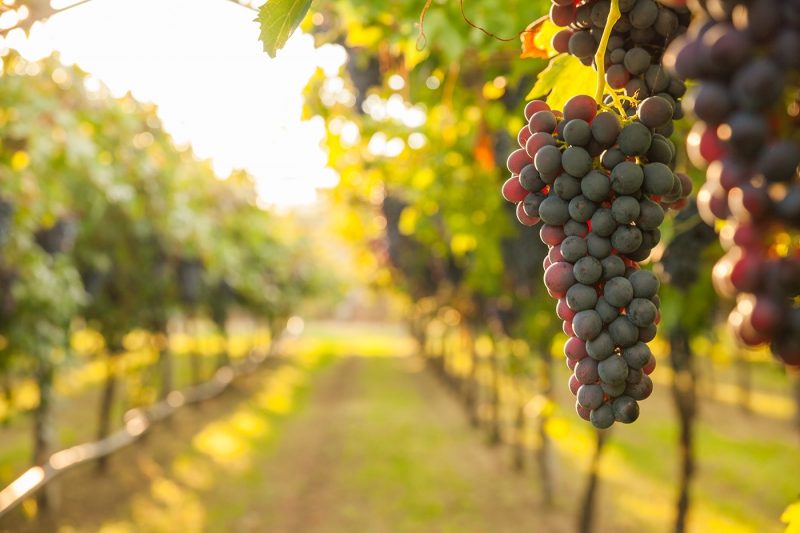 Wander the verdant vineyards of Tuscany, Italy © Shutterstock
The Mediterranean
Phillip Schofield, presenter and Princess brand ambassador

'I can't wait to return to the Mediterranean. Being a big food and wine fan, it would be great to get back to Tuscany in Italy or Provence in the South of France. Some of my fondest (and best-tasting) memories have been in those places. On a Tuscan adventure a few years ago, I visited a family-run vineyard set amid the area's beautiful rolling hills. It was brilliant to see the winemakers in action. Being a fan of the odd glass, the wine tasting went down well, too! I did a similar thing in Marseille in France, where I visited a vineyard outside the city. Afterwards, I had a delicious Provençal lunch. I'm looking forward to going again sometime soon and sampling some more gastronomic delights, making new memories and, of course, trying the local wine.'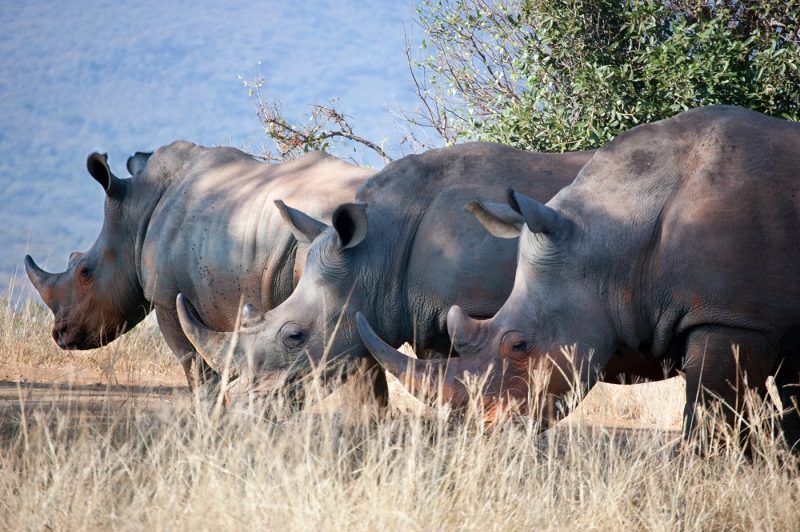 The rhinos in South Africa are utterly mesmerising to watch © Kevin Folk/Unsplash
South Africa
Michaela Strachan, presenter

'Getting back into the bush, being immersed in wildlife and wide-open spaces, is what I'm dreaming of right now. I was meant to be going on a ranger course at &Beyond Phinda Private Game Reserve, near Durban in South Africa, with my 15-year-old son, Ollie, and a few families from his school before lockdown stopped us. We would have been monitoring rhino, doing orientation and visiting marginalised communities. Diving is another thing I miss. I'd love to see the blue whales in California. Going into an underwater world, where the sound is blocked out, is so peaceful. I always travel with Ollie and my husband, Nick. Together, we have real adventures. I'm looking forward to doing it again.'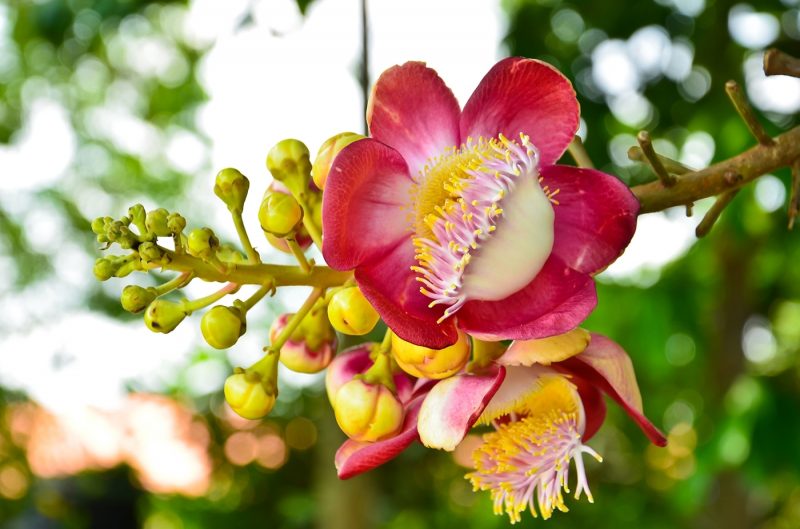 Spot exotic florals on the island of Ko Samui in Thailand © Alamy
Ko Samui, Thailand
Mark Lane, gardening presenter, landscape designer and writer

'I've visited Thailand several times, but Ko Samui is the whole country on one island. The people are helpful, the food is delicious and I love the culture and markets – it's just heaven on earth. I also enjoy visiting the island's botanical gardens. They're exquisite; a sweetshop of plants I haven't seen before! Last year, my partner, Jasen, and I stayed on Ko Samui for a month. One evening, we ate at a seafront fish restaurant on the west coast. There was a festival going on and the staff gave us each a floating candle. They asked us to put it into the sea, surrounded by flowers drifting on the surface, then send our dreams off into the horizon with it. It was magical.'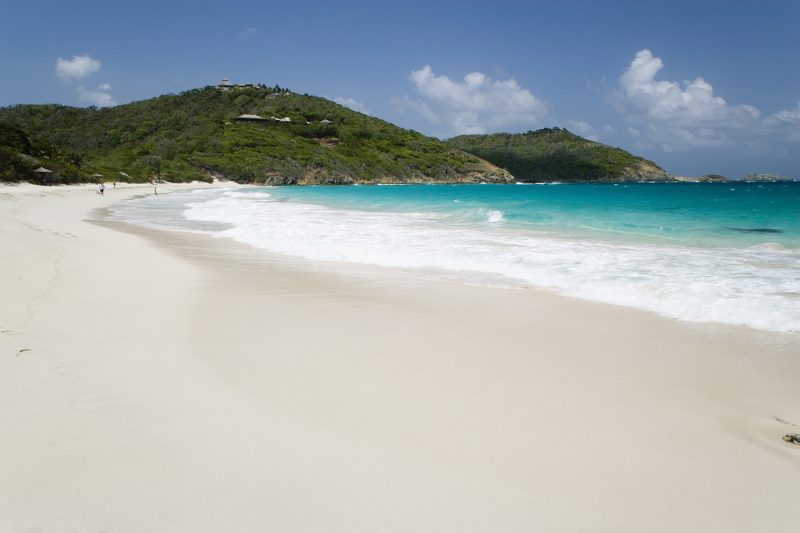 Don't miss the jaw-dropping beaches of Mustique © eye ubiquitous/Robert Harding
Mustique
Aled Jones, singer and broadcaster

'In Mustique, you don't have to try – you can just exist. As soon as I arrive, I can feel the pressure drop off my shoulders. There's no traffic or crime on the island, so we always feel safe. There's a story that Mustique had two policemen, but had to get rid of one as there is so little crime. No one locks their front doors or golf buggies, which is how most people get around. You can totally relax and time feels like it stands still. I've visited six times, always with my family. We like to stay in a house, where we can really feel at home. I adore going to Macaroni Beach. There's a bar there, but that's about it. I love the privacy and also listening to the waves crashing and feeling at one with nature. All I want is to return with my family, spend time relaxing and just being together.'
Excited to book your next adventure?