The best destinations for an Easter holiday
Cherry blossom, colourful kites and free-flowing wine – discover the joys of springtime a little further from home
The four-day weekend and an abundance of chocolate makes Easter an enjoyable time in the UK, but there's plenty of springtime fun to be had elsewhere around the world too.
The months of March and April are a great time to embark on an adventure, whether you're in search of guaranteed sunshine, colourful spring blooms or an international take on Easter celebrations. But where to begin? Discover seven of the best Easter holiday destinations below…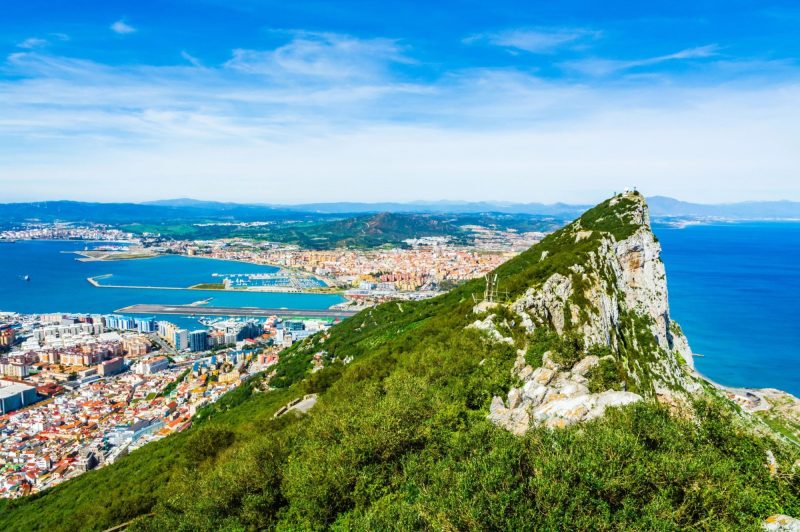 Take in the spectacular views atop the Rock of Gibraltar © Princess
Gibraltar
Visit Gibraltar in March or April and you're likely to find bright blue skies and delightfully warm temperatures. Without the scorching heat of southern Spain's summer, spring is the perfect time to explore the headland's Alameda Botanic Gardens, where white freesias and lilac wisteria bloom in March and a variety of red aloes appear in April. The famous Rock of Gibraltar is much easier to tackle in slightly cooler months, too. You can climb the 426 metre-tall landmark on a Princess shore excursion, taking in stunning views at its summit and meeting some of the 300 wild Barbary macaques during your ascent.
Bordeaux, France
Every April, the Medoc wine region in Bordeaux, France offers visitors a behind-the-scenes look at its much-celebrated winemaking process. The annual Medoc Châteaux Open House sees numerous châteaux fling open their doors for tours, talks and plenty of free samples, while live music performances, art exhibitions, games and market stalls add to the festival-like atmosphere. Oenophiles can delve even deeper into Medoc's wine offering on a half-day tasting shore excursion with Princess.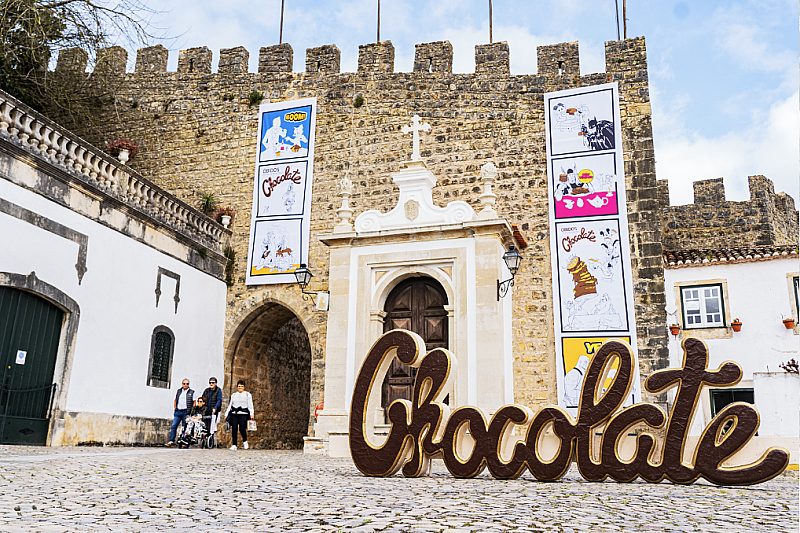 Satisfy your Easter sugar cravings © Óbidos International Chocolate Festival
Óbidos, Portugal
For those that love Easter for its chocolate, consider heading to the Portuguese town of Óbidos, just an hour north of Lisbon. Its International Chocolate Festival takes place in the grounds of a castle every spring, giving sweet-toothed visitors the chance to see chocolate sculptures depicting everything from Portuguese landmarks to cartoon characters, chocolate-themed cookery demos, a chocolate fashion show, and also, most importantly, take part in tastings.
Adelaide, Australia
If you're looking for the holiday of a lifetime over Easter, head to Australia's spectacular southern coast. In the throes of autumn during March and April, Adelaide is a fantastic place for families thanks to an abundance of events over the long weekend, with both Good Friday and Easter Monday designated as public holidays. Top of the list for many is the Meadows Easter Fair in the Adelaide Hills, filled with market stalls selling arts and crafts, jewellery, clothing, street food and craft beer, plus live music and plenty of activities for children. Easter egg hunts also take place across the city, which is a brilliant way to take in the sights.
Málaga, Spain
An energetic city on Spain's southern coast, Málaga has plenty to attract visitors year-round, such as its Alcazaba (a beautifully preserved Moorish fortress, pictured top) and resplendent cathedral, which are both accessible on a Princess shore excursion. The month of March boasts some one-off highlights too, including the internationally renowned Málaga Film Festival. The month is also high season for strawberries, so grab a punnet of sweet and juicy locally grown ones at the bustling Atarazanas Market. Whenever it may fall, official Easter celebrations include a week-long series of street processions and parades, although don't expect to find chocolate treats here. Instead, the local feast on torrijas – slices of white bread soaked in egg, sugar and milk, which are then deep fried and drizzled in honey. Hello, sugar high!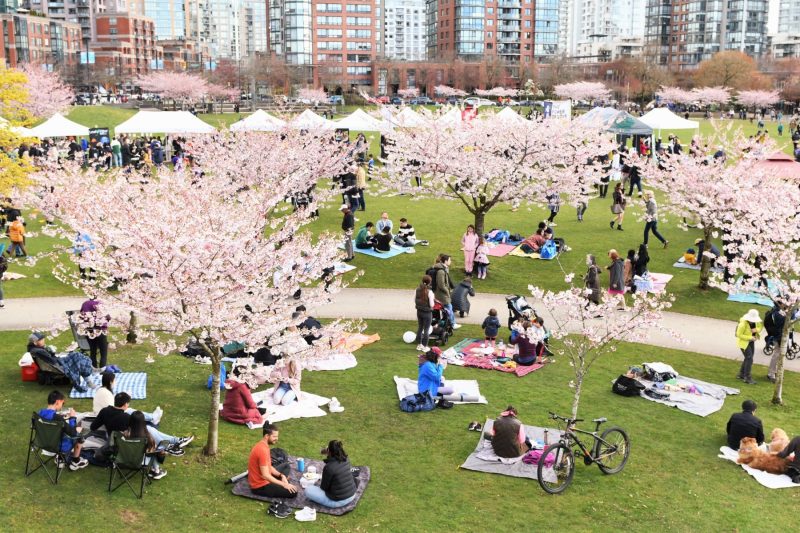 Picnic under the spring blossoms in Vancouver © Barry Yip for Vancouver Cherry Blossom Festival
Vancouver, Canada
Often thought of as a winter holiday destination, Canada is also a fantastic place to explore in spring. In April, the buzzing city of Vancouver hosts its Cherry Blossom Festival, which is inspired by Japan's famous annual sakura celebrations. Many of Vancouver's cherry blossom trees (there are tens of thousands!) were originally gifts from Japan, and the event features guided blossom walks and bike rides, a Japanese cultural fair and picnics under the pale pink blooms. More visual stimulation can be found at the yearly Art Vancouver, a huge contemporary art showcase, which also takes place in April and exhibits work from around the country and beyond.
Antigua
Easter is widely celebrated around the Caribbean, with island of Antigua being no exception. It's a time when families gather to have fun and relax, meaning there are lots of local fairs and family-friendly events taking place. Easter egg hunts take place along the beach, while the Antigua and Barbuda International Kite Festival takes places on Easter Monday. Held at Devil's Bridge National Park, with dramatic rock formations providing a fine backdrop, the sky-based event makes the most of springtime's feistier winds and is a fantastic, colourful spectacle.
Ready for an Easter adventure?