The far-flung bucket-list destination that's easier than ever to get to
Princess Cruises is making Tahiti and the South Pacific feel more accessible than ever
Warm, clear lagoons, soft, sandy beaches, extinct volcanoes and over 1,000 species of marine wildlife: it's no wonder Tahiti is a top bucket-list destination. This captivating setting (comprising of 118 islands) offers a dreamy escape that is both relaxing and invigorating, thanks to tranquil beaches, lush mountain ranges and a fascinating local culture that places ancient folklore at its heart.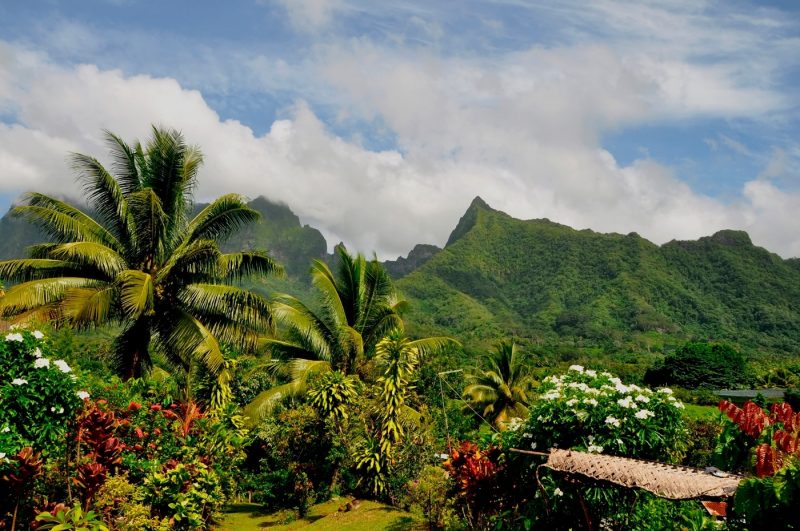 Shutterstock
Despite its far-flung locale, Tahiti is easier to explore than ever: Princess Cruises is returning to this remote oasis in 2020. Pacific Princess – one of the fleet's more intimate ships – will include overnight calls in capital Papeete and Bora Bora, as well as stops in Raiatea (above), Huahine, Rangiroa and Moorea. Don't forget to pack your sunglasses – and your chilled-out vibe. Here are three must-dos when you arrive on this extraordinary isle...
1. Explore the sea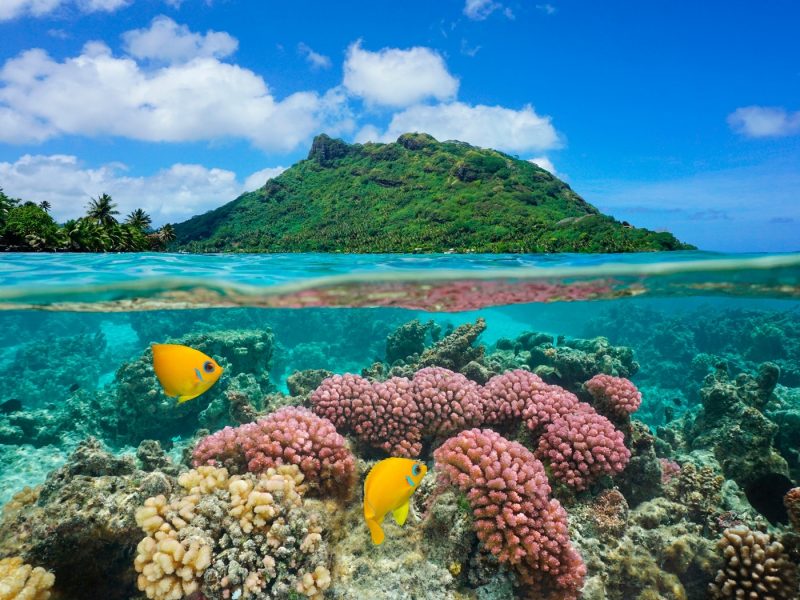 Shutterstock
You can't go to Tahiti without spending a bit of time appreciating the stunning blue sea and the vast life that exists below its surface. And if the sea is really calling your name, try the Princess Lagoon Sail and Snorkel Tour excursion. You'll spend three hours sailing around the lagoon, stopping for snorkeling, diving and swimming. Mother Nature will supply the magnificent views, brilliantly coloured fish and camera-worthy seascapes, all you need to do is bring a swimsuit and a pair of fins.
Explore the sea in Tahiti
2. Experience the local culture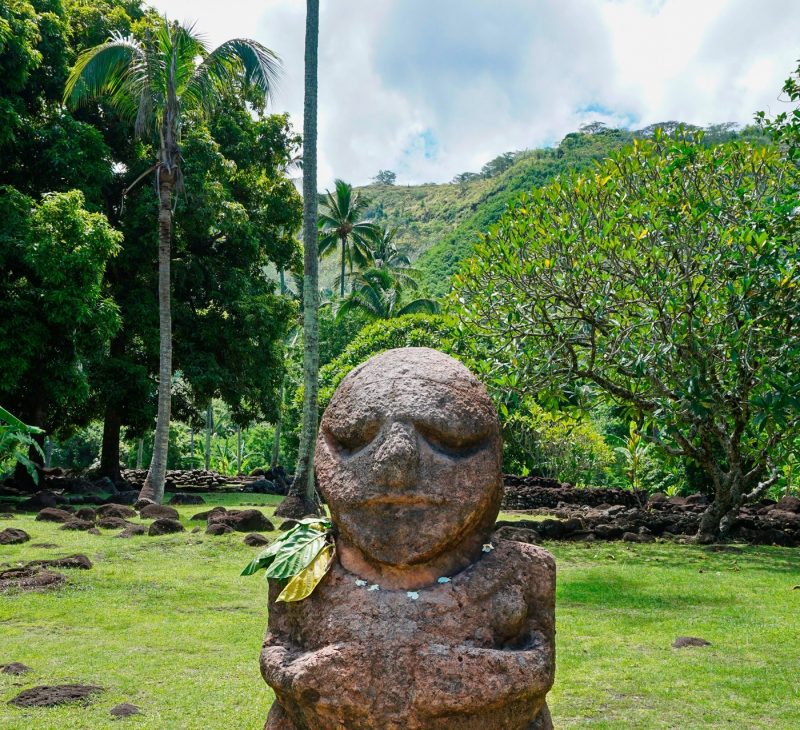 Shutterstock
Tahitian culture is colourful, expressive and sacred to the locals, and you can experience important elements of Tahitian life including mythology, art and nature on the Undiscovered Tahiti shore excursion. This 4.5-hour experience begins with a visit to the ancient "Marae Arahurahu", which is considered to be one of the most significant archeological sacred stone temples of the island. It's actually where Tahitians of yesteryear preformed all their religious rites and sacrifices. Other stops include a trip through the districts of Paea, Papara and Mataiea (the home village of Paul Gauguin from 1891 to 1893) and a tour through a private colonial home originally built early 1920s. You'll also see waterfalls and get the chance to wander around the Museum of Tahiti and Her Islands at the Fishermen's Point.
Book the Undiscovered Tahiti excursion
3. Visit a waterfall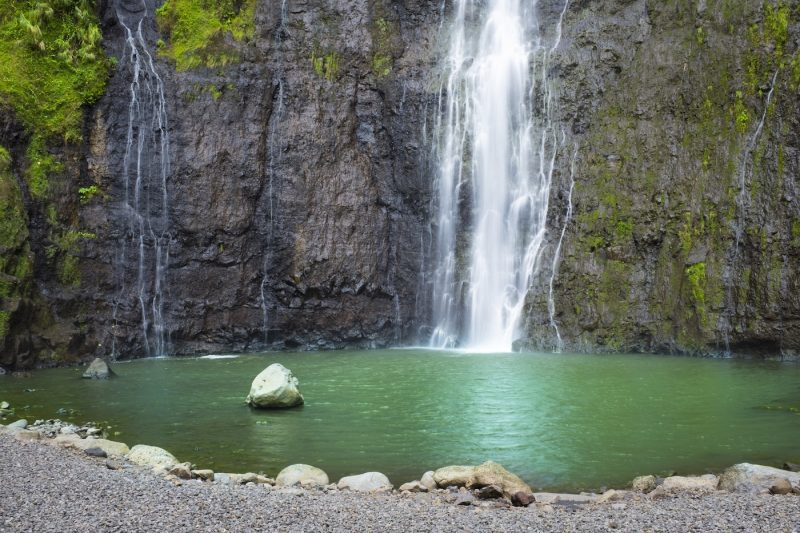 Getty
No trip to this gorgeous destination would be complete without getting up close and personal with one of nature's most powerful and impressive feats, the waterfall. The valley of Faarumai is home to Vaimahuta, one of the most photographed and breathtaking waterfalls in all of Tahiti.
Visit Tahiti, French Polynesia and the South Pacific with Princess