Six destinations perfect for a January holiday
Get the new year off to a brilliant start with these once-in-a-lifetime trips
One sure-fire way to beat the January blues is to treat yourself to a holiday. The cherry on top is to experience something incredible while you're away, whether that's sampling local wine and watching wallabies in Australia, joining the party in Puerto Rico or being wowed by Japan's winter light festival. For fail-safe January holiday ideas, pick from these spectacular winter holiday destinations, all a million miles (well, not literally) away from the grey skies of home.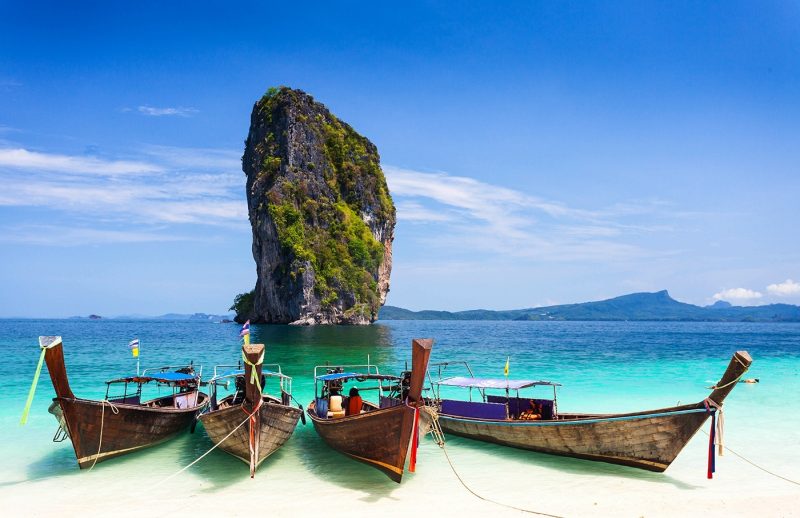 The dazzling sea on the island of Phuket, Thailand © Thinkstock
Phuket, Thailand
Best for: island-hopping

Thanks to its many exquisite islands, Thailand is always one of the best cruise destinations for those wanting a truly exotic getaway (which is exactly what we're after in January). But you don't have to stick to just one island here, as via speedboat you can experience several in less than a day. You can take a full-day boat tour that zips you from the dreamy beaches of Phuket over to Ko Phi Phi, a smaller group of equally-stunning islets. You'll find a busier, buzzier atmosphere on Ko Phi Phi Don and a more serene atmosphere on Ko Phi Phi Le.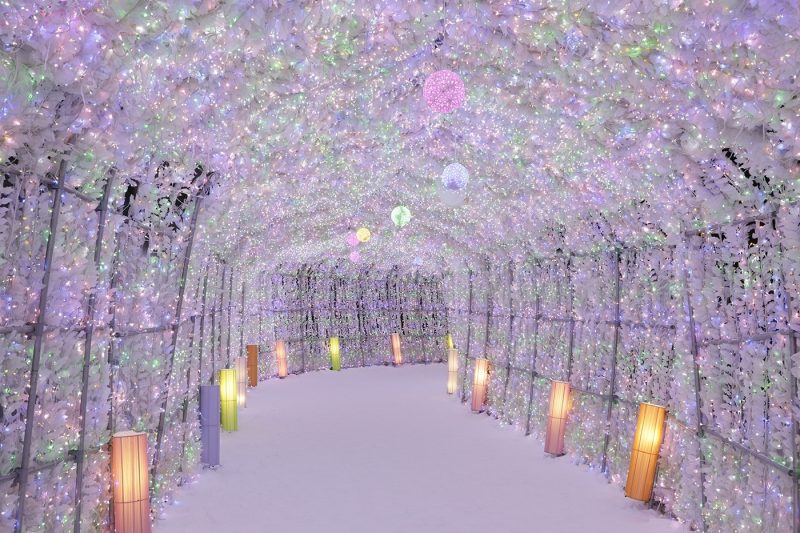 Incredible winter illuminations on the Japanese island of Hokkaido © Keisuke Iwamoto/Robert Harding
Japan
Best for: the ultimate winter light show

There's literally never a bad time to see Japan, and while people may rave about visiting in spring when the country's cherry blossom season is in full swing, a Japanese winter holds a magic all of its own. January is an especially good time to visit, as you'll miss the Christmas crowds but still be able to see the country's famed winter illuminations, where huge, intricate light displays are erected all around cities, towns and parks. Prepare to be quite literally dazzled.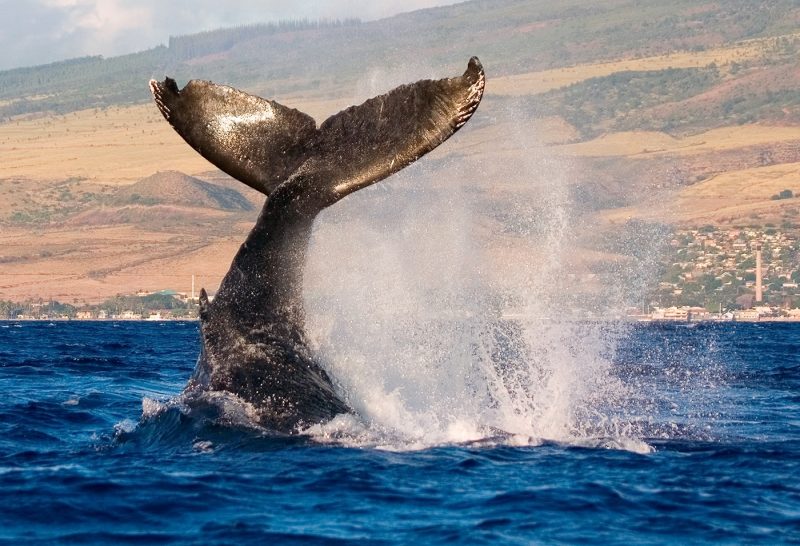 Don't miss the stunning humpback whales in Maui, Hawaii © Shutterstock
Maui, Hawaii
Best for: whale music

Even if you're not a keen surfer or swimmer, you'll definitely want to get out on the water when visiting Maui in order to see the humpback whales. These mesmerising creatures migrate to Hawaii's warm waters in January and Maui is the best place to spot them on a whale-watching tour. While keeping your eyes peeled also listen out for the incredible 'singing' sounds of the male humpbacks. For a head-start on Hawaiian culture, do get involved with the on-board King Kamehameha Festival as you sail towards this gorgeous country.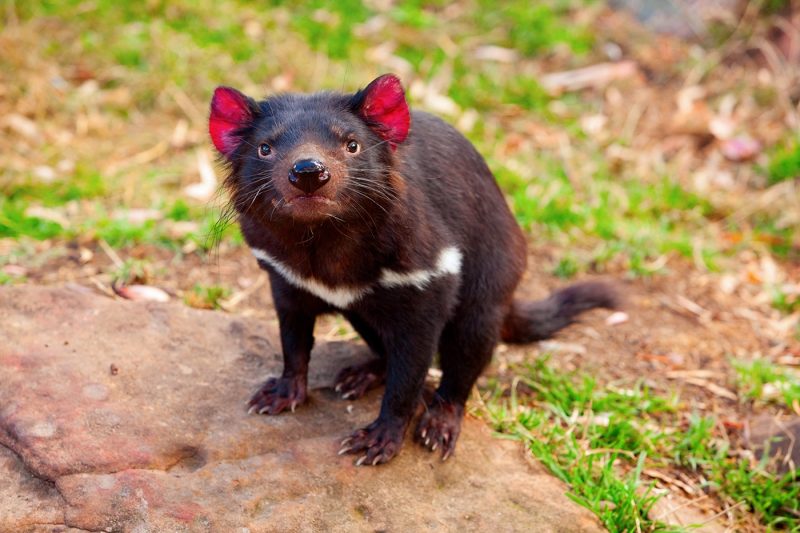 Spot a cheeky Tasmanian devil in the flesh © Shutterstock
Tasmania, Australia
Best for: wine and wildlife

The start of the year is the height of summer in Australia, making it one of the best places to visit in January for those who like it hot. But even hardened sun-seekers need to keep cool and what better way to do it than with a cold glass of Tasmanian sauvignon blanc? One of Australia's not-so hidden gems for wine production, Tasmania is the ultimate destination for wine buffs as well as anyone who simply enjoys a glass of good vino. Sample Tasmanian wine on a Princess tour that also explores the region's incredible array of wildlife, visiting a sanctuary housing koalas, kangaroos, wallabies, wombats and even Tasmanian devils.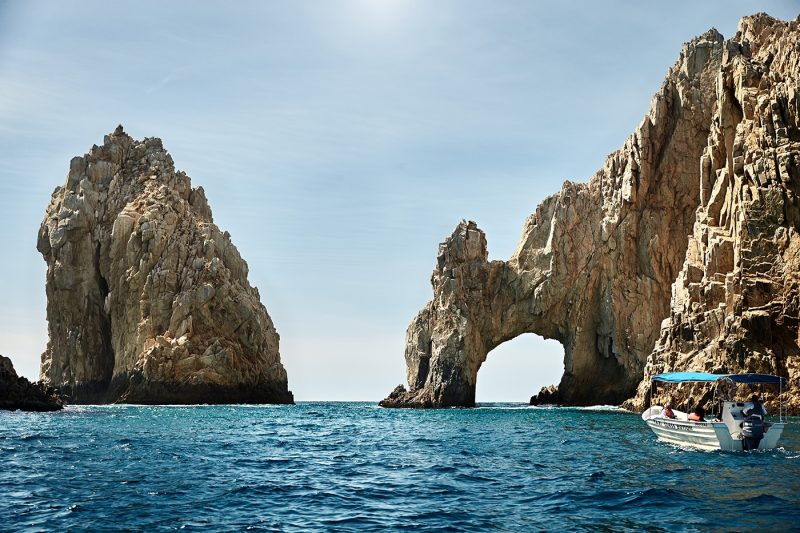 The famous Arch of Cabo San Lucas (El Arco) © Princess
Mexico
Best for: prime sightseeing

January is the perfect time to enjoy Mexico. It's dry season, so temperatures are hot enough to feel smug that you've escape the cold at home but not feel like you're melting. This perfect climate is ideal for sightseeing and where better to start than on the coast. Head to the Baja Peninsula and get a photo of the famous Arch of Cabo San Lucas (El Arco, pictured above) and then hike up Mount Solmar for breath-taking views. If you stick to the Pacific Coast instead, be sure to wander Mazatlan's splendid Old Town (Centro Historico) and perhaps head south to Puerto Vallarta for a stroll through the extensive botanical gardens there. Put it this way: when it comes to sightseeing in Mexico, you won't be short on options.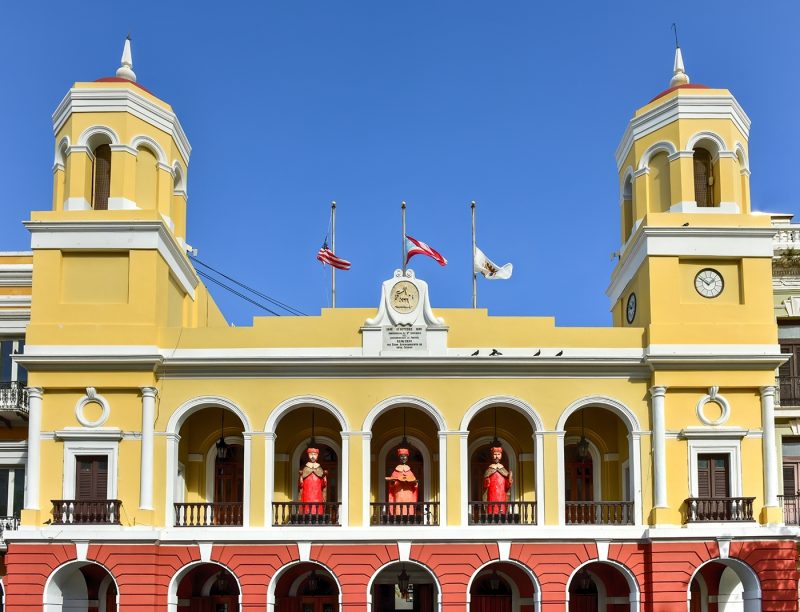 Three Kings decorations at Old San Juan City Hall in Puerto Rico © Getty Images
Puerto Rico
Best for: post-Christmas partying

Christmas is a big deal in Puerto Rico and the celebrations don't stop come January. In fact, festivities just get bigger and culminate in Three Kings Day (el Día de los Reyes) on 6 January, which marks the journey of the Three Wise Men. The celebration is an inclusive, carnival-like party across the country, featuring parades, live music, food and much more, making it a wonderful time to experience this Caribbean island. Enjoy the perfect warm-up to the main event while you're still on the ship, by practicing your dance moves and getting into the party spirit at an on-board Caribbean Festival.
Ready to book your January holiday?