Seven destinations perfect for a February holiday
Bring some colour to a grey February with an unforgettable getaway
February is sometimes a rather dreary month, but it really needn't be. With the winter holiday destinations below, you can spend it dancing on the streets at a Caribbean carnival, soaking up cutting-edge art in and around California or topping up your tan on some of Australia's most renowned beaches. With our guide to the best places to visit in February, 'dreary' will be the last word on your mind.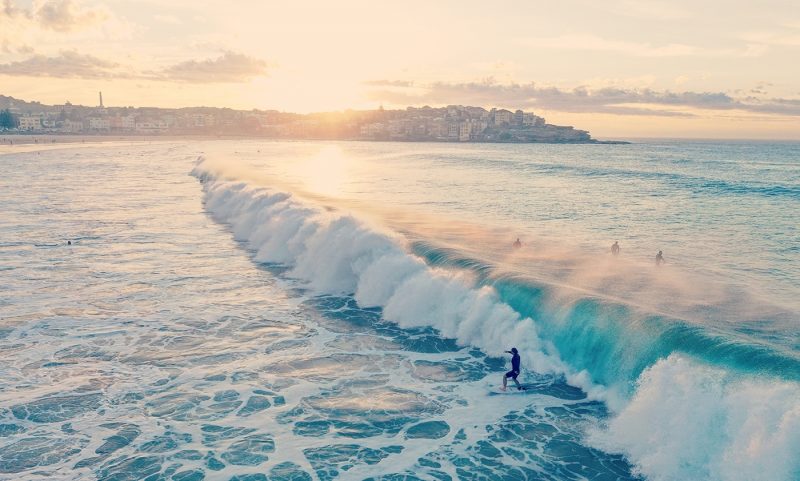 Surf's up on beautiful Bondi Beach © Pexels
Australia
Best for: lazing on the beach

You haven't done Oz properly unless you've felt the sand between your toes some on of the country's most renowned beaches, and since February is still very much summer in Australia, you'll be seeing such beaches at their finest. The must-see stretches of sand on the Gold Coast, such as Surfers' Paradise, are easily reachable from Brisbane on a day trip; while in the north west, the beautiful white sands of Cable Beach are just a short trip from nearby Broome. Finally, no trip to New South Wales is complete without paying a visit to glamorous Bondi Beach, which you can see as part of a jam-packed Princess Sydney tour. With sun, sea and endless blue skies, Australia remains one of the best cruise destinations for those wanting to fully escape winter back home.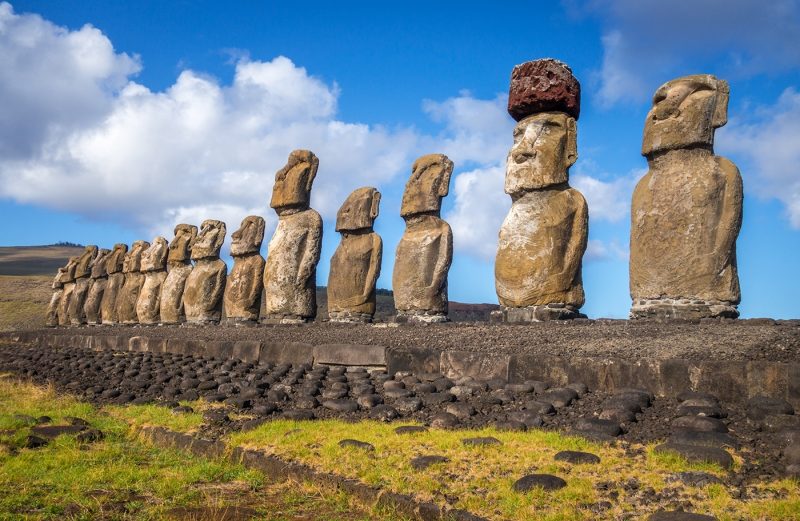 No place like it: Easter Island is a must-visit © Shutterstock
Easter Island, Chile
Best for: a sporting celebration like no other

Truly one of the most unique places to visit in February, this Chilean territory, known for its incredible stone head statues, plays host to the celebration of Tapati Rapa Nu. The festival, which takes place every February, comprises of multiple local sporting competitions, all held in a tribute to the islanders' heritage. Events include the likes of running, rafting and the white-knuckle Haka Pei contest, where brave participants hurtle down a hill on a banana-tree sled. For the less active, there's plenty of cheering and socialising to be done from the sidelines.
Crowds gather for talented street performers in Wellington © Tourism New Zealand
Wellington, New Zealand
Best for: cutting-edge culture
New Zealand's capital is positively bubbling with arts, culture and entertainment throughout the year, but never more so than during its annual Summer City festival. As part of the festival, there are street performances, cabaret, kids clubs and dazzling celebrations to welcome in the Chinese New Year. Every year, there's a vast programme of free live concerts in the city's botanical gardens as well, showcasing genres from jazz to classical to folk.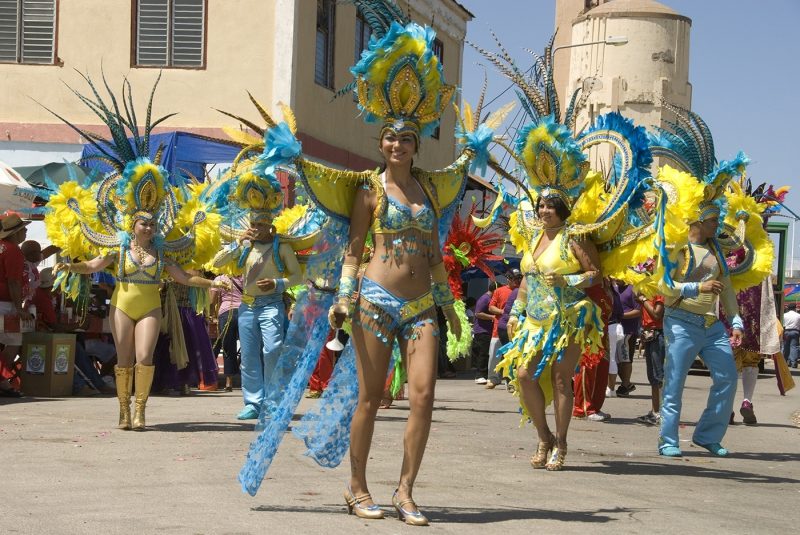 Admire the dancing (and costumes) at Aruba's annual carnival © Tony Waltham/Robert Harding
Aruba
Best for: parades and partying

Giving Rio a run for its money when it comes to carnival celebrations is the Caribbean island of Aruba. The annual carnival here is a mammoth event, consisting of sprawling street parties, colourful parades, even more colourful costumes and music on every corner. It's an incredible, energetic event that will have you shaking your hips, whether you're a carnival veteran or a first-timer. Practice your dance moves and get into the party mood beforehand at our Princess on-board Caribbean Festival, as well.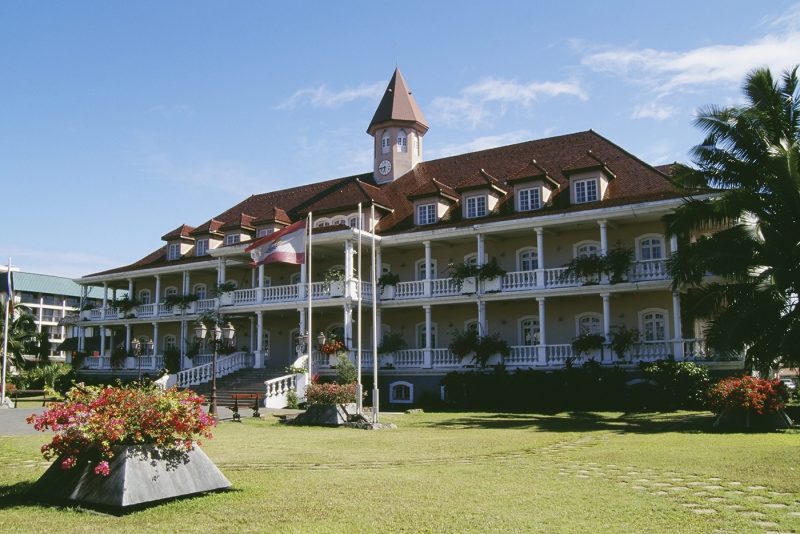 Papeete City Hall plays host to Tahiti's Flower and Handicraft Festival © Greg Vaughn/Robert Harding
Papeete, Tahiti
Best for: winter blooms

Tahiti is a visual feast at all times of year, but travel to the capital, Papeete, in February and you'll be in for an extra treat courtesy of the annual Flower and Handicraft Festival. As the name suggests, this event see residents show off all kinds of sweet-smelling flora and fantastic hand-made items, which can be seen on display in the gardens of Papeete City Hall.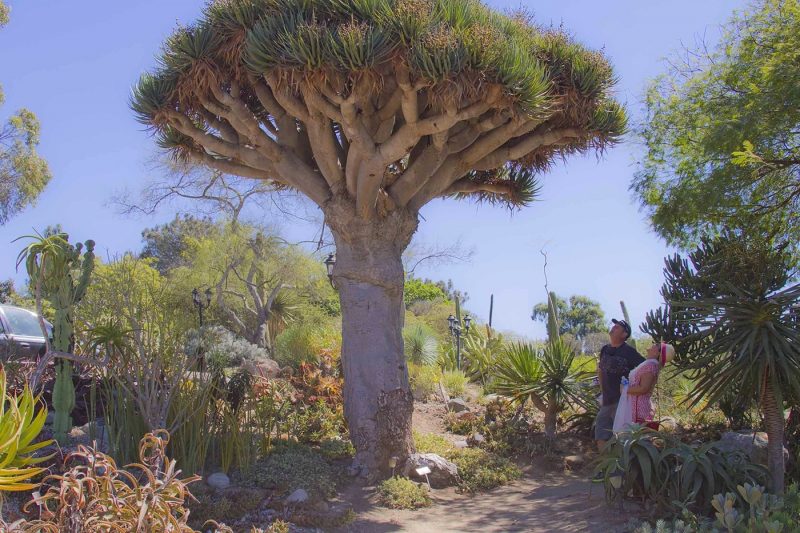 Get lost in all the greenery at San Diego Botanic Garden © Rachel Cobb
San Diego, California
Best for: a culture hit

Every February, San Diego Museum Month offers half-price admission to over 40 of the city's excellent museums. Simply pick up a Museum Month pass (they're free and available to anyone, including visitors) and begin your cultural crawl. Take your pick from the California Surf Museum, the Museum of Photographic Arts, the Botanic Garden, the Children's Discovery Museum and many more – there's something for absolutely every interest.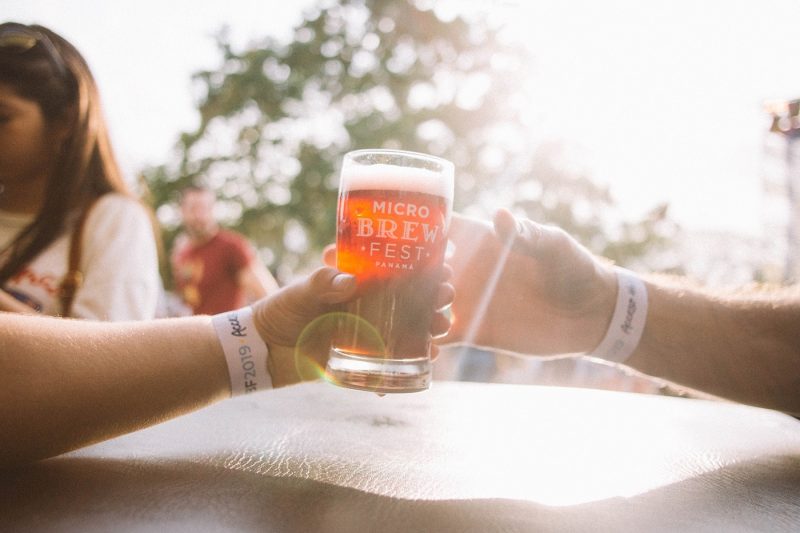 Have a toast at Panama's yearly Micro Brew Fest © Micro Brew Fest Panama
Panama City
Best for: raising a glass or two

Beer-lovers will have much to toast in Panama. The country has an enviable craft beer scene as well as tons of breweries, which all come together at the Micro Brew Fest. This huge event celebrates beers from South and Central America and even further afield. As part of the festival there are workshops, talks and, of course, plenty of beer sampling. But don't spend too long sipping and forget the world-famous Panama Canal. You can take in this epic waterway as part of a Princess shore excursion, though the workings of these innovative locks are best seen from onboard, as our Princess ships, which are custom-built to sail the Panama Canal, transit from one ocean to another. For a head-start on learning the canal's history, join in our onboard Carnaval de Panama.
Ready to book your February holiday?