Six destinations perfect for a May holiday
Say goodbye to spring by setting off on a bucket-list getaway
As spring winds down, many people's minds turn to summer holidays, but if you're looking to get a head start on the action, May really is a great time to travel. There's a huge amount going on around the world, as you'll see from our handpicked selection of places to go in May. You can glimpse gray whales and seals in Alaska, sip some of California's finest wines, kayak out to a nature reserve in Spain and do much, much more still. With these May holiday ideas, you'll be itching to get away long before summertime arrives.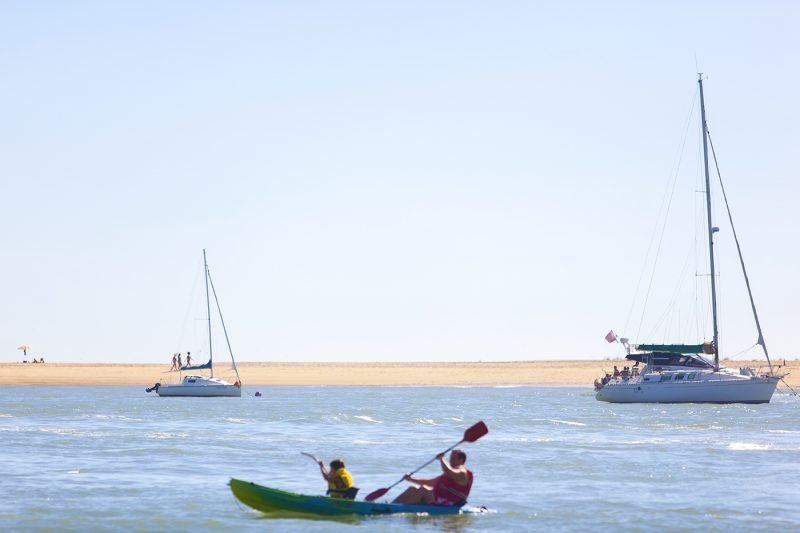 Enjoy kayaking in the sea near Sancti Petri in southern Spain © Lolo Vasco/Turismo Andaluz
Cádiz, Spain
Best for: wildlife from the water

Before the sizzling summer heat hits, temperatures in southern Spain sit around the early to mid-twenties, making cities such as Seville and Cádiz plenty cool enough to explore on foot. While the ancient port city is brimming with historical buildings and pretty plazas to wander around, there's also much to see via its surrounding waters, too. A guided kayak tour will take you around part of the Andalusian coast, where you'll visit the sprawling Bahía de Cádiz Natural Park, including the gorgeous bays of Punta de Boquerón, before taking in the island of Sancti Petri. The area is a haven of rich birdlife, so chances are you'll see flamingos, ospreys, spoonbills, sea eagles and storks while paddling around.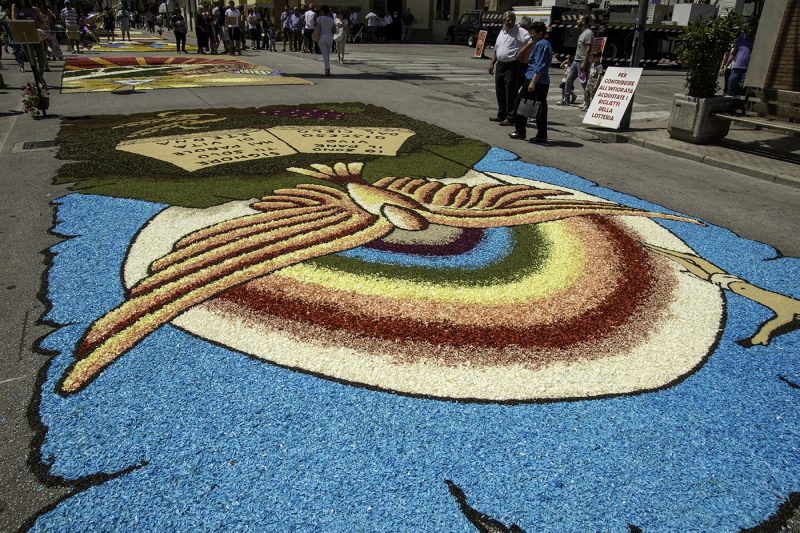 Catch the colourful flower displays for infiorata in Italy © Mauro Flamini/Robert Harding
Noto, Sicily
Best for: out-of-this-world floral festivals

Infiorata, a traditionally religious Italian celebration where fresh flower petals are used to decorate and depict scenes in public squares and streets, is a big deal and especially so in the Sicilian city of Noto (an easy drive from Catania's port). Taking place in the third week of May every year, the event here is a huge calendar highlight, where sweeping carpets of flowers line the streets, all arranged in intricate patterns and pictures to create a photo-worthy spectacle.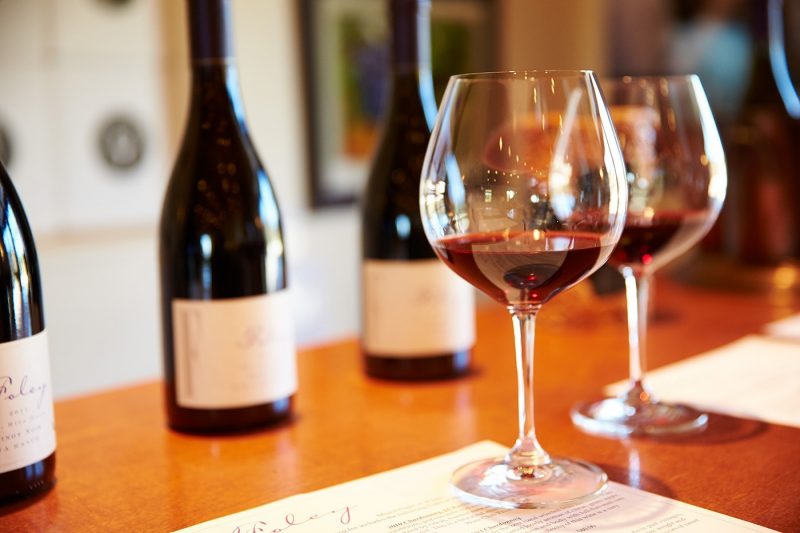 Sample the local wine in Santa Barbara, California © Princess
Santa Barbara, California
Best for: world-class wine

It's no secret that California is famous for its wine, so dive right in with the Pacific Coast Wine Trail. The route, covering seven boutique wineries scattered along Highway 1, is located about two hours from the port of Santa Barbara. If you don't have time to visit them all, stop in at just a few to sample Burgundy-style wines grown on coastal vineyards, along with other delicious blends and vintages. Alternatively, stay put in Santa Barbara and enjoy a guided tour of wineries around the Santa Ynez Valley. You'll learn why the soil there is perfect for wine-growing, before tasting the results, headlined by rich, Rhône-style varieties.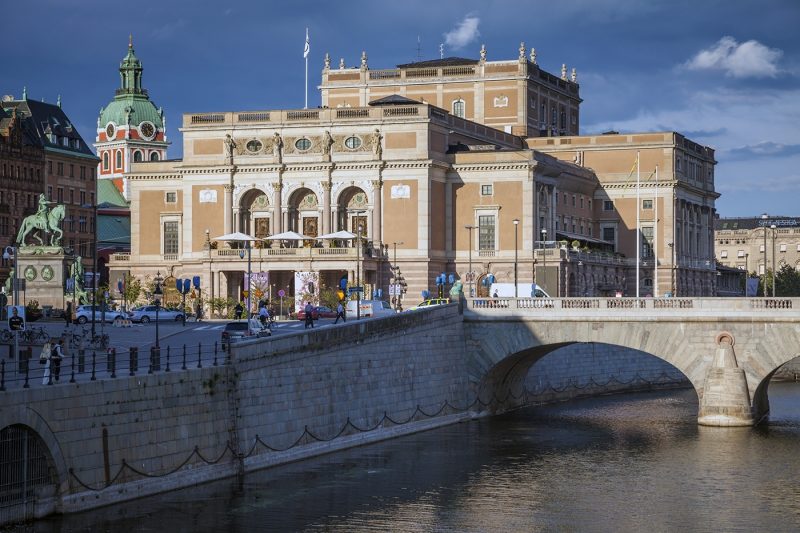 Sail past the Royal Swedish Opera on a cruise tour in Stockholm © Henryk Sadura/Robert Harding
Stockholm, Sweden
Best for: canal adventures

Not everyone knows that Stockholm could give Amsterdam a run for its money when it comes to canals, but seeing the Swedish capital via its waterways (especially with May's mostly fine weather) is an essential experience when visiting the city and a Princess guided cruise can take you past some of its unmissable sights. These include the magnificent Royal Palace, the 18th-century Royal Swedish Opera building and some of Stockholm's many islands, such as the green and peaceful Djurgården and tiny but fashionable Skeppsholmen.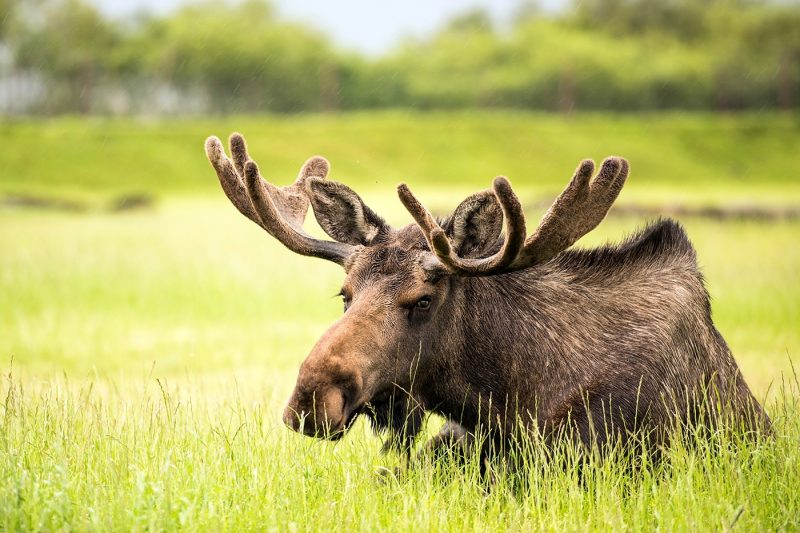 Say hello to an Alaskan moose! © Princess
Alaska
Best for: fantastic beasts

Alaska has always been a paradise for nature enthusiasts, but spring is an especially great month to visit if you want to get a real flavour for the area's incredible wildlife. During May, you can easily see gray whales, harbor seals, moose, puffins, lynx (if you're lucky) and all kinds of other marvellous creatures in a beautifully wild setting.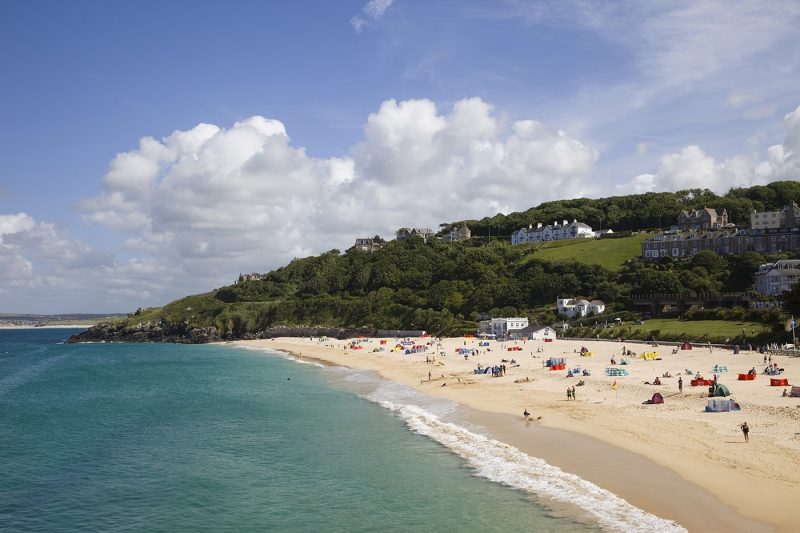 Be sure to visit beautiful Porthminster Beach in Cornwall © Eurasia/Robert Harding
Cornwall, UK
Best for: a feast on the beach

Taking place on the gorgeous Porthminster Beach in Cornwall (think white sand and turquoise water), the annual St Ives Food and Drink Festival is a must for all foodies. Expect cooking demos from local celebrity chefs, a huge artisan market bursting with Cornish flavours, street food stalls, live music performances, culinary workshops and plenty of kids' activities. Our advice is to arrive hungry and leave full.
Ready to book your May holiday?