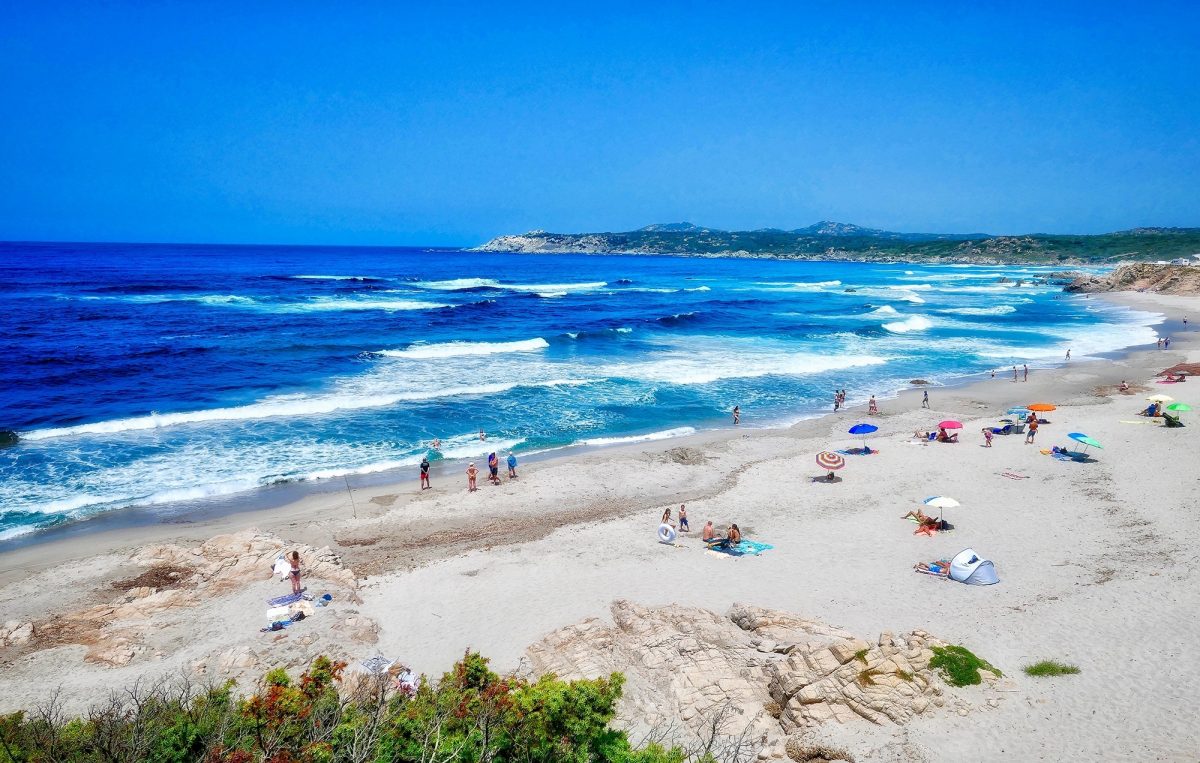 Massimo Virgilio/Unsplash
Six destinations perfect for a June holiday
Kick-start summer in style with a trip to one (or a few!) of these incredible getaway locations
Summer has finally arrived, but why spend it in just one place? Tick off a few more entries on your travel to-do list and visit some of the most unique places to go in June. Our pick of the best cruise destinations below features an enviable list of memorable experiences, from midnight sun-chasing in Norway to riverside partying in St. Petersburg to wildlife adventuring in Alaska. These are June holiday ideas that will have you itching to book as soon as possible.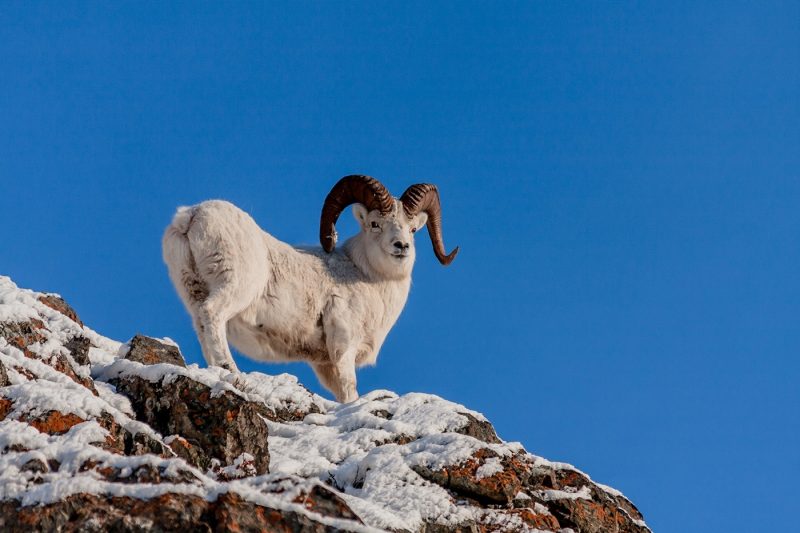 You may spot a Dall sheep, among lots of other wildlife, on your travels in Alaska © Shutterstock
Alaska
Best for: seriously wild wildlife

Alaska's summer wildlife is second to none, but it can be difficult to know where to begin. We suggest starting in Denali National Park & Preserve, which spans a staggering six million acres and is home to bears, moose, wolves, Dall sheep and golden eagles, to name just a few species. Here, you can also combine wildlife-watching with anything, from white-water rafting to photography, on all kinds of Princess excursions. But Alaska offers more than just amazing animals, as you'll discover at the famous Chena Hot Springs Resort, where you can soak the day away in the naturally warm, outdoor geothermal pools on a Princess daytrip from Fairbanks. It's an indulgent and rejuvenating experience that everyone should try at least once.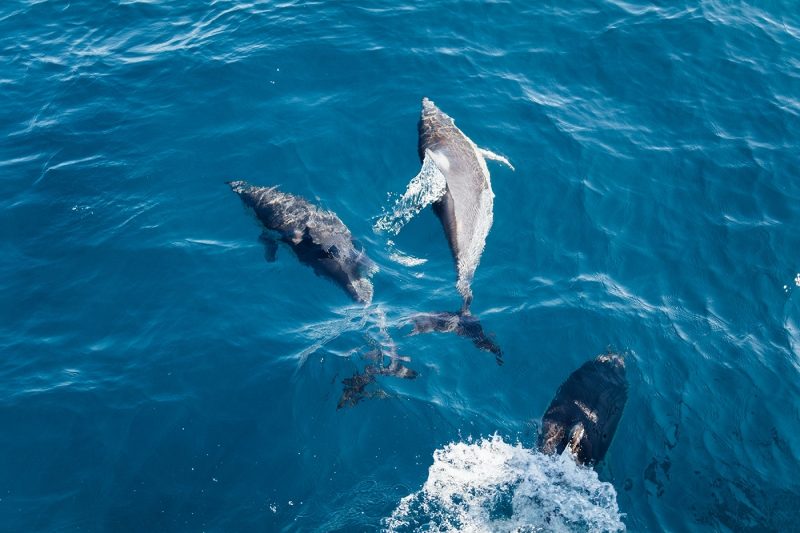 Catch bottlenose dolphins frolicking off the coast of Sardinia © Hanson Lu/Unsplash
Sardinia, Italy
Best for: spotting dolphins

It's surprising to hear that we Brits don't have to travel too far from home to see dolphins in their natural habitat. Wondrous, playful bottlenose dolphins can often be seen around the north-eastern coast of the Italian island of Sardinia, where numerous tours are available during summer months. If you fancy a taste of Italy's food, language and culture along with its wildlife, be sure to join in Princess' onboard Festival of the Med for lots of locally themed fun.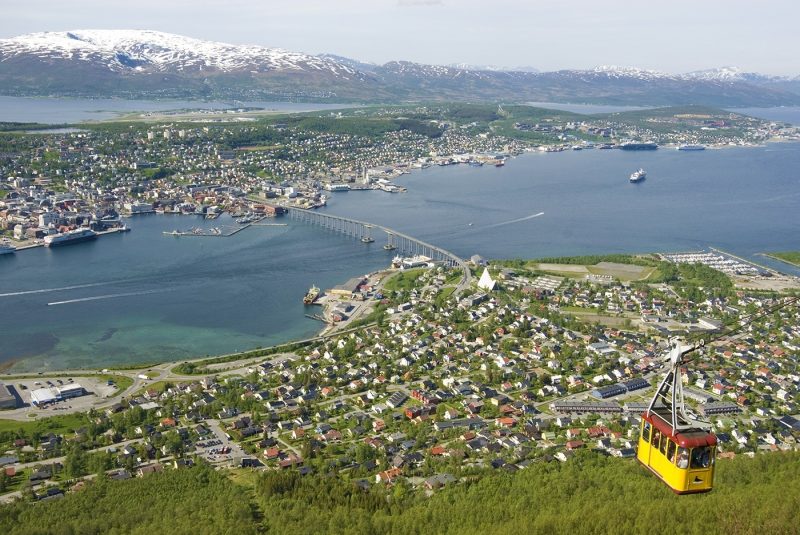 The captivating view from Storsteinen mountain ledge © Tony Waltham/Robert Harding
Tromsø, Norway
Best for: midnight sun

Norway has long been known as one of the best countries from which to observe the breathtaking 'midnight sun' phenomenon in the summer months, primarily during the summer solstice in late June. There are lots of great places to witness it, but one of the best is Tromsø, a city in the north of the country, where you can take a cable car to the Storsteinen mountain ledge – 421m above sea level – and watch the endless daytime glow over the city. Undoubtedly, Norway is one of the best places to visit in June for those wanting to tick off a true bucket-list experience.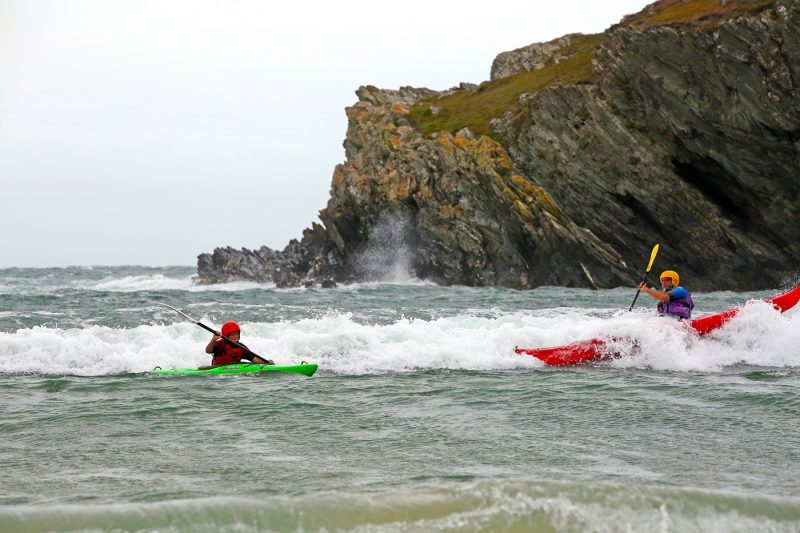 Limber up for plenty of watersports in Porth Dafarch, Wales © Visit Wales
Holyhead, Wales
Best for: peaceful beaches

Who says you need to go halfway across the world for great beaches? The British Isles has more than its share of great spots and there are a few tucked away in and around the pretty Welsh coastal town of Holyhead. One of the highlights here is Porth Dafarch, a secluded, sandy cove with a relaxed atmosphere that's great for watersports (surfing, canoeing and scuba diving are popular here). Nearby Traeth Bach ('little beach') in Cemaes has rock pools that the kids will love, plus restaurants and pubs nearby for post-paddle refuelling. Penrhos Beach, just minutes from Holyhead, is another lovely sandy stretch with great views, which is ideal for a scenic walk.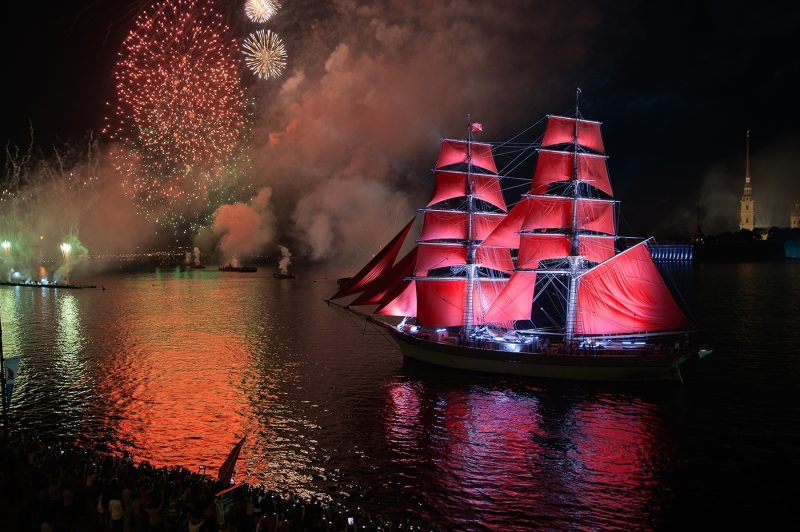 St. Petersburg's Scarlet Sails festival is a truly spectacular sight © Getty Images
St. Petersburg, Russia
Best for: full-on festivities

Every June, St. Petersburg is lit up by an eruption of fireworks, lightshows and pyrotechnics for the Scarlet Sails festival, which honours school students who've just graduated and are about to make their way into the big, wide world. It's a huge, colourful affair, attracting thousands of spectators from all around, who line the banks and bridges of the River Neva to see the action. Among musical performances and water displays, the pinnacle of the show is the huge ship with (as the name would suggest) brilliantly scarlet sails, which majestically makes its way down the river.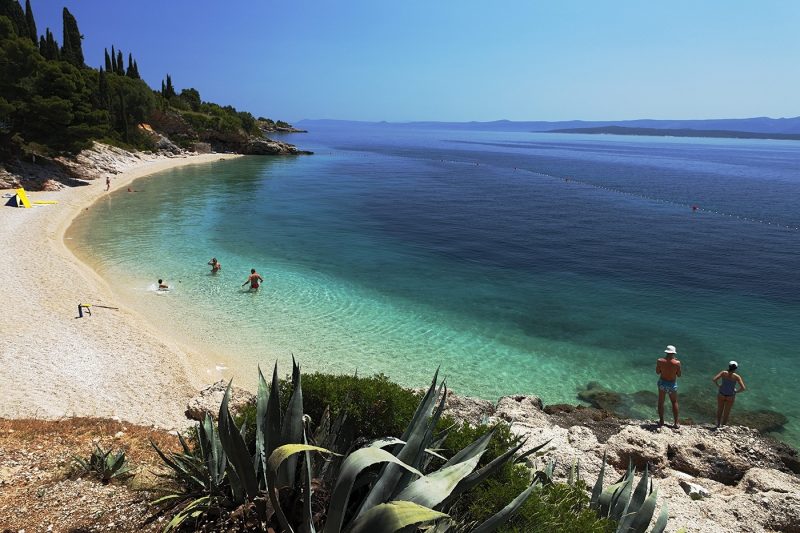 We'll find any excuse to visit the beaches of Croatia © Ingolf Pompe/Robert Harding
Split, Croatia
Best for: beach games

Hugely popular around coastal Croatia, picigin is a game played on the beach in shallow waters, where teams try to keep a small ball in the air by batting it between each other with their hands. The game originated in Split, where the annual Picigin World Championships are held every June on Bačvice beach. It's a fun event and great to spectate, with players diving here, there and everywhere to keep the ball from the water. Really, it's the perfect excuse for everyone to just head to the beach, take a dip in the sea and relax.
Ready to book your June holiday?