Six destinations perfect for a July holiday
Get all the inspiration you need for planning a holiday in the height of summer
Looking to go on holiday in July? For some, that will mean plenty of sun, sea, sand and topping up the tan, while others would prefer to explore nature or indulge in a foodie retreat. Whatever type of trip ticks your boxes, our pick of six top summer holiday destinations will help you plan a perfect July getaway.
The alluring azure waters at Elafonisi in Crete © Ellen Rooney/Robert Harding
1. Crete, Greece
Best for: Unbeatable beaches

Sometimes, all you want from a holiday is the opportunity to lie back on a stunning beach and switch off, and Greece's largest island is a great place to do that. With its pretty peach-coloured sands, Elafonisi is one of Crete's finest beaches (see above), as is the palm-fringed Vai and the sprawling, golden Falassarna. If you're tempted by the sound of a sunny Mediterranean cruise (how could you not?), you can enjoy the Festival of the Med onboard selected Princess Cruises itineraries throughout the summer, where you can learn more about the music, food, language and art of the region. You'll even be able to pick up a few traditional Greek dance moves ahead of your Cretan port stop.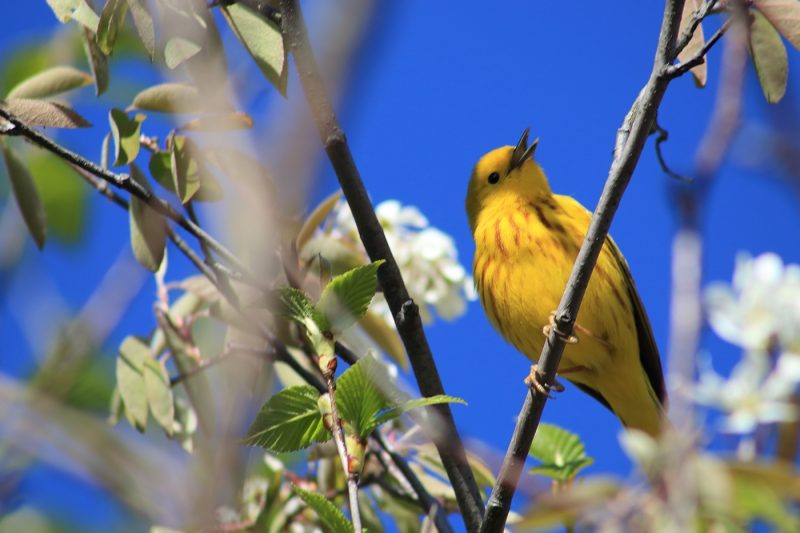 A stunning Yellow-rumped warbler perched in maple tree © Getty Images
2. Halifax, Canada
Best for: Birdwatching

A global birdwatching hotspot, Nova Scotia is one of the best cruise destinations for nature-lovers wanting a peaceful getaway. July is a great month for sightings, even in the region's gently urban capital, Halifax, where you can see thrushes, warblers (pictured above) and sandpipers in forested Point Pleasant Park. Or make a day of it with a trip to the blissfully serene Atlantic View Trail, where you might even see kingfishers, herons, goldfinches and other winged wonders.
Just one of Provence's spectacular lavender fields © Shutterstock
3. Provence, France
Best for: Fragrant lavender fields

July is the optimum month for visiting Provence's picture-perfect lavender fields, as they're in full bloom by this time each year. The sight of vibrant, lilac-coloured fields stretching into the horizon isn't something you'll easily forget, especially when they're set to a backdrop of piercing blue, Monet-esque sky as well. There are various locations with lavender fields in the region, but Luberon and Verdon are two of the best and are only a drive away from Marseille.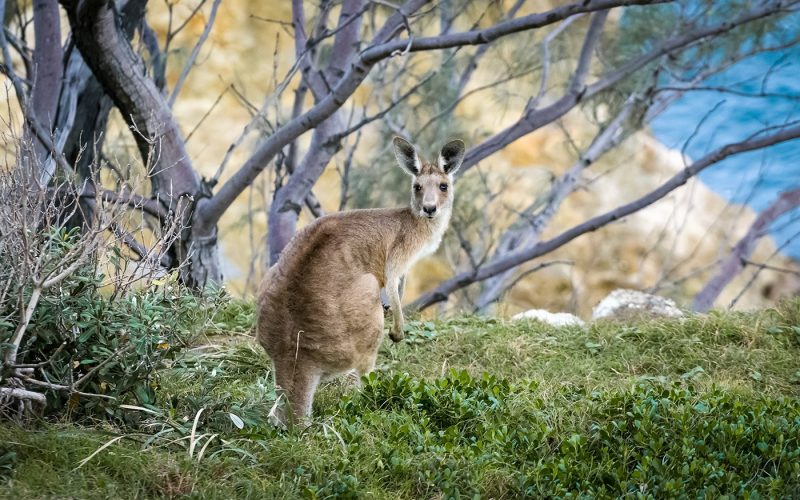 One of the locals on Kangaroo Island © Mark Galer/Unsplash
4. Kangaroo Island, Australia
Best for: Cooler temperatures

If you're looking to escape the heat in July, Australia's mid-winter climate makes it a thoroughly pleasant destination for less sweaty sightseeing. We recommend dodging the crowds of the big cities and visiting Kangaroo Island in South Australia, where average July temperatures are between 7 and 14°C. Here you can marvel at the island's native koalas, pelicans, sea lions and kangaroos, which you can encounter when on a wildlife-packed Princess shore excursion as well.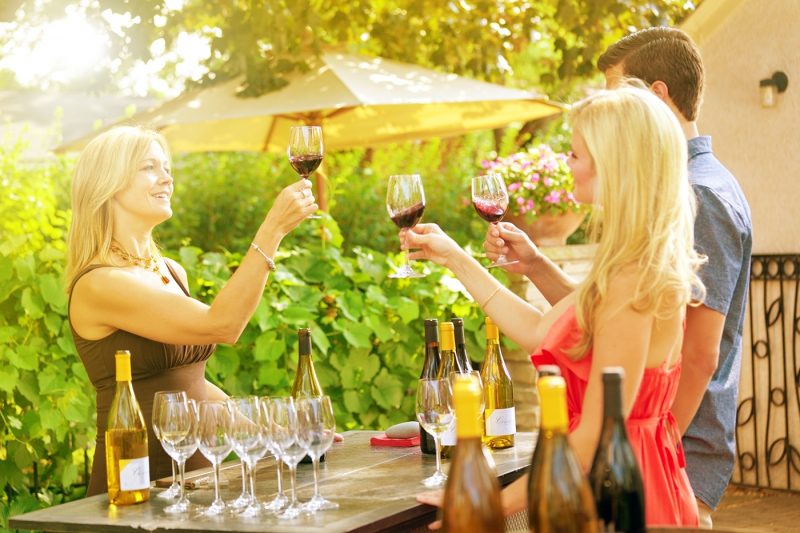 Sampling the local wine in Napa Valley, California © Getty Images
5. Napa County
Best for: Wine enthusiasts

With over 400 wineries to visit, a trip to gloriously green Napa Valley is a pilgrimage any wine buff should embark on. If possible, why not tie in your visit to the verdant region with the annual Festival Napa Valley? Easily reachable from San Francisco, the event takes place every July and showcases an abundance of exceptional wine, plus hosts an extensive programme of classical music, cooking demos and live dance performances.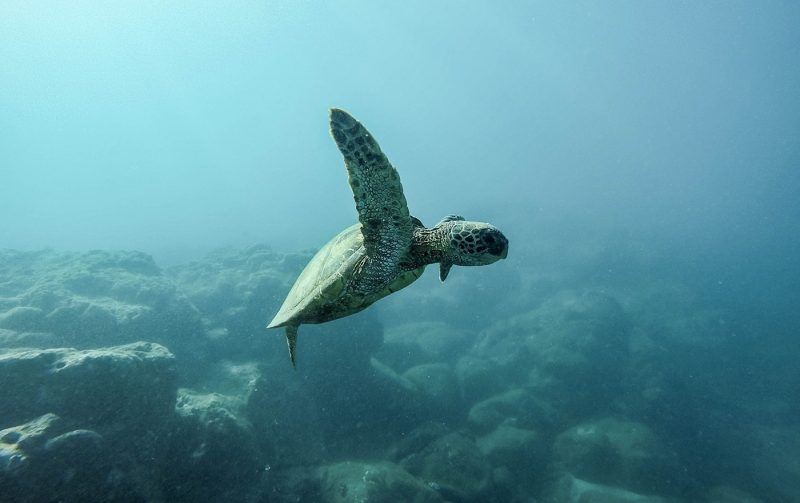 A Baby Turtle taking a swim © Jeremy Bishop/Unsplash
6. Trinidad
Best for: Turtle spotting

Turtle nesting season begins in March in Trinidad, and signals hundreds of female turtles coming to its beaches to lay their eggs. After this flurry of activity, July is the perfect time to see newborn baby turtles emerging from the sand and shuffling their way into the sea. It's a life-affirming sight and quite possibly the cutest thing you'll ever see. The two best beaches to witness the spectacle, Matura and Grande Riviere, are protected, but you can still see the magic happen via a private tour.
Ready to book your July holiday?