Seven destinations perfect for a September holiday
Sunny beaches, delectable food festivals and nature at its most colourful – why September is the time to travel
Nowadays, more and more people are opting for a September holiday – and with good reason. Europe offers some superb autumn holiday destinations, with summer crowds starting to thin out, but warmer weather, luscious beaches and various festivals and celebrations still to take place. If you're looking further afield for the perfect late-summer holiday destination, there are plenty to choose from around the globe, from whale watching in Alaska to a fiesta with the locals in Chile. Whatever piques your interest, you'll find it all in our guide to the best cruise destinations for a September getaway.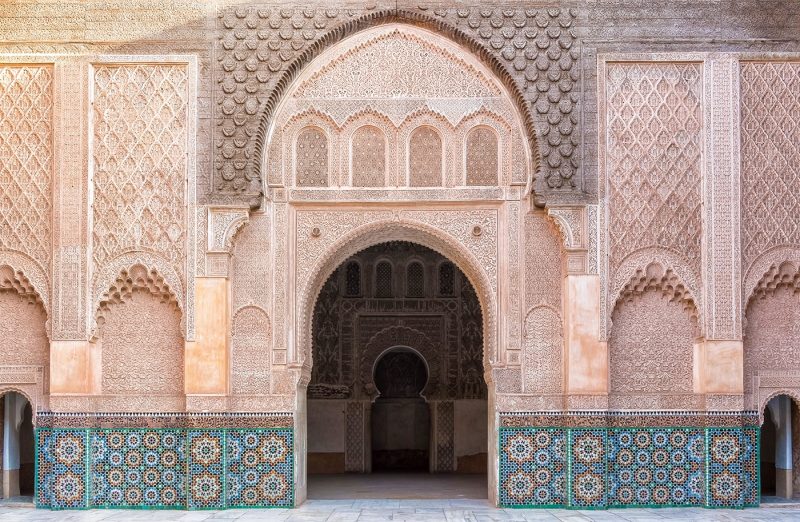 Be sure to visit the beautiful Medersa Ben Youssef in Marrakech, Morocco © Milad Alizadeh/Unsplash
1. Marrakech, Morocco
Best for: pure, unadulterated sun-seeking

If you want to feel the summer heat all the way into September, Marrakech is a winner, particularly if you head inland, away from the (slightly) cooler coast. The average temperature in the capital, Marrakech, is around 26-27°C in September, with regular highs of 33°C. After wandering the medina in the heat, cool off with a swim in the vast, inviting pool of the luxurious Royal Mansour hotel, where a day pass gives you pool access, a sun lounger and a fancy lunch.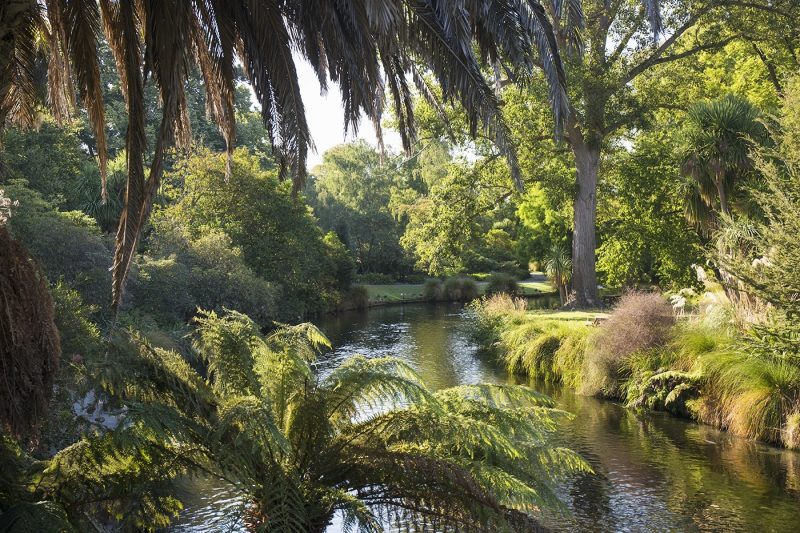 The palm-fringed Avon River in Christchurch Botanic Gardens © Ruth Tomlinson/Robert Harding
2. Christchurch, New Zealand
Best for: seeing nature bloom

September signals the beginning of spring in New Zealand, meaning that lots of the country's amazing flora begins to make a welcomed appearance. A fine place to see some of the country's blooms is at Christchurch Botanic Gardens (which you can visit on a Princess shore excursion), where magnificent magnolias, rhododendrons, azaleas and camellias blossom into all shades of pink.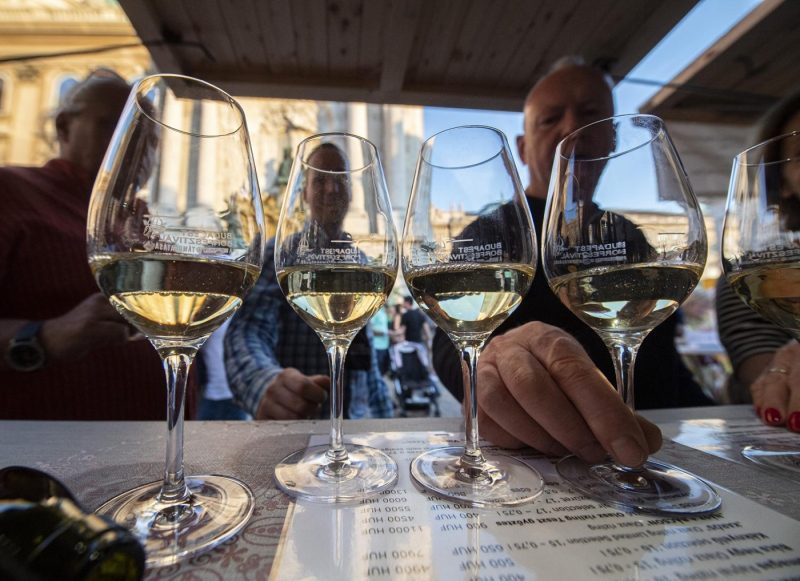 Raise a glass at Budapest Wine Festival © Budapest Wine Festival
3. Budapest, Hungary
Best for: worldly wine adventures

No prizes for guessing what you'll find at the Budapest Wine Festival. This classy event features local and global tipples from hundreds of wineries and attracts thousands of visitors each year, who come for the setting (the festival takes place in and around the grounds of the city's magnificent, sprawling castle) as much as the vino. It's a great introduction to this captivating city – and some of your new favourite wines...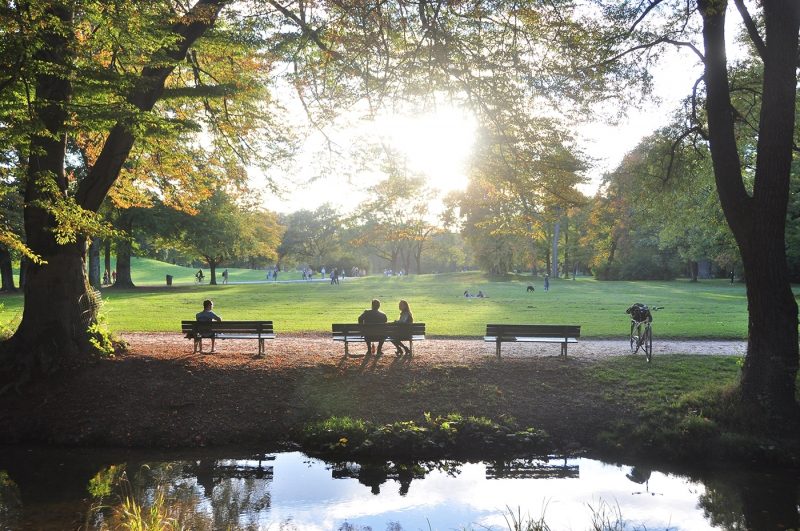 Munich's verdant English Garden © I Do Nothing But Love/Unsplash
4. Munich, Germany
Best for: beer and good cheer

It may be called Oktoberfest, but much of the world's most famous beer festival takes place in September. It's a lively affair, to put it mildly, with oom-pah music, pretzels and steins of beer at every turn. Get into the spirit beforehand at an onboard Oktoberfest event, where you can fine-tune your folk dancing and fine-tune your palate with beer tasting. And if you need respite from the main event at any point, wander the green expanses of Munich's lovely English Garden for a peaceful moment.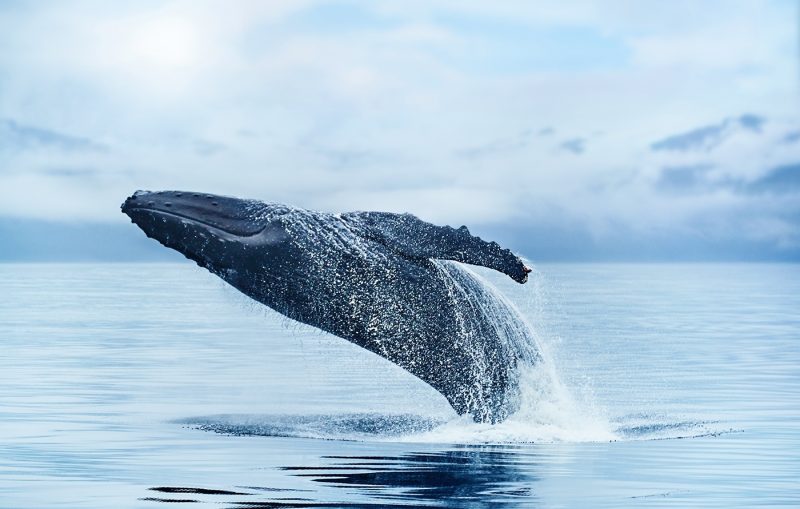 Once in a lifetime moment: A whale breaching in Alaska © Princess
5. Juneau, Alaska, United States
Best for: whale watching

September is the last month for prime whale spotting in Alaska, and the waters around Juneau – Alaska's capital – are a hotspot for seeing these incredible creatures. In September, you're almost guaranteed to see at least one whale, so get the camera ready and look out for humpbacks, gray whales and orcas on a series of whale-watching excursions. You can learn more about this mighty (and truly stunning) state at the Klondike Days festival onboard some Alaskan cruises, where you'll relive the Gold Rush days and discover Tlingit culture.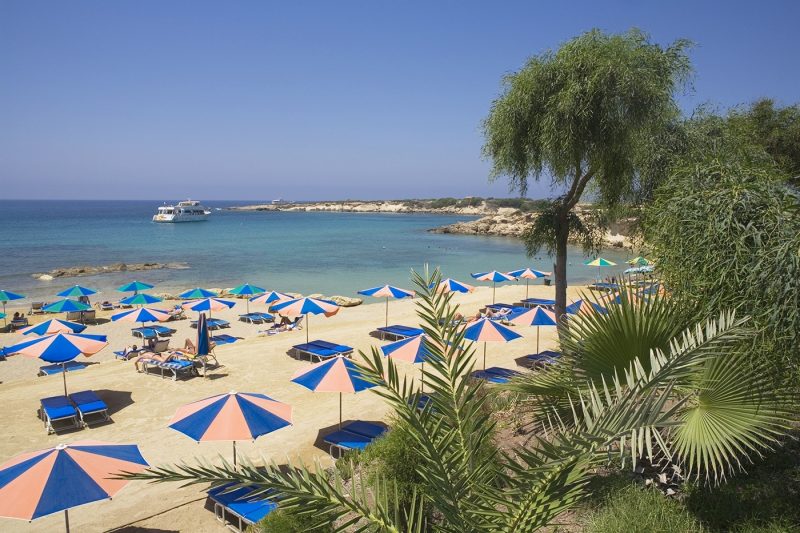 Golden sands on Corallina beach in Coral Bay, Cyprus © Juergen Richter/Robert Harding
6. Cyprus
Best for: picture-perfect beaches

Cyprus has a wealth of fantastic beaches, but during July and August they can be busy. In September, however, things get a bit calmer, while the beaches remain as golden and inviting as ever. There's no shortage of options, but a few highlights are Coral Bay (make sure you take a dip in the sapphire-blue water) and tucked-away, unspoiled Lara Bay, both on the western edge. Akti Olympion, only a few miles from Limassol, is a great city beach, with tons of restaurants and bars just metres away.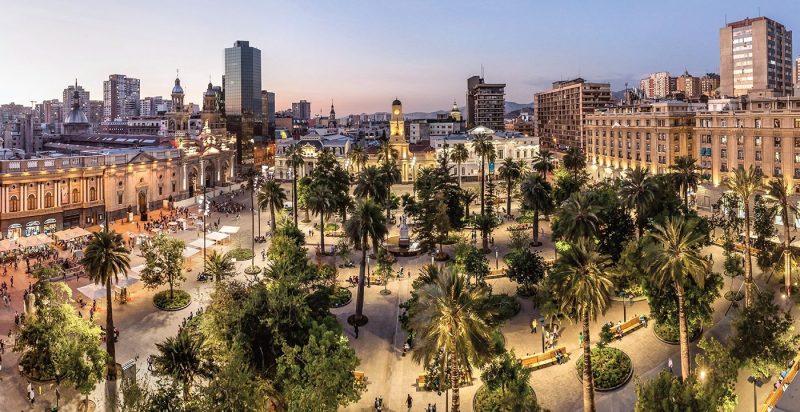 The place to party: Plaza de Armas Square in the heart of Santiago, Chile © Shutterstock
7. Chile
Best for: round-the-clock celebrations

September 18th marks the beginning of Fiestas Patrias, a national holiday celebrating Chilean independence. It's a fantastic time to visit the South American country and the best way to experience it is at the many fondas – local parties full of music, dancing, food and drink. Be sure to sample melon con vino: white wine served in a hollowed-out melon with powdered sugar. The entire country celebrates Fiestas Patrias, so you'll be in for a treat wherever you go, but the capital city, Santiago, is always home to a proper party.
Ready to book your September holiday?