'Why Alaska should be on everyone's bucket-list'
Princess passenger and avid cruise traveller Roger Halfpenny shares his experience of incredible Alaska – and explains why he thinks it's a must-visit for everyone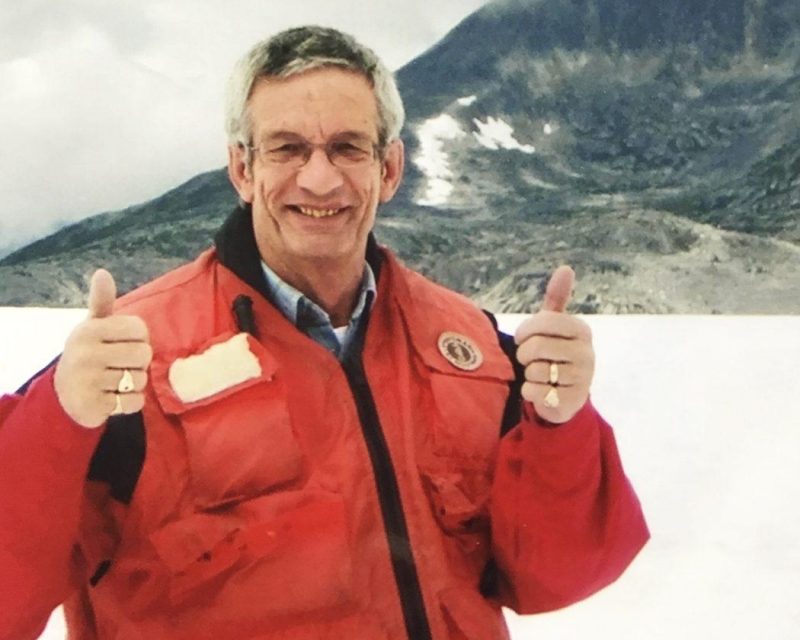 There are certain places that leave a mark on us. Avid cruiser Roger Halfpenny (left) and his wife Christine – from Sutton Coldfield in the Midlands – have been on more then 30 cruises all over the world, but Alaska stands out as a must-see for them. After going on a Princess cruise and landtour in Alaska, Roger was hooked and recommends the destination to everyone. Here, he shares his impressions of the majestic state, as well as a few of his must-dos, based on his firsthand experience of the area.
Tip: Do as many excursions as possible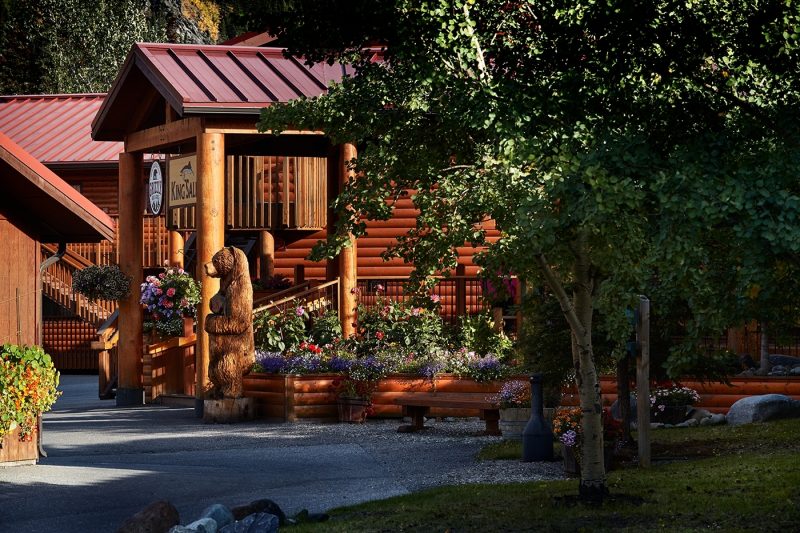 Princess
Our holiday to Alaska with Princess was incredible. It included a seven-day cruise on the Inside Passage, plus seven days on land staying in Princess Wilderness lodges. I cannot recommend a trip to Alaska with Princess highly enough – it should be on everyone's bucket list. There were so many highlights so I can't say it enough: do as many excursions as possible. They ensure you see the best of the area and don't miss anything.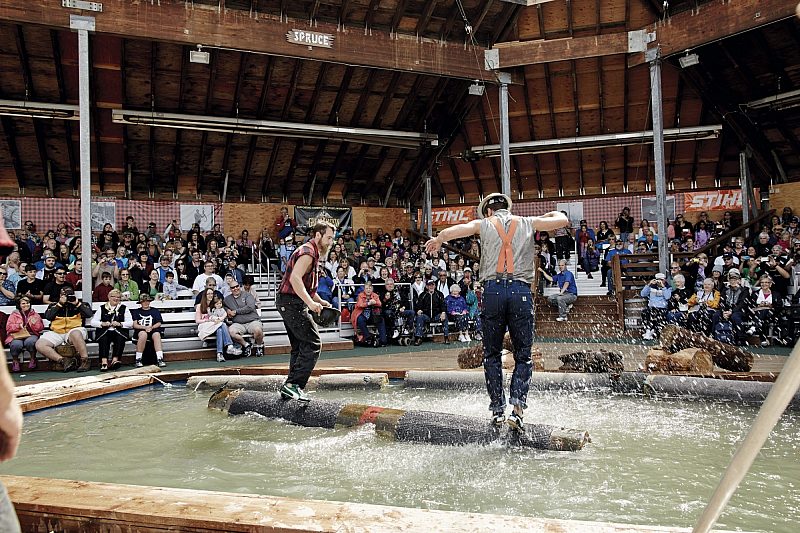 Princess
Some of our favourites include the Princess excursion to the Great Alaskan Lumberjack show in Ketchikan (above). The show was amazing, and we couldn't believe what the lumberjacks were doing – racing up and down poles, using chain saws, rolling across logs on water – all in the rain! In Juneau, we went whale watching and were lucky enough to encounter an entire family of the amazing creatures. It was such a thrill. One day we took a serene river tour in a four-man dingy and the next day we set off with another couple looking for wildlife – and spotted an Eagle in a tree not far from us!
Tip: Get out of your comfort zone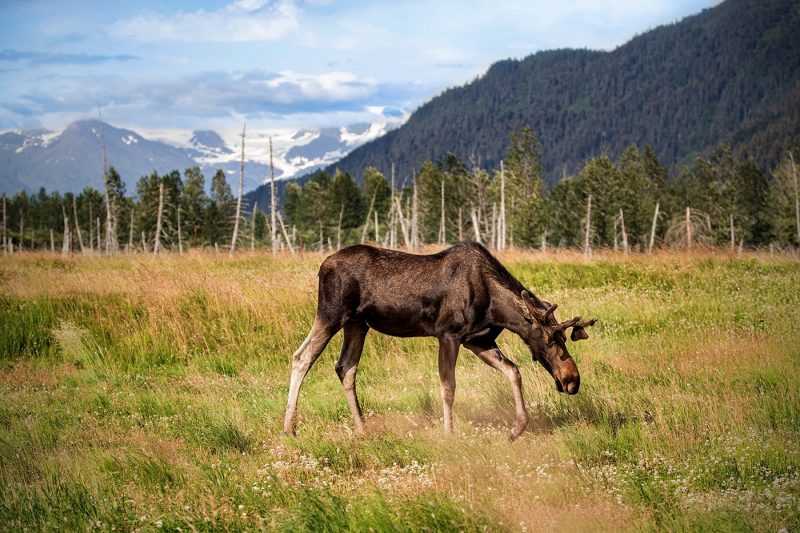 Princess
From our Denali Wilderness Lodge we opted for a 5am drive through Denali National Park – it might sound crazy to go on a tour at that time but we saw incredible wildlife like moose up close, things that those who went on later tours in the day did not manage to see.
Another incredible experience we had was a helicopter and husky ride on a glacier. The helicopter ride itself was a thrill and when we got to the top of the summit the barking from the Huskies was so incredibly loud – they were so excited to see us approach as they knew that meant they were going for a run. The sledge included nine dogs (a leader and four pairs behind) with three passengers: two sitting and one standing in back to steer. All three of us got a chance to steer on a rotation system. We were shown how to stand, how to hold on and how to brake. And the two most important things were to hold on when the instructor waved to go – and to hold on tight! The Huskies took off with such power and, as we were told by our instructor, if you don't hold on you will go out the back door – and she wasn't wrong! Exploring the landscape at that speed and from that perspective was incredible. It truly was one of the greatest experiences of my life – one I will never forget.
Have you been on an amazing Princess cruise?
We'd love to hear from you! Share your Princess cruise story and you could be featured in the Journey magazine or website. Email us at Journey@princesscruises.co.uk with your experience!
Feeling inspired? Plan your Alaskan adventure now
More Alaskan inspiration from Journey...