Our cruise to Alaska...
Three guests share the highlights from their Princess cruise
As Princess Cruises celebrates its 50th anniversary – and biggest season ever – sailing Alaska, we speak to three guests who have experienced this incredible itinerary
I won't forget the glaciers
says John Ryrie, who is from the UK and lives in Amsterdam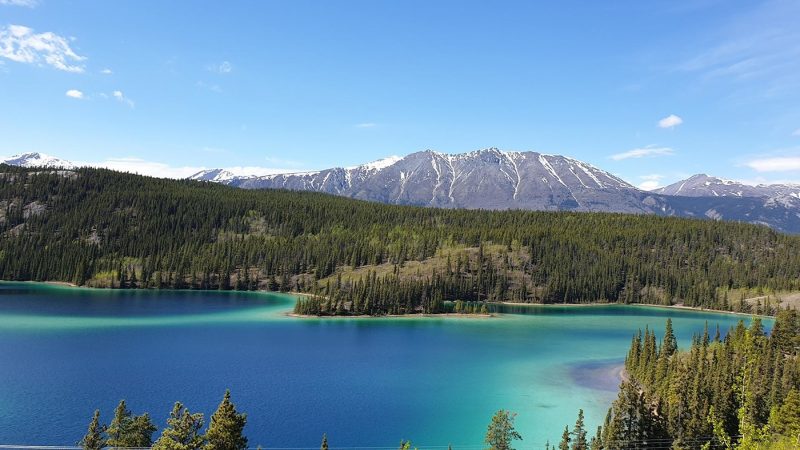 I experienced… the natural beauty of Alaska. Seeing bears, whales and glaciers was a real highlight!
I went off the beaten track… on a shore excursion from Skagway. It followed the route of the Klondike Gold Rush prospectors, travelling back from Carcross on the narrow-gauge White Pass & Yukon Route Railway. The scenery was incredible!
I ate the most amazing… 22oz porterhouse steak at the Crown Grill. Cooked to perfection, it was served with a choice of three different salts – Hawaiian black, smoked applewood and pink Himalayan mountain varieties.
I'll never forget… the Margerie Glacier and hearing a loud "crack" as a huge piece of ice broke off and fell into the water.
I was surprised by… the wide diversity of age groups on an Alaskan cruise. There was something for everyone.
Experience the majesty of Alaska on a Princess cruise
I loved the scenery
says Monique Berkenbosch, from Borne in the Netherlands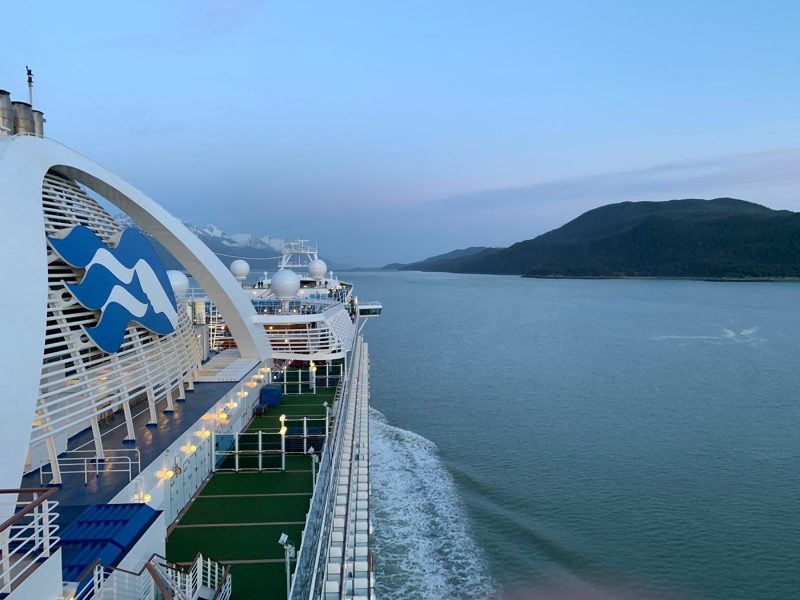 I experienced… scenic cruising around Glacier Bay National Park. It was absolutely amazing.
I went off the beaten track… on Deck 15 – the secret place to enjoy spectacular views of Glacier Bay. We also visited Alaskan capital Juneau and went up the tramway to hike to the mountain and enjoy the breath-taking views.
I ate the most amazing… surf and turf at Crown Grill – the fries were also delicious!
I'll never forget… beautiful views during sea days. The Inside Passage route has amazing sights – if you're lucky, you'll even see whales and dolphins.
I was surprised by… the efficient embarkation and disembarkation – I've cruised a lot but have never been on or off a ship so quickly!
The wildlife was incredible
says Matt Lebbern, from Southampton, UK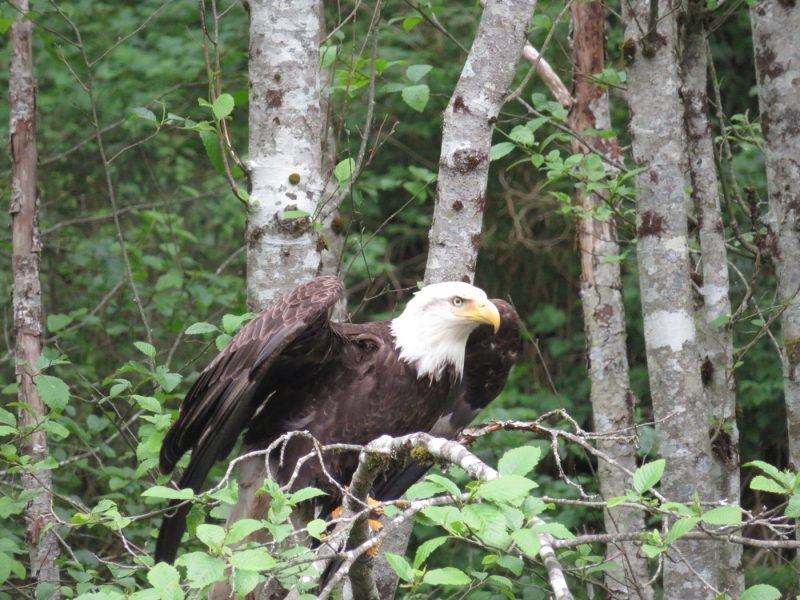 I experienced… the breathtaking Margerie Glacier from the front of Promenade deck, with a hot chocolate from International Café.
I went off the beaten track… in Ketchikan. We found a quiet spot by a stream where we saw two Bald Eagles!
I ate the most amazing… seafood whilst onboard. There's always local catch available and the Alaskan crab was a personal favourite.
I'll never forget… whale watching in Juneau. We also saw sea lions, sea otters and were lucky enough to see two whales breach – which is such a rare sight!
I was surprised by… the scenery, both onboard and off. The sail into Skagway as the sun hit the snow-capped mountains was stunning.