What it's like to work on a cruise ship
We spoke to Princess Cruises' Hotel Services Engineer – and star of ITV's The Cruise – Scott James Grayson, to find out
It sounds like the dream career: spend your days sailing to and from exciting and exotic locations all over the world, all while getting paid for it. We wanted to learn what the reality of spending your working day and all of your down time on a cruise ship is really like. Here's what Scott had to say…
Scott's stats
Age: 29
Time working for Princess: Five years
Hometown: Darlington, UK
Lives: Between Brazil and the UK, with wife Juliana and six-month-old daughter, Emilia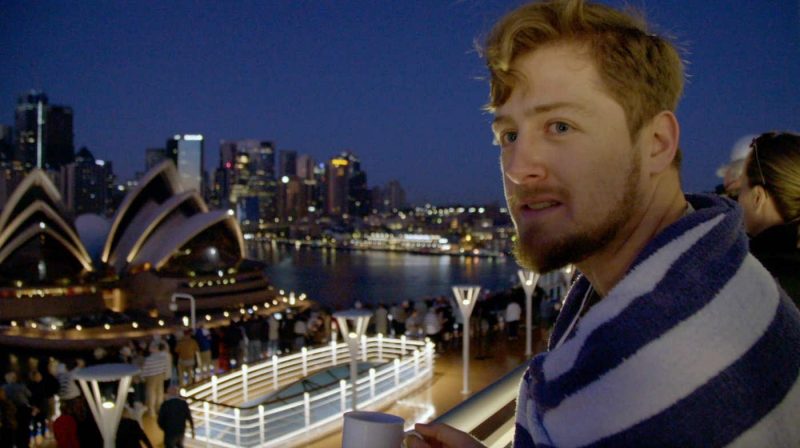 What does your role entail?
I manage the maintenance of the entire ship, from stem to stern.
What were you doing previously?
I was an engineer in the Royal Navy. That training helped me gain a wide spectrum of experience, which has aided me well in my current role.
Walk us through your typical working day.
I normally have breakfast around 6.30am and start work at 7am. Mornings can often consist of meetings with my team and other heads of department. We discuss the tasks that need to be done and figure out where we can work and when – we never want maintenance to hinder guest experience. My days last anywhere from 10 to 12 hours and I'm on call 24 hours a day, seven days a week, the entire three months I'm deployed.
Embark on a life-changing adventure with Princess Cruises
How do you differentiate between work and play when living on the ship?
It's very difficult. You have to work to balance it – you're always on duty, so you have to be responsible. When I get the chance, I go out to the beach for food and drinks. Most evenings I'll go to the gym, and every now and then I'll hit up one of the restaurants in my penguin suit.
Princess
What does your social life look like when working?
Regal Princess will always be a special ship for me; I've been on here a long time so the people I work with are friends. I met my wife here, also. It feels like a second home – albeit a very demanding one!
What's your best memory from your time working for Princess?
Telling my friends onboard that I would propose to Juliana on Christmas Eve. The chef and maitre d' planned a secret dinner for us – with champagne, in our cabin – to help celebrate the occasion. We were both surprised and overwhelmed, as this is such a busy time of the year for everyone onboard, but they took the time to make it into a memory we will never forget.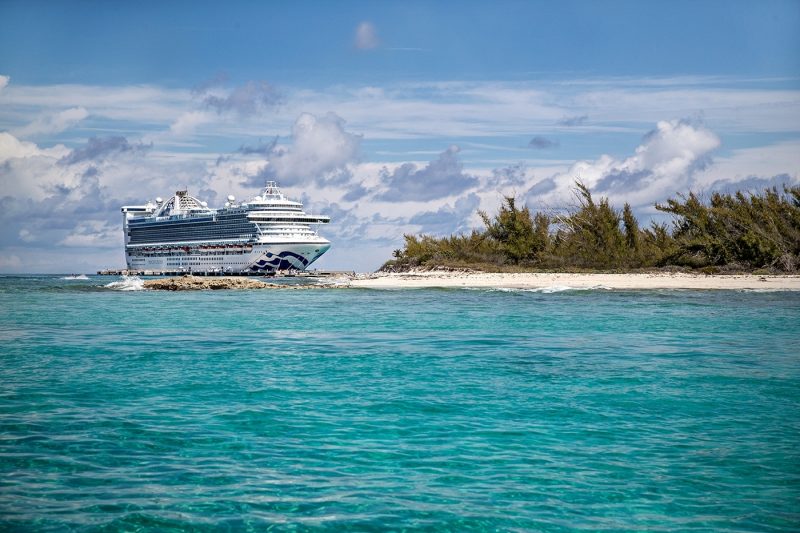 Princess
What's your favourite destination and why?
For a city getaway, St. Petersburg. To relax, I would say Grand Turk Island (above) – the ship's gangway lands on the beach.
What advice do you have for customers to make the most of their time on a cruise?
Sail for at least two weeks and simply try to experience everything you can while onboard – there's so much to do!