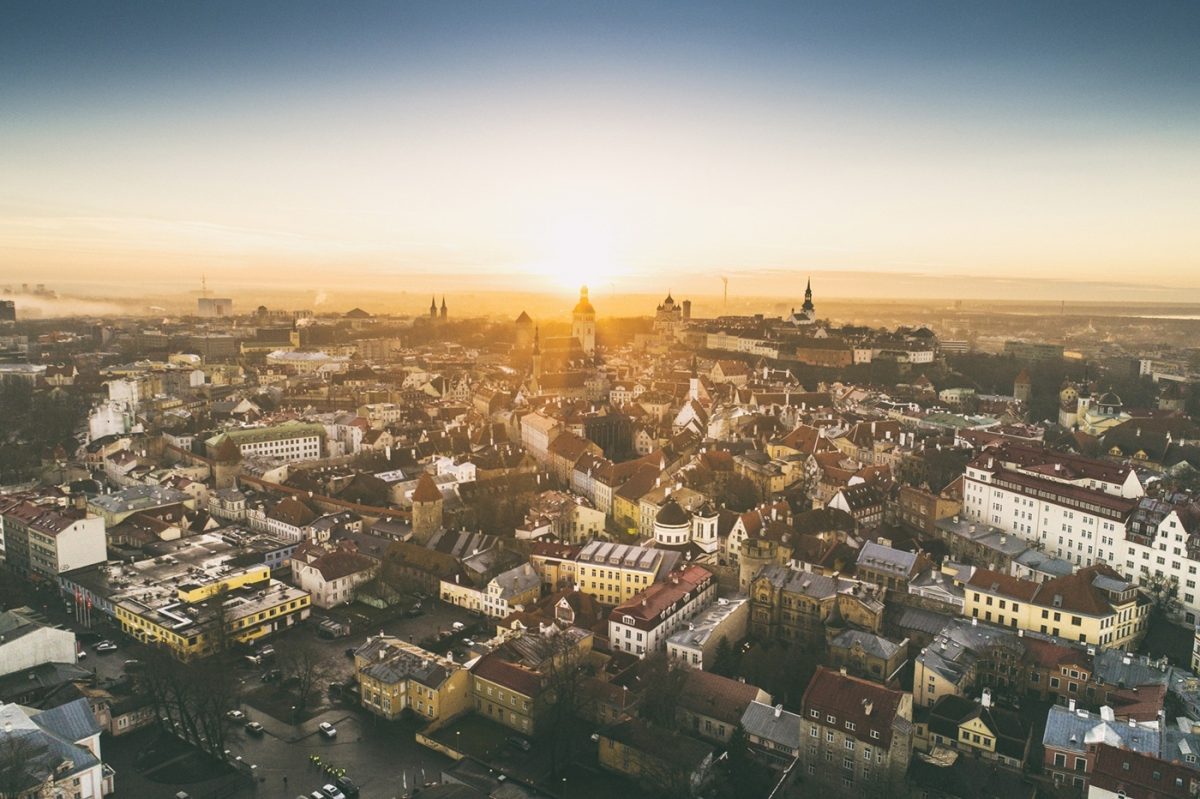 © Roman Neiman/VisitEstonia
How to see Tallinn like a local
Not sure where to start in Estonia's splendid capital city? Let the locals direct you...
Although Estonia's capital city has gone from a hidden gem to being well on the radar of savvier travellers, it still retains an intimate and unspoiled charm. Tallinn's Old Town was awarded UNESCO World Heritage status in 1997, honouring its historical significance and beauty, but the city is also proudly forward-thinking, having been shortlisted for the European Green Capital 2022. And it's this mix of old and new that makes it so appealing to visitors, boasting numerous cultural landmarks, great restaurants and bars, a thriving café and coffee scene, top-quality shopping and a whole guide book more.
To give you a glimpse into some of its many highlights, we asked the people who know the city best – its residents – for their tips on how to spend an unforgettable day in Tallinn.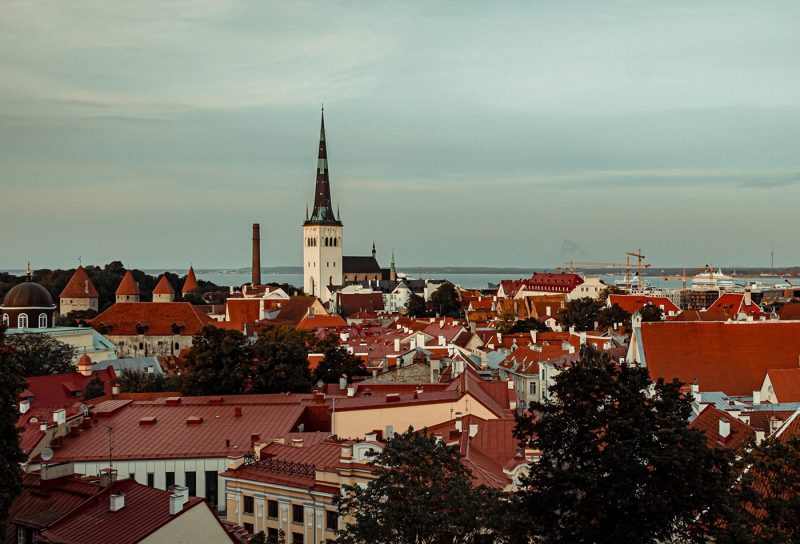 The sensational city vista from Kohtuotsa viewing platform © Hibiki Hosoi/Unsplash
Get the lay of the land
'There are few experiences as peaceful as sitting on the ledge at Kohtuotsa. From this viewpoint, you can understand the whole story of modern Tallinn, from the red roofs of the Old Town to the TV Tower on the horizon. Day transitions into night very slowly in Tallinn, giving you plenty of time to take in the view before sunset, too.'
Tom Tonks, author of the Hidden Tallinn travel blog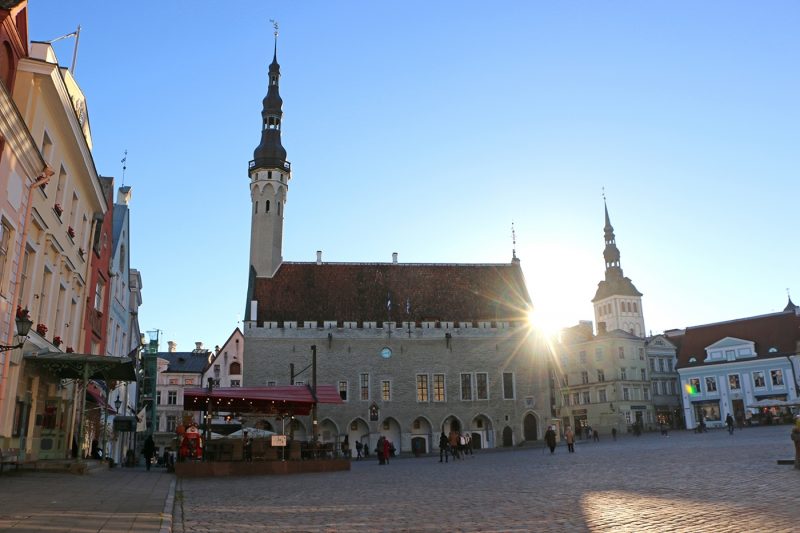 Be sure to stop by Tallinn Town Hall © Kadi-Liis Koppel
Start your sightseeing at Tallinn Town Hall
'Tallinn Town Hall is the oldest surviving Gothic town hall in Northern Europe, making it a unique historical site. I recommend visiting the Town Hall Museum to see historical treasures of the city from across the centuries, and also climbing the 115 steps of the Town Hall Tower, which has a famous weather vane model of Tallinn's guardian, Old Thomas.'
Thea Sepp, information specialist at Tallinn Tourist Information Centre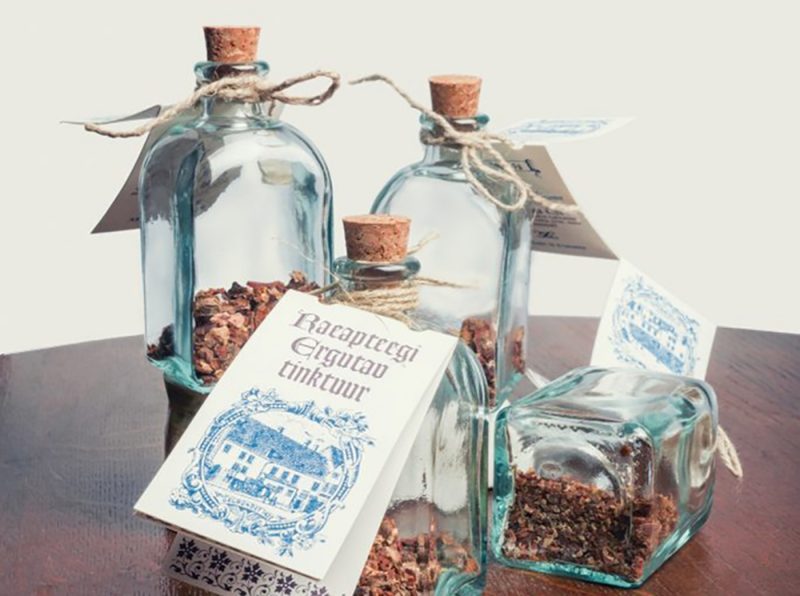 Discover historical remedies at the Raeapteek pharmacy © Raeapteek
Step back into medieval times at the Raeapteek
'The Raeapteek (Town Hall Pharmacy) is the oldest pharmacy in Europe that's continuously been in business in the same building. We offer guided tours of our museum that explain medieval treatment methods, and have herb workshops and tastings of pharmacy wine, which has been made the same way since 1467.'
Birgitta Laanmets, museum project manager at Raeapteek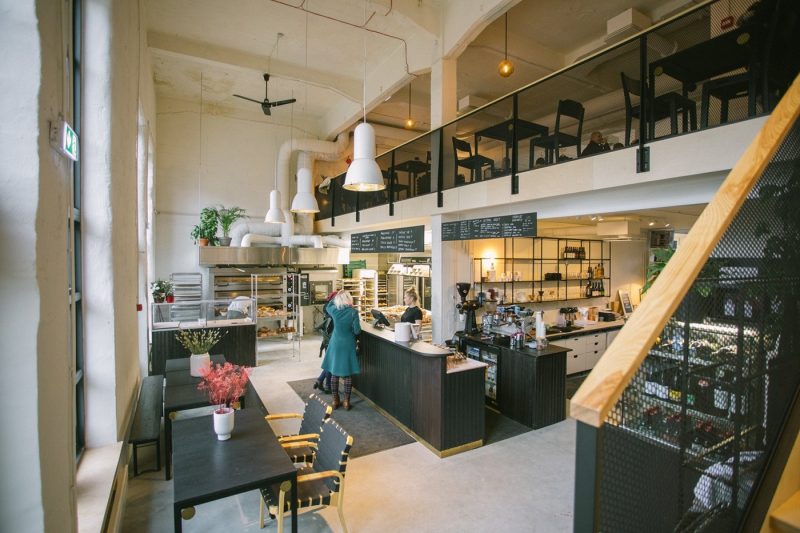 Sample the beans at Kokomo Coffee Roasters © Kokomo Coffee Roasters
Get a caffeine hit at Kokomo Coffee Roasters
'Kokomo is a small, family business that's been roasting coffee since 2015. We have a selection of light-roast coffees from Africa, and South and Central America, and a wide range of brewing methods – you can also view our coffee-roasting taking place. We promise to have time for a chat about coffee and to give you recommendations that only locals know.'
Mari Joosep Põllu, co-founder of Kokomo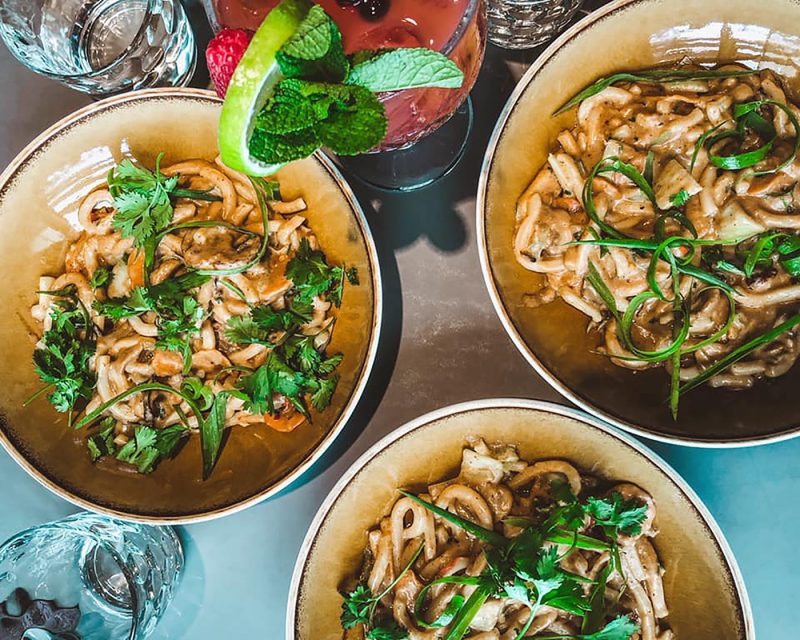 Enjoy a delicious, veggie-based feast at Ülo © Ulo
Scoff a flexitarian feast at Ülo
'Visiting Ülo is like visiting an old friend. The menu is characterised by surprising new combinations, emphasising vegetarian and vegan cuisine. Ülo unites people by letting everybody enjoy themselves, whatever their dietary preferences. Our most popular dish has always been the crispy sweet potato fries with kimchi and herb mayonnaise – all vegan! Top off your dinner with raw cocoa cake and don't skip coffee, as it comes with a nice little surprise.'
Kaisa Lena, waitress and social media manager at Ülo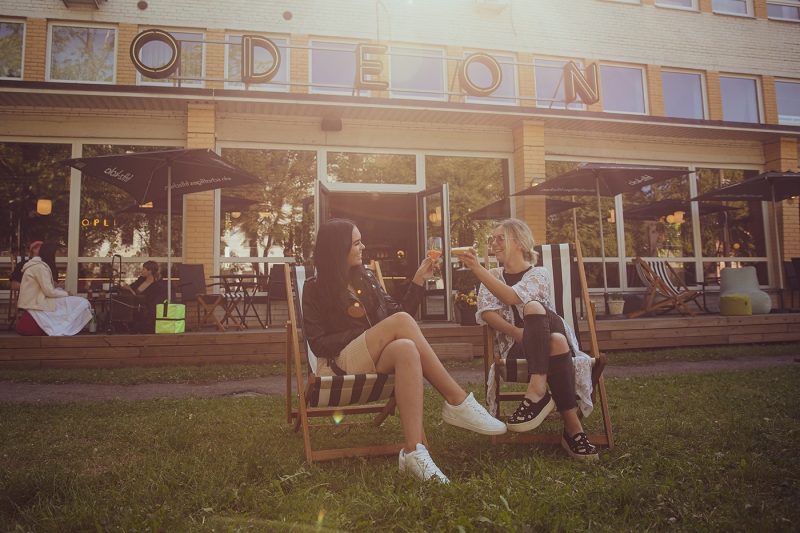 One of Tallinn's hottest cocktails spots, Odeon © Odeon
Enjoy a cocktail or two at Odeon
'Odeon is a stylish, uniquely designed bar and restaurant in the heart of Tallinn's bohemian Kopli district. We pride ourselves on serving classic cocktails with a twist, like our Moscow Mule with wasabi and kaffir lime. For a pre-dinner drink, I recommend a Green Spritz, our take on the Italian Aperol Spritz: a perfect glass of cucumbery freshness combined with summer peaches and a touch of herbaceousness. It's our top seller in summer.'
Ats Kaal, head bartender at Odeon
Excited to explore Tallinn?