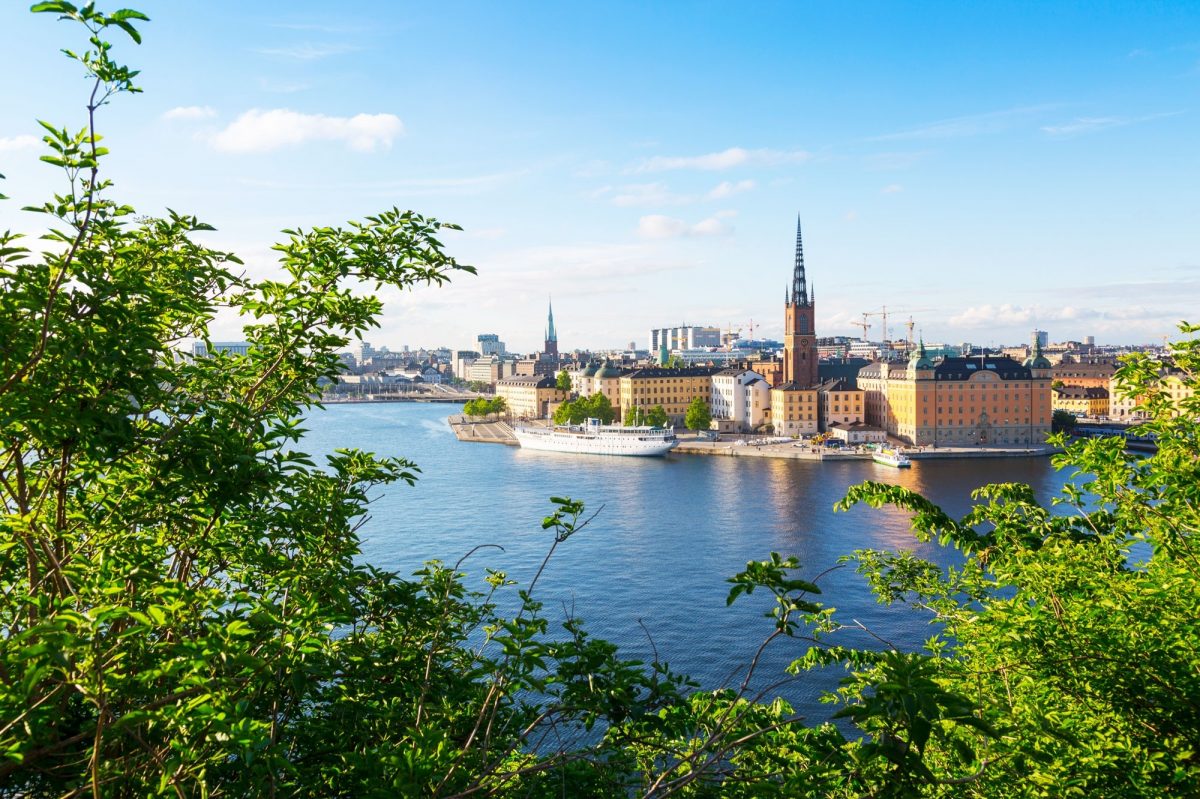 Frank Fell/Robert Harding
How to see Stockholm, Sweden, from a unique perspective
Ice bars, rooftop tours, meatballs and more – use our handy guide to get a fresh view of Sweden's capital
Architectural gems, hidden corners and vibrant waterfronts fill Sweden's capital. How will you choose to explore it?
Float through it
Stockholm is built across a series of 14 islands and so, with water an integral part of the city, it's no surprise that one of the finest ways to see it is via its canal system. Princess Cruises' Waterways Excursion will take you past almost every major landmark in town, including the 13th-century cathedral, the Baroque Royal Palace and the Royal Opera House, which dates back to 1773. The capital marries a rich historic past with a thoroughly modern sensibility – as well as floating past Gamla Stan, the Old Town, you'll pass by Djurgården Island, a green oasis of museums, amusement parks and, for music fans, the ABBA Museum. They say 'you'll walk in and dance out'. Be prepared to channel your inner Björn.

Tour its coffee shops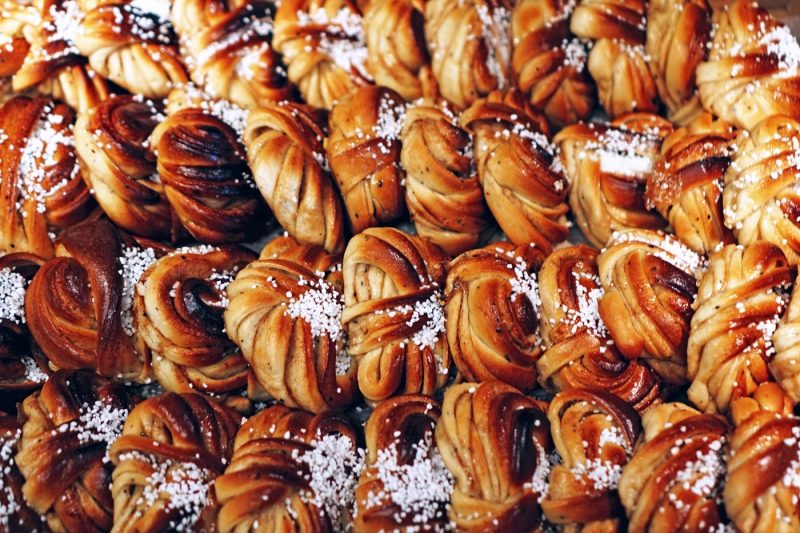 Daniel Masajada/Unsplash
You don't just stop for a coffee in Stockholm – you 'fika'. The Swedish art of taking a break, with a piping hot coffee and a traditional pastry, is about more than just refuelling – it's a state of mind. The aim is mindfulness, to slow time down and to focus on the present, and there's no better place to fika than at Bageri Petrus in Södermalm. This traditional bakery is regarded as one of the city's best – be prepared to queue with locals waiting for their freshly baked spelt bread, and make sure you order one of the warm cinnamon buns for a moment of pure joy.

See it from the air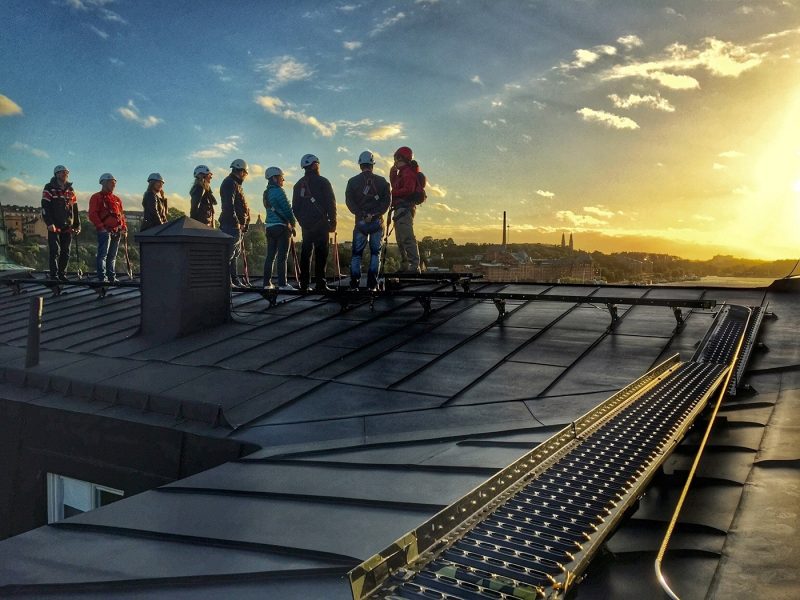 The Old Town is also the focus of the unique Rooftop Tour, available to book with Princess Cruises. Not for the faint-hearted, this takes you up among the city's towers, spires and copulas. While you absorb the awe-inspiring views, your guide will reveal highlights of the city's history. Your adventure begins at the Old Parliament Building, found next to Riddarholmen Church, a 13th-century monastery built by Franciscan monks and the final resting place of most Swedish kings and queens.
On arriving at the building's attic, you'll step out into the open – the copper rooftops gleaming before you. Safety harness and helmet on, you'll follow the iron-railed path of the roof to take in Stockholm from above. Once you descend, you'll soon find your feet again with a stroll around the atmospheric, cobbled streets. It's heart-lifting stuff.
Shop your way through the city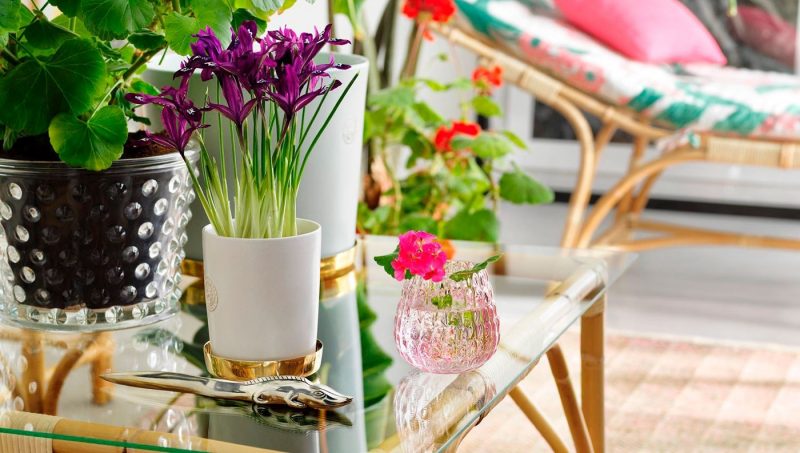 Svenskt Tenn
While you will spot the odd Viking hat for sale, Stockholm really is the capital of good taste, with myriad boutiques and design studios where you can enjoy a retail fix. Founded in 1924, by art teacher Estrid Ericson, Svenskt Tenn is the concept store with a difference. Most of the products available have either been created from original archive designs or by a team of modern-day artisans. Stocking an eclectic range of home furnishings, fashion and accessories – from hand-embroidered bracelets to delicate, pastel-coloured glassware – you'll be spoilt for choice. Luckily, there's a Tea Room where you can pause for breath and carefully consider what you can actually fit in your luggage.

Plan a trip to Stockholm now
Enjoy a beverage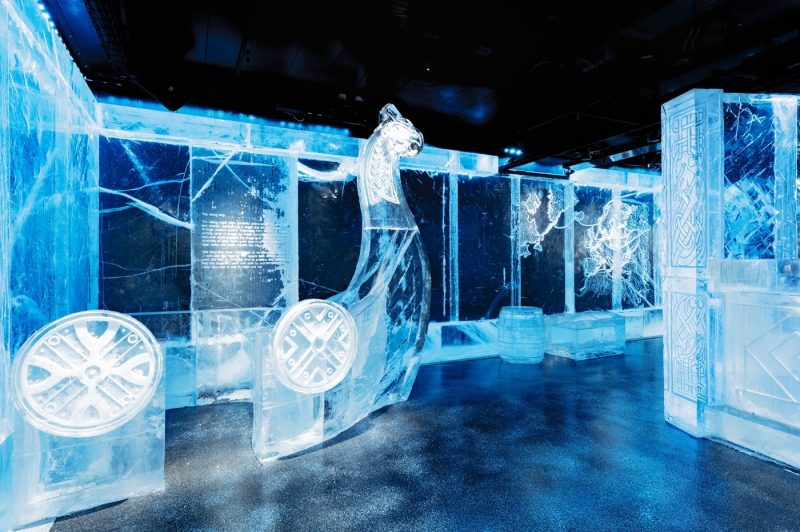 Ice Bar
For drinks with a difference, head to the city's permanent Ice Bar, found on the central Vasaplan – also available as one of Princess Cruises's excursions. Be prepared for a frosty reception: from the stools to the glasses, the bar is constructed entirely from ice, with a constant temperature of -7°C. Every year, in April, the interior is renewed – with fresh ice from the Torne River – by ice sculptors from the famous Ice Hotel in Jukkasjärvi, north Sweden.

After donning a fur poncho and mittens, you can 'warm up' with a vodka-based cocktail and hear more about how the bar was built. Follow up with a walk through Gamla Stan, one of the best-preserved medieval city centres in Europe, where you'll feel as if the past has been frozen amid the fairy-tale like streets.
Explore it via meatballs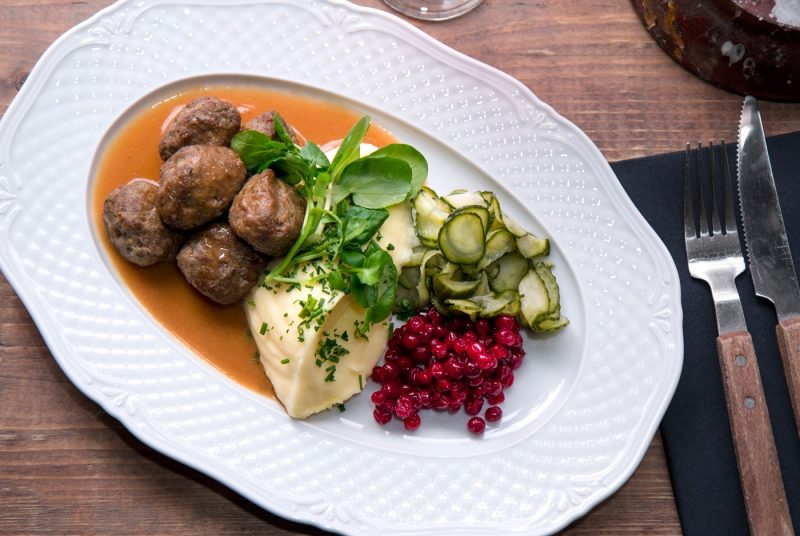 Meatballs for the People
You can't come to Stockholm and not try the traditional köttbullar – meatballs, to the uninitiated. Forget what you may have tried in IKEA, though, the real thing is light and delicate, and traditionally served with potato purée, lingonberry sauce and pickled cucumber. For an inventive take on the dish, visit Meatballs For The People, a hip diner-style restaurant in Södermalm. Serving a different special each week – alongside classic options – the Deluxe Meatball is a must-taste, made with white wine, mushrooms and pork belly, and served with root-vegetable chips. It's a revelation.

Go underground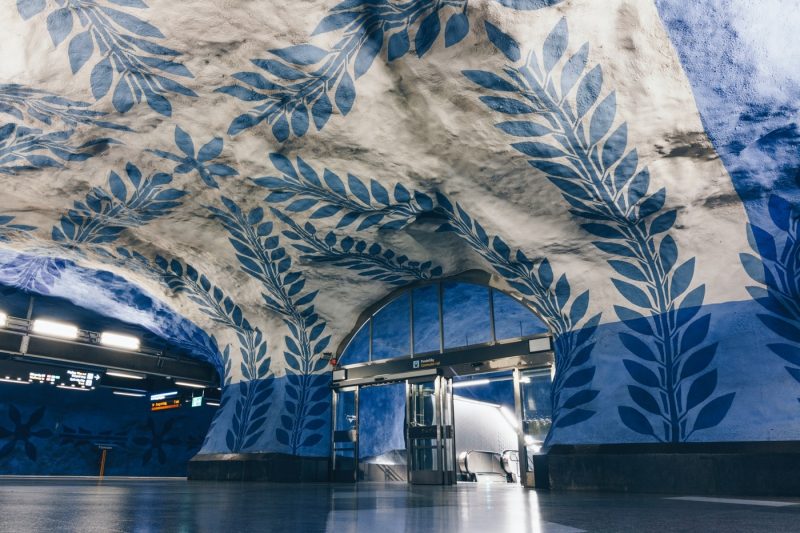 Adrian Trinkaus/Unsplash
Stockholm is a dream for art and culture aficionados, and boasts an unlikely place to see a huge range of art: the metro system. More than 90 of the 100 stations in the 110km tunnel system feature installations, said to be the world's longest art exhibit, turning the simple act of getting from A to B into a thing of beauty. T-Centralen, the main hub of Stockholm's subway, was the first to feature artwork and is one of the most iconic. Artist Per Olof Ultvedt's bold flowers and leaf motifs are among the most photographed, while the dramatic pieces at Solna Centrum make a statement about the environment. City travel has never been so thought-provoking.