Grand adventure getaways for every special occasion
A special occasion deserves an epic journey, like a Princess Grand Adventure...
There are times in life that call for a special kind of celebration: whether you're ringing in a milestone anniversary or want to reflect on a big life change, Princess' extended grand adventure itineraries that cover the whole world will help you mark your next big moment. Whatever you're celebrating, here are some of our favourite places to do it...
Silver wedding anniversary: Kusadasi, Turkey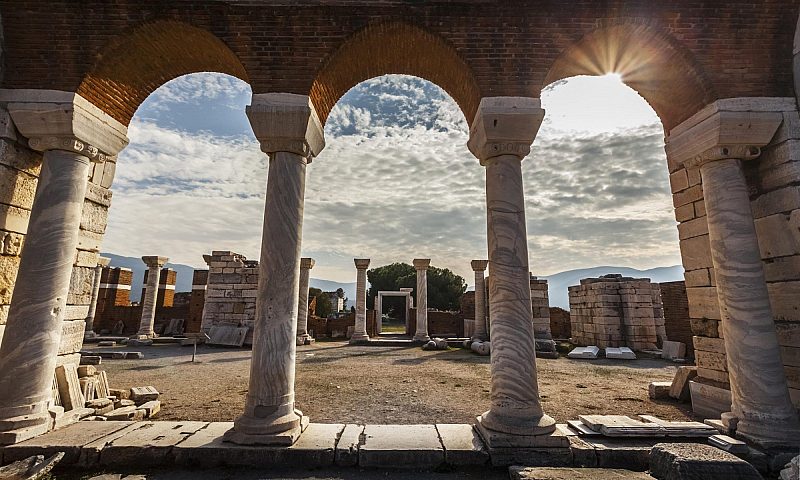 Reynold Mainse/Robert Harding
Why's it perfect: Of Turkey's hundreds of ancient cities and classical ruins, Ephesus is the grandest, best preserved – and most romantic. Walk hand-in-hand around its ruins, soak up the glory of the Temple of Artemis and revel in the beauty and importance of the past.
Honeymoon romance: Cabo San Lucas, Mexico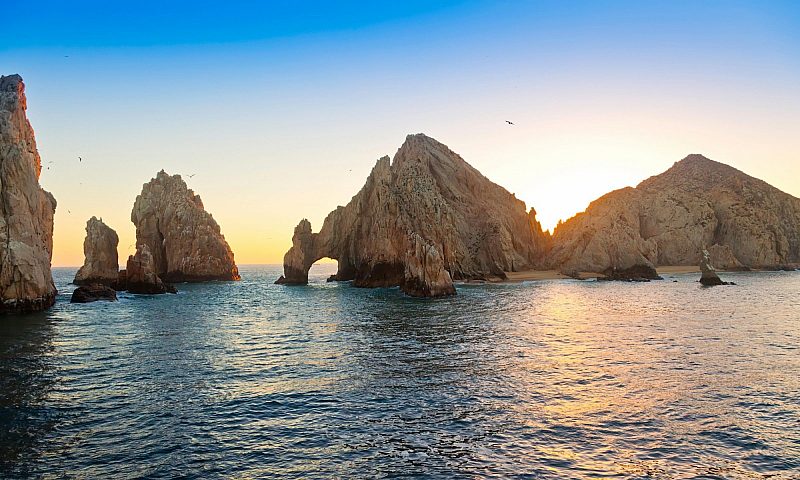 Thinkstock
Why it's perfect: White beaches, lush waters and spectacular arching stone cliffs are what you'll find in Cabo San Lucas. From a romantic day of horse riding through the sand or an evening spent relaxing on the beach as the sun dips below the horizon, the views will impress you as much as your new husband or wife.
Celebrate your important milestone with Princess
Milestone birthday: Bangkok, Thailand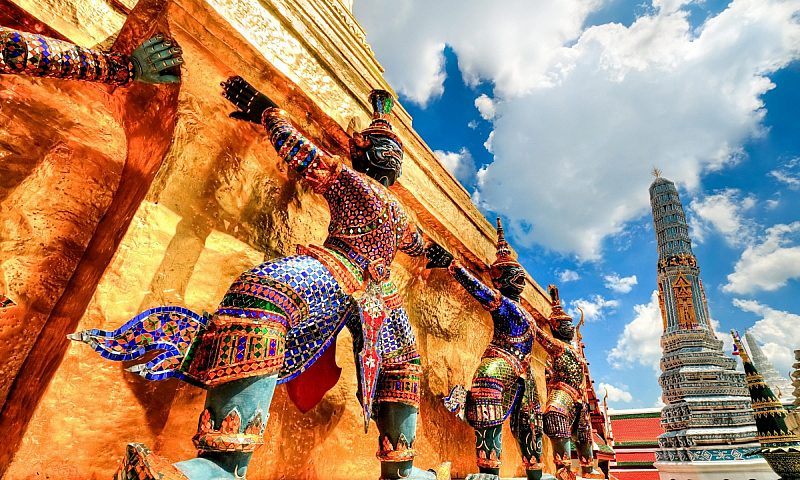 iStock
Why it's perfect: Where better to head than the historic temple of Wat Phra Kaew to mark a big birthday? A blaze of red and gold, it houses the famous emerald Buddha and perfectly reflects the colour and chaos of this mega metropolis.
Vow renewal: Aruba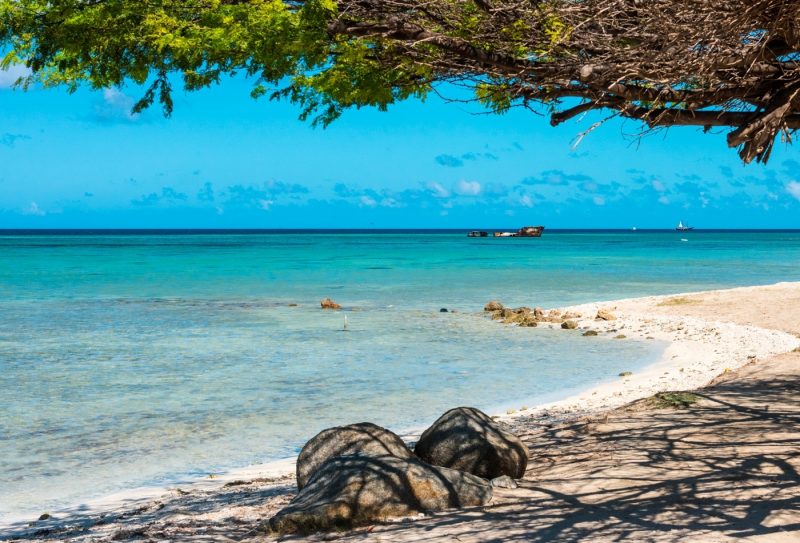 Shutterstock
Why it's perfect: Miles of sun-kissed beaches, clear waters alive with sea life – and shipwrecks – Aruba is all about sun and fun. But at the island's extreme ends are secluded coves, making it the perfect place to resay 'I do'.
Grown-up gap year: Nuku'alofa, Tonga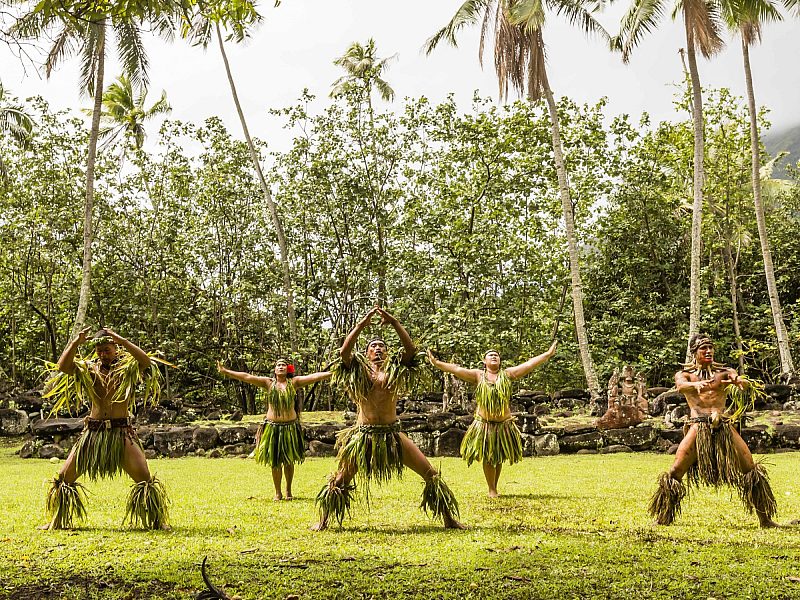 Michael Nolan/Robert Harding
Why it's perfect: Turn the dial to adventure with a grand tour of Tahiti and the South Pacific. Unpolished and unfailingly authentic, Tonga's capital Nuku'alofa boasts a large collection of island arts, culture and traditional dance performances you won't forget.
Empty nesters: Valetta, Malta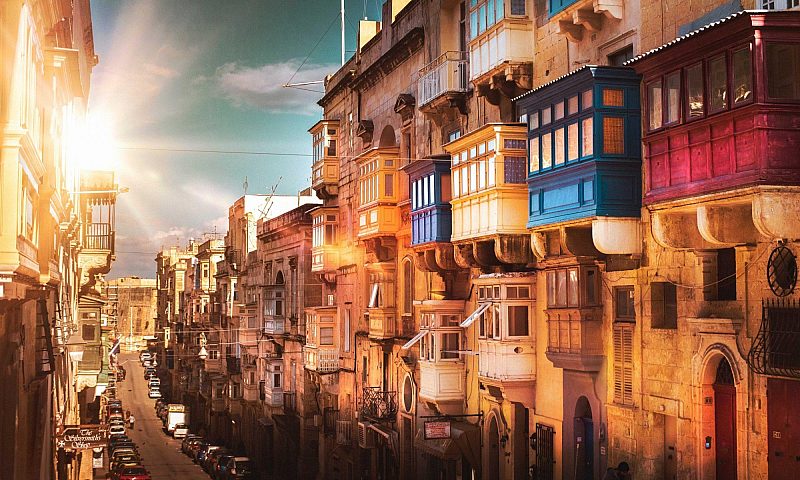 Zoltan Tasi/Unsplash
Why it's perfect: Known as 'one of the most concentrated historic areas in the world', Valletta is golden-hued and full of sights. From St. Nicholas' Church (known as the Church of All Souls) which has beautifully ornate interiors to the bustling city streets, you'll have time to appreciate it all now it's just the two of you again.
New lease of life: Glacier Bay National Park, Alaska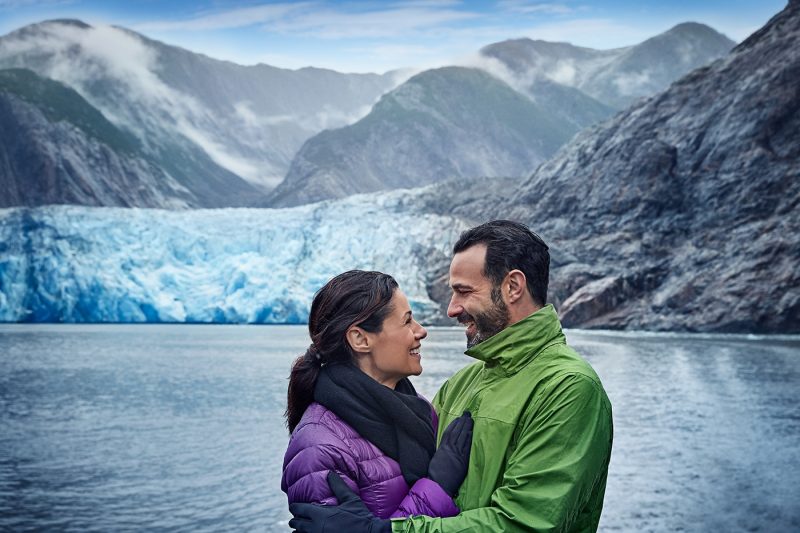 Princess
Why it's perfect: Firmly pinned to the adventure board – with good reason – Alaska is where to visit when you want to feel clean air in your lungs. During your scenic cruise of Glacier Bay National Park you'll be presented with epic walls of ice, and keep an eye out for humpback whales.
First trip of retirement: Santa Barbara, California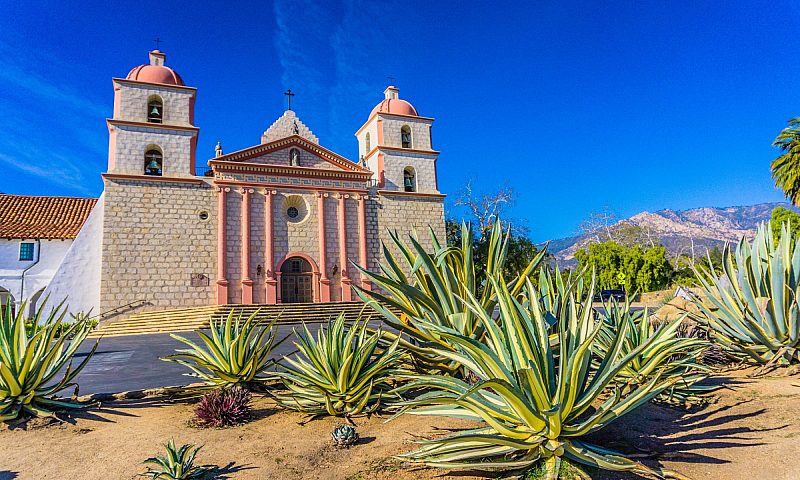 Shutterstock
Why it's perfect: One of the most beautiful places in California, the town of Solvang nods to Denmark with its windmills and cobblestone streets, while the serene hills of Santa Ynez Valley provide a slower pace of life. Ideal for a retirement trip, you may even be tempted to stay.