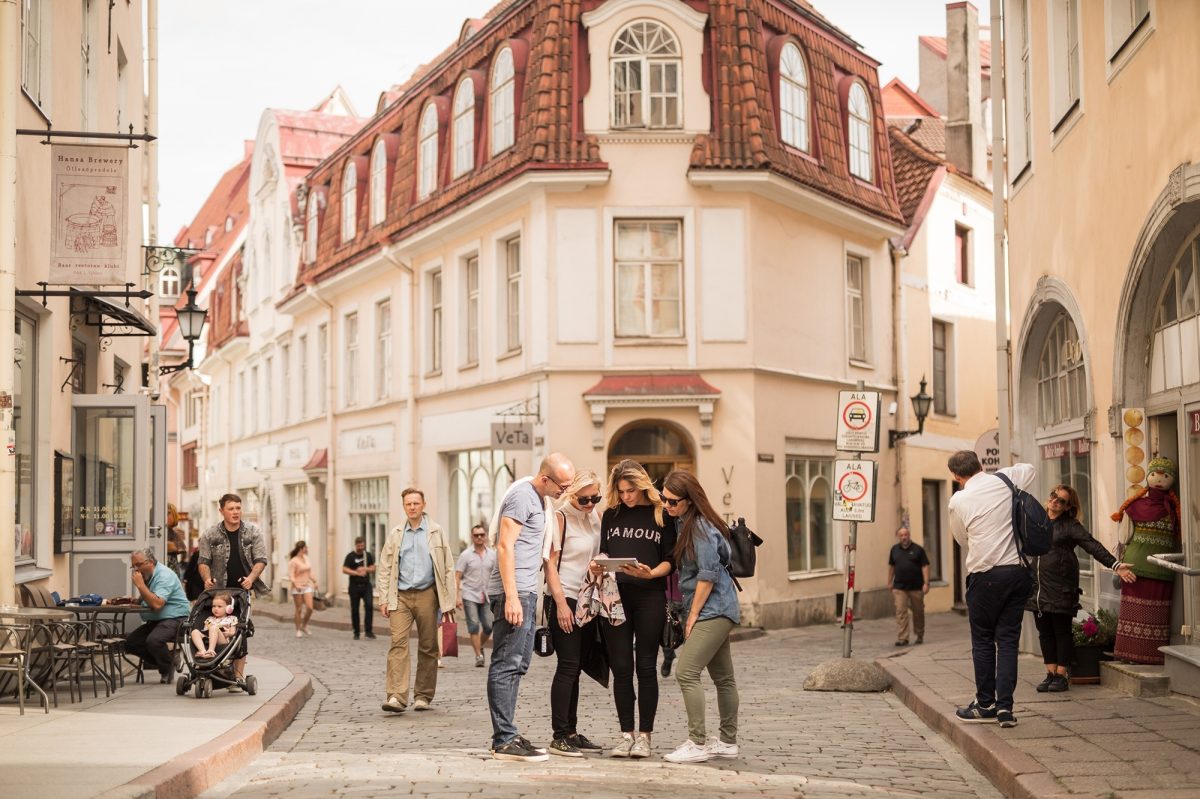 © Renee Altrov/VisitEstonia
Five souvenirs to take home from Tallinn, Estonia
Discover the best local wares for you and your loved ones
Looking to bag some thoughtful gifts from your time in the Estonian capital? Forget an 'I heart Tallinn' T-shirt and take home a more authentic momento with our guide to the city's best souvenirs.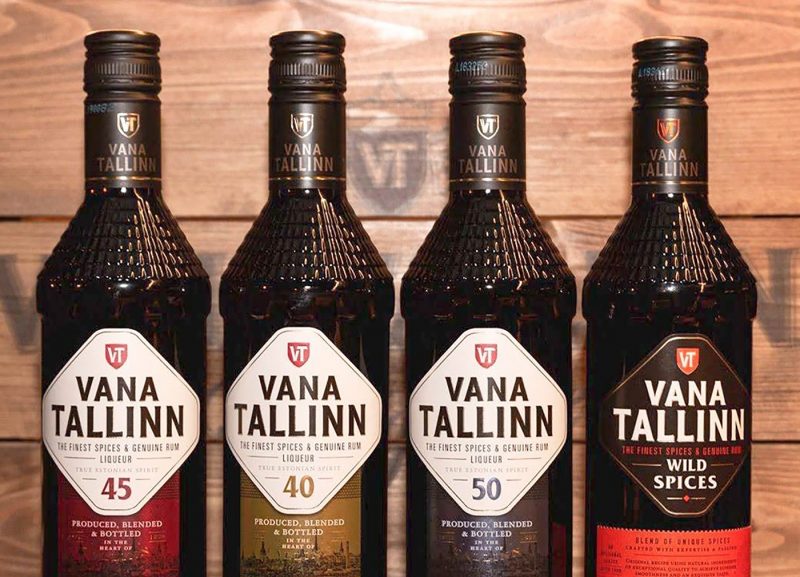 Just the tonic: don't leave without sampling some Vana Tallinn © Vana Tallinn
Vana Tallinn
You can't go too far in Tallinn without encountering this rum-based Estonian liqueur. It's not hard to track down, but a good place to start is any of the shops owned by the Liviko distillery, who produce this sweet and spicy drink. How is it best consumed? We suggest mixing it with coffee.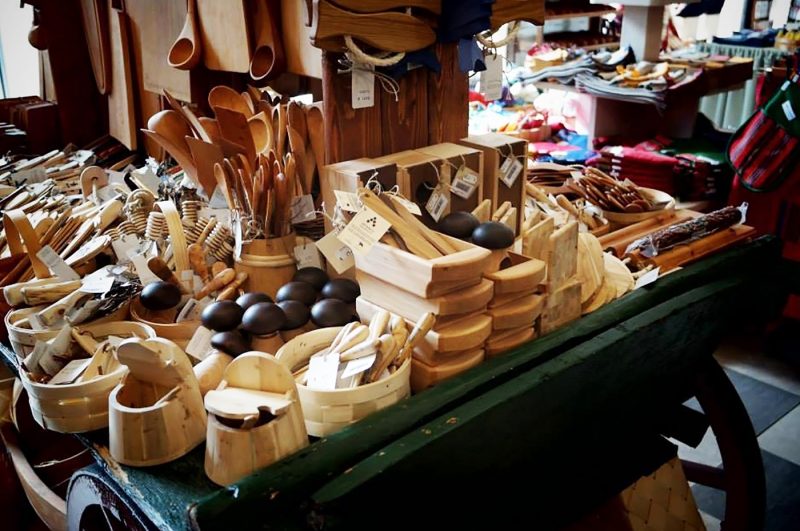 Find fine woodwork at shops such as Hää Eesti Asi © Hää Eesti Asi
Juniper wood crafts
Juniper is ubiquitous throughout parts of Estonia and you'll find plenty of souvenirs made from the wood around Tallinn. Some of the most popular juniper products include wooden cutlery sets and placemats, which you'll find at gift shops like Hää Eesti Asi and Estonian House.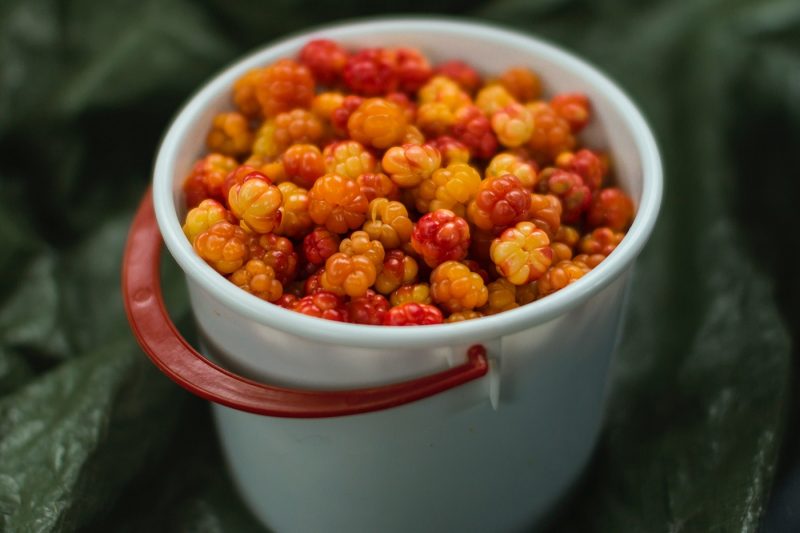 Cloudberries make a jam that's both sweet and sharp © Jorgen Haland/Unsplash
Cloudberry jam
Jam made from sweet but sharp cloudberries is well-known across the whole of Estonia, though it's not always easy to find. For your supply, a good bet is to head to the vast – and aptly named – Balti Jaam (Baltic Station) market, which has numerous specialist food stalls.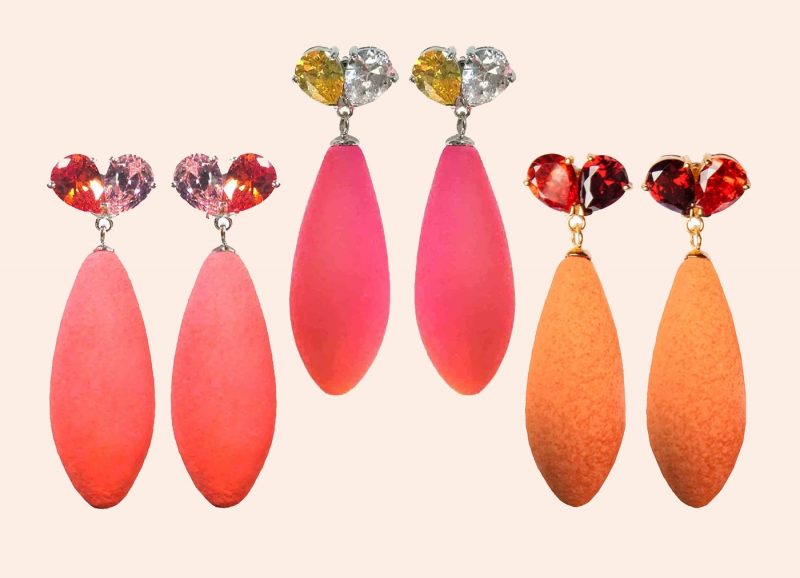 Admire at rainbow of colour at Tanel Veenre's jewellery shop © Tanel Veenre
Quirky jewellery
For something a little different, visit the shop of Estonian jewellery designer Tanel Veenre. Here, you'll find everything from pendants and cufflinks to earrings and brooches, all characterised by bright, brash colours and bold creative flair.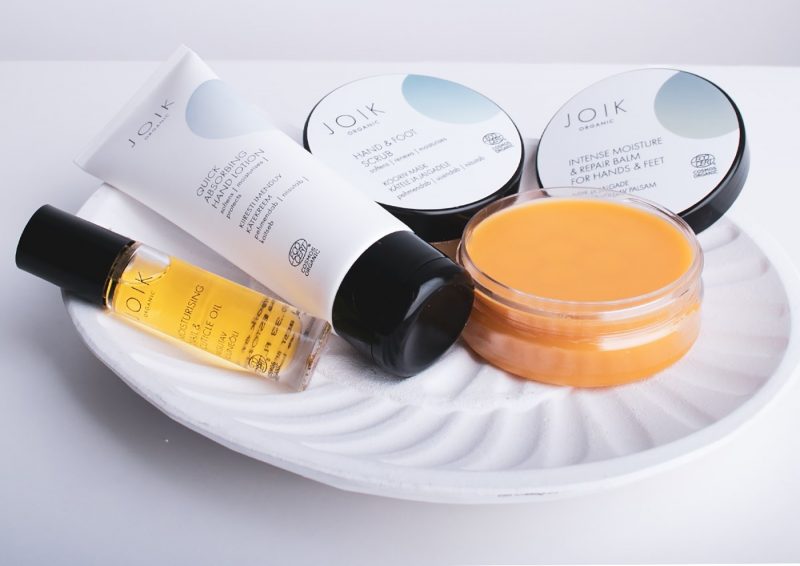 Stock up on JOIK's organic pampering products © JOIK
Organic spa treats
You'll see the name JOIK, an Estonian spa and beauty products company, featured on sumptuous body creams, facial cleansers, bath salts and alluring home fragrance items in many of Tallinns' stores. All of JOIK's range is certified organic and free of animal testing, which makes the likes of their grapefruit and mandarin body lotion or crème brûlée scented candle smell all the more sweeter.
Excited to explore Tallinn?
Discover more Northern European travel inspiration