Eight bucket-list cruises for 2023
Make up for lost time and set sail on one (or several!) of these once-in-a-lifetime itineraries
Although 2023 may seem far away right now, that just means you've got plenty time to plan the ultimate trip – one that'll tick off at least a few bucket-list experiences along the way. In case you needed any inspiration for your next adventure, our round-up of brilliant cruises below is a good place to start.

These eight itineraries take in some of the most incredible places on earth, featuring sights, smells and sounds that will stay with you forever – like the jaw-dropping beaches of Hawaii, Japan's fragrant cherry blossom and Scandinavia's intoxicating jazz scene.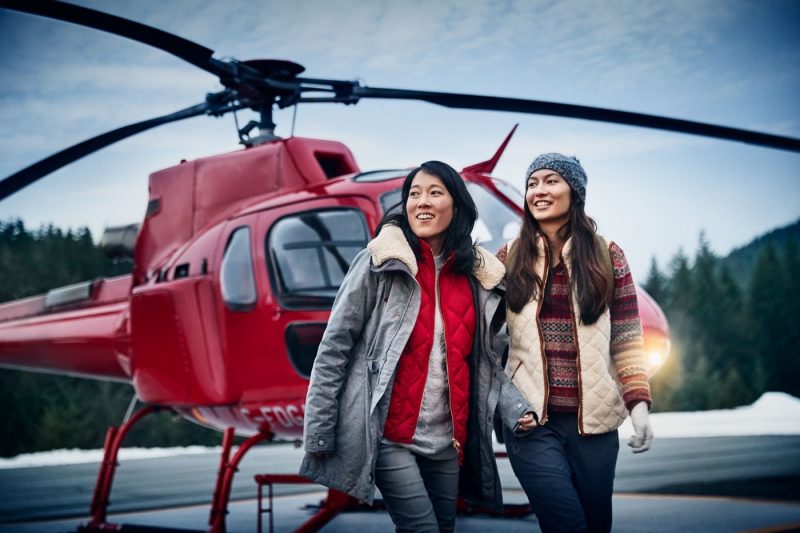 Take a helicopter ride over southeast Alaska's jaw-dropping glaciers © Princess Cruises
7-Night Voyage of Alaska's Glaciers
Explore this unique and otherworldly region with a cruise that covers one of Alaska's headline attractions – its mighty glaciers – as well as letting you get to grips with other experiences in the region, like gold panning, glass-blowing and rock climbing. For the ultimate pinch-yourself-moment, take off on a helicopter ride over southeast Alaska's breathtaking landscape, before touching down on the ice and embarking on a glacial trek – all of which is included in a colossal Princess shore excursion.

Read more about the 7-Night Voyage of Alaska's Glaciers itinerary here.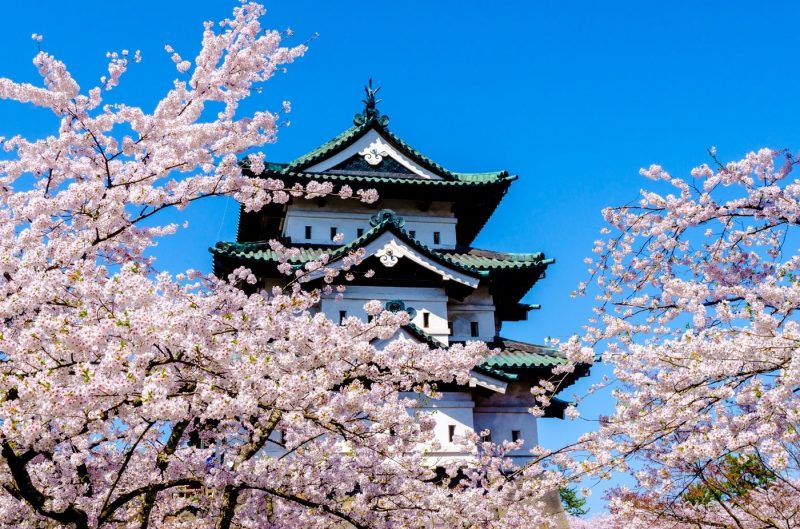 See the beautiful cherry blossom surrounding Hirosaki Castle in Japan © Shutterstock
9-Night Northern Japan Spring Flowers
Japan is somewhere that everybody should see at least once (although once is never really enough), with spring being the best time to visit the country's beautiful cherry blossom season. You'll be able to catch sweeping carpets of pink at multiple ports of call, including Aomori (gorgeous Hirosaki Park is one of the country's top blossom spots) and Akita, known for the nearby Kakunodate Cherry Blossom Festival in late April. On this itinerary, you'll have the opportunity to explore Japan's beguiling 24-hour capital, Tokyo, at both the beginning and end of your trip as well.

Read more about the 9-Night Northern Japan Spring Flowers itinerary here.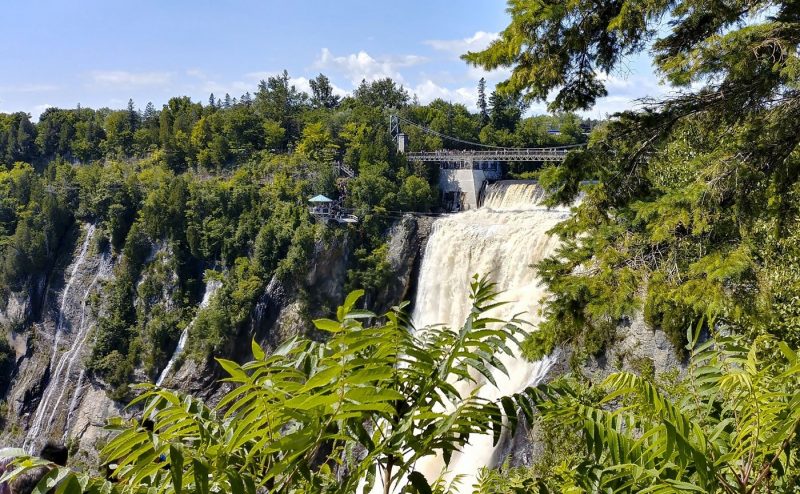 Admire (or zip-line across!) towering Montmorency Falls in Quebec City © n0m1s/Unsplash
10-Night Classic Canada & New England
See two of North America's most beautiful regions at their best. Begin with New England headliners like vibrant Boston, where you'll find baseball, breweries and bicycle tours, before moving on to the coastal scenery and charming towns of Canada's Nova Scotia and Quebec. End by immersing yourself in the cultural riches of Quebec City, where you can snap one of the world's most-photographed hotels, Château Frontenac, and visit Montmorency Falls, a towering waterfall that's 30 metres higher than Niagara, on the same Princess shore excursion. And if the footbridge seems simply too tame, adrenaline junkies can cross Montmorency on a 300-metre zipline!

Read more about the 10-Night Classic Canada & New England itinerary here.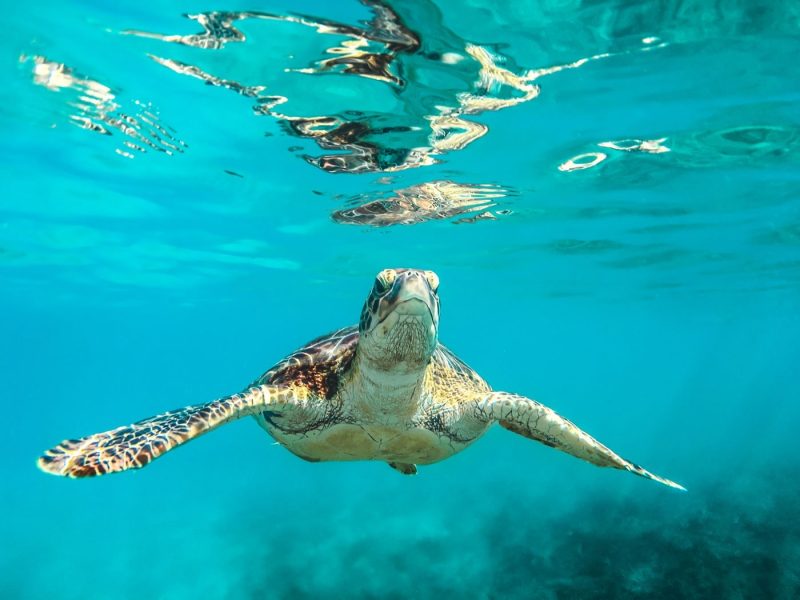 See turtles, tropical fish and more marine creatures while in Barbados © Cedric Frixon/Unsplash
14-Night Circle Caribbean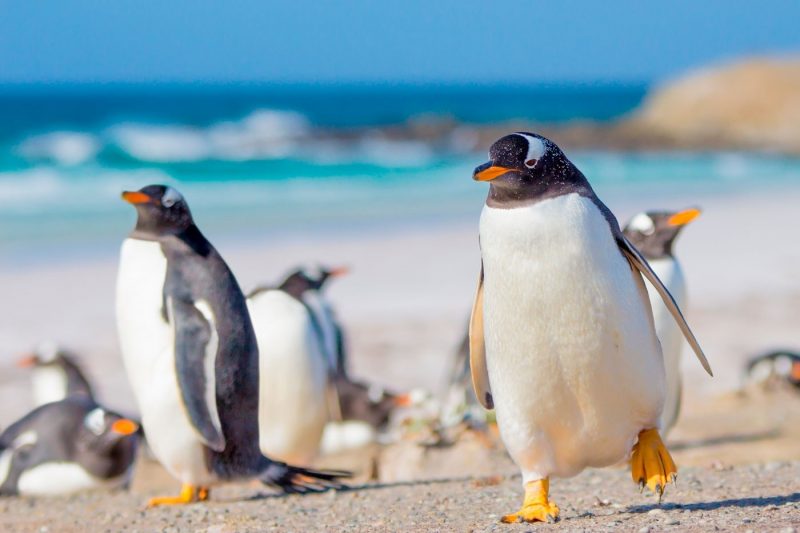 Don't miss the many penguin colonies located around the Falkland Islands © Shutterstock
14-Night Cape Horn & Strait of Magellan
South America offers all kinds of bucket-list experiences. And for any nature lover, top of said experiences has to be seeing penguin colonies in their natural habitat around the Falkland Islands. It makes for captivating (and rather cute) viewing, so be sure to join one of the many Princess wildlife excursions that promise a glimpse of the majestic birds. Elsewhere, there's stunning scenery as you sail past Chile's Cape Horn and Amalia Glacier, plus buzzing culture and lovely locals in Buenos Aires, where tango-dancing hotspots, historical cafés and oh-so delicious malbecs are around every corner.

Read more about the 14-Night Cape Horn & Strait of Magellan itinerary here.
Soak up the serenity (and sheer beauty) of Norway's fjords © Shutterstock
7-Night Norwegian Fjords
Norway's fjords are a genuine natural wonder and should not be missed. One of the highlights on this week-long itinerary is undoubtedly the village of Olden and its mighty Nordfjord – the sixth longest fjord in the country. One of the best ways to take in its sheer beauty and expanse is by kayaking across it, which you can do on a Princess shore excursion. Back on dry land, Haugesund (the ship's first port of call) hosts its renowned Sildajazz festival in the second week of August each year. If you're lucky enough to be docked while it's taking place, you'll be able to see local musicians perform alongside global jazz icons, which makes for an energetic event that's not just for jazz lovers.

Read more about the 7-Night Norwegian Fjords itinerary here.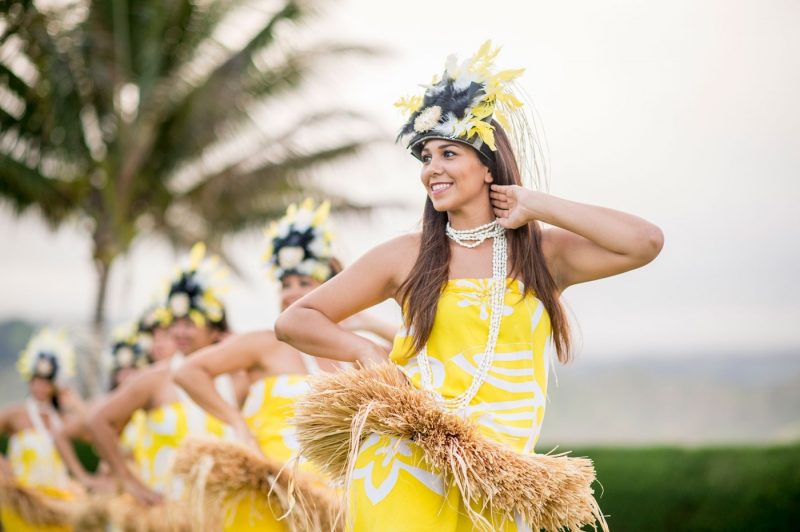 Hula dancing is hugely important in traditional Hawaiian culture © iStock
28-Night Hawaii, Tahiti & Samoa
If it doesn't feature on your bucket list already, Hawaii deserves a spot near the top. On this epic four-week cruise, you can tick off all the essentials – surfing, blissful beaches and hula dancing (a very important cultural tradition in Hawaii) – as well as venture to stunning waterfalls, ancient volcanoes and tropical rainforests. The latter part of this itinerary will take you to American Samoa, where you'll be dazzled by dramatic landscapes in Pago Pago, and to Bora Bora in French Polynesia, where the beaches are a thing of wonder. Talk about the trip of a lifetime…

Read more about the 28-Night Hawaii, Tahiti & Samoa itinerary here.
Sail along the Mekong Delta, known as a 'biological treasure trove', in Vietnam © Shutterstock
10-Night Southeast Asia with Thailand, Vietnam & Cambodia
Kick off the New Year in unparalleled style by sailing around some of Southeast Asia's most vibrant and beautiful destinations. There's absolutely no danger of feeling the January blues when you're bobbing through a floating market on Vietnam's Mekong Delta river network, or admiring the five and a half awe-inspiring tons of the Golden Buddha statue in Bangkok's Wat Traimit temple. This itinerary starts and finishes in Singapore, which boasts a thriving restaurant scene, many a bustling market and one of the finest botanical gardens in the world – Singapore's first UNESCO World Heritage Site.

Read more about the 10-Night Southeast Asia with Thailand, Vietnam & Cambodia itinerary here.
Ready to book your next adventure?