'We loved our round-the-world cruise'
Amanda Donaldson (below), 61, and her husband Bruce went on the ultimate adventure – a 106-night World Cruise with Princess. These are their best moments…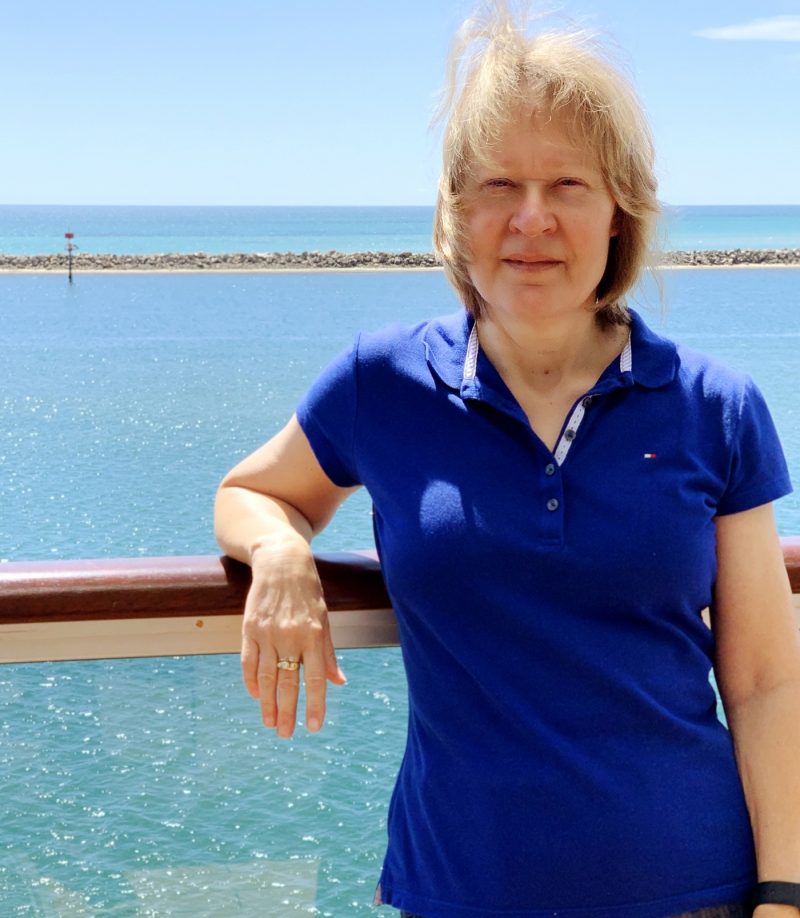 My husband and I live in Gisborne, Australia, and are both retired so we don't have the same time or family commitments we may have had in the past – which made it possible to go on such an extended trip. We already preferred longer cruises, so the idea of 106 days onboard travelling was very appealing. What we learned is that, with a longer cruise such as this, the rest of the world ceases to exist. We never felt homesick and could have quite happily stayed onboard for another 106 days! If you're considering a Princess World Cruise, go for it. Be prepared to embrace ship life completely and happily forget about home. We had such a good time on our trip that we have already booked the 2021 World Cruise! Here are some of our top moments...
We established a routine for sea days filled with trivia – an all-time favourite activity with plenty of friendly rivalry – mahjong, coffee and drinks. We also made many new friends and we hope our paths will cross with theirs on future cruises. The good company we had onboard really enhanced our experience. We'd made several friends on previous cruises who were also on this cruise, and we had a wonderful time together. The entertainment staff especially were terrific and did their best to make sure we had a wonderful time. In fact, that could be said of all the Princess crew. No matter who we dealt with, they were all unfailingly helpful and friendly.
Some of our favourite destinations...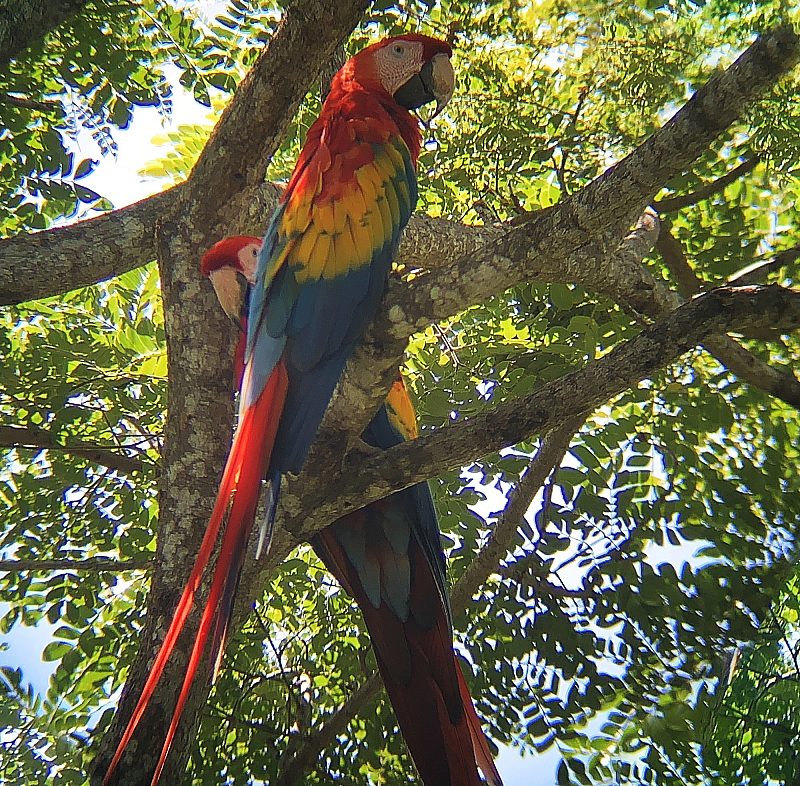 Amanda Donaldson
Puntarenas, Costa Rica was possibly my favourite port because I loved the wildlife. We are keen birdwatchers so decided to take a boat trip on the river. Both the journey to the river and the trip on the river were very rewarding. We saw close to 50 species of birds plus different types of monkeys, a coati and of course numerous crocodiles. We were very lucky to have a guide who knew where we could find scarlet macaws. It was such a thrill to see them in the wild and watch their beautiful lazy flight when they took off.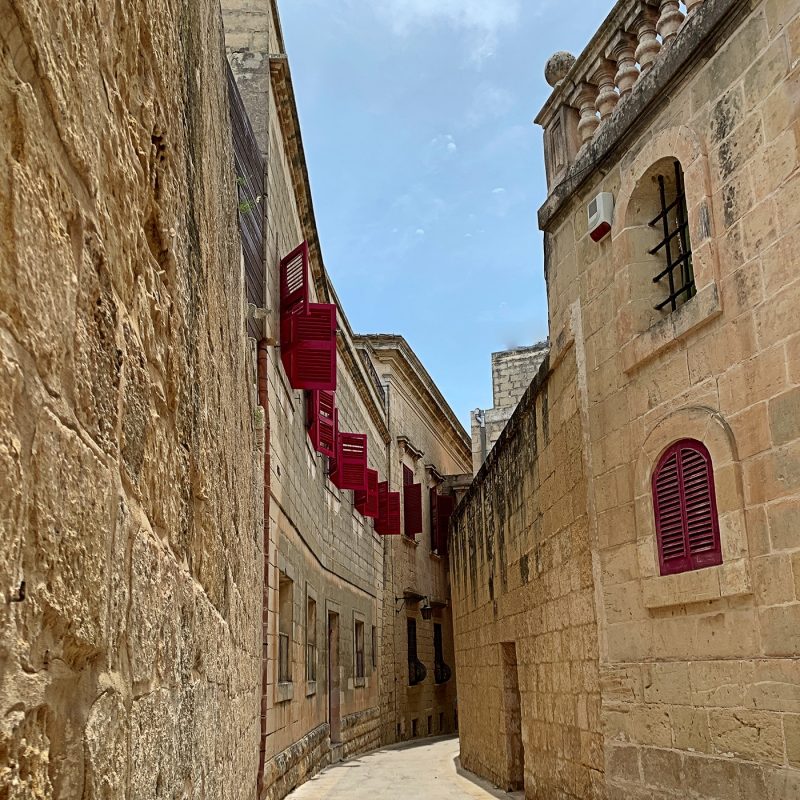 Amanda Donaldson
Malta was another highlight for me – it was steeped in history and I loved the architecture. Mdina was a very interesting town. It is perched on a hill and we could see it from a distance. The streets are very narrow so there were very few cars in town which made it a delight to walk around and explore. Being on the hill also meant that we got beautiful views over Malta.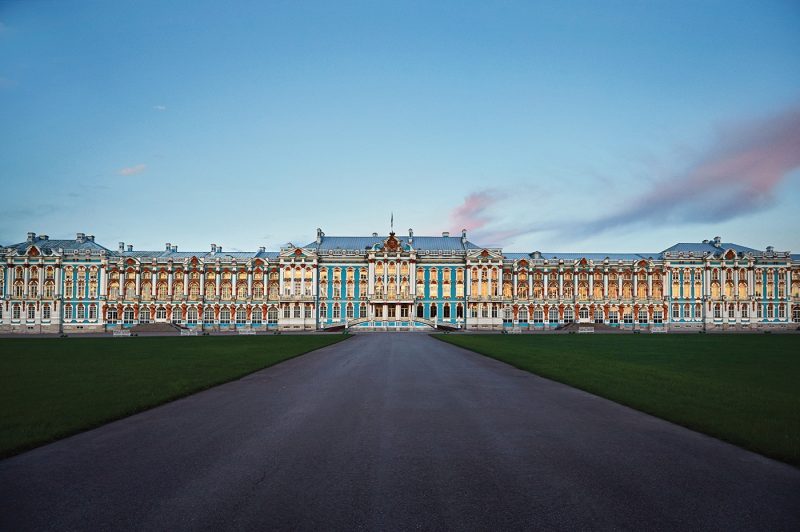 Princess
St. Petersburg was simply amazing. To be able to visit the palaces and museums I had read so much about was a wonderful experience – despite the fact it was very busy and there were vast crowds everywhere.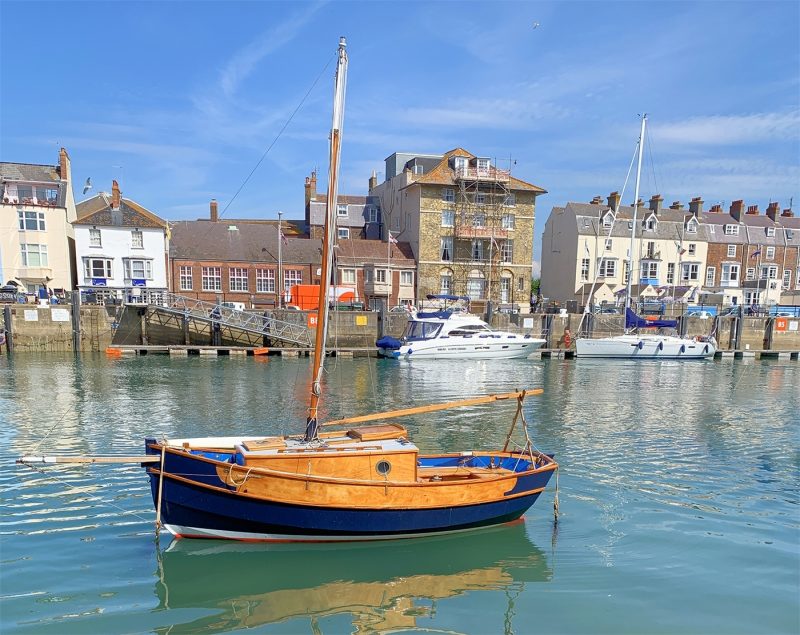 Amanda Donaldson
In Portland we took the shuttle bus to Weymouth and found it a delightful seaside town. It was colourful, had a terrific atmosphere and was easy to walk around.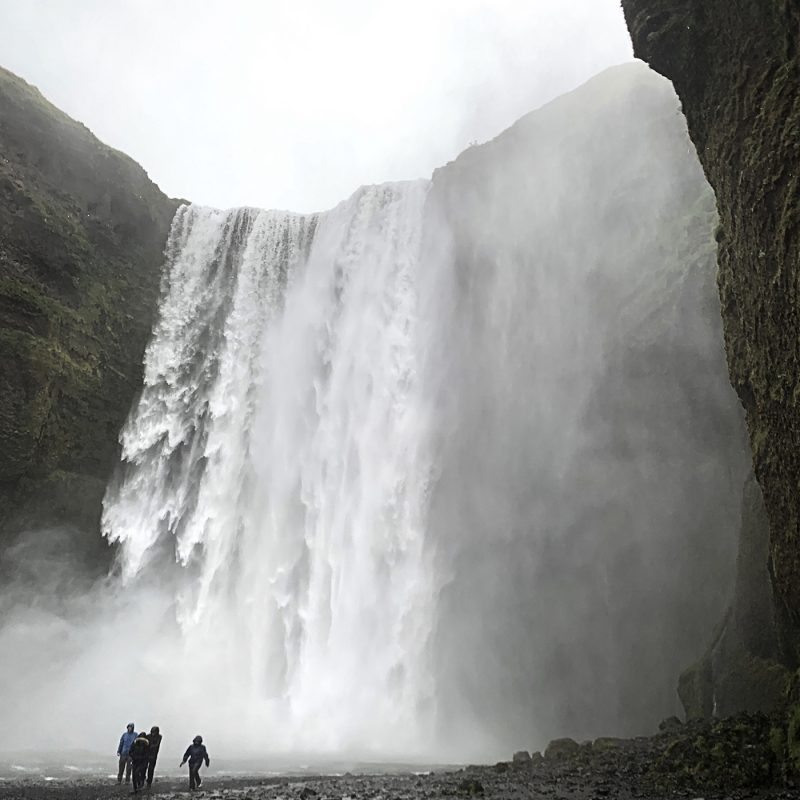 Amanda Donaldson
I loved the stark landscape of Iceland. The black beaches contrasted against the green hills were very beautiful. The Skagofoss Waterfall was very impressive and dwarfed everything and everyone around it.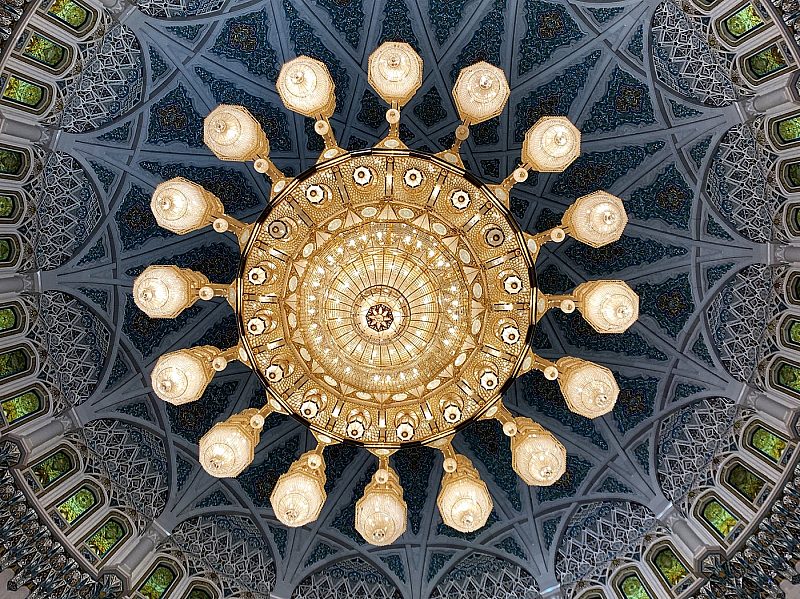 Amanda Donaldson
Grand Mosque Muscat was very impressive. It can accommodate 22,000 people at prayer. I found it a very peaceful place with lovely architecture.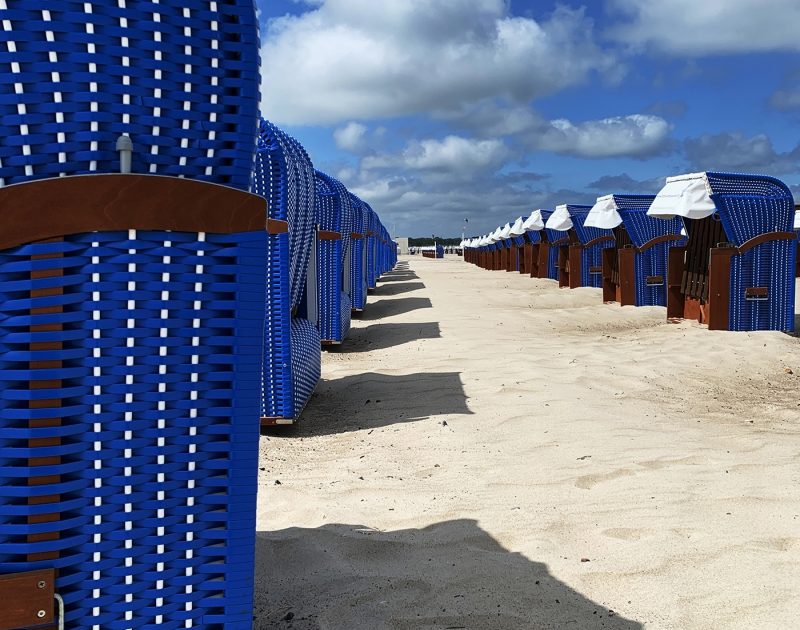 Amanda Donaldson
Warnemunde was really memorable for us. Most of our fellow passengers took the quick train ride to Rostock but we were fortunate enough to be met by our very dear German friends who drove us around the area. We visited several of the surrounding villages as well as the beach at Bad Doberan where the rows of blue wicker beach chairs caught my eye.
Have you been on an amazing Princess cruise?
We'd love to hear from you! Share your Princess cruise story and you could be featured in the Journey magazine or website. Email us at Journey@princesscruises.co.uk with your experience!
Like the sound of the round-the-world getaway?