Our cruise to the Caribbean...
Three travel influencers share the highlights from their Princess cruise
For relaxation, stimulation or year-round sun, there's no place quite like the Caribbean. We spoke to three bloggers about their experience on this incredible itinerary...
I won't forget the sky
says Courtney O'dell, from Colorado, USA, who runs the travel and cooking blog sweetcsdesigns.com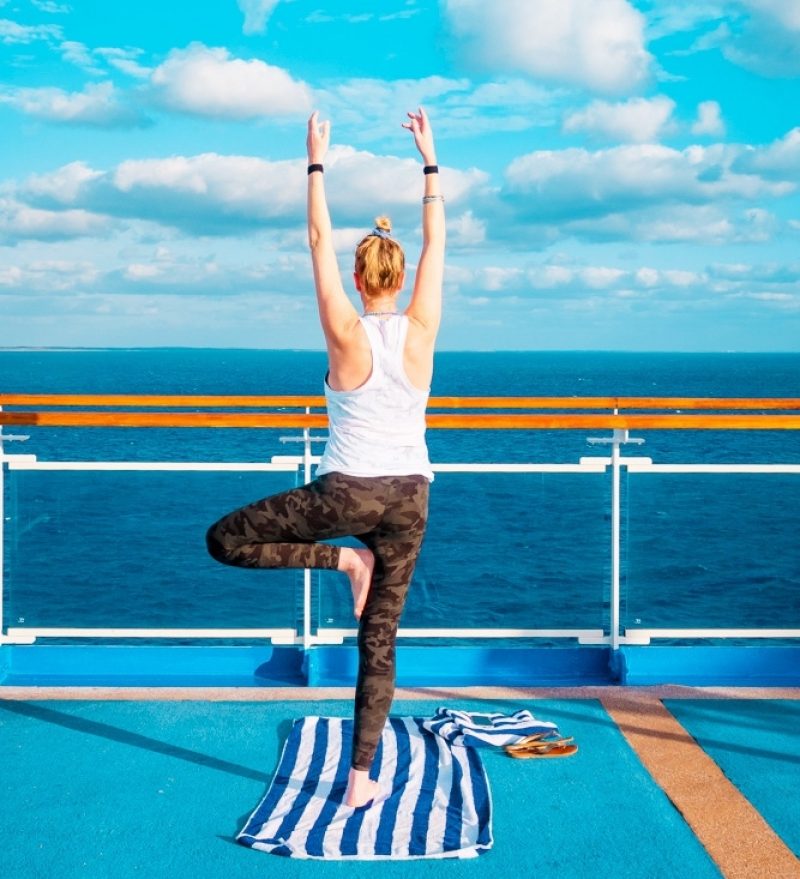 Courtney O'Dell
I tried for the first time… mofongo in Puerto Rico, one of the island's most famous dishes – dumplings made from chicharrones and fried plantain. Delicious.
I experienced… swimming with stingrays at Princess Cays. They came up to us and played like puppies! It was also great to see them so well taken care of in a natural environment.
I went off the beaten track… in Puerto Rico, where I browsed local goods from all over the island, such as hand-carved santos – wooden figurines of Puerto Rican saints.
I ate the most amazing… dinner during the Chef's Table experience – the chef came up with a dish just for our group: tuna tartare sandwiching creamy avocado, topped with caviar and served in a banana leaf.
I'll never forget… how bright the stars are onboard. We attended the Stargazing at Sea programme where a guide pointed out constellations. It was an unforgettable experience.
I was surprised by… how easy using OceanMedallion made the cruise. The best bit was being able to order food or extra towels to our room – you can even order SPF.
I loved the natural setting
says Rebecca Hubbell, from Maine, USA, who runs the food and lifestyle account @sugarandsoulco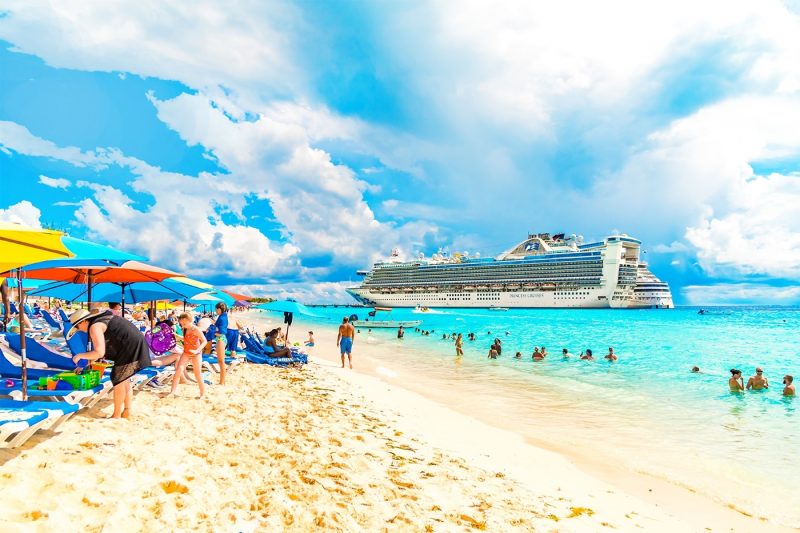 Rebecca Hubbell
I experienced… an enhanced trip thanks to MedallionClass – I was able to experience so much more because of how quickly we were able to embark and disembark.
I went off the beaten track… waterfall sliding in the heart of the Dominican Republic. We climbed, cliff jumped and slid down the waterfalls. It felt good to find enjoyment in natural wonders.
I drank the most amazing… Rum Punch at Jack's Shack in Grand Turk. It's a quick walk from the port with people playing volleyball and hanging out on giant floats.
I was surprised by… how great the internet connection was onboard with MedallionNet. I was able to video chat with family at home so I always felt in touch.
I saw one-of-a-kind sea life
says Chelsea Lankford, from Seattle, Washington, USA, who runs the fashion and lifestyle blog truelane.co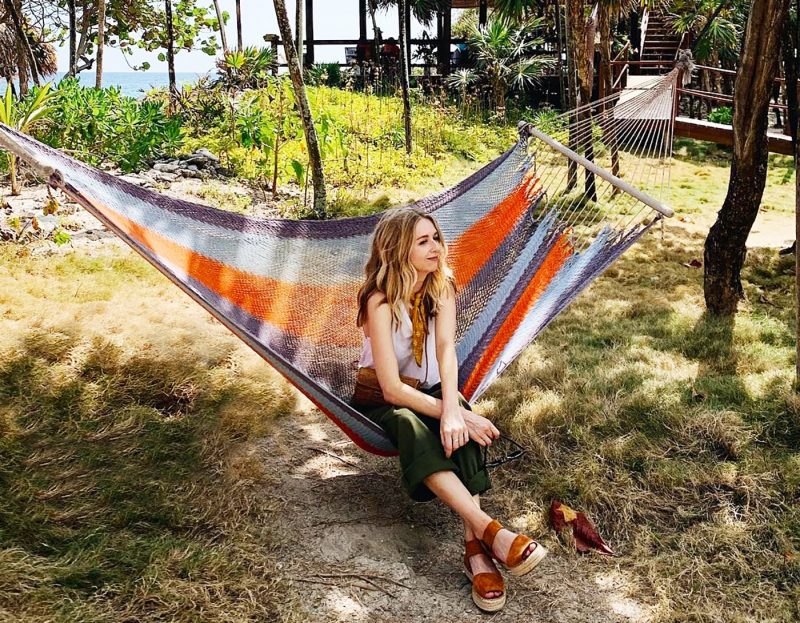 Chelsea Lankford
I tried for the first time… a Monkey Lala, the official drink of Roatan, Honduras. It became our favourite drink on the trip and the bartenders onboard replicated it to perfection.
I experienced… the best massage at sea! The Lotus Spa is the perfect place to relax.
I went off the beaten track… in Belize. We lazed on in-water hammocks on a private island and saw incredible sea life while snorkelling the coral reef.
I ate the most amazing… fried fish caught right off the coast from where we visited in Roatan. It was perfect with our beans and rice.
I'll never forget… the attention to detail from the staff onboard. They all make you feel like a VIP.
Princess: the best cruise line in the Caribbean