Five of the best travel podcasts – especially for cruise guests
Grab your phone and tune in for travel tips and inspiration
Whether you like your travel inspiration in the form of insider tips from locals or humorous anecdotes, these podcasts will help make planning (and enjoying) your next cruise even easier.
For planning your next journey… Flight Of Fancy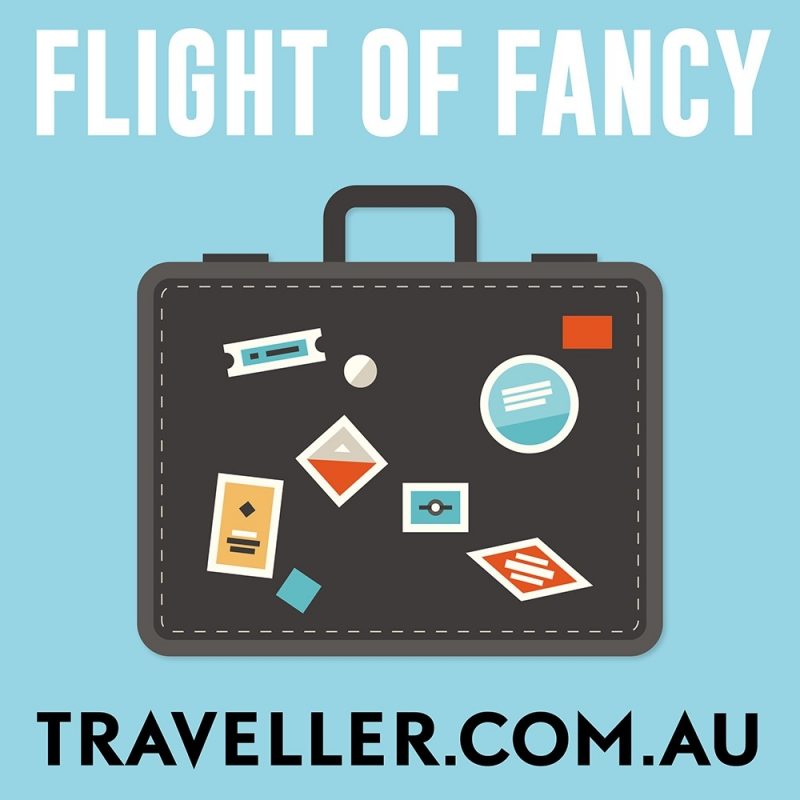 Travel writer Ben Groundwater has visited more than 80 countries and hosts a podcast dedicated to life-changing journeys. Episodes include: reasons to take a gap year at any age (learning to tango in Buenos Aires en route, perhaps), advice on essentials for cold-climate trips (don't scrimp on waterproof gloves) and a discussion of the best places to see nature. Even if you never motorbike across South America or hike the Camino, Ben will transport you straight to the action.

For a deep-dive into destinations… Amateur Traveler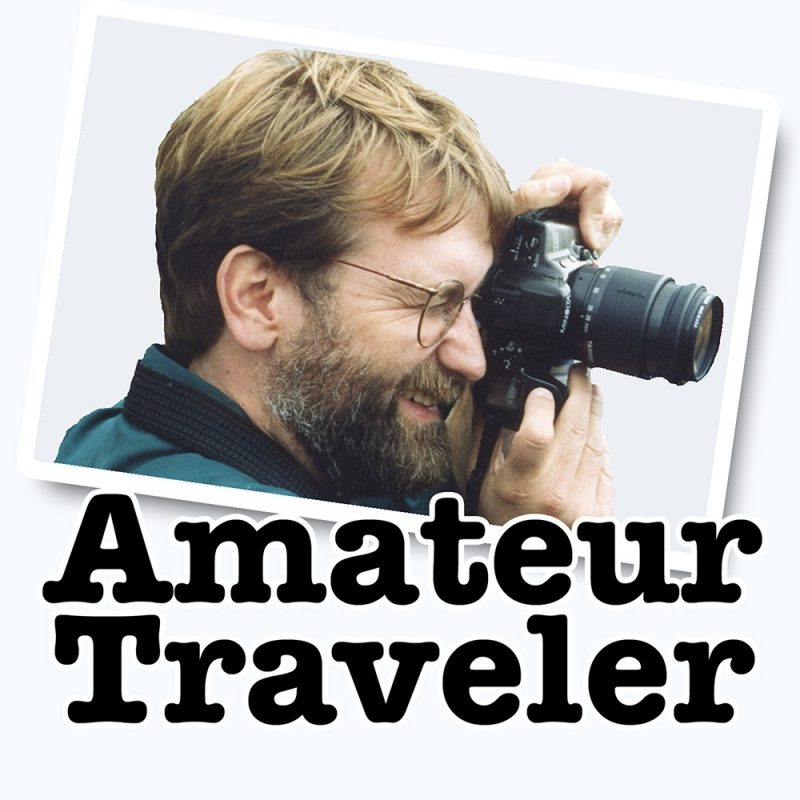 With more than 600 episodes, it's almost guaranteed that Chris Christensen, AKA the Amateur Traveler, has your dream destination covered. Each week, he chats to an expert or local guide about a specific place. Say you're planning a trip to Hong Kong. You'd want to know about the best harbour-view bars, the quiet beaches and queue-beating tips for big attractions, right? You'll find it, plus advice for travelling with kids, local foodie insights and more.

For reflection… The Thoughtful Travel Podcast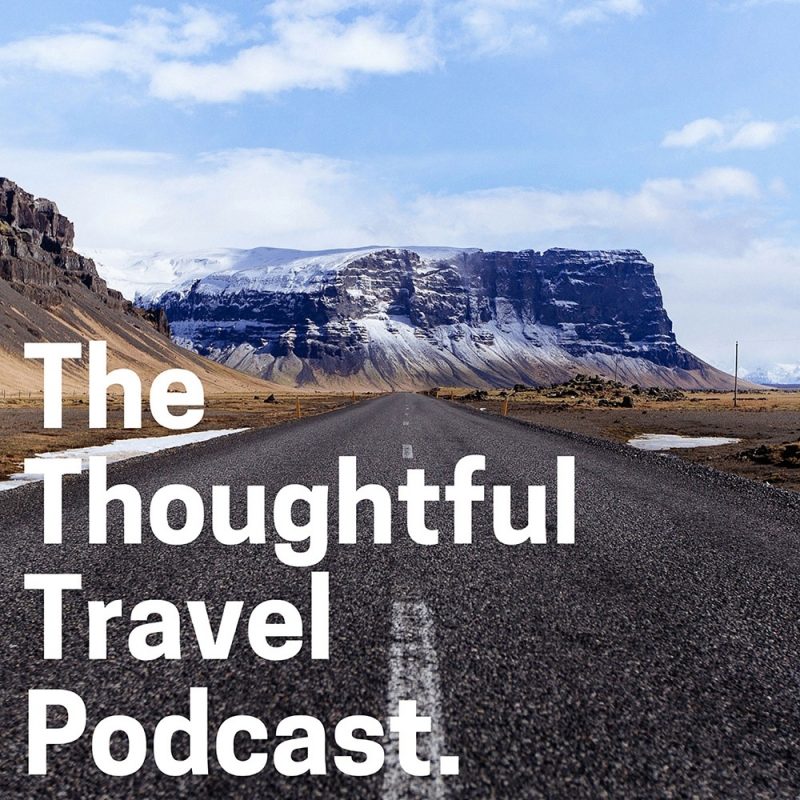 Like chatting with a group of well-travelled friends, The Thoughtful Travel Podcast digs deep into the travelling experience. Amanda Kendle and her guests share honest, funny and sometimes hair-raising tales, from the thrill of exploring a new place on a long hike to life-changing moments, like finding love under the stars on a Greek island. Anyone who has ever struggled to order in an unfamiliar language will relate to their tales – did you know '18' in Korean sounds like a swearword? You've been warned.

For cruise insights… The Cruise Dudes Podcast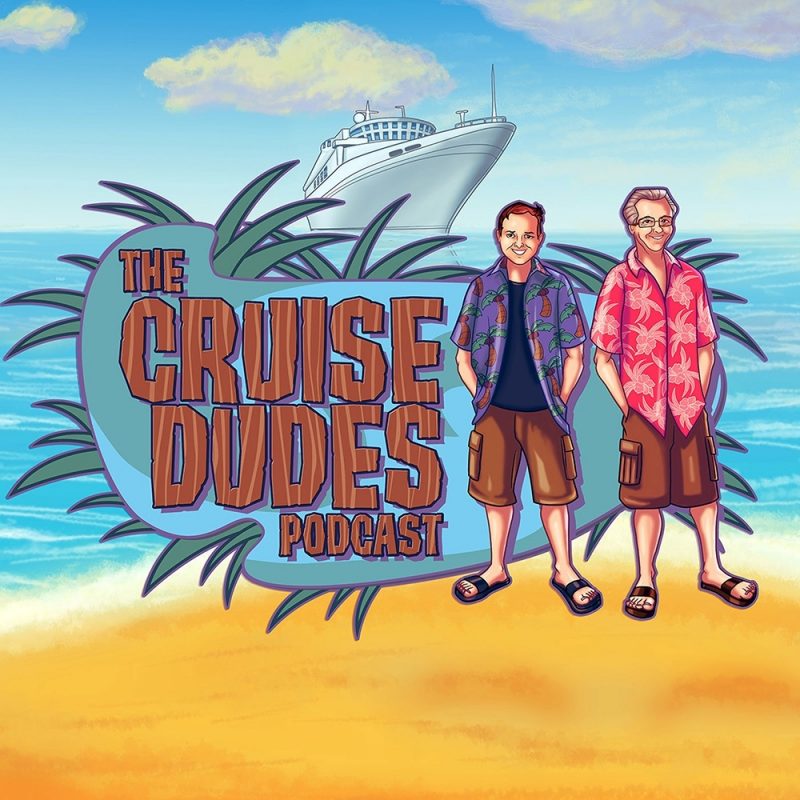 Do you always have to dress up for dinner? Which part of the ship has the best cabins? Cruise Dudes Tommy Allison and Scott Andrews answer these questions and more in this cruise-focused podcast. There are reviews, the latest in cruise innovations and behind-the-scenes interviews with key staff members on some of the world's biggest lines, like a chat with Ruby Princess's Entertainment Director. Plus, tips on getting the most out of your trips (even how to get freebies onboard).

For local secrets… The Trip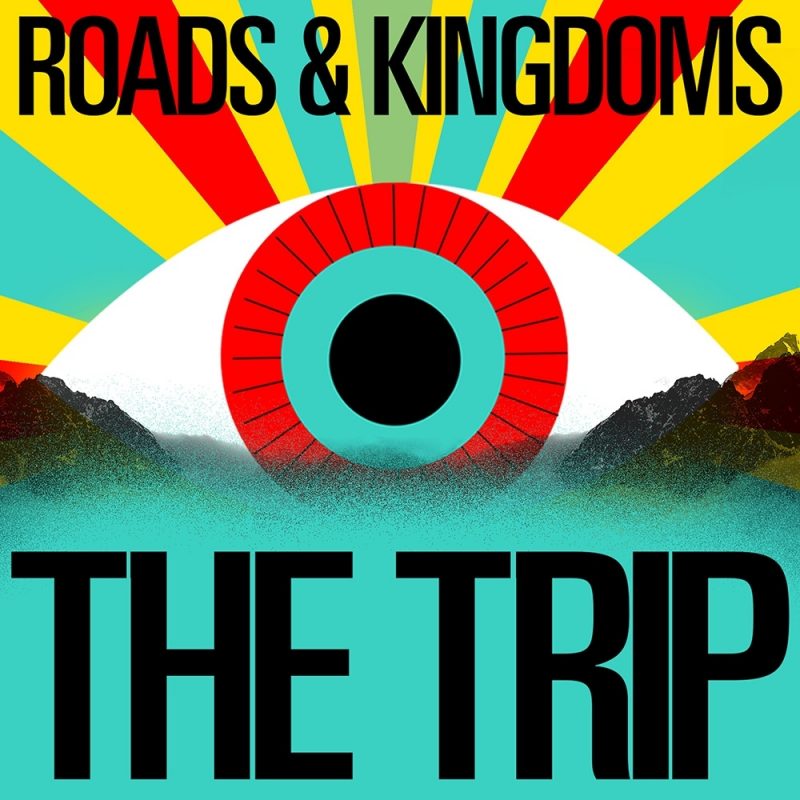 They say the best way to get to know a place is to live there. Next best? Drink with someone who does. Host Nathan Thornburgh explains that The Trip is 'where I drink with exceptional people around the world'. From smoked-apple cider with the owner of an iconic St. Petersburg bar, who muses on the city's identity and Russia's history, to the merits of travel and academic failure over gin with an acclaimed Irish chef, to the Chicago woman bringing her version of Mexican food to Copenhagen.

Explore the world on a Princess cruise
More cruise travel-inspired ways to stay entertained