Five of the best destination-based reads for your next cruise
Reading and holidays go hand in hand, so we asked Good Housekeeping's books editor Joanne Finney to share some of her favourite destination-based reads
Is there anything more glorious than the blissful, interruption-free opportunity to read that being away on holiday allows? No work, no chores – just hours and hours to get lost in a good story, with the sun on your back, breaking away only to take a cooling dip. For me, there's no better way to get under the skin of a destination than by immersing myself in the pages of a novel set in the same backdrop. It offers a chance to see the place in a whole new light as you learn about its history, politics and culture. And when you finish one book, the joy of being on holiday is that you can start the next one right away. If you need some inspiration for your next trip, here are the titles to pack along with your swimsuit.
1. Set in Athens: Outline by Rachel Cusk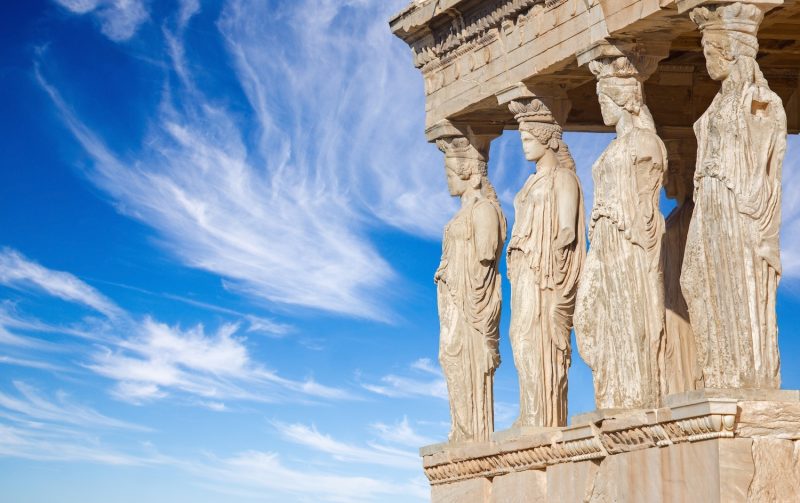 Shutterstock
A novelist heads to Greece's capital to teach a writing course. Through the conversations she has with her students and the locals she meets, she gets to know both the city and herself better. Read it for the sharp observations and the descriptions of Athens' restaurants, street life and secret swimming spots.
2. Set in New York: City Of Girls by Elizabeth Gilbert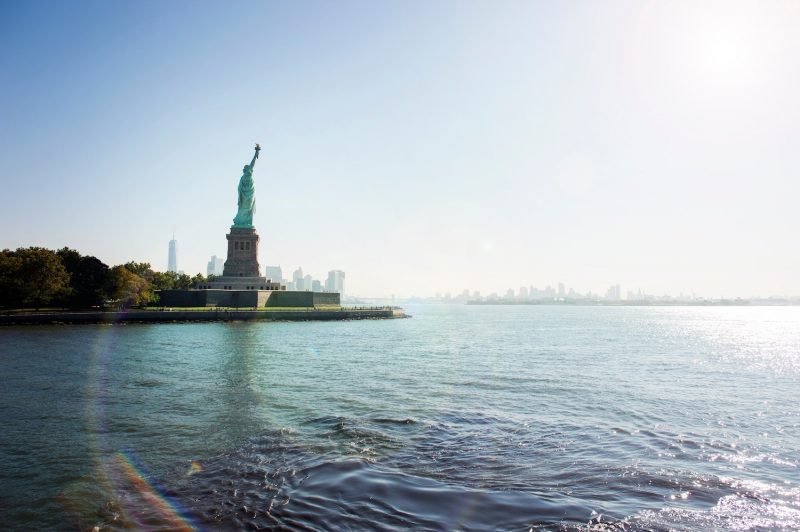 Offset
This glamorous, joyful romp of a novel is set in the Big Apple in the 1940s, with some wonderfully vivid descriptions of the city's nightlife. Vivian is 19 and has just been shipped by her parents to live with her aunt in New York City. There, she becomes friends with a gang of showgirls and has myriad adventures.
Explore New York City for yourself
3. Set in Singapore: Crazy Rich Asians by Kevin Kwan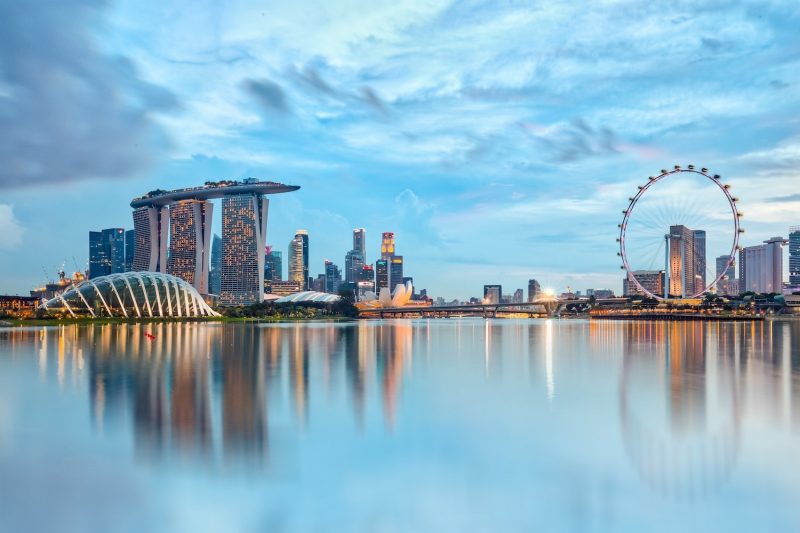 Shutterstock
Think Dynasty, set among the super-rich Chinese community of Singapore. When Singaporean native, Nick, takes his American Chinese girlfriend home, she struggles to fit in with his wealthy friends and family. This funny, frothy read is wildly entertaining and full of details of life in Singapore.
4. Set in New Zealand: The Ringmaster by Vanda Symon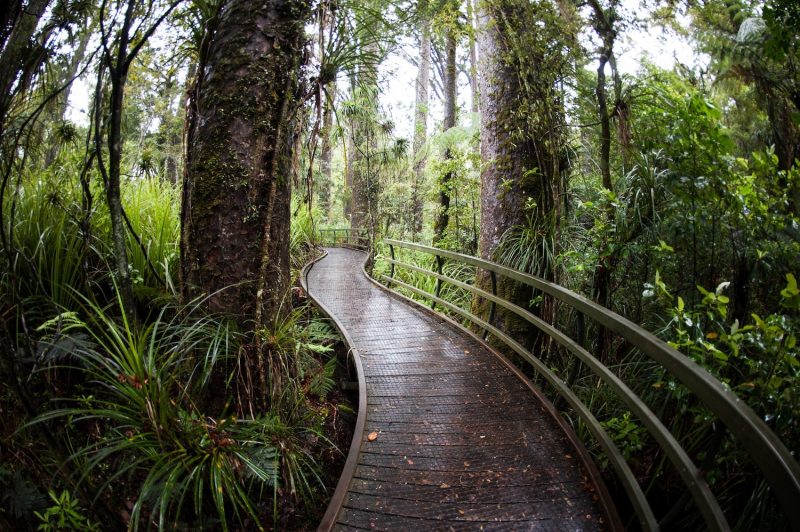 Shutterstock
In New Zealand, Symon is the queen of crime writing, and with good reason. When a university student is murdered, rookie detective Sam soon discovers it's not an isolated incident. It's got everything you'd want in a compelling thriller: taut plotting, a sassy heroine and an atmospheric sense of place.
5. Set in Rome: A Modern Family by Helga Flatland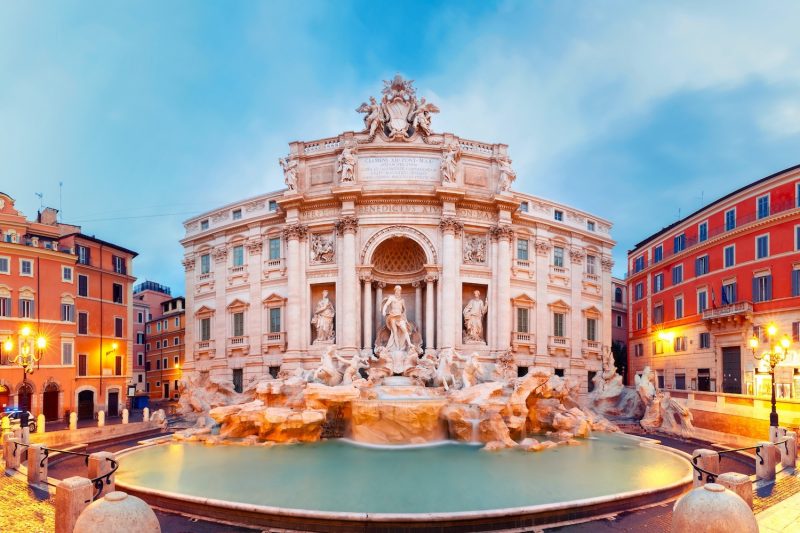 Shutterstock
Three generations head on a holiday to Italy to celebrate grandfather's 70th birthday – but he and his wife have life-changing news to share. This family drama is an elegantly written and insightful look at the psychology of relationships, all set against a backdrop of gorgeous Italian vistas.
Relax and read aboard a Princess cruise