Why our personalised service is unrivalled
We're incredibly pleased to announce that Princess Cruises is Good Housekeeping Reader Recommended for Personalised Service
In a recent survey sent to Good Housekeeping UK readers, recipients rated various elements of our personalised service, from our customer service team and our Personal Cruise Specialists to our onboard dining options and unique Princess MedallionClass technology.
Offering an effortless, bespoke trip – from the booking process all the way to your time onboard – is at the forefront of everything we do here at Princess, so we're beyond pleased that our efforts are being recognised with our guests. If you haven't yet experienced how we can personally tailor your holiday, discover a few ways just below…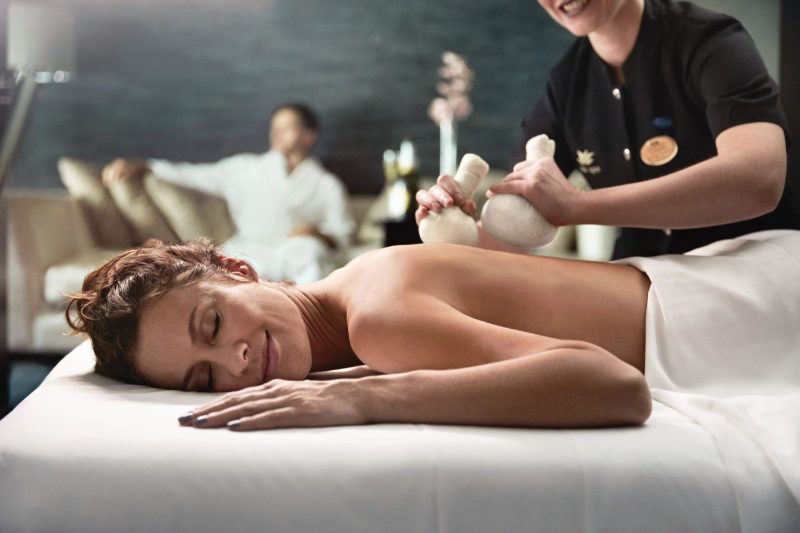 Book your relaxing spa treatment ahead of coming onboard © Princess
Speak to our Personal Cruise Specialists
Whether you're a first-timer or have been sailing for years, we recommend speaking to one of our Personal Cruise Specialists before booking a trip. Depending on your tastes, travel requirements, accommodation needs, and interests, Dhalveen, Adriana, Matthew and Lucy can help find the best Princess itinerary for you. They offer destination inspiration for those in the early planning stage, shore excursion suggestions for travellers wanting to tick off certain experiences, and guidance for guests requiring assistance with medical conditions or mobility issues – along with everything else in between, too.

Once everything's booked, you can still get in touch with our Personal Cruise Specialists at any point, or use the Cruise Personaliser function on princess.com, which you can log into using your booking number. Here you can book flights if you're embarking or disembarking abroad, arrange transfers, and book shore excursions and spa treatments all ahead of your sailing. Tailor your holiday – and everything you do on it – exactly as you like.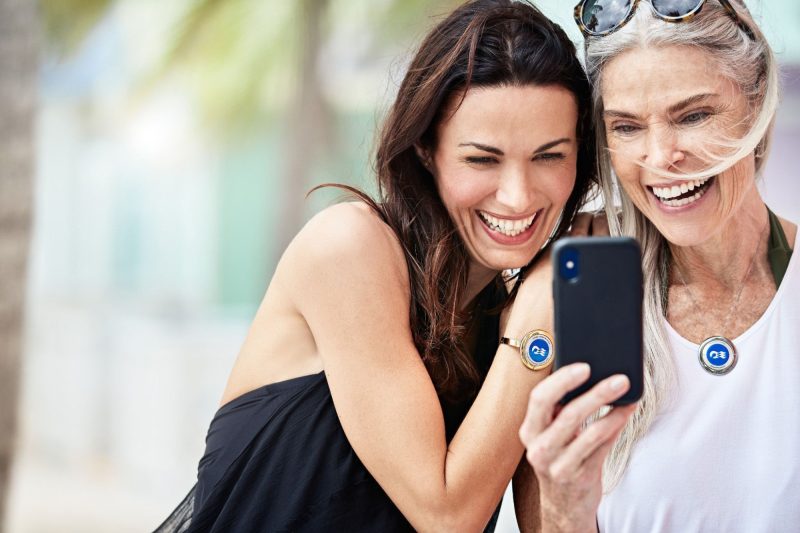 Your Medallion enables a truly personalised holiday © Princess
Discover our MedallionClass technology
You can experience our innovative MedallionClass technology across the whole Princess fleet. Everyone that comes onboard receives a Medallion, a wearable device the size of a 10p piece, which enables speedy boarding, entry to your stateroom, the ability to order food and drink, make touchless payments, and locate yourself and fellow guests anywhere on the ship.

The wearable Medallion works in tandem with our MedallionClass app, where you can upload personal information and bespoke requirements (like medical or dietary needs) before embarkation day and continue to tailor your preferences throughout your itinerary. On the app, our OceanReady function lets you enter travel documents details and select a preferred boarding time window, ensuring embarkation is a breezy as possible.

Using the MedallionClass app, you can bookmark events and activities taking place on your cruise, both before embarkation day and while onboard, too.
Our five-star service tailored to you
Our MedallionClass technology ensures that we can offer award-winning service throughout your holiday. Via your Medallion, our crew not only know your name but things like the cocktail you've been enjoying most onboard, meaning they'll be ready and waiting to make you another!
Through the Medallion device, they'll know whether you're in your stateroom or not, so know to leave you to relax or enter for turn-down service. We'll work to your schedule.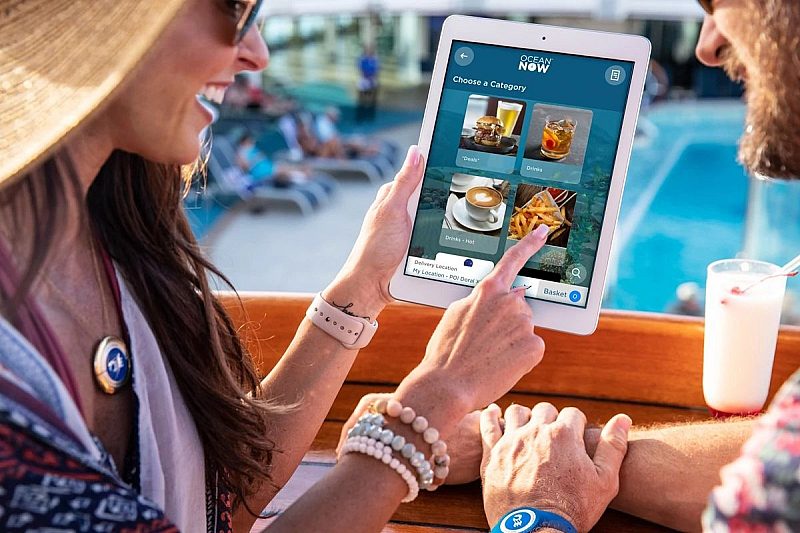 Order food and drink whenever you fancy using OceanNow © Princess
Dine when it suits you
Our Dine My Way option on the MedallionClass app allows guests to make reservations for dining rooms and speciality restaurants each day. Not only can you request a specific table (sea view, anyone?) but also add additional guests to your booking, should you wish to eat with any new shipmates.
If you're giving formal dining a miss one night, OceanNow (also within the app) means you can order food and drink directly to wherever you are on the ship. Having a lazy evening in your stateroom? Catching the sunset out on deck? Feeling peckish by the pool? Get anything from a Salty Dog burger to a fresh slice of pizza brought to your exact location.
Pimp your Medallion!
While each Medallion contains all the technology for us to bring you personalised service, the nifty, coin-like device can be personalised itself. Ahead of your next cruise, use the MedallionClass app to choose from over 150 Medallion designs, which feature global landmarks, animals, birthstones and Princess ship crests along with many, many more. Now, what to choose?
Mark those big (and little) occasions
If you're coming onboard to commemorate a specific occasion, or if your itinerary coincides with a milestone moment, we can help you celebrate. Tell us in advance and we can arrange decorations, special meals and bespoke gifts for guests. For birthdays, you can guarantee a sing-along and a few special treats throughout the day, while we can have champagne ready and waiting for you in your stateroom if you're toasting to an anniversary or honeymoon. Any excuse for some fizz!
Excited to join us onboard?