Princess 2019 ports announced
Any of these exciting and exotic destinations pique your interest?
Adding to the 380 destinations the line currently sails to, Princess Cruises have added an additional 12 new port cities to their offerings for 2019. Here are all of the new-for-2019 Princess ports around the world, and what you need to know about each one.

In Northern Europe
Portland, UK: Visit Stonehenge, Salisbury or Abbotsbury Swannery, a sanctuary for 600 swans on the site of an 11th-century monastery.

Portree, Isle of Skye (below): Go eagle watching at Ben Tianavaig or explore the geographical contours of Kilt Rock and Mealt Falls.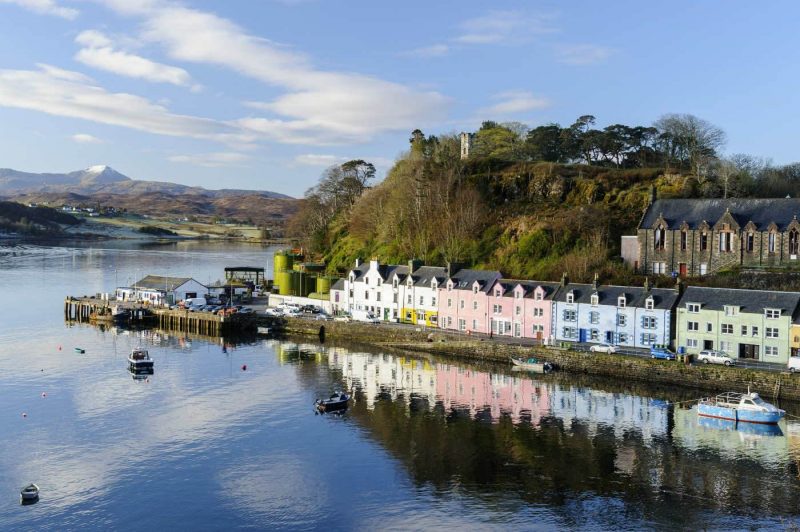 Robert Harding
In the Caribbean
Mayreau (Saline Bay), Saint Vincent and the Grenadines (at top of article): A relatively untouched island that features white beaches and crystal blue, see-to-the-bottom seas.

Pointe-a-Pitre, Guadeloupe: A butterfly-shaped island known for botanical gardens on Basse-Terre and the dramatic rock formations at Castle Point.
In the United States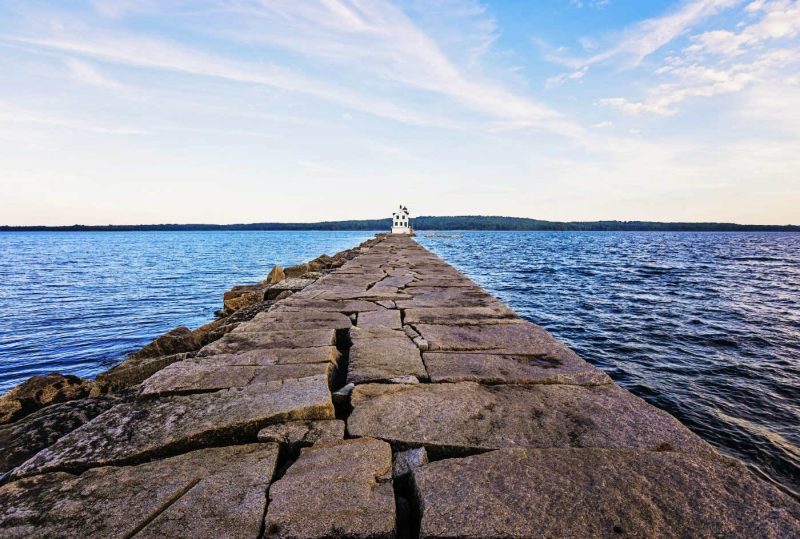 Robert Harding
Rockland, Maine, Unites States of America (above): Known for its lobster festival and the most photographed lighthouse in America.

In the South Atlantic
Jamestown, Saint Helena (Overseas British Territory): A volcanic tropical island in the South Atlantic Ocean, the picturesque capital features the oldest Anglican church in the southern hemisphere.

In Japan
Gamagori, Japan: A stone's throw from the tiny uninhabited island of Takeshima, a designated national treasure.
Miyako, Japan: Known for its beautiful coastline and the popular Jodogahama Beach.
Himeji, Japan (below): Houses centuries-old Himeji Castle, a UNESCO world heritage site widely considered to be Japan's most beautiful surviving castle.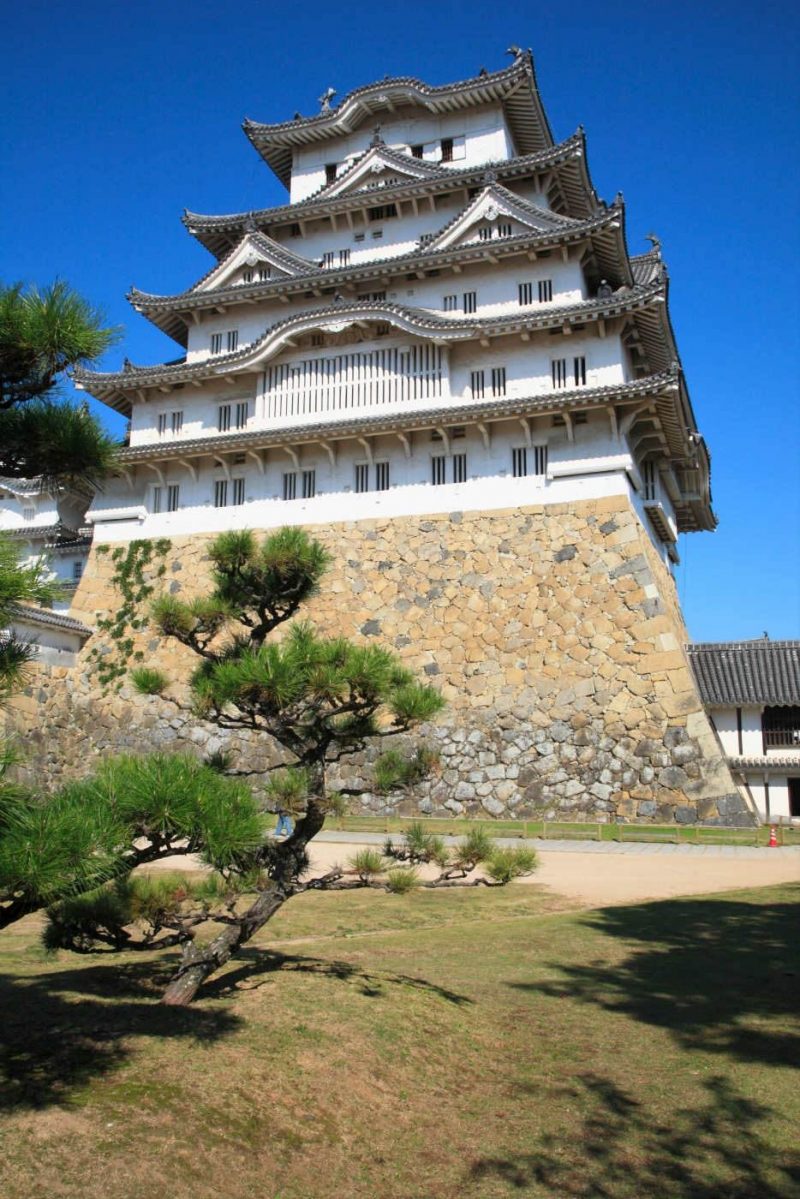 Robert Harding
Niigata, Japan: The largest port on the Japan Sea coast, Niigata is known as the number one rice-producing region in Japan.
Wakayama, Japan: Home to Wakayama Castle and known throughout Japan for the its delectable ramen noodles.
Takamatsu, Japan: Acts as a gateway to the islands around the Seto Inland Sea. Known for Ritsurin Koen Park, one of Japan's finest landscape gardens.
Where will you travel to next?
More travel inspiration from Journey