Island Princess is coming to the UK in 2020
Big news: for the first time ever, you can set sail from Southampton on this iconic vessel
Built specifically for sailing through the Panama Canal, the re-location of this 'explorer' ship – typically found sailing the Panama Canal, Caribbean and South America – is exciting news. Now you can experience the breath-taking Icelandic Fjords, the dramatic Scottish Highlands, or even iconic European cities, all on the equally iconic Island Princess.
Meet Island Princess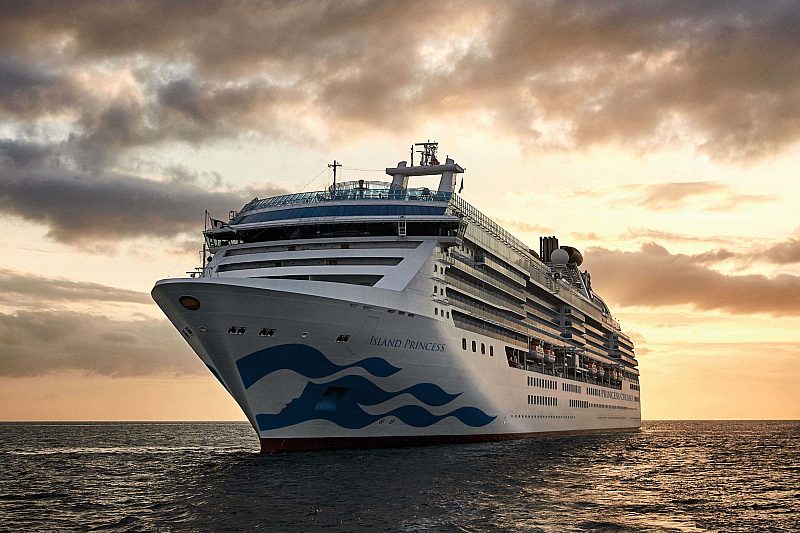 Princess
With 90% of staterooms offering a view of the ocean, over 700 balconies and a wraparound Promenade Deck, Island Princess is ideal if you love a view. Thanks to her new UK home, she's offering some special views indeed, including Copenhagen's colourful shoreline, Norway's stunning waterfalls and Iceland's imposing glaciers. There's a lot to see onboard, too, with Broadway-worthy performances in the Princess Theatre, a calming retreat in the Lotus Spa and cuisine brought to you by some of the world's top chefs. Whether it's relaxation or exhilaration you crave, you'll find it on Island Princess.
Island Princess' featured ports
Tromsø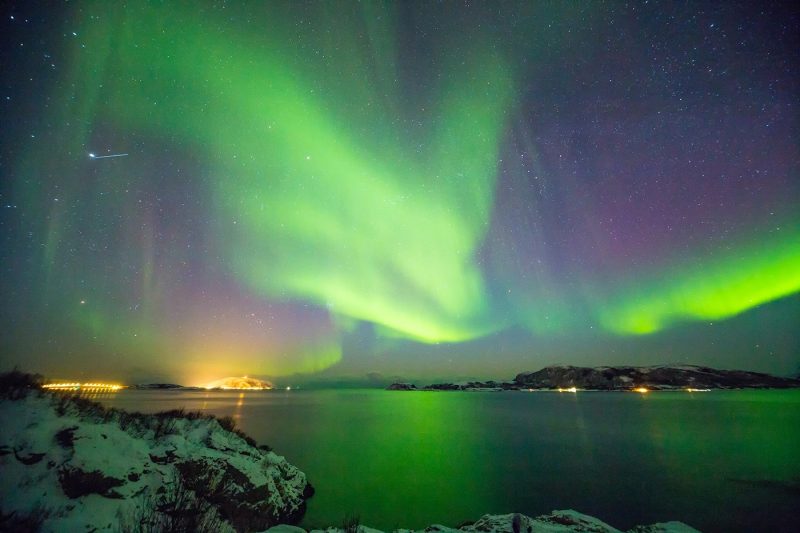 Lightscape/Unsplash
Lying north of the Arctic Circle, Tromsø is Norway's gateway to the Arctic, and there's definitely more than a sub-zero atmosphere around town. Surrounded by frosty fjords and awe-inspiring craggy peaks, it's a true polar experience. But most importantly you're best placed for what could be the greatest show on earth – a view of the elusive Northern Lights.

Reykjavik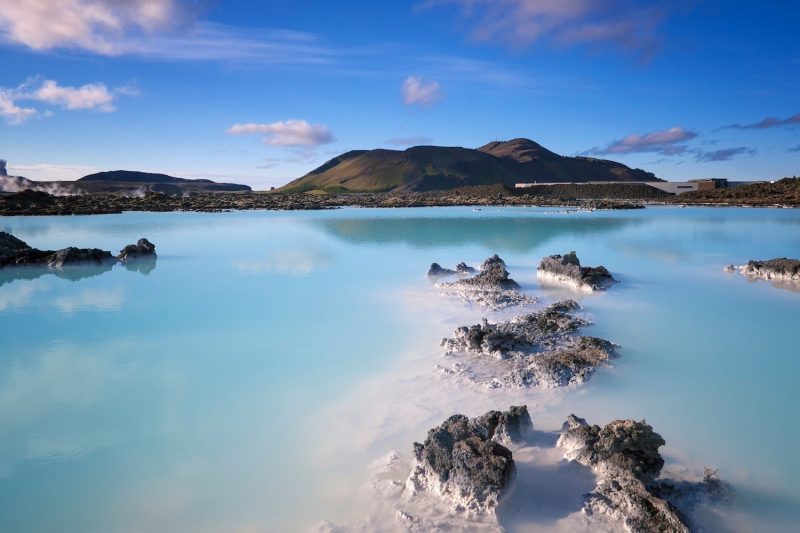 iStock
The northernmost capital in the world, Reykjavik is your port of call for a land of glaciers and volcanoes, lava fields and boiling thermal springs. An adventure awaits.
Spitsbergen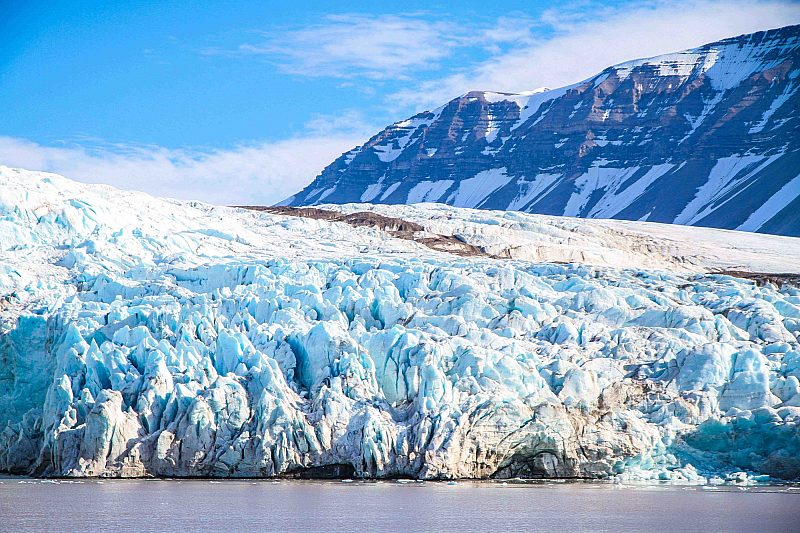 Vince Gx/Unsplash
Home to one of the most exotic landscapes, Spitsbergen is the largest island in the Svalbard archipelago. Look out for Arctic fox and polar bears.
What do the crew have to say?
Shore Excursions Manager Tiago Ferreira, who spent 13 months aboard Island Princess, shares his experience from working onboard this iconic ship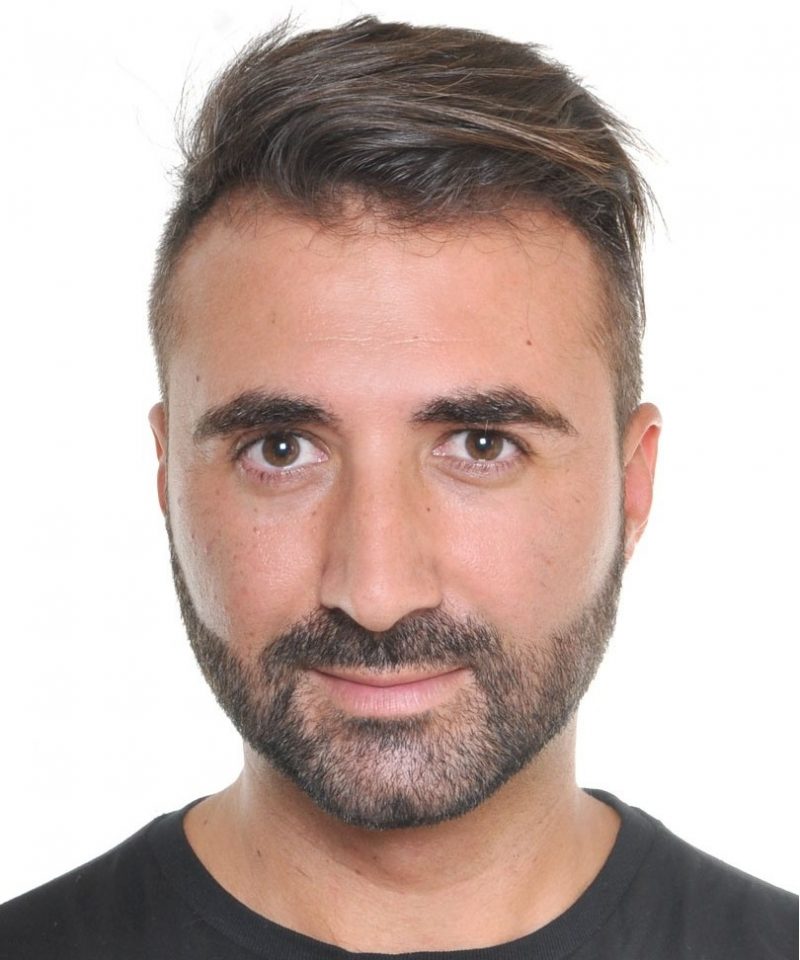 What do you love about Island Princess?
I love the family-friendly atmosphere. Also, the capacity is an intimate 2,200, making it easy to get to know everyone. Island Princess might be my favourite ship I have sailed on, because of this relaxed and friendly environment.
What can passengers expect when they sail with her?
When I worked onboard Island Princess we received a lot of positive feedback from guests saying how at home they felt. This ship provides a great chance to meet many guests personally and share our experiences with them.
Do you have any must-visit spots on the new Island Princess itineraries?
I loved Tromsø – the fjords are incredibly impressive and inspiring, and I really enjoyed riding the cable car there.
Find out more about Island Princess
More insights from across the Princess fleet